The Best Corduroy Jackets | New Season 2020
Posted by CK on Dec 25, 2019
---
What is Corduroy? Corduroy is a substance that will protect you in the warmest way in winter. It is very soft, makes you happy when you touch it. And it's incredibly cool!

Is it too old fashion to wear corduroy? Of course not! Corduroy is only used by those who know how to dress in style. It is used by fashion designers. Those who wear corduroy are different, they attract attention.

We left 2019 back and we are only a few days away from entering 2020. In this article, we will show you 5 corduroy jackets that will sell well in 2020.

Everyone love the Corduroy Jackets. But they may not find what they are looking for. On this blog we show you only 5 of the best. You should not miss this opportunity. Winter has come and you should wear a corduroy jacket to keep warm. The new season corduroy jackets are so cool. Apparently the most preferred jackets in 2020, corduroy jackets will be.

What are you waiting to buy? Take a look at the products below and see what looks best on you or other aesthetic outfits on our site.

The thing you are looking for is surely in CosmiqueStudio.com and it's best time to buy these jackets!

1- CORDUROY BASIC LONG JACKET
2- CORDUROY AUTUMN VINTAGE COAT JACKET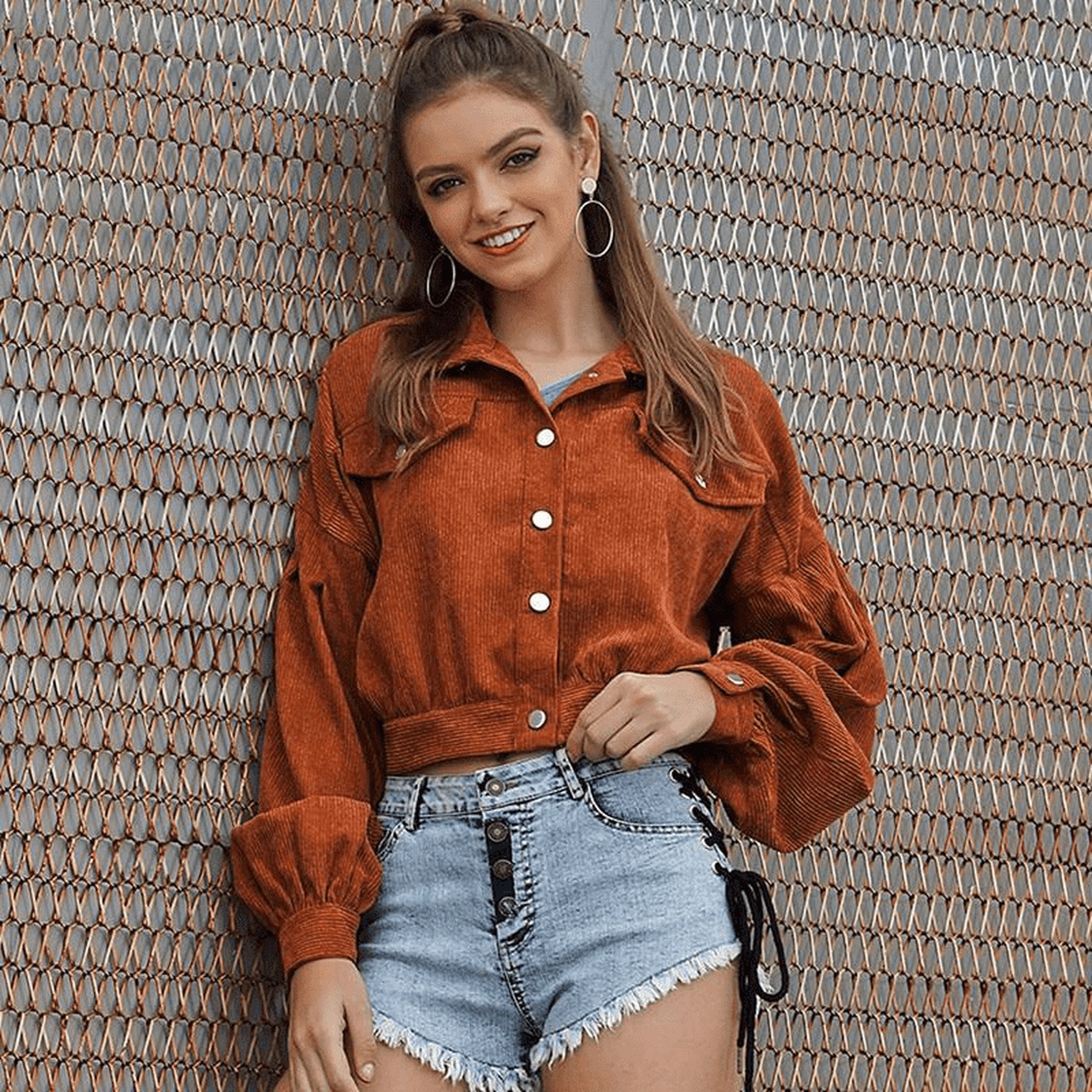 4- CORDUROY SOLID SHIRT JACKET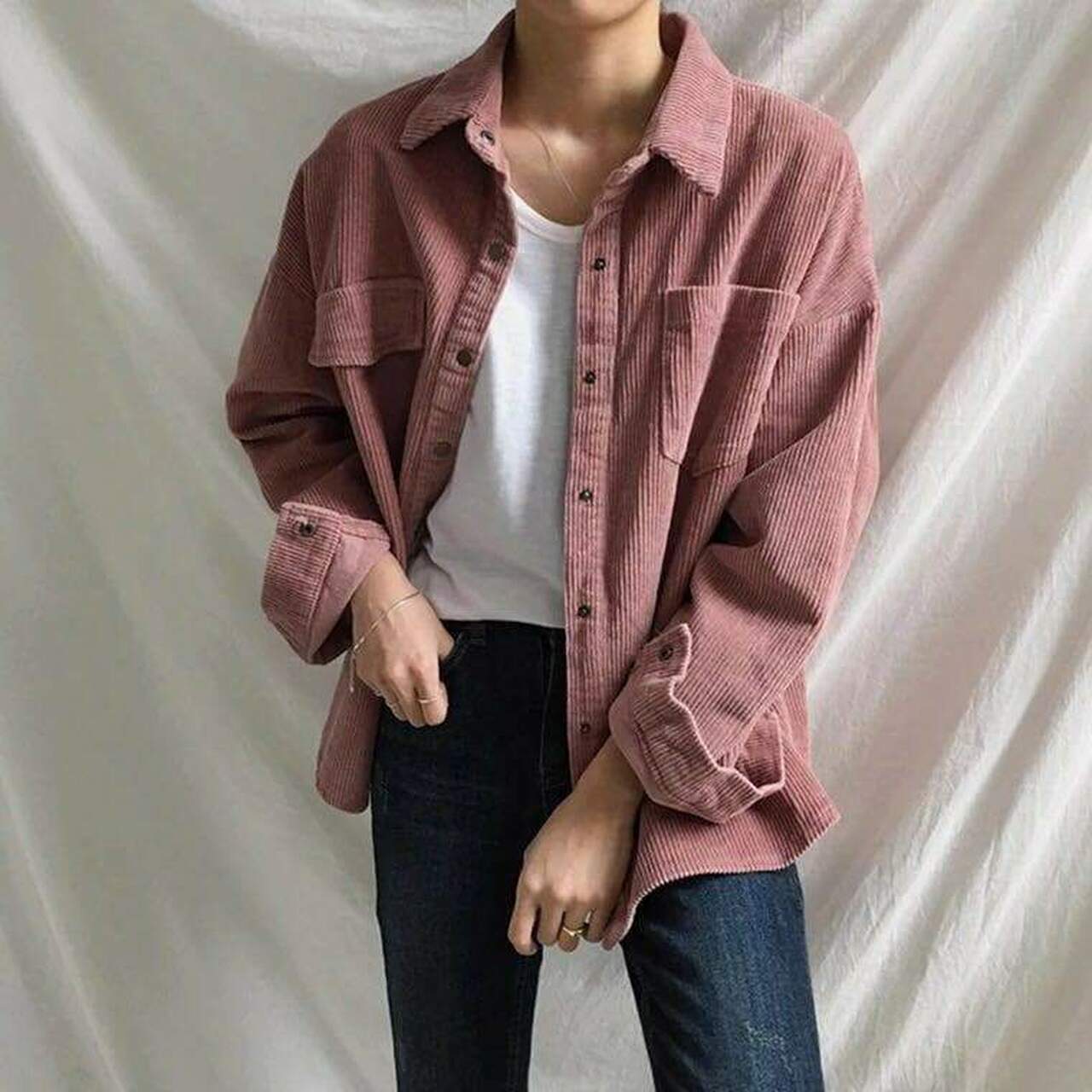 5- CORDUROY VINTAGE COAT JACKET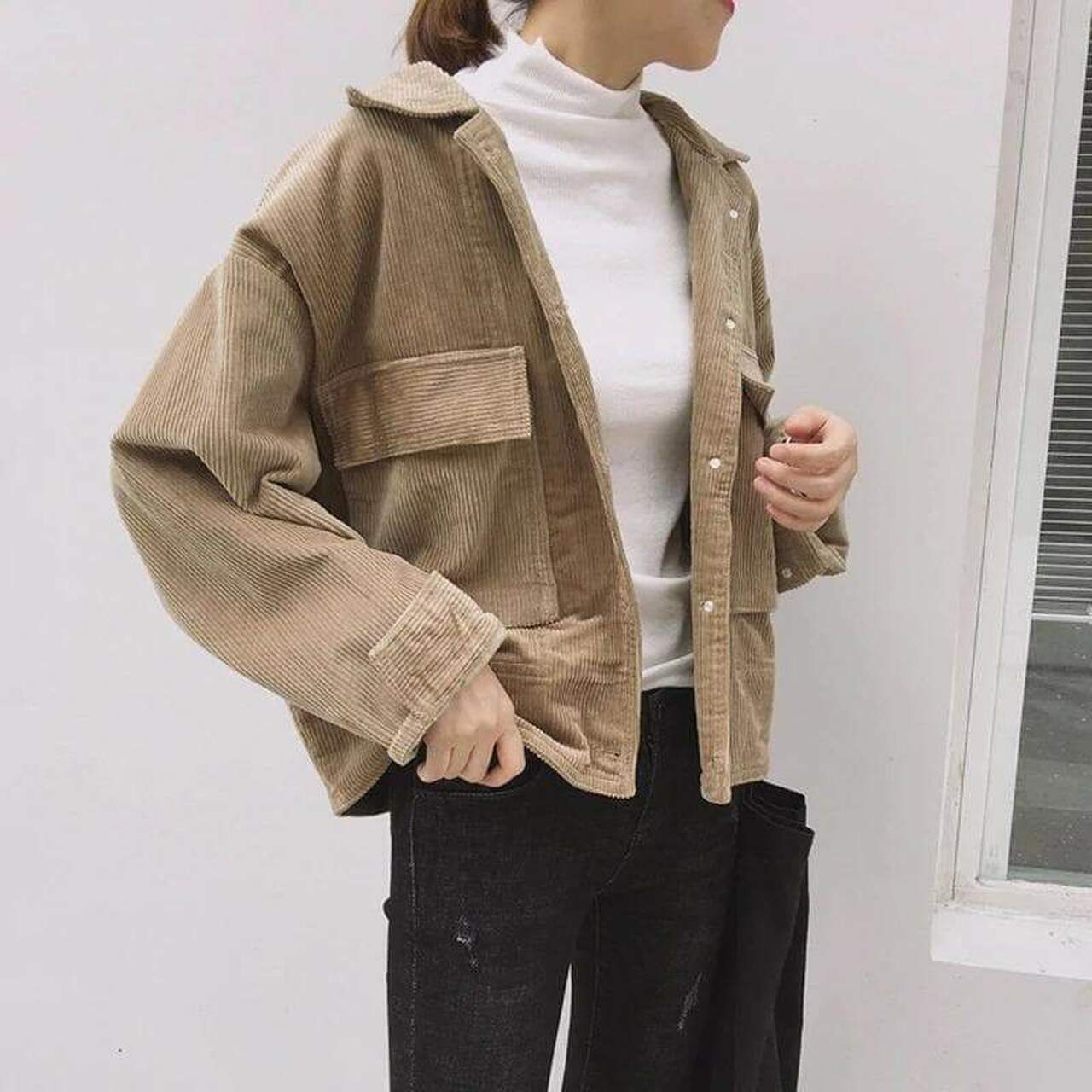 Cosmique Studio
Caitlyn