Best Autumn-Winter Aesthetic Clothing Trends (2022) + 6 Winter Idea
Posted by Yamourii on Oct 28, 2020
---
2020-2021 Autumn-Winter Aesthetic Clothing Trends A new influence began in fashion with their eye-catching designs in plaid and lace patterns, while the beloved pastel colors of the 1980s and aesthetic clothes were combined. In the autumn of 2020-2021, geometric patterns, which are the most important parts of aesthetic outfits, meet with skirts, shirts and coats, while different styles were created with cat eyes and nude shades in the use of makeup. No boundaries were recognized in the shades that felt special styles for underwear and outwear. Printed T-shirts, crop tops were among the most noticeable pieces.
VINTAGE STYLE PLAID CONTRAST BLOUSE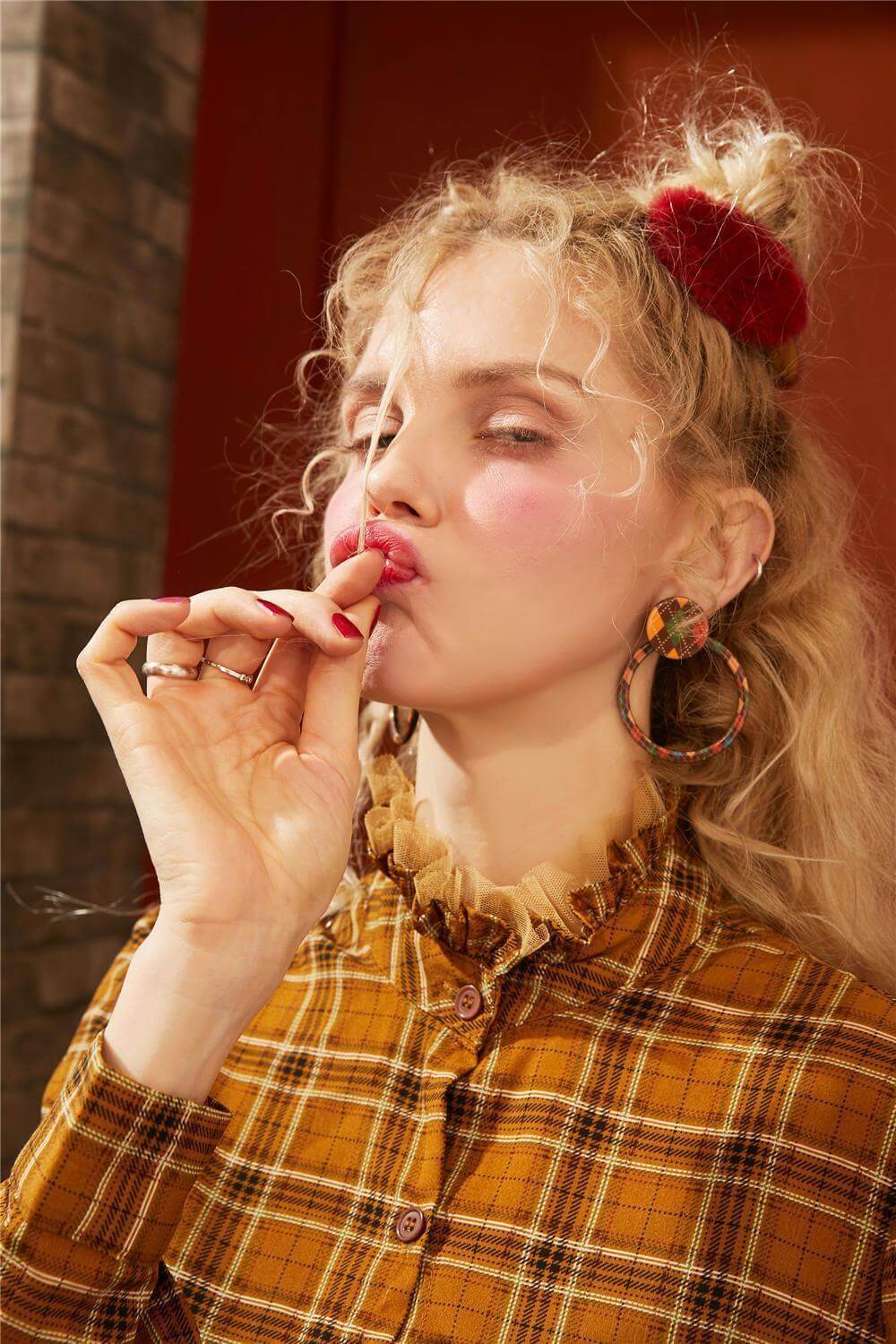 Plaid has spread from Scottish culture around the world and has taken its place in the field of clothing as a special design. As an iconized style, pitikare and plaid models are among the 2020 autumn trends. With plaid skirts, coats and jackets, there is also a return to wadded times. Between 2020 and 2021 creations reflected in world fashion from the Burberry fashion show, you can come across both striking and simple plaid styles.
Autumn-Winter Aesthetic Clothing
Lumberjack shirts also support 2020-2021 autumn and winter creations, they are preferred in nude shades and provide an aesthetic appearance.
Among the 2020 autumn trends, where you can see shades of, green and blue, there was a natural look, especially in coats, trousers and shirts. A casual style, women-specific body contours combined with the narrow style away from the baggy models took their place among the preferred styles.
PLAID WOOLLEN LUMBERJACK SHIRT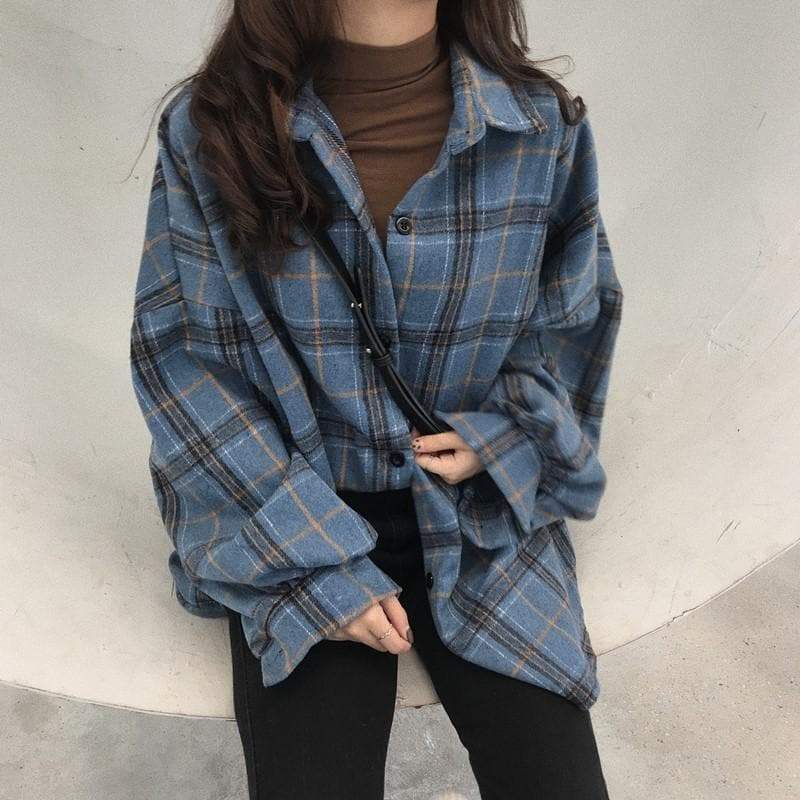 Influenced by the magic of the forest, sea and sky, nostalgic colored jacket fashion also brought together natural colors and vibrant plaid and lace styles.
Balloon sleeve blouses, jean pants and pleated skirts look like a great fit. As if the most aesthetic color and clothing of the winter 2020-2021 will be red and parts.
Aesthetic Clothing – Denim Jackets
Denim jackets, which are part of aesthetic clothing, are again among the trends of this period. Previously, due to its thin structure, only the preferred models of denim jackets in spring and autumn, today we can say that the winter months were indispensable. Denim jacket models produced in every color and texture are also included in your wardrobes with a thousand and one different colors.
The most aesthetic form of the denim jacket is the ones that are plentiful and embroidered on the back. Although baggy cut denim jacket models are compared to bomber jackets in many ways, they are actually a unique model. Especially in the back area with a variety of embroideries with plenty of cut denim jacket models, you are likely to catch effortless elegance.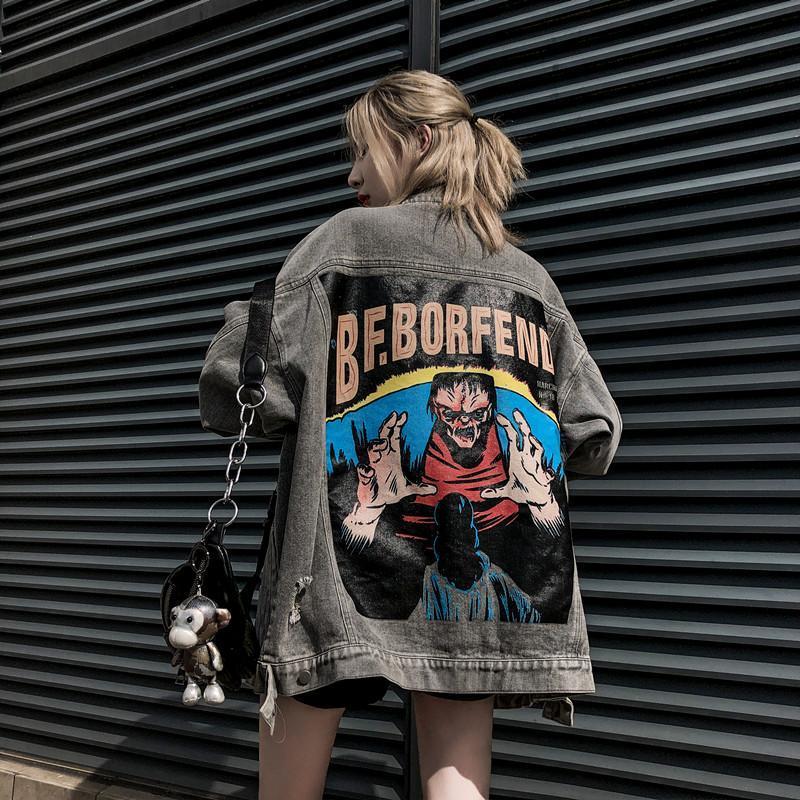 Among the fashions of jeans that allow women to feel comfortable and free, mom jean attracts a lot of attention in our country, as well as all over the world. The combination of mom pants, which are usually distinguished by their characteristic features such as a high waist and baggy trotters, is also of great importance for women in terms of aesthetic posture. These jeans can appear in all shades and sizes.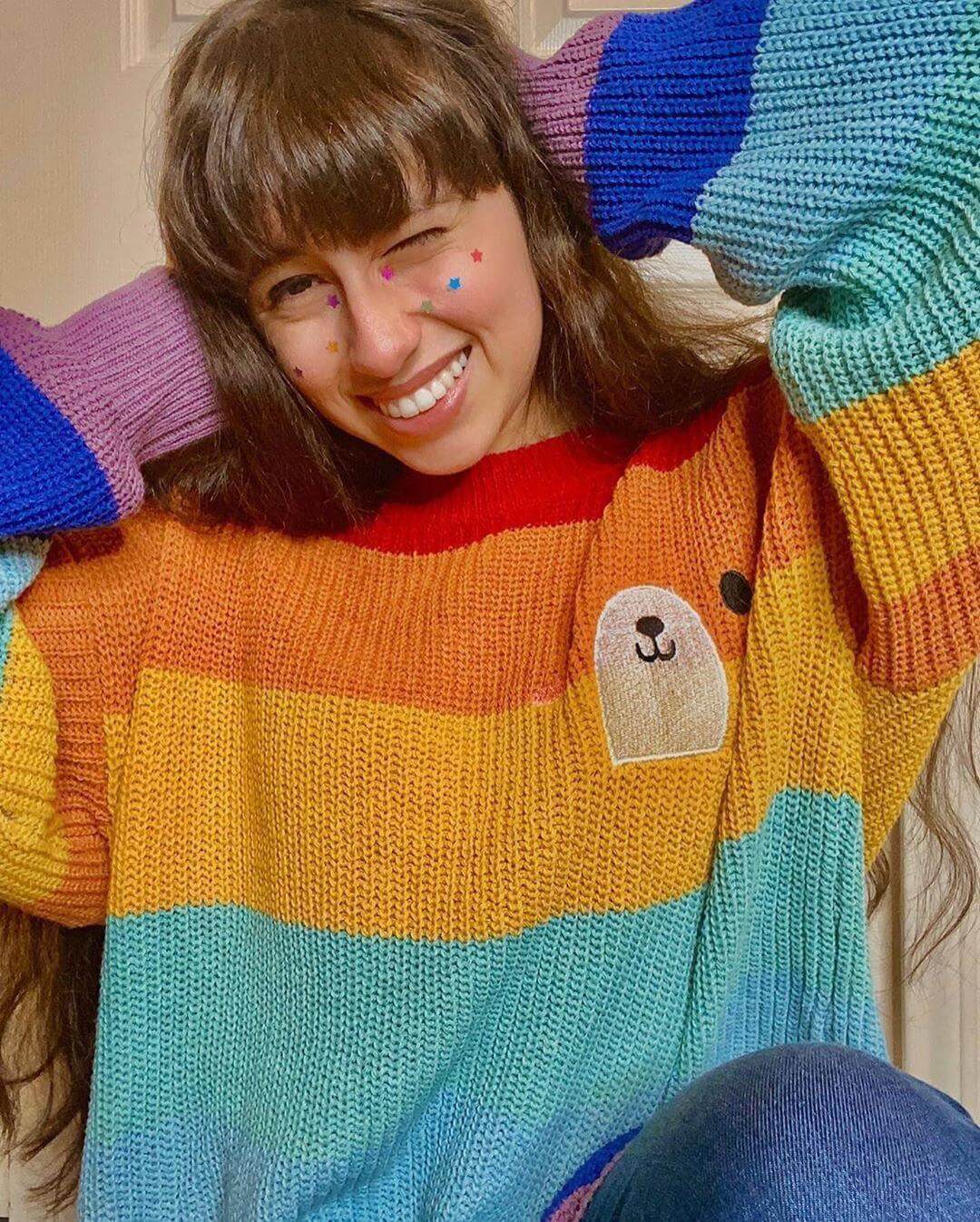 The most distinctive feature of this model is that it is seated at the waist. The fact that the height is short is also one of the elements that women in our country pay the most attention to in their preferences for jeans. Due to its short length, there are different combination styles for mom jean pants that can be combined with shabby tops. Mom jean usually provides a cool and aesthetic look for women with thin and long lines. But if you have pear-type body contours, dark high-waisted models such as black and navy will be for you.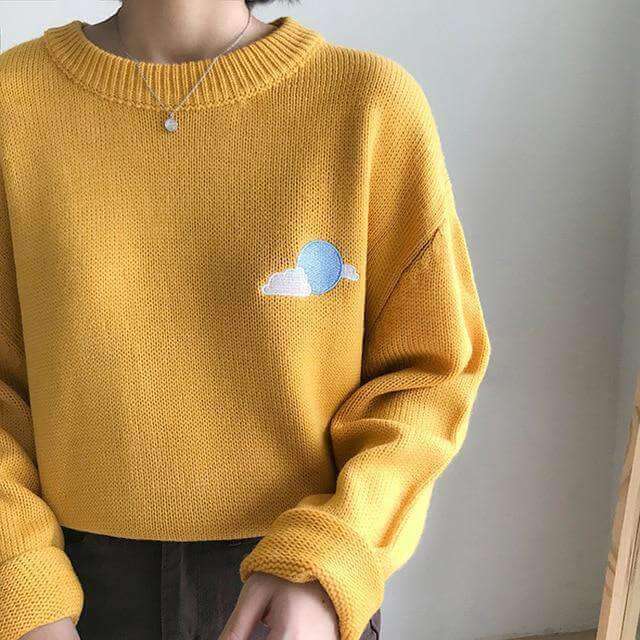 Sweaters, which are indispensable in autumn and winter, are very much in the rematch as aesthetic outfits. Sweater models are one of the clothes that women most like to wear in winter. Strait knit sweater models keep extremely warm both because of the braid and give an elegant look with the strait collar detail.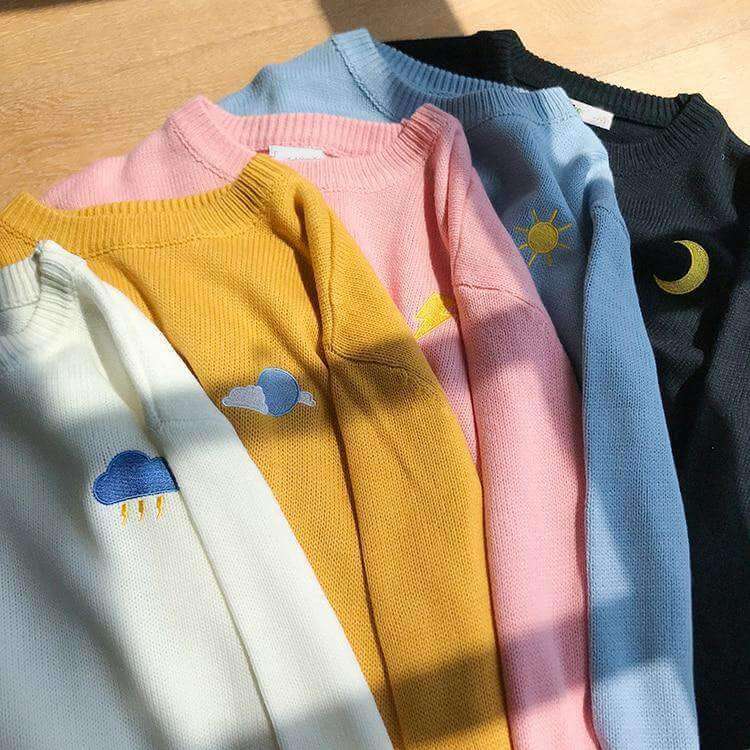 Thanks to this elegant image, you get the necessary aesthetics. Strait knit sweater models, which have managed to be among the most popular sweater models in the past and today, are also among the trending parts in the new season!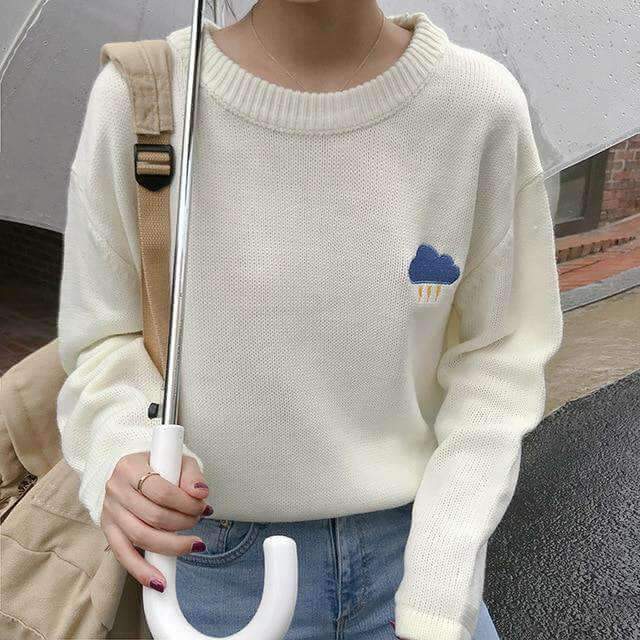 Especially with its comfort, the turtleneck sweater models interact well with different lower clothing models such as velvet skirts, leather tights and plaid pants, while at the same time it can be largely combined with ordinary lower clothing products such as Jean pants. There is no limit to the combinations you will make with the straitened knit sweater models that can appear in any color! If you want to spend this winter colorful, you can start filling your closet with knitted sweater models with throats!