WHAT TO WEAR AESTHETIC IN SUMMER?
Posted by Yamourii on Jun 30, 2021
---
Although it is a great cruelty to dress up on hot summer days when we are struggling not to faint, of course we all want to look beautiful! You can get a very stylish and aesthetic look without spending too much time on your outfit by paying attention to certain tricks at the beach, poolside, ice cream shop, shopping center, in short everywhere. In general, the most preferred ones in summer are crop tops, shorts and dresses. It is possible to wear these pieces and be more remarkable than before. Let's see what we can do with these classic pieces.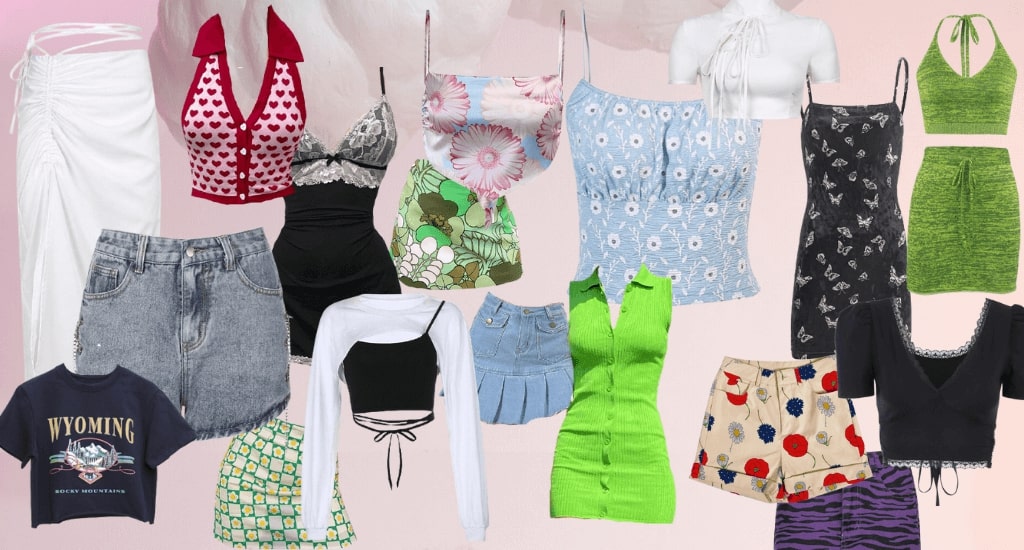 Let's talk about colors first. Of course, summer is a season when we use colors more. If you don't have a problem with dressing in color anyway, you can of course combine the colors you want with each other without limits. But we will have two simple suggestions for those who generally prefer to wear one color! The first is to dress in white and complete a piece with another color you like, and the second is to dress in monochrome. If we set aside black, white and brown tones as basic colors; You can choose your favorite among colors such as pink, yellow, green, blue, purple and combine it by combining its undertones. This will both protect you from making mistakes and prove that you are in control of all trends.
Another issue as important as colors is patterns! You can easily reach beautiful patterns that we have come across everywhere in recent years. In addition to classical plaid, polka dot and striped models, floral, animal and tribal patterns, which we often see in bohemian style, are also very stylish. As you can use these patterns separately, combining different patterns in a single combination has recently become indispensable for all fashion icons. If you have a slightly more innovative and bold style, we highly recommend you try it.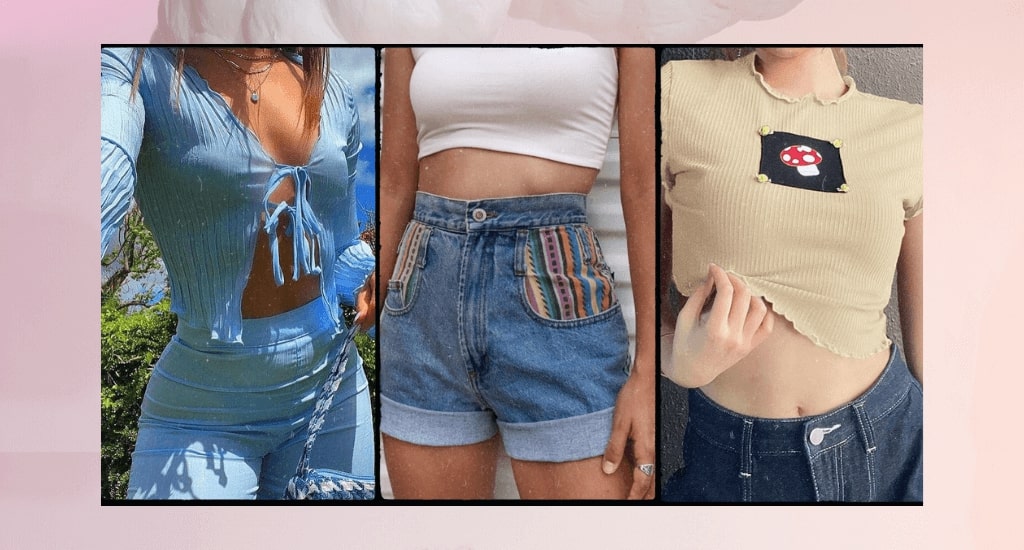 We would like to touch on something simpler and more fundamental than colors and patterns. And of course, our clothes. The most preferred mini shorts and skirts in summer, sleeveless blouses, bikinis, shimmery dresses etc. a We should choose clothes that give the feeling of being absent the most while walking around the streets in summer. Comfortable but stylish pieces should be preferred that will allow your body to breathe and, if possible, will not bore you. And in our opinion, if we put it in an order, we see dresses in the first place! These dresses, which you can choose from sizes such as maxi, midi, mini, will relax you in terms of being one-piece, and will immediately take on a different atmosphere with a couple of tiny accessories. These models, which you can wear with new fashion sandals and slippers in summer, can also be used with high heels depending on where you are going.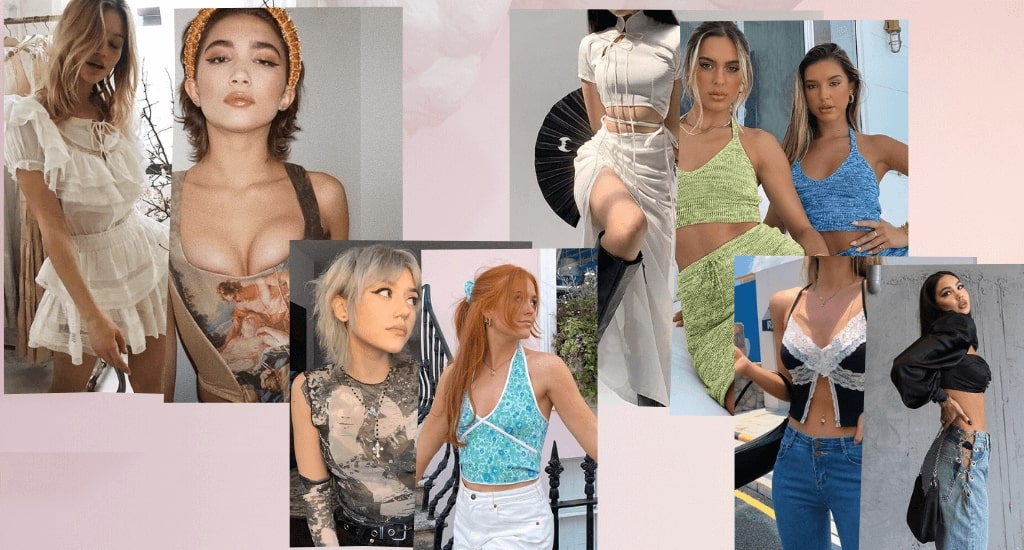 After the dresses, it's time for the double pieces. Especially high waisted shorts will always be in your closet as your lifesaver all summer long. Being comfortable all day long is possible with shorts suitable for all kinds of activities. As you can choose denim fabric, linen fabrics and cotton fabrics are also ideal for summer. The new trendy paper bag cut shorts will add novelty to your style. This season, as in every season, shorts are always the most preferred bottom clothing products. You can also create different combinations with sneakers and sandals. On top of shorts, crop tops are the ones that will go best in this heat. Suspended, half-way or discrete sleeves are frequently worn models. Actually, the crop top world is a long topic that needs to be talked about on its own, and we have prepared another blog about it. If you want to know more about crop tops, you can have a look here.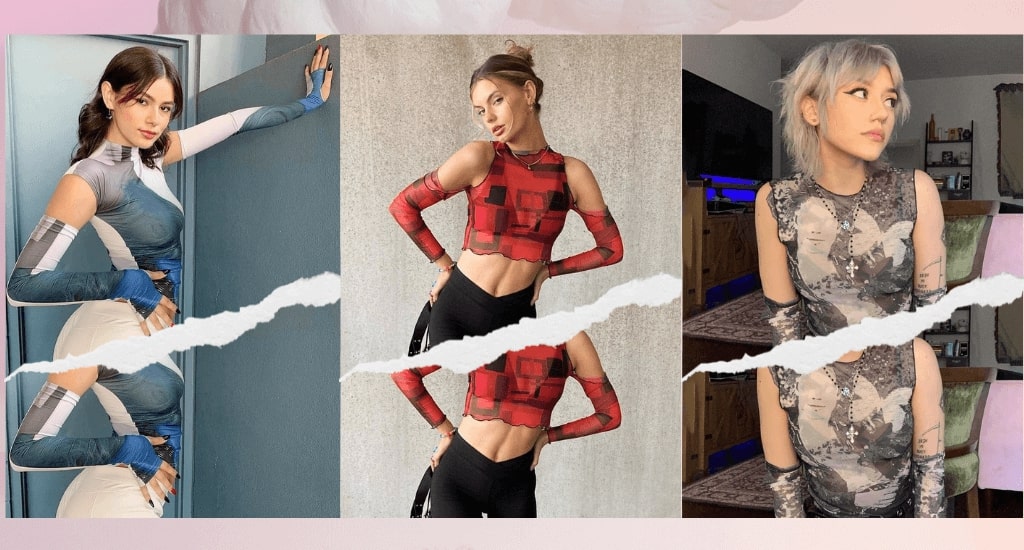 Skirts are one of the most loved at beaches. You can spend time with your friends on the beach all day long with a skirt that you can combine with your bikini top. This style, which gives the appearance of being out of the sea at any moment, is also very sexy! Although ruffle mini skirts come to our minds at first, you can also choose midi or maxi-length patterns as skirts and create a more bohemian and indie style for yourself. If you combine high waist shirts with long skirts, we are sure that you will look incredibly cute and stylish!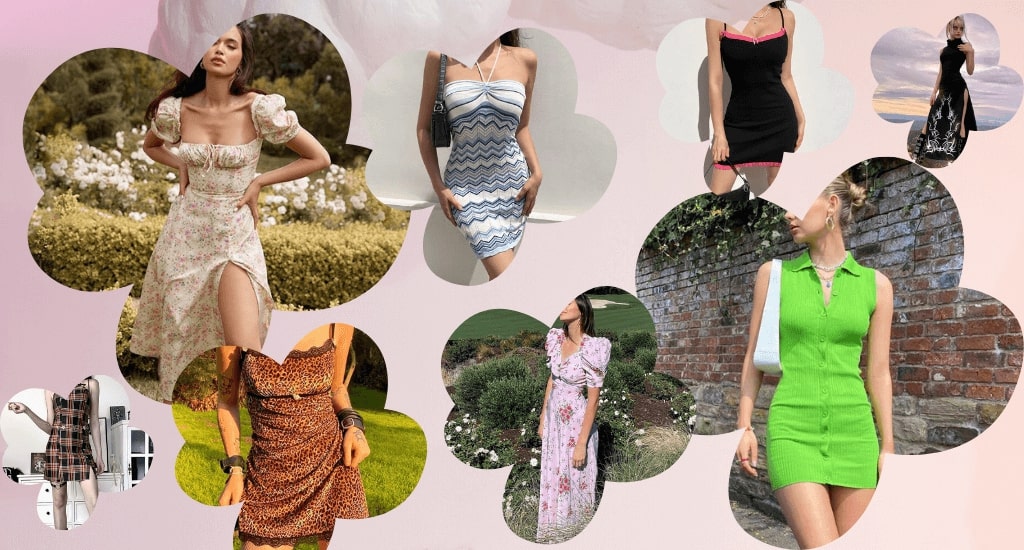 Actually everything is very simple. As you can see from what we have told you, you have many choices! You can renew and use many things that you think suit you with different alternatives. If you take a little care of yourself and your clothes, everything will be fine. During the summer, if you want, you can leave your hair natural and give up on make-up. This will be both healthy for you and the best proof of those wonderful times spent on the beach where you live in summer. Just don't forget your beautiful sunglasses, bucket hats and sandals, which are essential accessories for summer, and you'll be all ready for summer aesthetics! And you can always find some amazing trendy pieces on our New Arrivals which is updated regularly!