TOP 5 AESTHETIC CLOTHES FOR WINTER
Nov 08, 2020
---
Shimmering lights and snowfalls are fantastic, but let's not ignore the temperatures below freezing weather. For a cold winter morning, few items are more unbearable than dressing, because it's easy to fall into the same bits you've been wearing all season long. However, you can still look stylish with the aesthetic clothes even when it is freezing cold.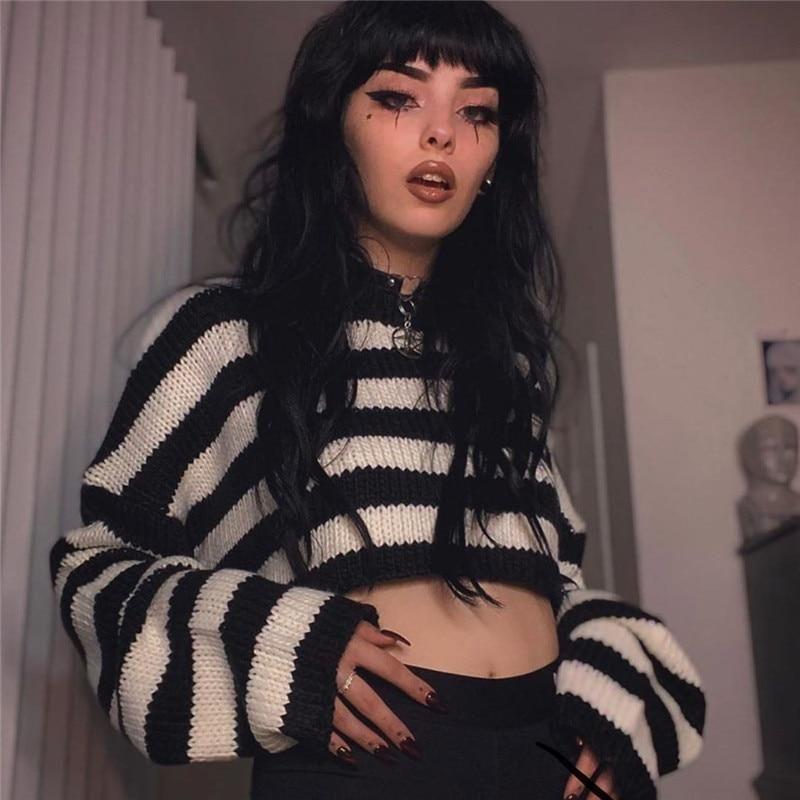 If you'd like to start putting your wardrobe ready for the cold winter days that will eventually come in a few days, these are the aesthetic clothing trends to hold in mind when shopping. From trendy leather items to stylish oversized sweaters, in no time, you can all be bundled up for winter. So, going loose is a new thing. It's time to pull out all the baggy sweatshirts, slouchy jackets, and slightly oversized sweaters that have been locked in the closets for so long.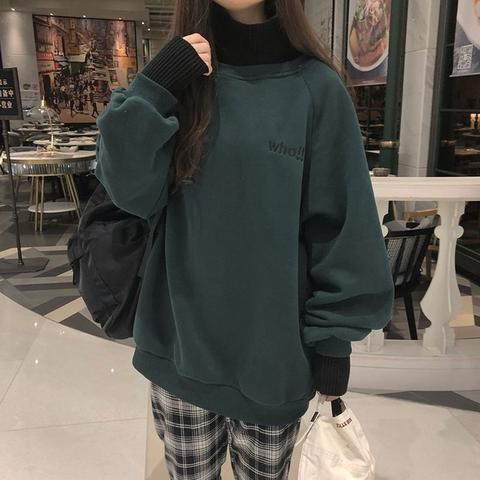 When the weather takes on that crisp, winter appearance, is there anything better than cozying up in a voluminous sweater? We can totally say that winter is a sweater weather too. You can combine your it-girl piece sweaters with the wide-leg pants, small bags, retro sunglasses.
AESTHETIC KOREAN STYLE OVERSIZED HOODIE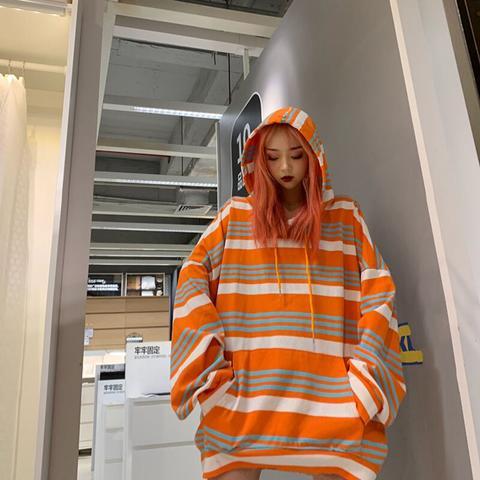 Talking about oversized sweaters, oversized look puffer jackets are great choices and a total lifesaver. It creates a fascinating look when it is combined with the heels and slim bottom. It creates a perfect outfit silhouette. Among the 2020 winter trends, we all know that effortless looks are the best. Puffer jackets are one of the most effortless looks and that is completely functional.Famour high-end brands such as Moncler and Woolrich are known for their puffer jackets. There is no doubt why they use puffer jackets.
With these puffer jackets, it is better to keep accesories at minimum and go for the adorable clutch bags intead of shoulder bags. It's much better when you keep footwear simple. Slowly, the oversized phenomenon is catching up and large clutches, watches, caps, earrings and bags can be found.
It is no wonder that jeans are one of the most popular sartorial items in the world. Vintage denim lovers, in winter 2020, you will love many of the high-waisted models that will pervade the wardrobes of all. If you want to hit the floor with your wide-leg jeans or like it cropped, you're ready to go and hit the streets as long as it's high-waisted. When it nips you in at the waist and visually lengthens your body like silk, the retro silhouette is one of the most flattering out there. For matching with elegant blouses or cut sweaters, this denim style is fantastic. Fashion girls have been dressing wide-leg pants in their favorite ankle boots, loafers, and sneakers. Just a tip for the retro looks: Wearing wide-leg denim with high heels. It is a vintage look and some of the celebrities like Margot Robbie, Kristen Marie Nichols, Selena Gomez like it.
Since jackets are so flexible, it makes it ridiculously convenient to wear all these different trends. Match them for season with your favorite high-waisted jeans and light sweaters, then cover up for the winter with warm turtlenecks and corduroys. A denim jacket is a favorite piece in everyone's wardrobe.Denim jackets help us to attain max comfort while at the same time looking trendy, and when it comes to all the fall and winter trends, this is never more real. It can complement both relaxed and smart casual outfits and can be matched in your closet for just about anything. But while this jacket is flexible, as part of an all-black wardrobe, it undeniably looks best.
Clothes seem to get very formulaic during the winter season. They typically comprise of a jumper or sweatshirt, some high-waisted trousers.These are the basic winter accessories Also scarves, beanies, thick-ass socks etc. Shorter hemlines break up your silhouette, making your upper half look even more fascinating, whether it's wrapped in a bulky chunky sweater or even a plain turtleneck. Karl Lagerfeld also try the miniskirt-suit look.
With a chic, trendy and slightly bold mini top, you can be the coolest girl at your weekends or parties. Also, these skirts can easily be paired with your other garments. A nice tank top, a slim pantyhose and a blazer will make you beautiful. The effect is an extremely chic style that's great for parties, and everything in between. All you need is a fantastic mini skirt to look fascinating.
Did you know that to build styles or represent your current look, you don't have to waste money on insane numbers? The hyper-expensive outfits you see around aesthetic clothing store commercials and magazines are not enough to make you fashionable on your own. For this, you will need some inspiration, some thoughts and imagination. To get quicker, on the Internet you can find several aesthetic online stores and one of them is us, with the increadible opportunities.
The most comfortable, trendy, and coolest aesthetic clothes are included. Express your style now with assured low price & good quality. Free shipping to all the world. Customer satisfaction is our most significant mission.
Now you can examine the top 5 aesthetic clothes for winter that I have chosen for you!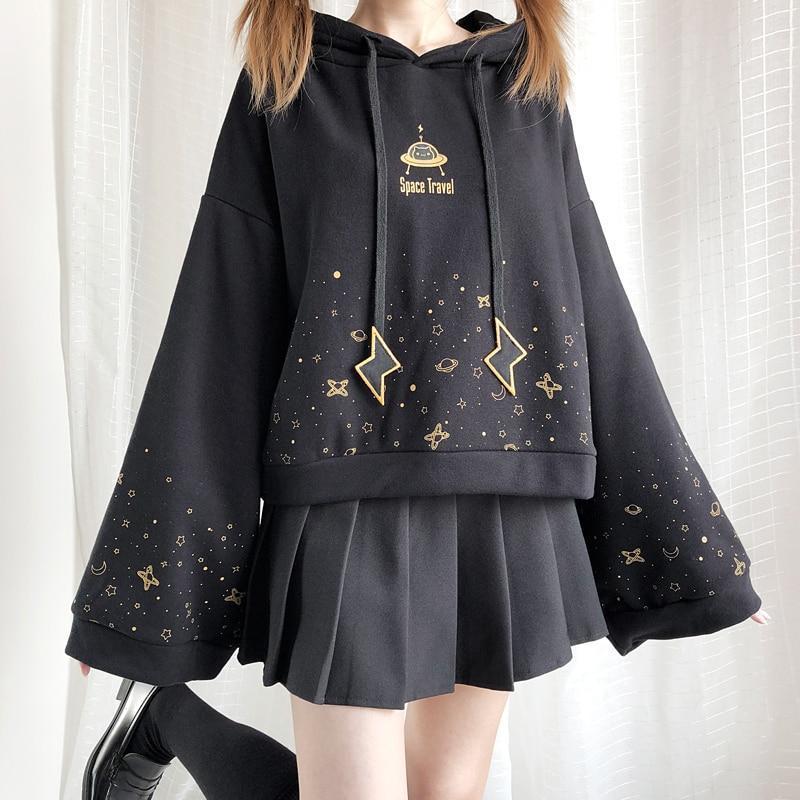 2- INDIE GIRL GREEN CROPPED SWEATER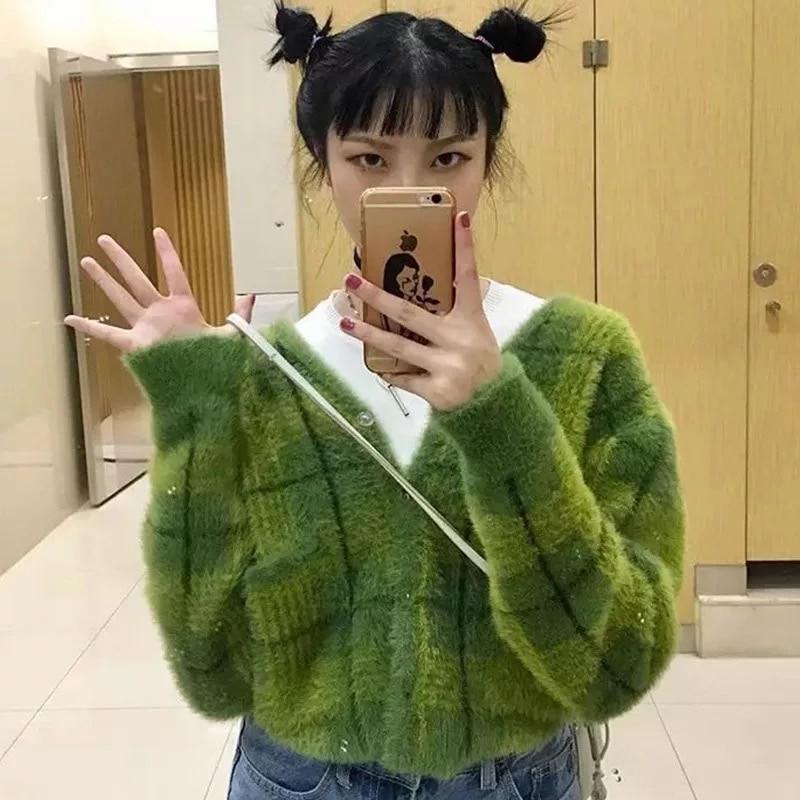 3- AESTHETIC VINTAGE WIDE LEG PANTS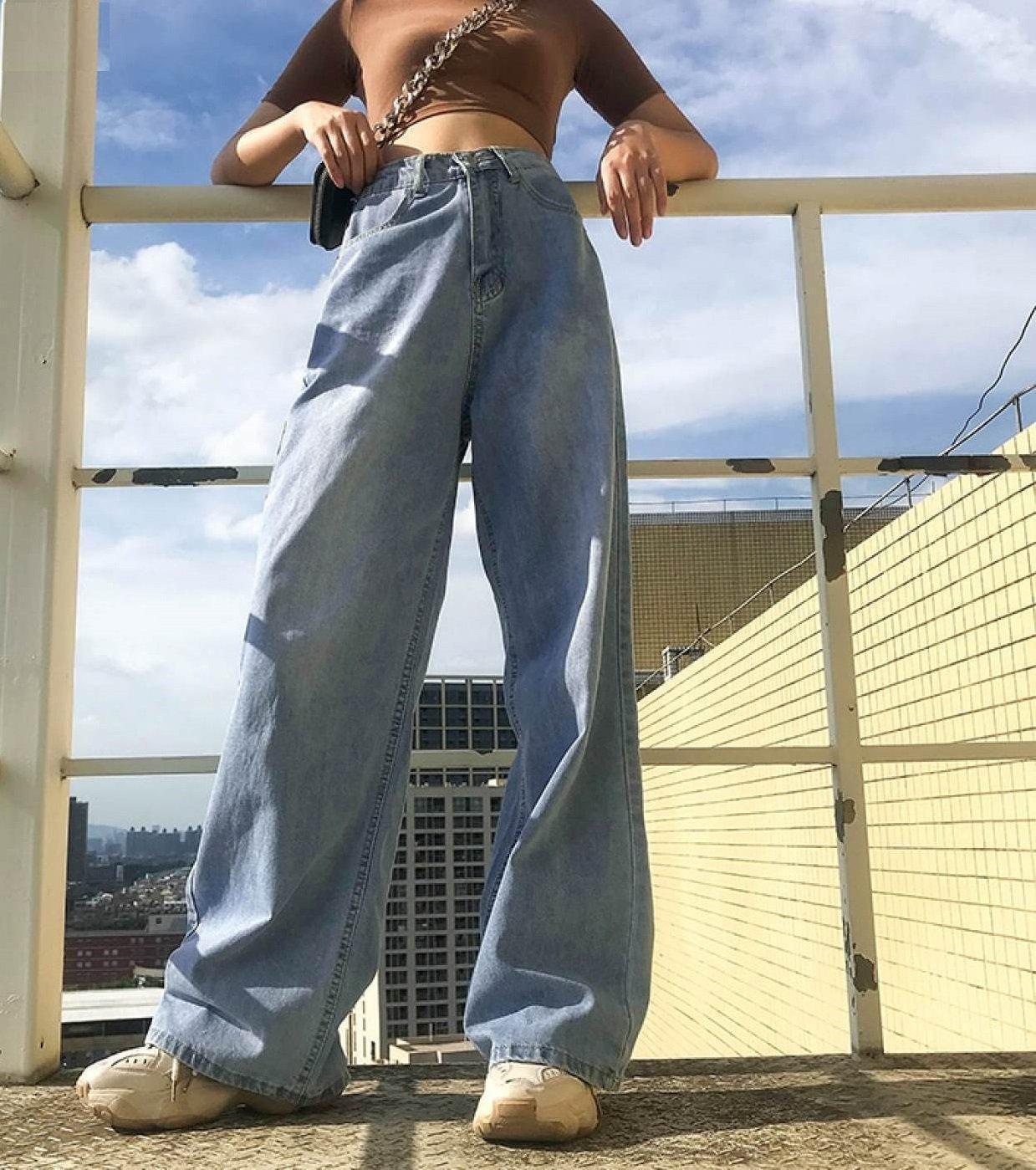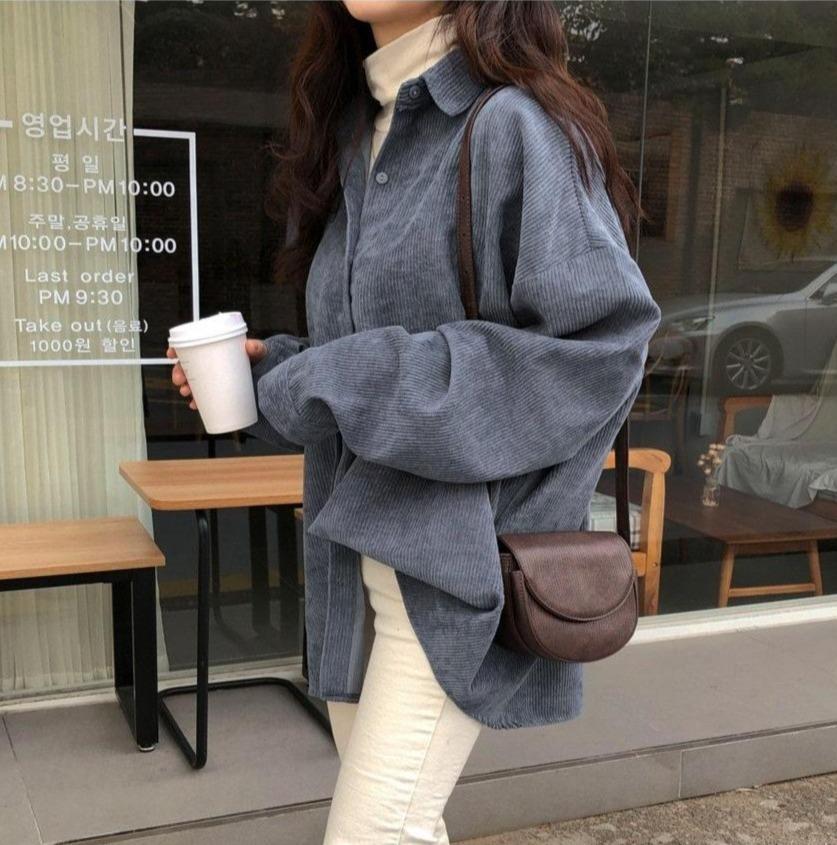 5- VINTAGE AESTHETIC CHIC PLAID LOOSE SHIRT