HOW TO STYLE INDIE AESTHETIC CLOTHING?
Posted by Yamourii on May 05, 2021
---
What is Indie Aesthetic?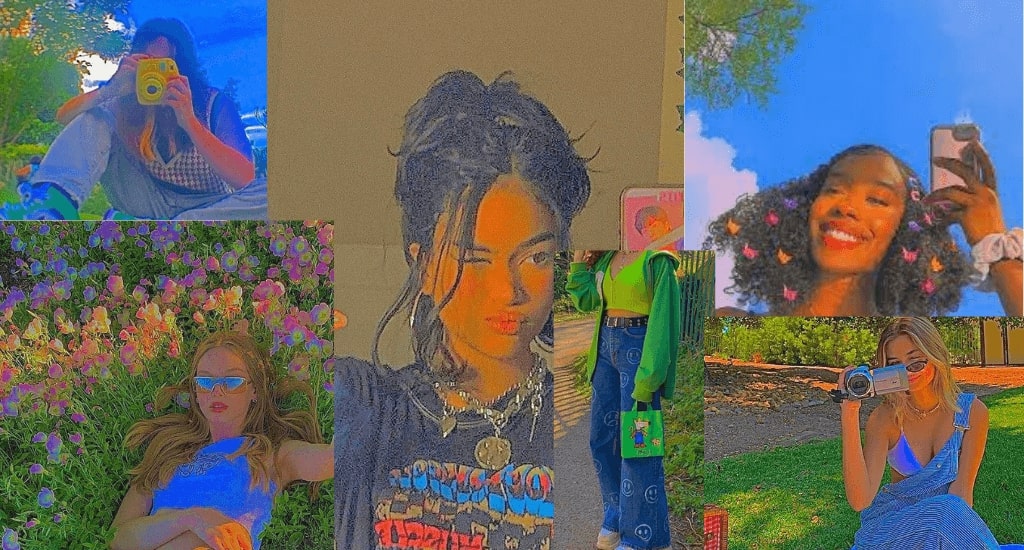 Indie aesthetics is not just a style of clothing, it is a way of life. These people, who stand out for their naturalness, colorful personalities and brave behavior, generally prefer to live in the flow of life rather than seeking the meaning of life. We see indie aesthetic style in many areas from music, painting, literature to fashion. The main feature that almost all indie aesthetic lovers should have is that they have an artistic spirit. Although there are a lot of features that can be listed for this group, which does not give much importance to material and acts that respect nature such as recycling and trifting, we briefly sum it up as; retro vibes, hippie styles, artistic souls.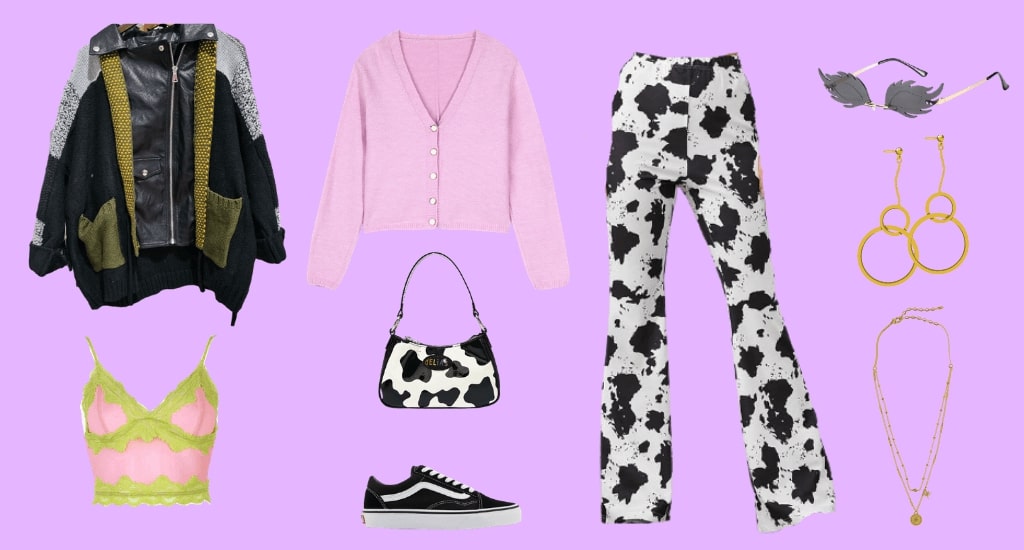 How to find Indie Aesthetic Clothes?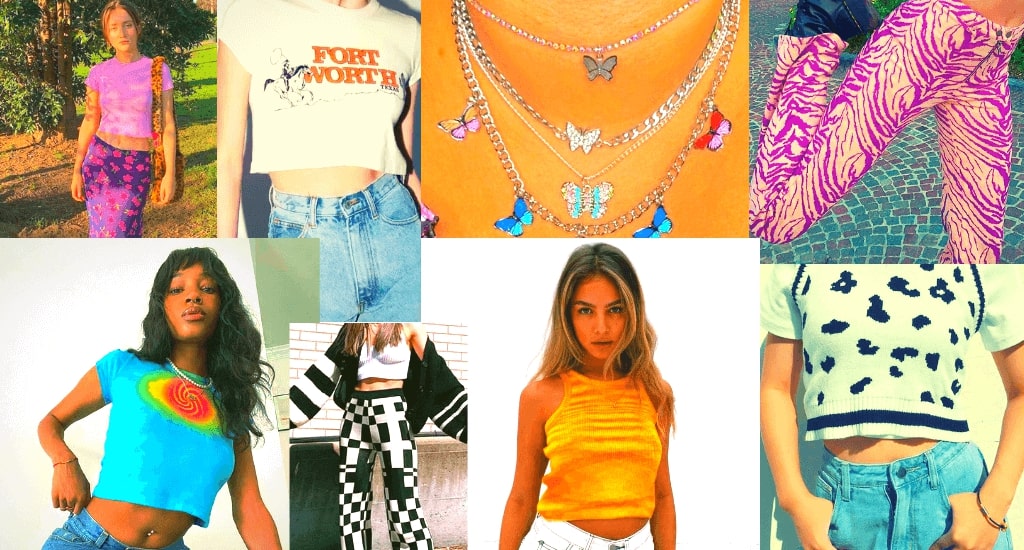 Actually, there is not an extremely important point to be aware of when choosing indie aesthetic clothes. Indie aesthetic is one of the freest styles. It is expected that the person will choose colors that will feel good and prefer clothes that have good energy. Everyone pays attention to this while already trifting or shopping at a second hand store! Of course, you don't just have to wear second-hand clothes. Check out our indie aesthetic clothes collection for beautiful clothes and accessories that you can create glamorous combinations in indie aesthetic style!
How to dress Indie?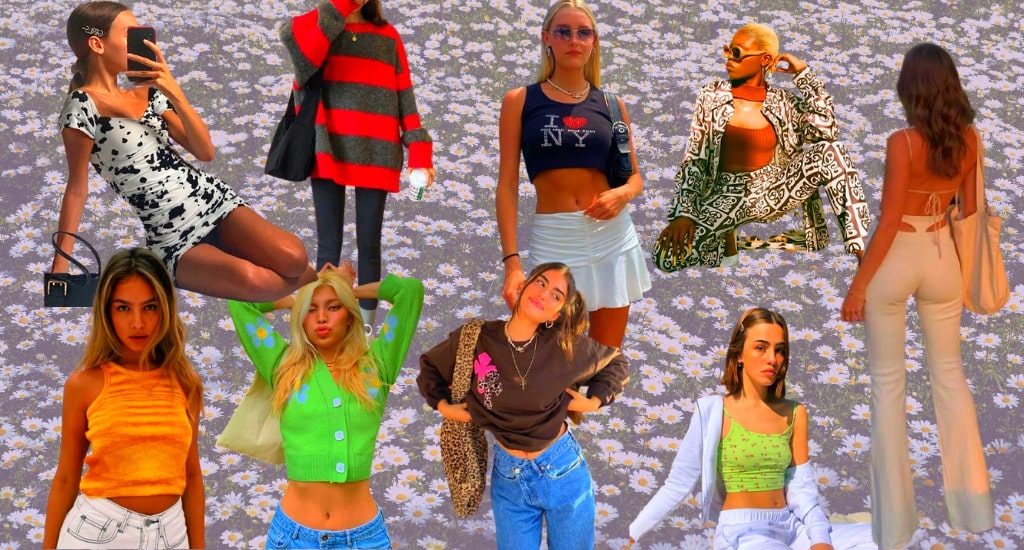 After finding pieces that will suit you and feel good and create a capsule closet, it's time to bring them together to create different and stylish outfits. Actually, this is the essence of the matter. No matter how good pieces you have bought, it is up to you to bring them together to make them look better or make them look worse!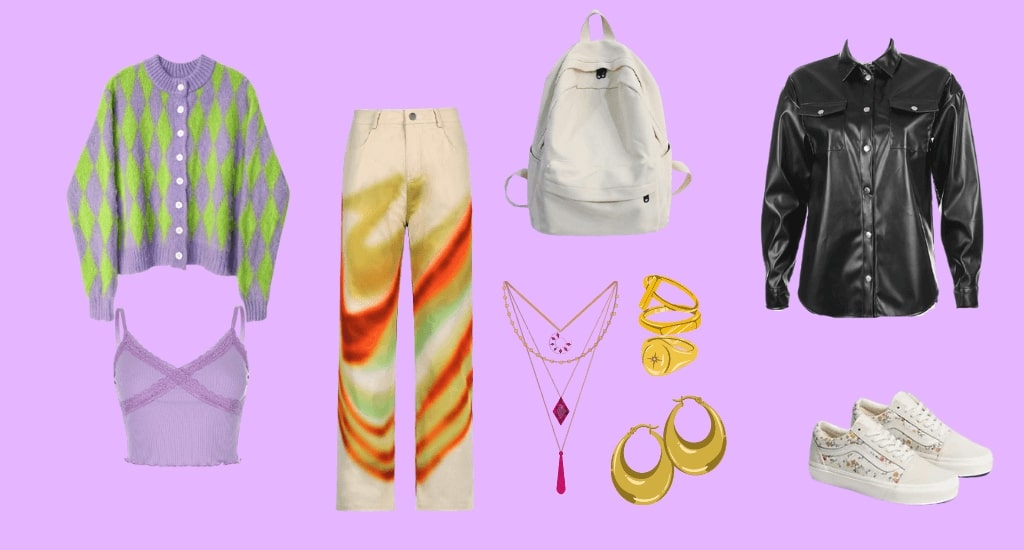 At this stage, you have two different options; you can go bold and wear unique indie aesthetic outfits by mixing colors and patterns with many layers. Or, without leaving the comfort zone, you can go for more natural tones and less patterns and catch up with a little extra accessories. This is entirely up to you. In our opinion, both sides can be preferred depending on the situation.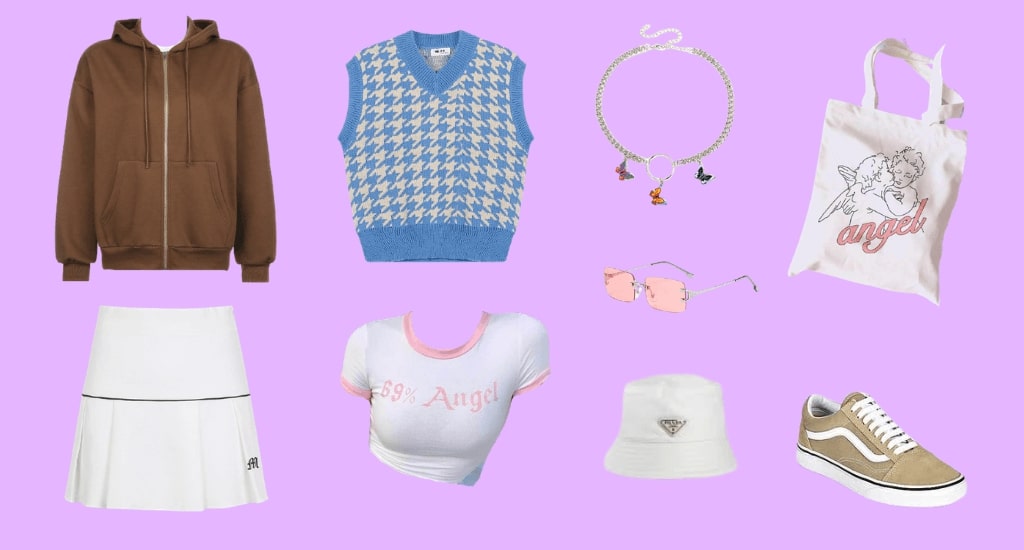 While creating your indie aesthetic style, we can list the things you need to take care of and preferably apply as follows; trift, immerse yourself in music, be creative, always use patterns and different textures, dress in many layers, knitwear and graphic tees are in the comfort zone, don't hesitate to get edgy.
How about Indie Girl's Accessories?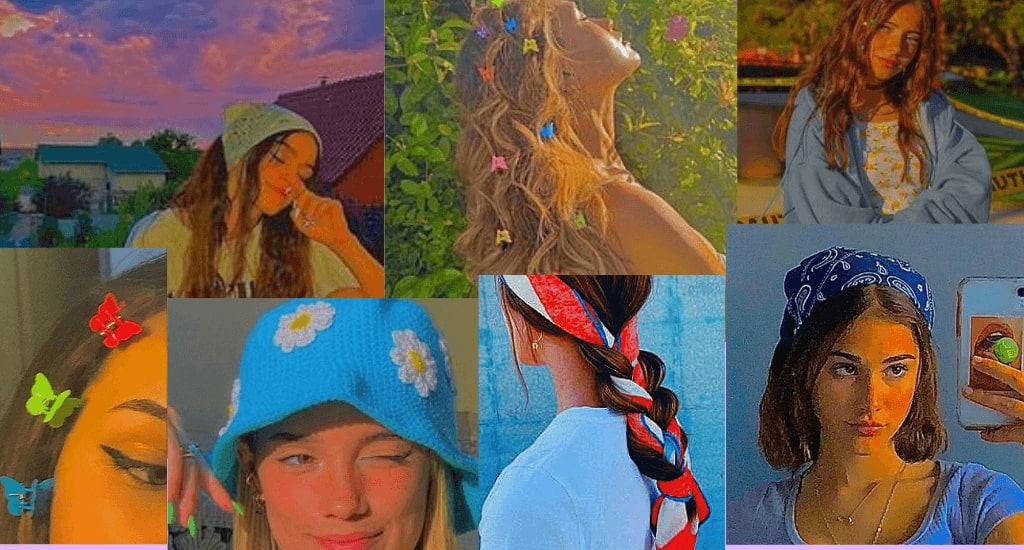 We always advocate that accessories are the integral part of an aesthetic outfit! When choosing Indie aesthetic accessories, we recommend that you relax; 5-6 necklaces, hoop earrings, afew rings will be enough! When it comes to jewelry, we can say that there are very few jewelry that can be considered exaggerated in indie aesthetics. Jewelry made of natural stones, or your own clay rings are almost like a diamond for this style. Combining pieces from antique stores and even combining them together will make you look casual and stylish. Bandanas and scarves are mostly used for hair accessories. You can either braid your hair and tie it between it or tie it from the top. This place is entirely up to your creativity.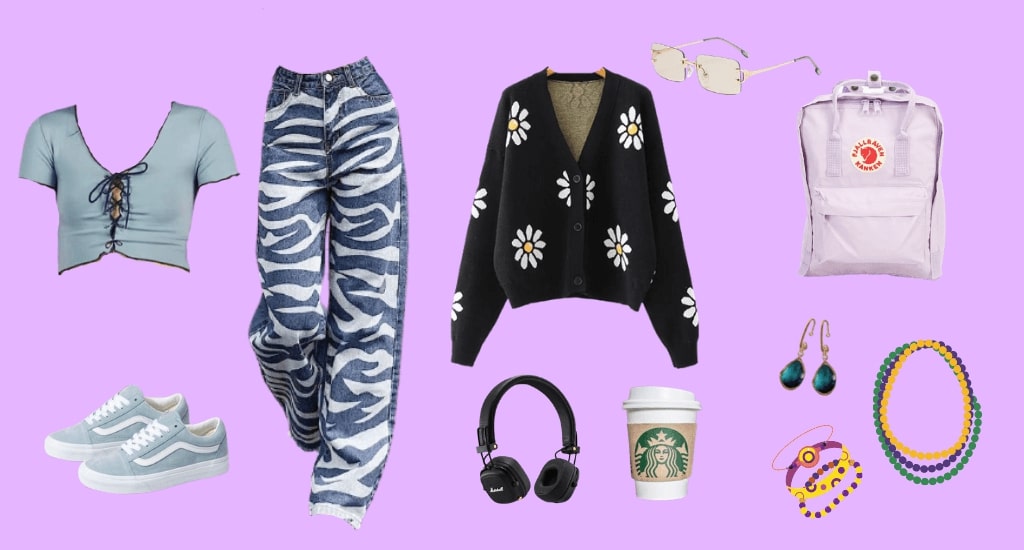 Indie aesthetic is an aesthetic that contains many different styles and fun. If you want to be a follower of this trend, we recommend that you do not go without looking at our indie aesthetic collection for starters. Don't forget to follow us on our social media accounts for more inspiration and to be informed about all the innovations!