HAVE YOU EVER HEARD "COTTAGECORE AESTHETIC" ?
Posted by Yamourii on Apr 07, 2021
---
If you haven't heard about it before; the Cottagecore Aesthetics Style has been on social media for a few years, but the lockdown that came with the pandemic caused this trend to become widespread and embraced. Perhaps this is the only good thing that the pandemic has brought to our lives!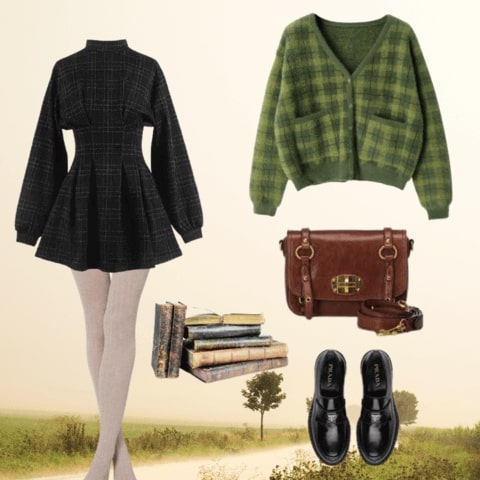 What is Cottagecore?
Cottagecore aesthetics is a general name given to the styles of those who have a simple rural life. Anyone who is respectful to nature, who has love and interest not only for people but also for all living things can step into the cottagecore aesthetic. Of course the most important thing is to like the outfit styles of this flow. We don't know anyone who doesn't want to look like a princess while living a slow and calm life on a farm!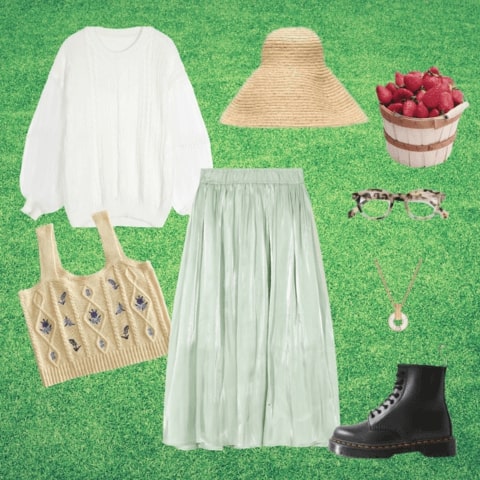 How to adapt yourself to Cottagecore Lifestyle?
The Cottagecore community is a shelter where people who reject the chaotic city life and pursue a quiet and peaceful life gather. The most basic activities in this understanding are again established on the most basic needs. What kind of chaos can there be in a day spent with activities such as arranging the house, taking care of the garden, cooking, collecting medicinal flowers, reading books,knitting. Of course, the key word in this whole lifestyle is to be like a princess. Remember, you are not your grandmother, adopting such a life does not mean being a housewife!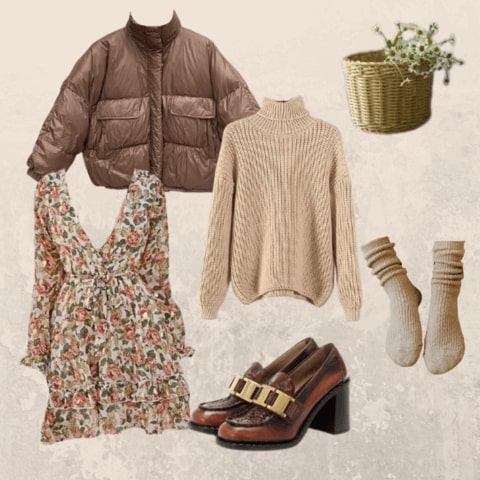 You can find detailed blog posts about the Cottagecore lifestyle on many sites. Now let's get to the side that interests us …
What is the Cottagecore Aesthetic Fashion?
Let's go back to the periods 100-200 years ago and examine the women and their clothes in that period. We find the best examples for this in TV series. Netflix series Outlander and Anne with an "E" can be good inspiration for you. Even if you do not want to watch the series, we recommend that you browse the series images on google.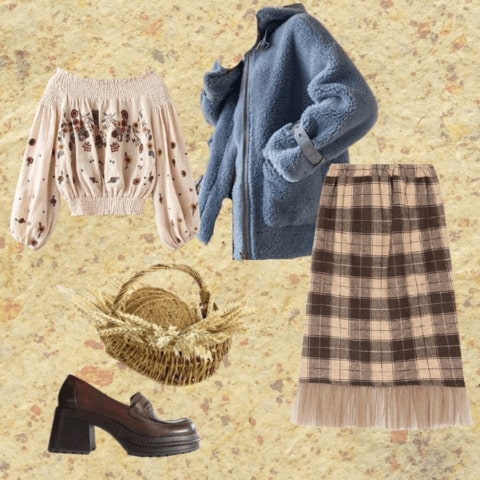 Be prepared to wear plenty of dresses and skirts in this style, as you can see in many images with a few small researches! You can adapt all floral pieces in your closet to Cottage Aesthetic Outfits. Especially dresses and skirts in flowing and slightly fluffy fabrics, corsets in soft colors, fine lace detailed edges and mostly all colors in natural tones are indispensable features of this style.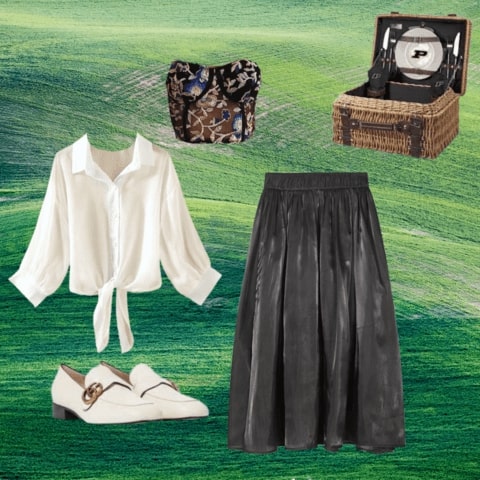 Of course, not all of these items are in your closet. We are here for that too! You can get more ideas with visual stylings in the blog. Do not forget to take a look at our collection that we have prepared for Cottagecore Aesthetic lovers and those who want to start new.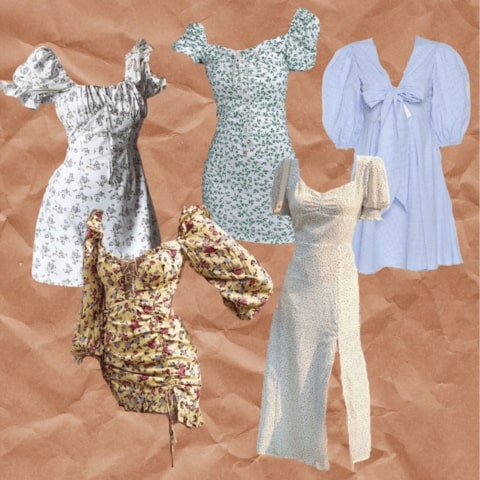 You can follow us on Instagram for our constantly updated collections and to be informed about our special offers! For more, you can comment on this blog or reach us at support@cosmiquestudio.com. See you on the next blog post!