WHAT TO WEAR ON A DATE?
Posted by Yamourii on Jul 16, 2021
---
How you look on your dates is very important for each. The time and place you will go to the meeting will of course determine your dress preferences. Of course, we all want to be the best of ourselves in such precious and joyful times. Here we are with a blog post that will be your savior in times like these. Although there are absolutely no strict rules, let's talk about the details that are generally accepted and work.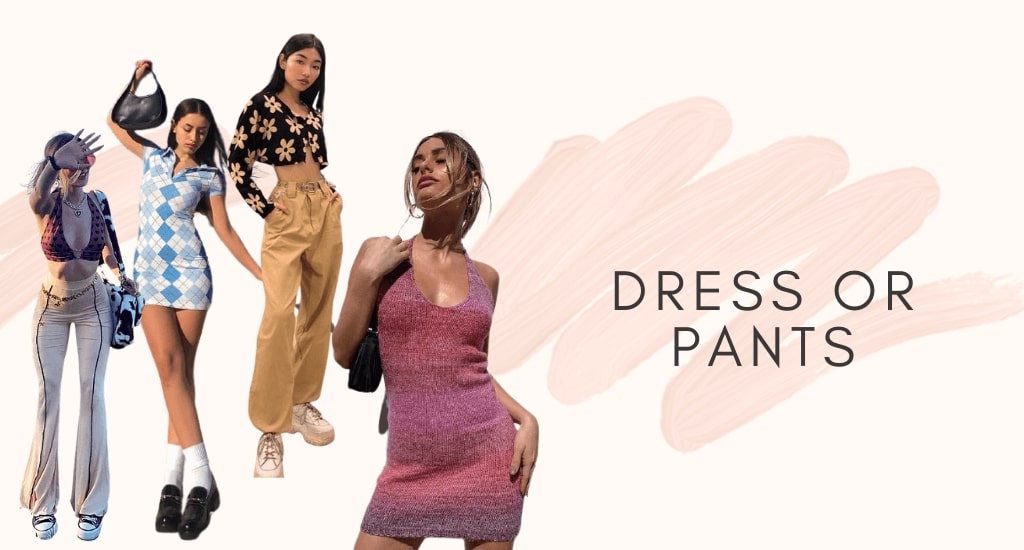 Look Aesthetically Pleasing!
Our first rule will be to look aesthetically pleasing. You can combine colorful, tasteful and different styles in aesthetic fashion, or you can focus on a single style that you love. Cosmique Studio's collections, which are constantly renewed and organized according to aesthetic styles, will facilitate your search for clothes and will help you to buy the most beautiful products for you. In short, you can trust Cosmique Studio to be aesthetic and find different models.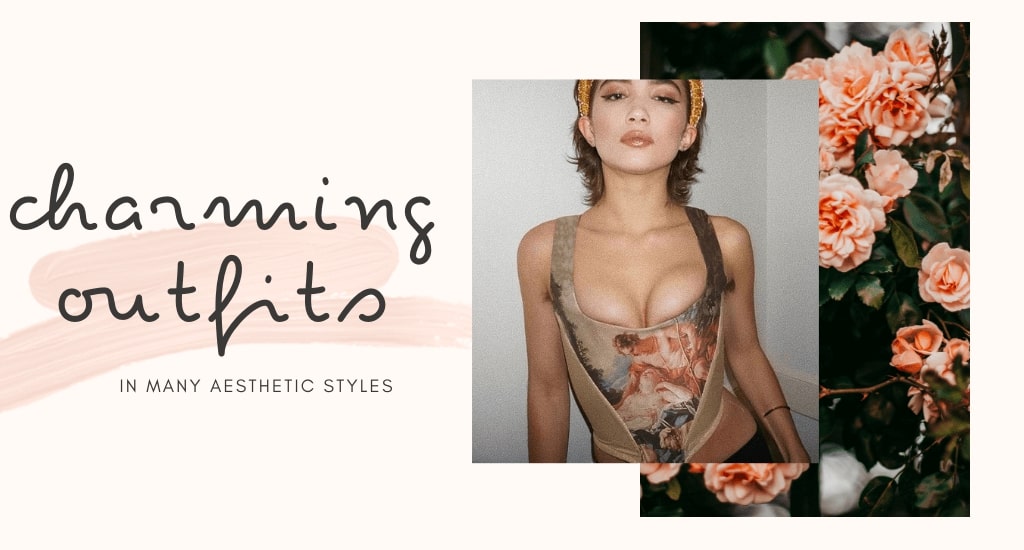 Don't overdress!
You can dress well and follow fashion very well, but it's always better to be simple and stylish for special events like dates. Dressing up too much means more chances of mistakes, and you don't want to get bogged down in these good times! Another reason why you don't dress too much is not to scare your boyfriend, especially on a first date!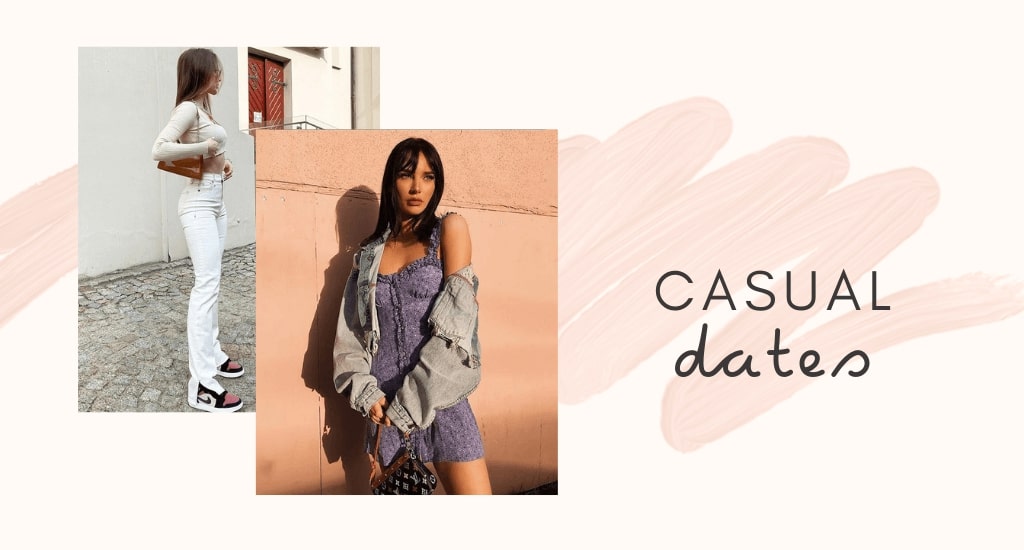 Be straight but sexy!
This is a critical point, because we can sometimes unintentionally go to extremes and create a simple look by entering events such as very low-cut, red lipstick. Likewise, it will be very boring for dates to dress unsexy. You can be very stylish with a striking decollete, a simple make-up and a slightly bulky hair. But of course, you don't always have to make classic feminine combinations. You can still look very cute and attractive with a crop top, mini skirt, a shirt, sneakers and a baguette bag while making a daily outfit.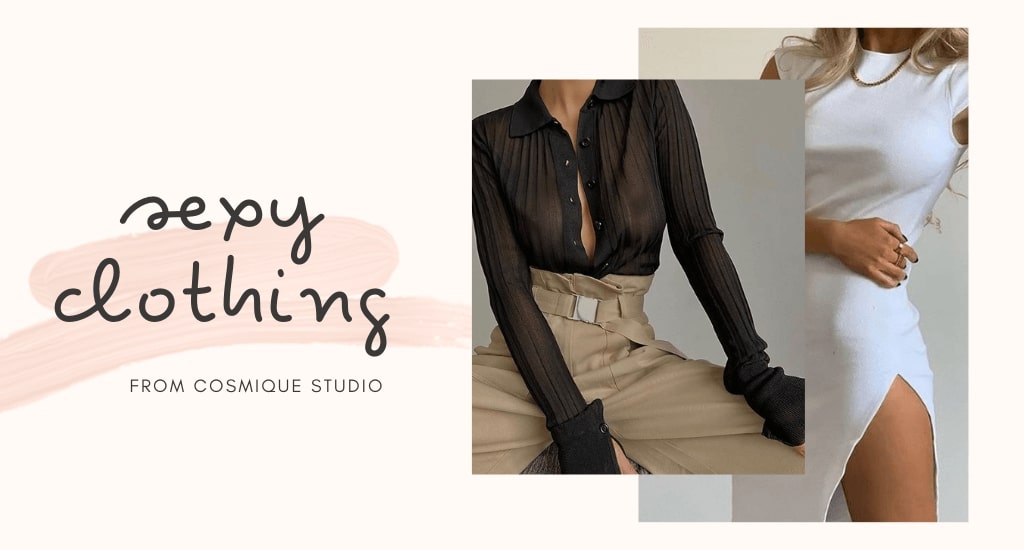 You don't have to wear dresses and skirts!
Yes, our first choice is always mini skirts and sexy dresses. But remember, you don't have to dress feminine to impress a man or look good. You can have very cool and sexy aesthetic outfits with a trouser jacket set or a long jumpsuit. It is always our first rule to make choices that suit you and make you feel good. If baggy jeans and an oversized t-shirt make you happy, of course, dress accordingly.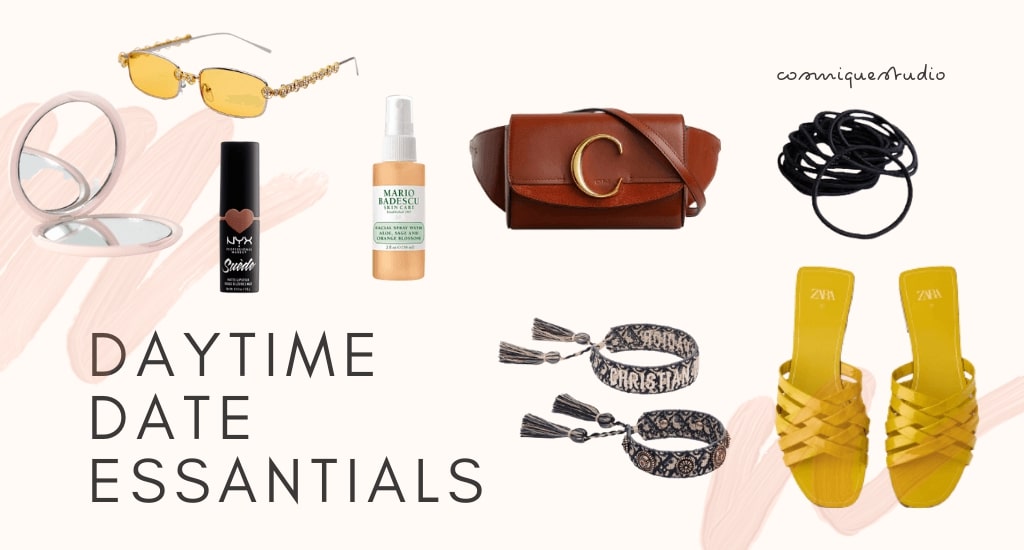 Do not neglect your personal care!
Okay, let's say you dress very feminine and sexy, or you prefer loose and comfortable masculine clothes. However, if you do not take care of your personal care, you can lose in this game. You don't have to put on makeup. But let it be our first rule to take good care of your skin and keep it clean. Even if your hair will remain in its natural state, a slight tidying up won't hurt. Maybe you can comb it and straighten your hair with a few bobby pins. Your nails can be long and polished, or short and plain, but they should always be clean. (keep in mind that most men care a lot about well-groomed hands), we're sure you'll look gorgeous if you brush your teeth regularly and get rid of unwanted hair.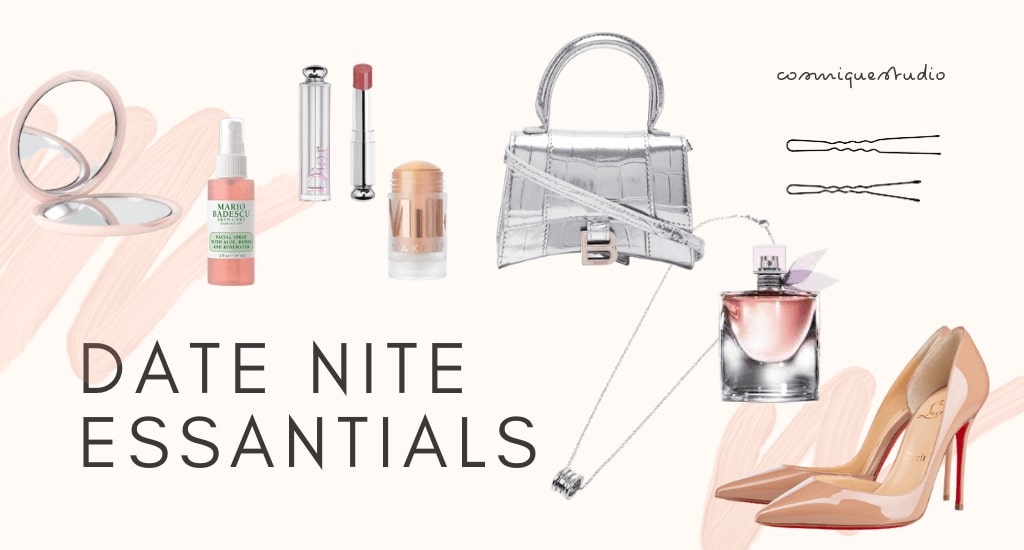 Do not confuse day and night!
Although we say to dress comfortably and as you want, there are differences between day and night meetings. The daily outfit you wear when you go to drink coffee in the morning is not suitable for dinner. Or a dress you will wear to the movies will be an uncomfortable choice for a picnic on the beach. In other words, it is very important to dress appropriately for the place you will go and the activities you will do. It's like not wearing a mini skirt, glitter blouse, and high heels on a date to the park. Unfortunately, what you do to look beautiful and attractive can create a ridiculous situation for men.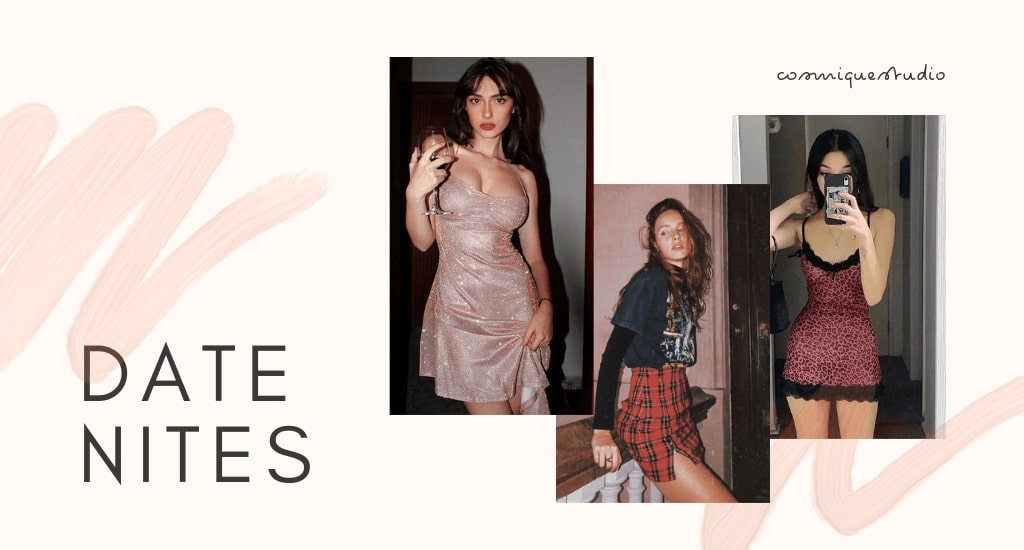 In short, you are of course free to wear what you want, but the care and value you show to yourself when going on a date also shows how much you value the person you are meeting. Although it may seem small, it is a very important point. No matter how much character, personality and behavior are important, it is always our physical appearance that our partner sees first. If you pay attention to the tiny details we mentioned above, your boyfriend will pass the first stage and want to get to know you soon and reach you. And maybe that's how you'll find the love of your life.