What Is Aesthetic Clothing?
Posted by CK on Jul 04, 2020
---
Fashion has changed a lot during the past years. Now, not big brands, but young people decide what fashion is. It can be said that aesthetic fashion came about in this way. Brief description of fashion; It gained a new meaning with the slogan "Wear the outfit you want".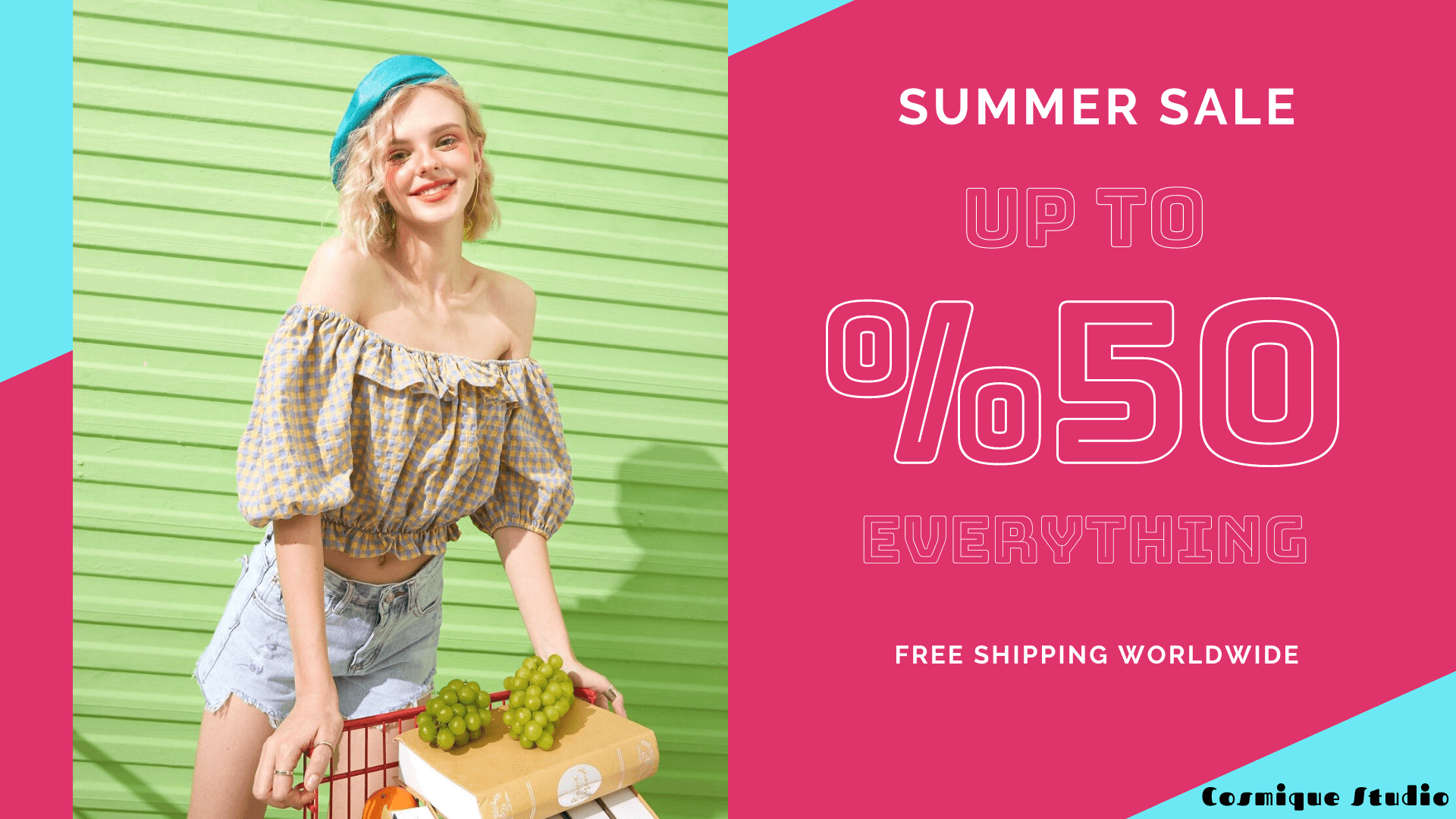 So, What is aesthetic clothing?

A style of clothing that makes people excited about getting dressed. In fact, it can be said that it was created by making past quality clothing styles suitable for our day. It's bolder, cooler and more comfortable. Doesn't everyone want to dress like this now?

Anyone can dress in aesthetic style. Young people, adults and even the elderly and children. This fashion is not limited to any age. However, it is generally preferred by young people between the ages of 12-25. Young people enjoy dressing up beautifully. They are happy when they dress beautifully. You can follow the Influencers to find the most suitable aesthetic style for you. They will definitely show you the right way. Or you can follow our Instagram store. We share great photos on a daily basis.

Aesthetic style has different options;
Soft Girl Aesthetic
Egirl Aesthetic
Tumblr Aesthetic
80s Aesthetic
90s Aesthetic
Grunge Aesthetic
Vsco Girl Aesthetic
Kawaii Aesthetic
Korean Aesthetic
Edgy Aesthetic

By researching these areas, you can choose the aesthetic style that suits you best. The most popular of these are; the egirl aesthetic, 80s 90s aesthetic and grunge aesthetic.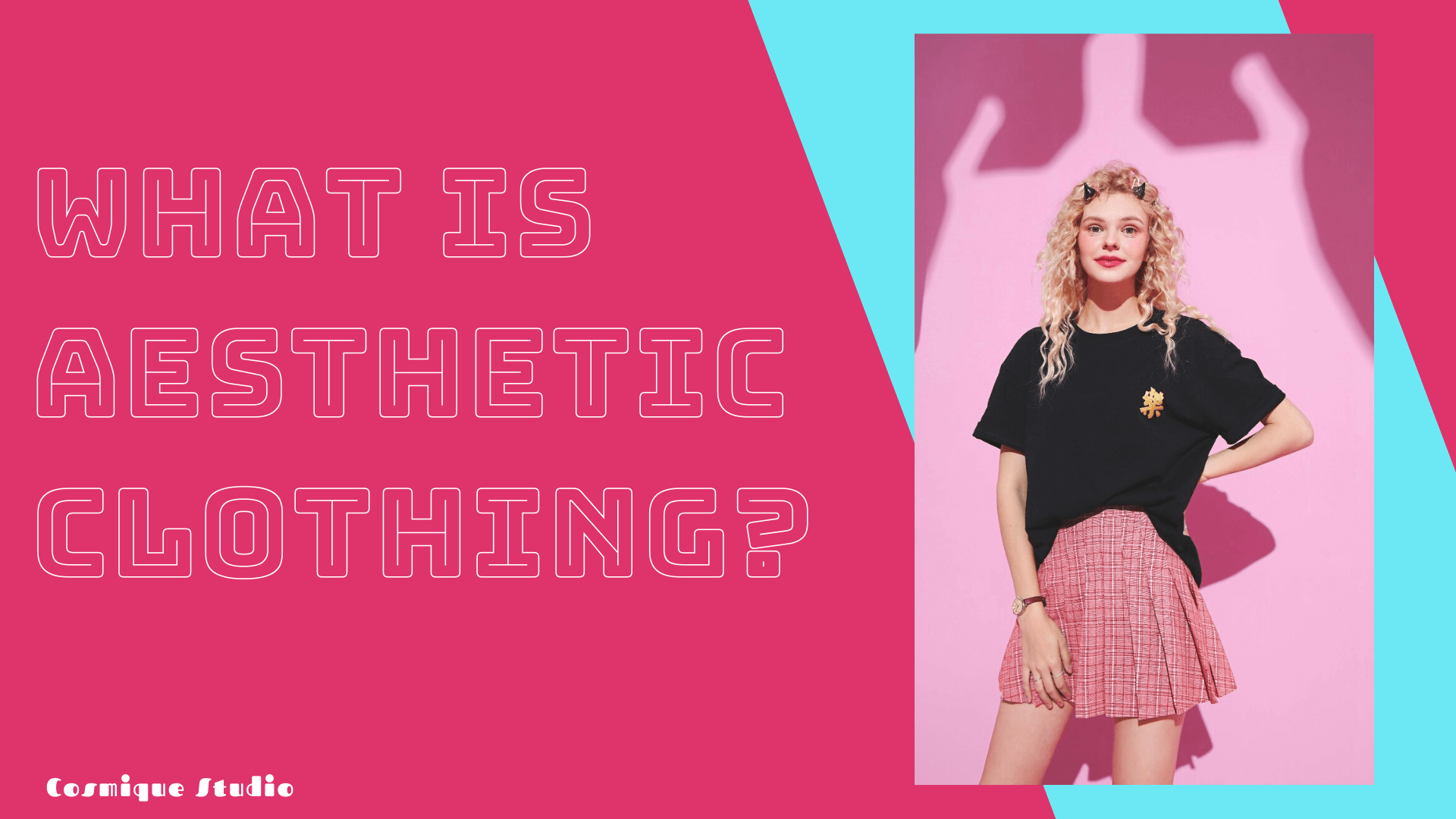 How to dress aesthetically?

Sometimes you can be aesthetic with a tee you then pair with comfortable pants. Or you can meet your friends in a cute skirt and blouse. With a 90s aesthetic, you can look very stylish in cool summer evenings with a pair of velvet shorts and plain white t-shirt . You can choose clothes in the general aesthetic area and wear them as you wish. The most important example is: to be comfortable. Be free.

If you now understand everything about aesthetics, it's time to shop!
We will show you the 3 best-selling aesthetic outfits below. You can visit our store for more inspiration.

We would like to remind you that we have up to a 50% discount on all products and also free shipping all over the world due to our summer sale. Aesthetic clothing will make you more beautiful!
1. EDGY AESTHETIC SPIRIT SLEEVES CHAINED GRAY MINI DRESS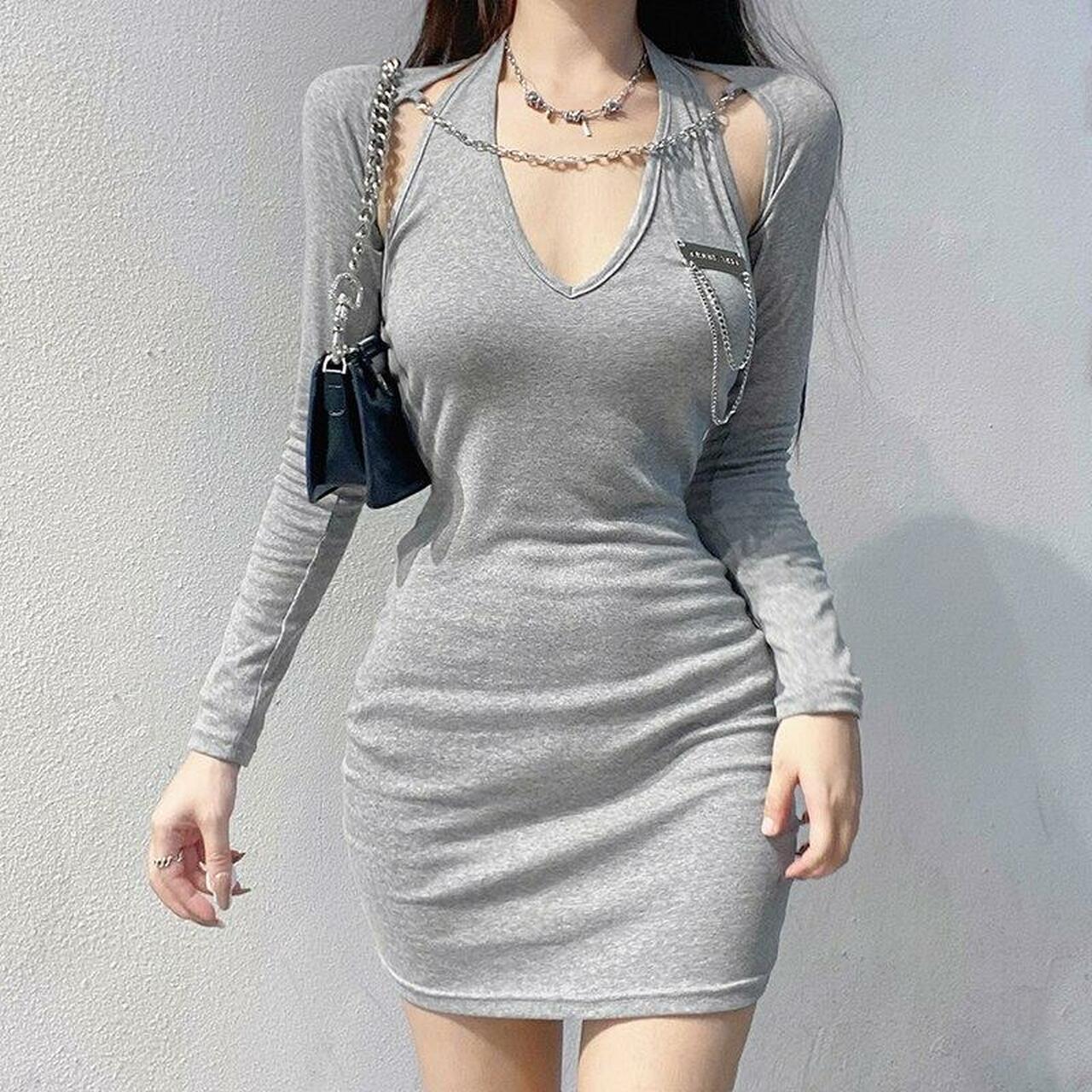 2. INDIE AESTHETIC ASYMMETRIC STRAP PURPLE CROP TOP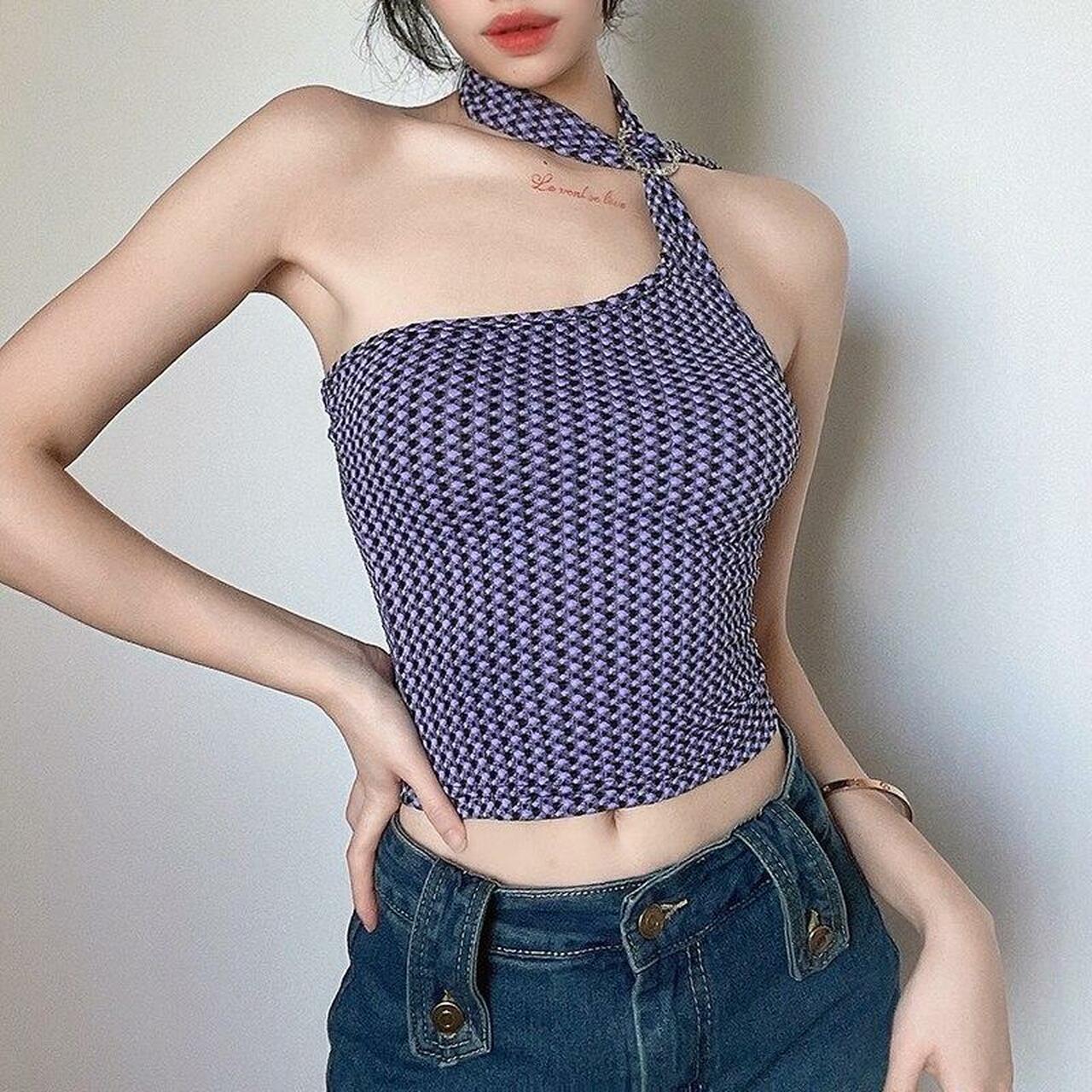 3. Y2K AESTHETIC FLORAL FLARE SLEEVE PURPLE CROP TOP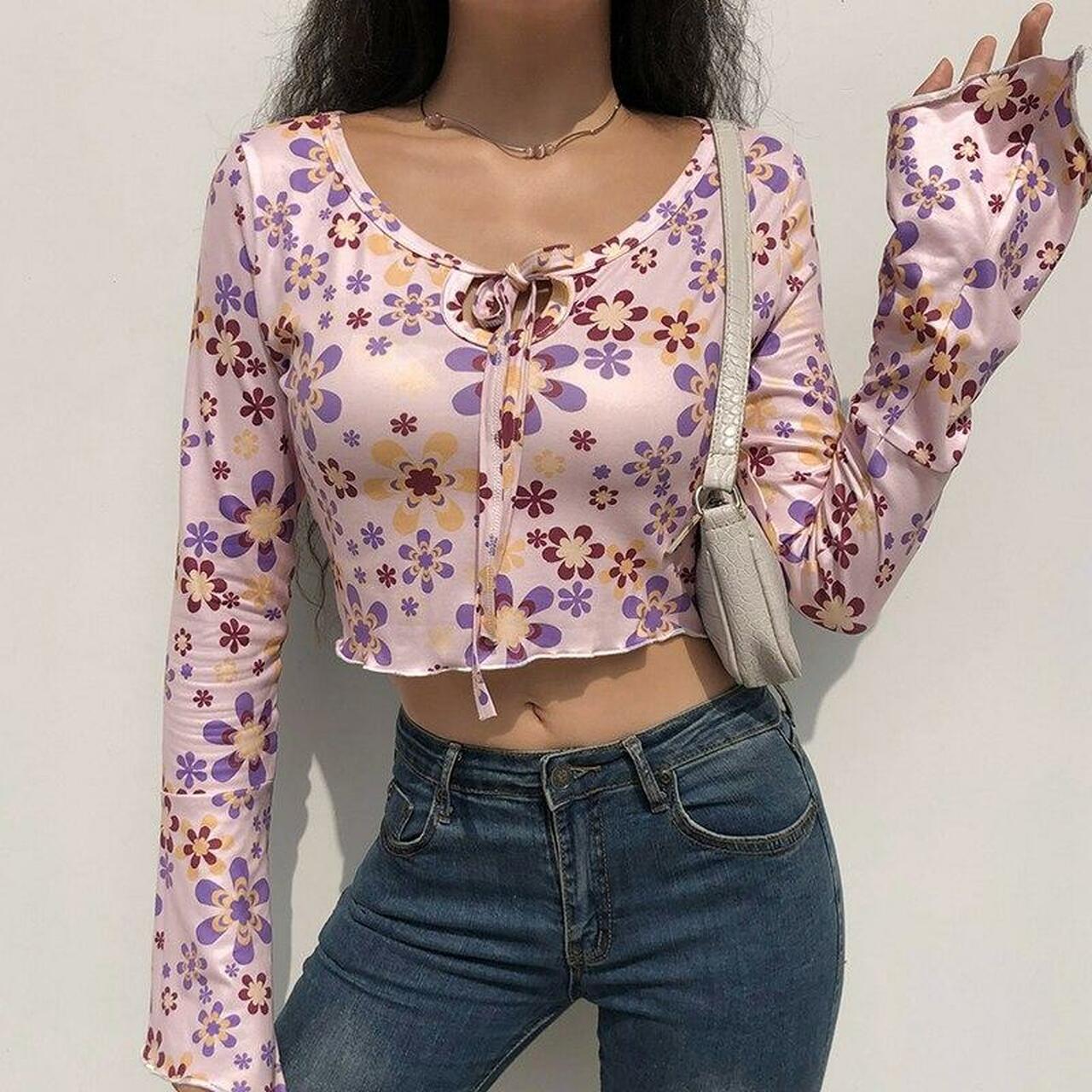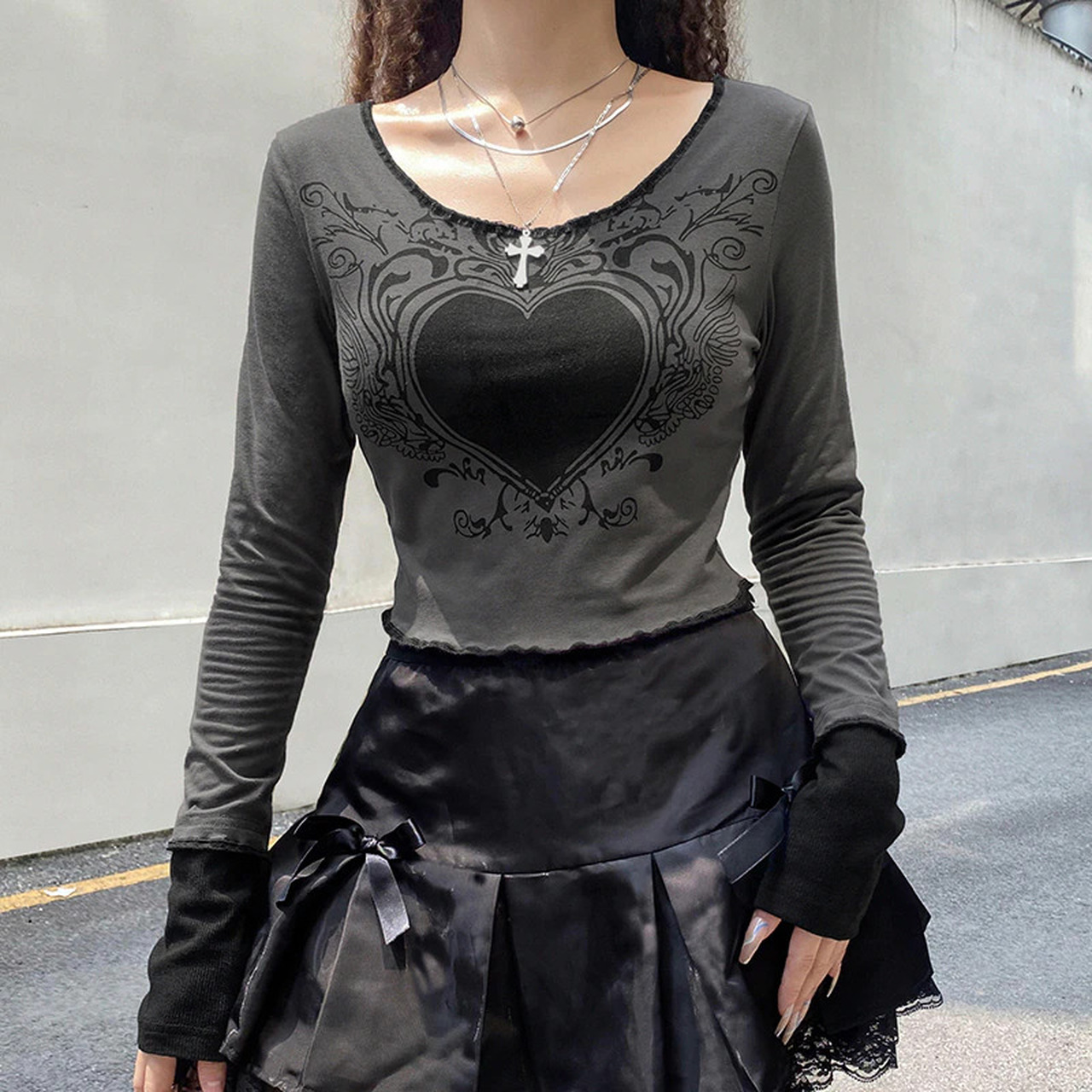 Cosmique Studio
Caitlyn