Top 5 Aesthetic Cute Outfits
Posted by CK on Apr 20, 2020
---
Aesthetic Fashion
Fashion has changed a lot over time. Many people do not know exactly what to wear. Now, people are not happy to shop from big brands. Because small, local Aesthetic Stores offer more beautiful products with more affordable prices. This situation changed the shape of the fashion world. Young girls now wear whatever they want. And they combine what they wear. Girls who love art, listen to music, paint and love to explore nature met in a common feeling. It's "Aesthetic". Therefore, it was more preferable to dress in Aesthetic Style. Who wouldn't want such a stylish and cool clothing style?
So is your closet ready for this summer?
In this blog I have selected and listed the best selling, most preferred and the most beautiful Aesthetic Cute Outfits for you from the most visited Aesthetic Clothing Store. It's a good time to buy the most colorful, stylish, bold clothes because summer is coming! :)

Spring discounts have started so up to 50% OFF on all aesthetic outfits + extra 10% OFF with "SPRING10" code. FREE & SAFE worldwide shipping. I would like to point out that we disinfected the cargo packages before shipping. You can make shop with confidence and buy great new clothes.
Let's explore the top 5 aesthetic cute outfits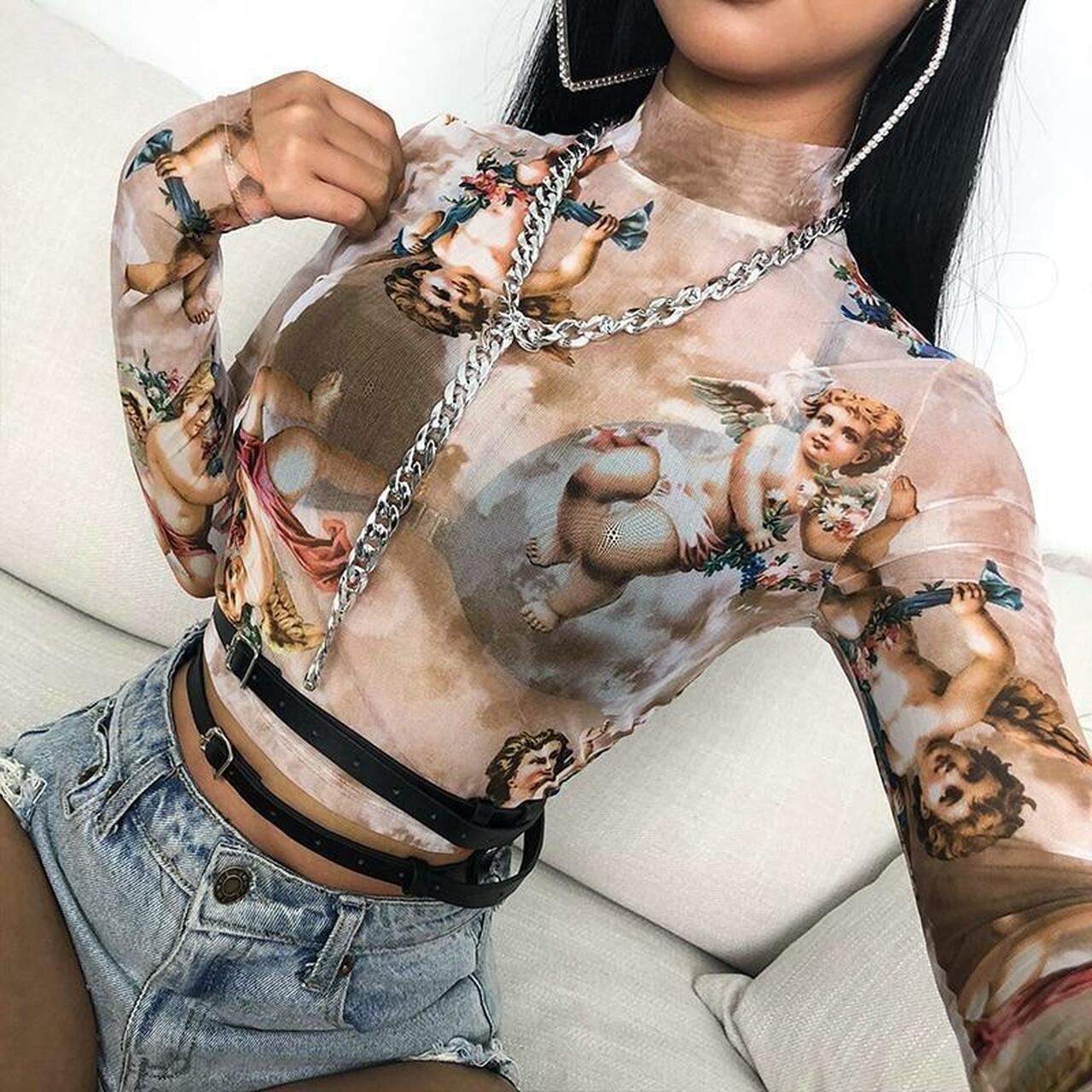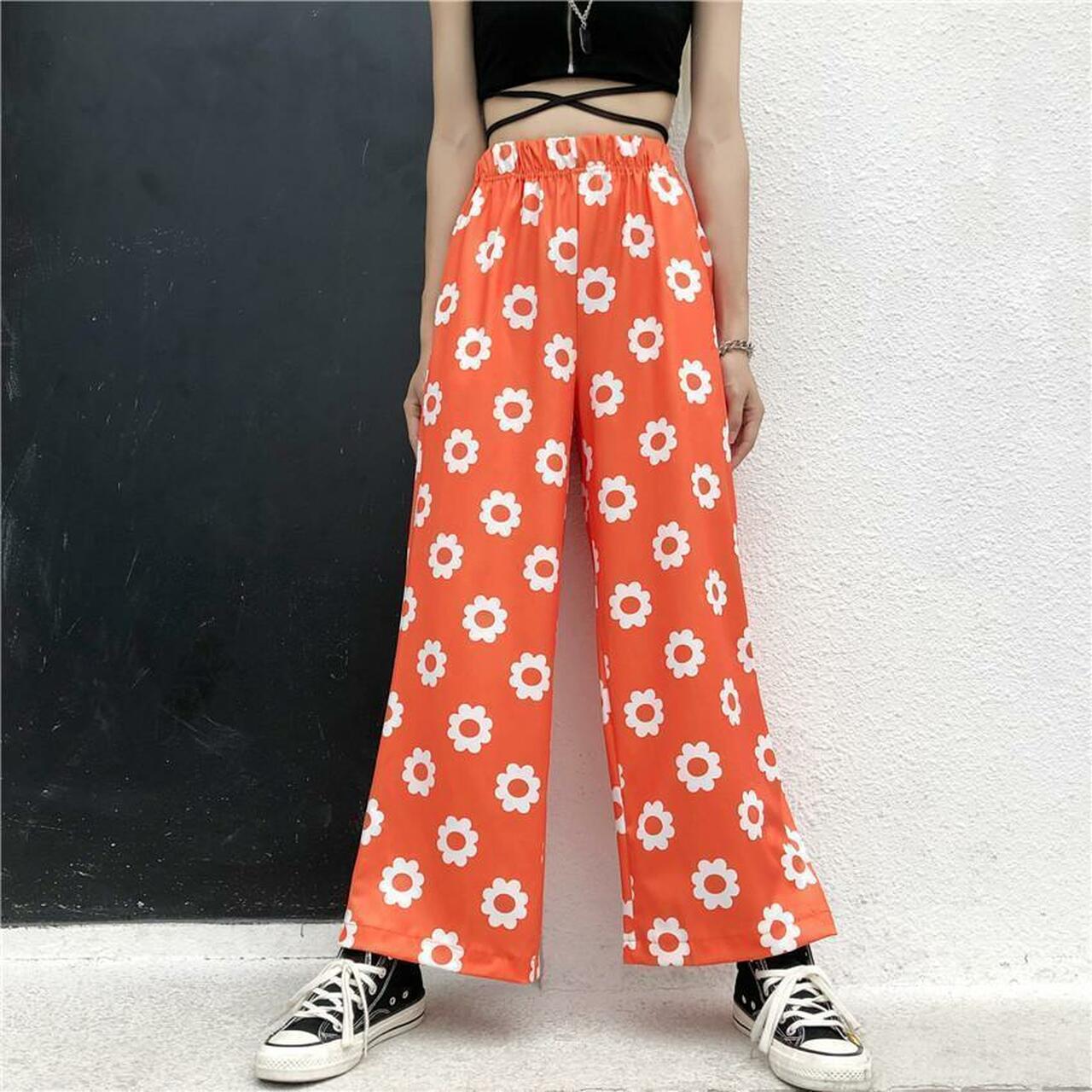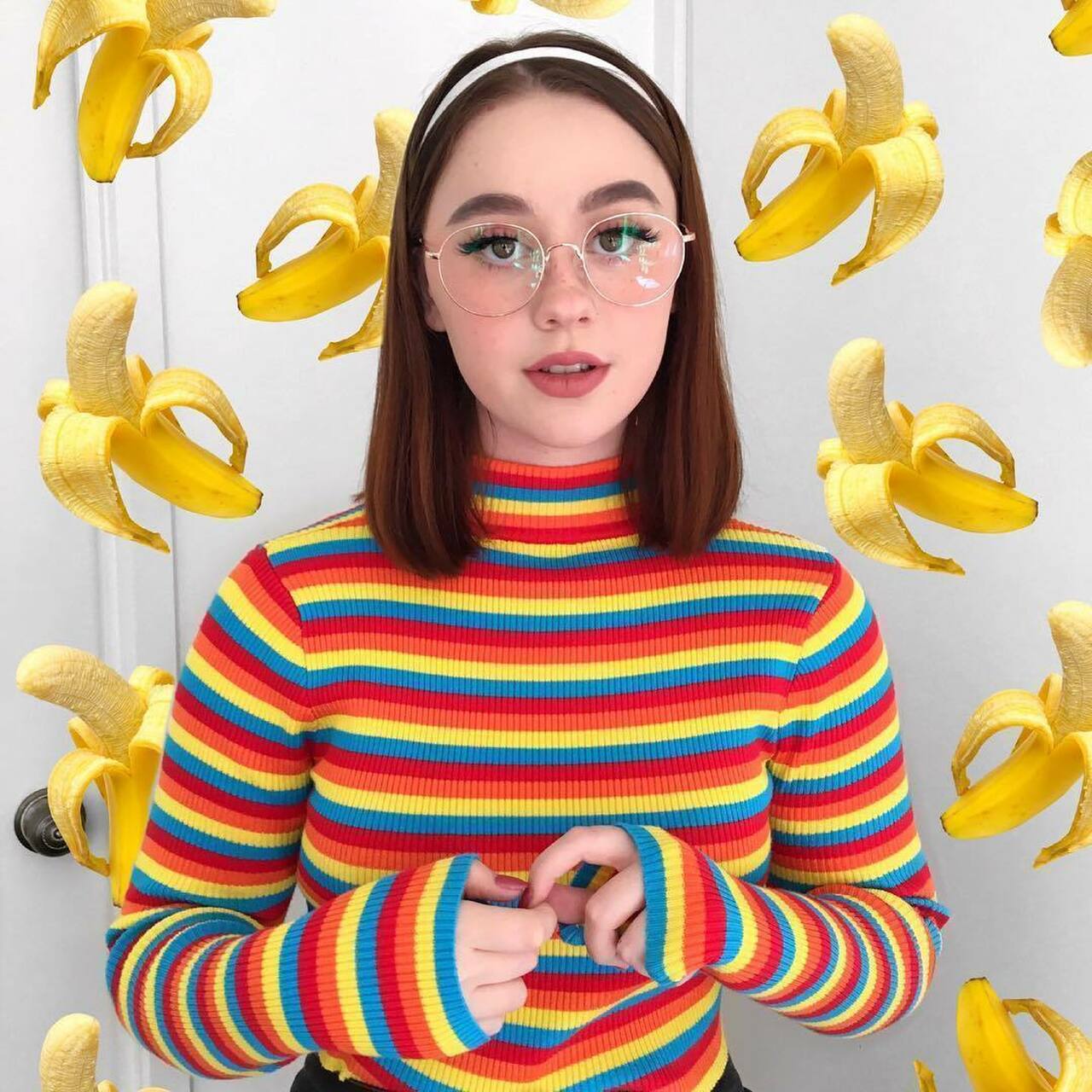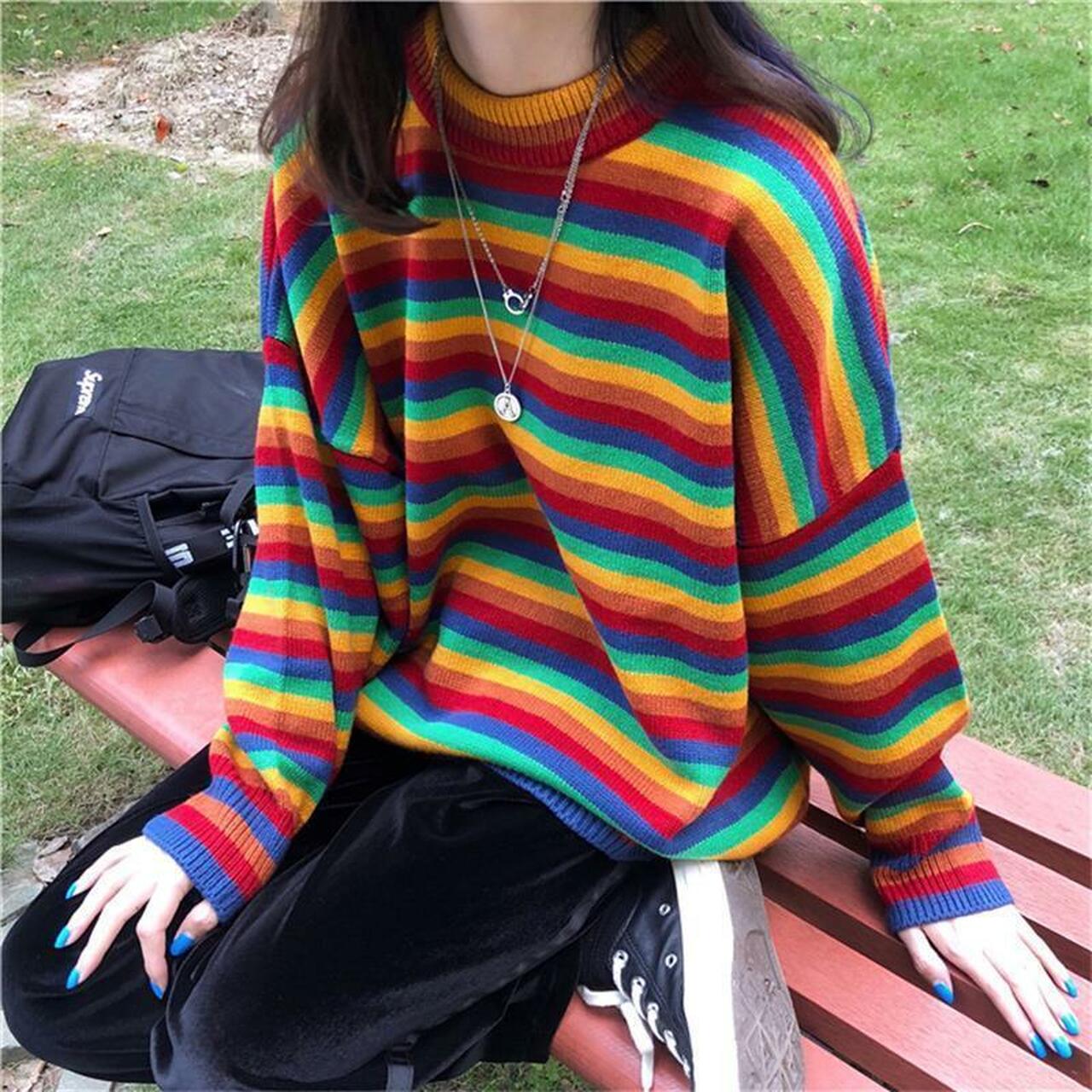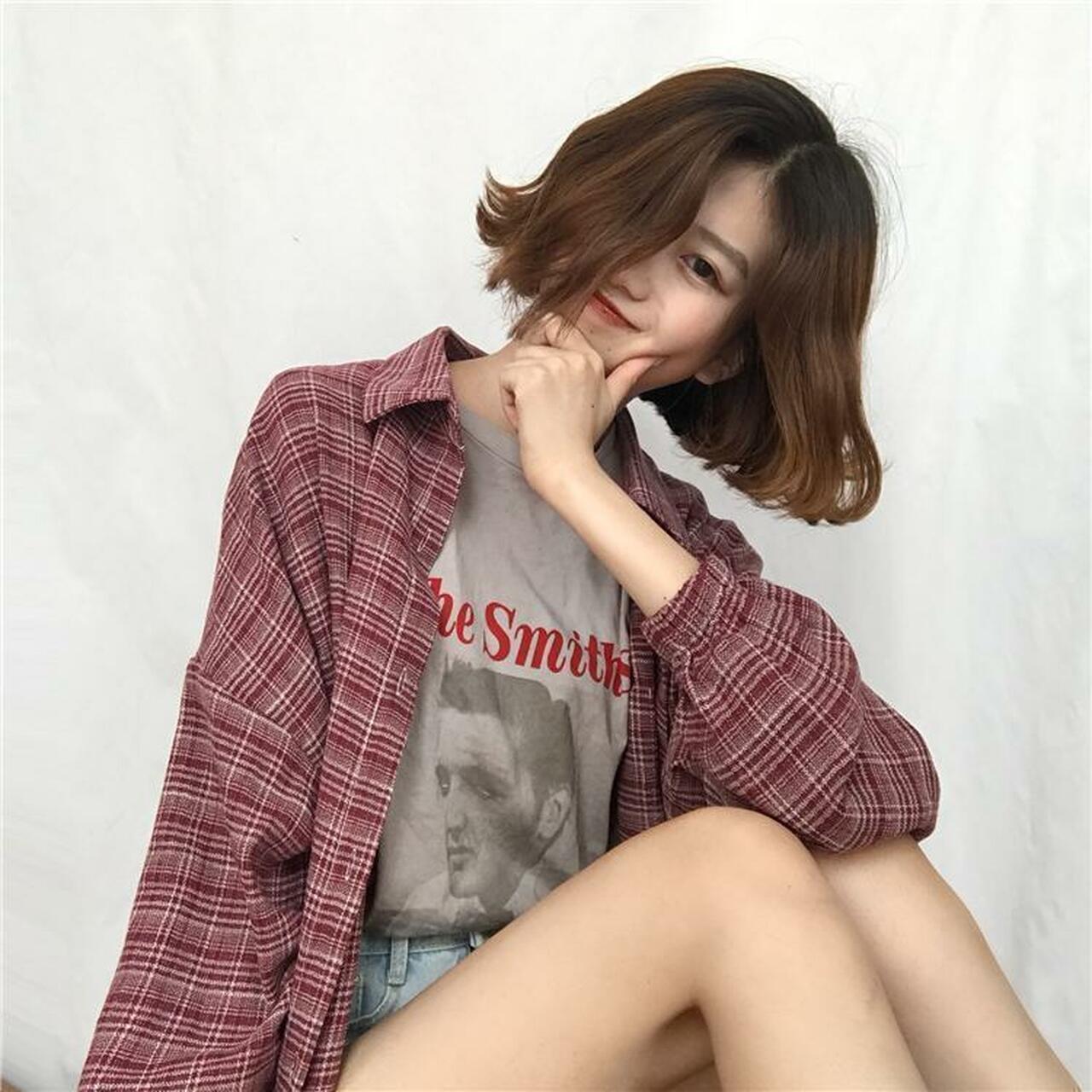 BONUS: