Top 10 Aesthetic Skirts [On SALE]
Posted by CK on Mar 29, 2020
---
The best time to wear Aesthetic Skirts! If you want to wear a great skirt and look cool, you can't go past a this skirts. These skirts, which can be worn with other options as well as they are cool, can be worn for the weekend, party, school and more. Choose the skirt type that works best for you and be happy over and over again every time you wear it. We have chosen this collection of cute aesthetic skirts that for you can be worn at all times.

If you have sexy and perfect legs, all you need is a great mini skirt. You can be the coolest girl in your weekends or parties with the cool, stylish and slightly bold mini skirt! Also, you can easily combine these skirts with your other clothes. You can be perfect with a nice crop top, a thin pantyhose and a blazer. The result will be an incredibly fashionable look that's perfect for dinners, the party, and everything in between.
Aesthetic Skirts allow you to cool around in the summer. Choose one of the aesthetic skirts that we have chosen specifically for you, the skirt that suits you best and enter the summer perfectly. Mini skirts are a great choice for hot weather. With a cute skirt that you will wear in the sunny days, your legs can look perfect. Our summer discounts have begun.

Super Summer SALE up to 50% discount on all skirts + Use code "SUMMERSALE" to get extra 20% discount!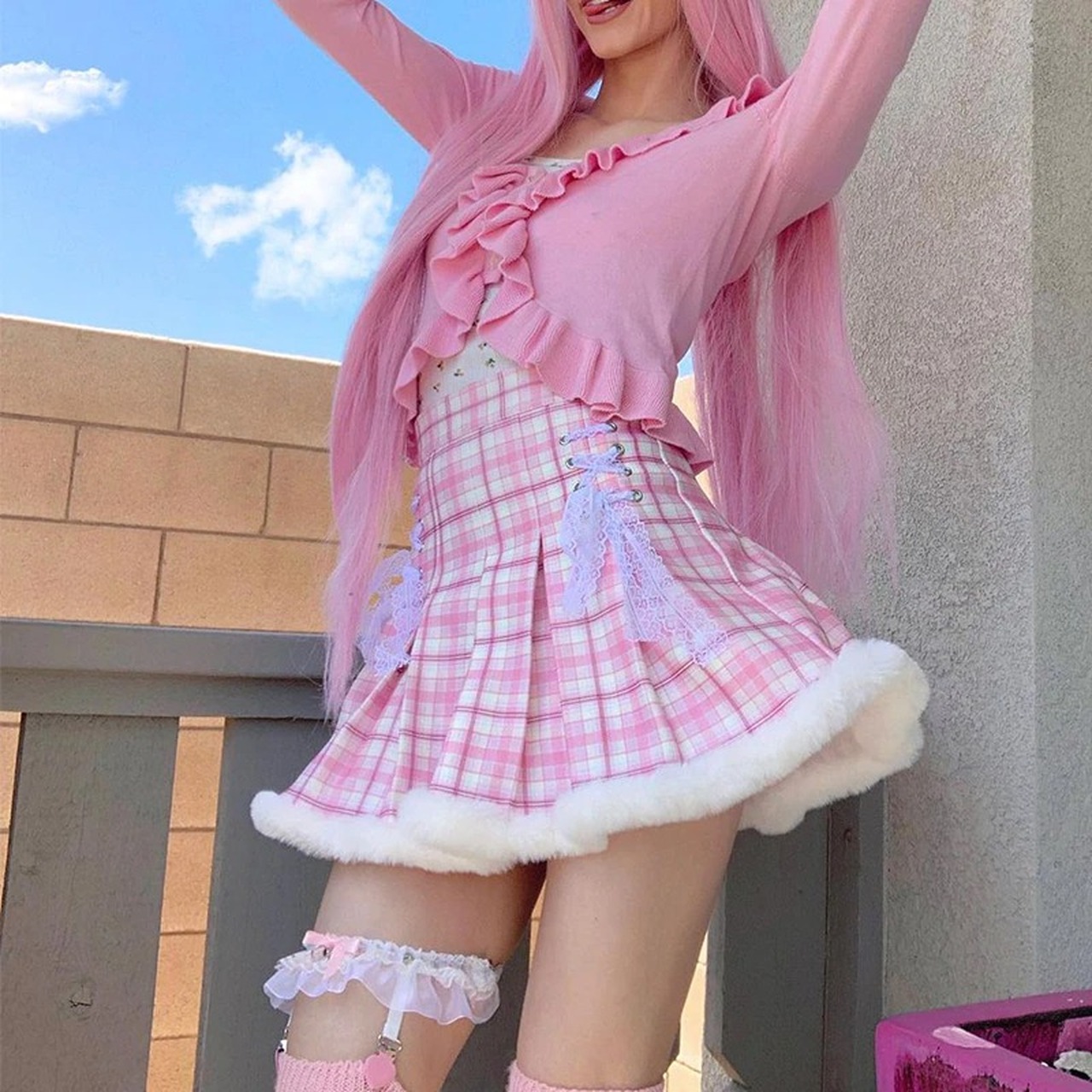 2. ANGELCORE AESTHETIC SIDE SPLIT LACE UP WHITE SKIRT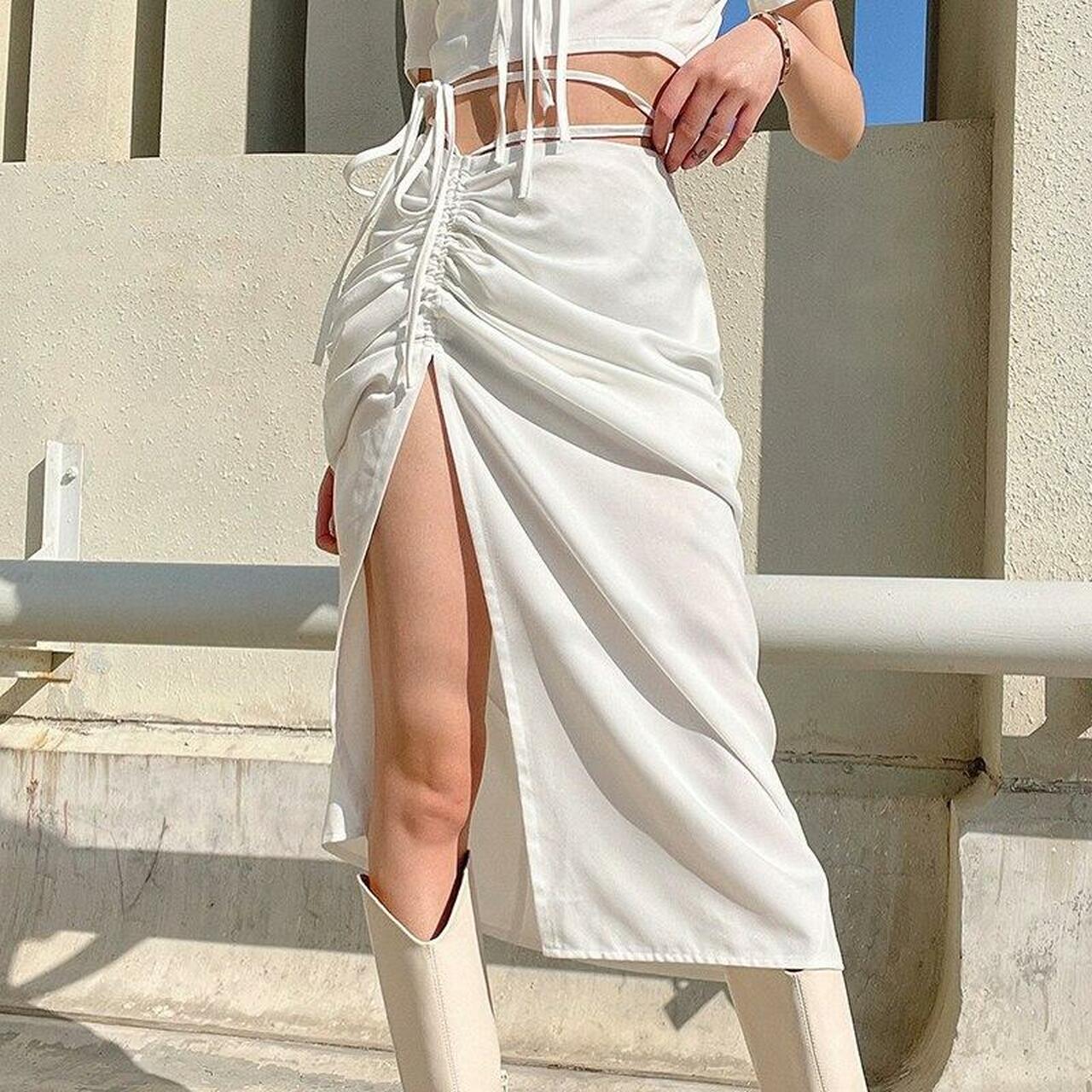 3. COTTAGECORE AESTHETIC MIDI SKIRT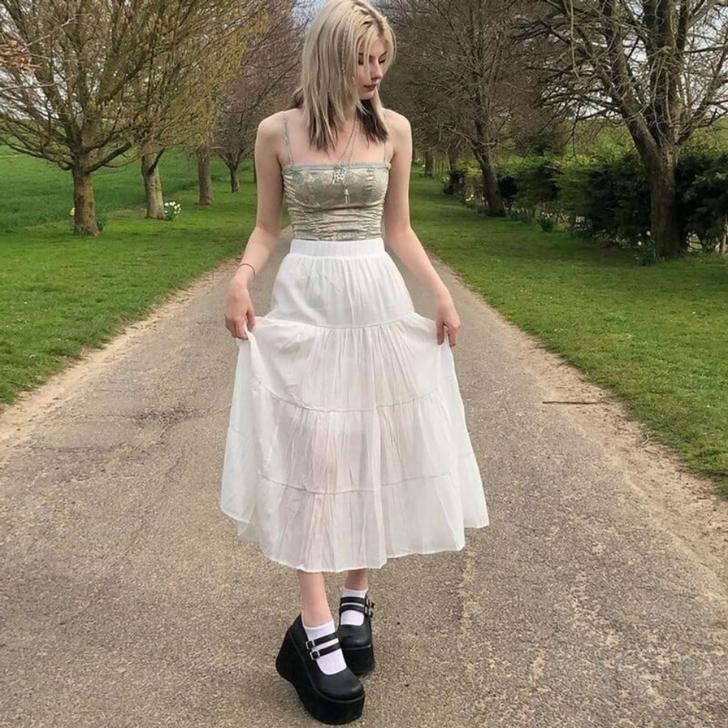 4. EDGY AESTHETIC ZEBRA PURPLE SKIRT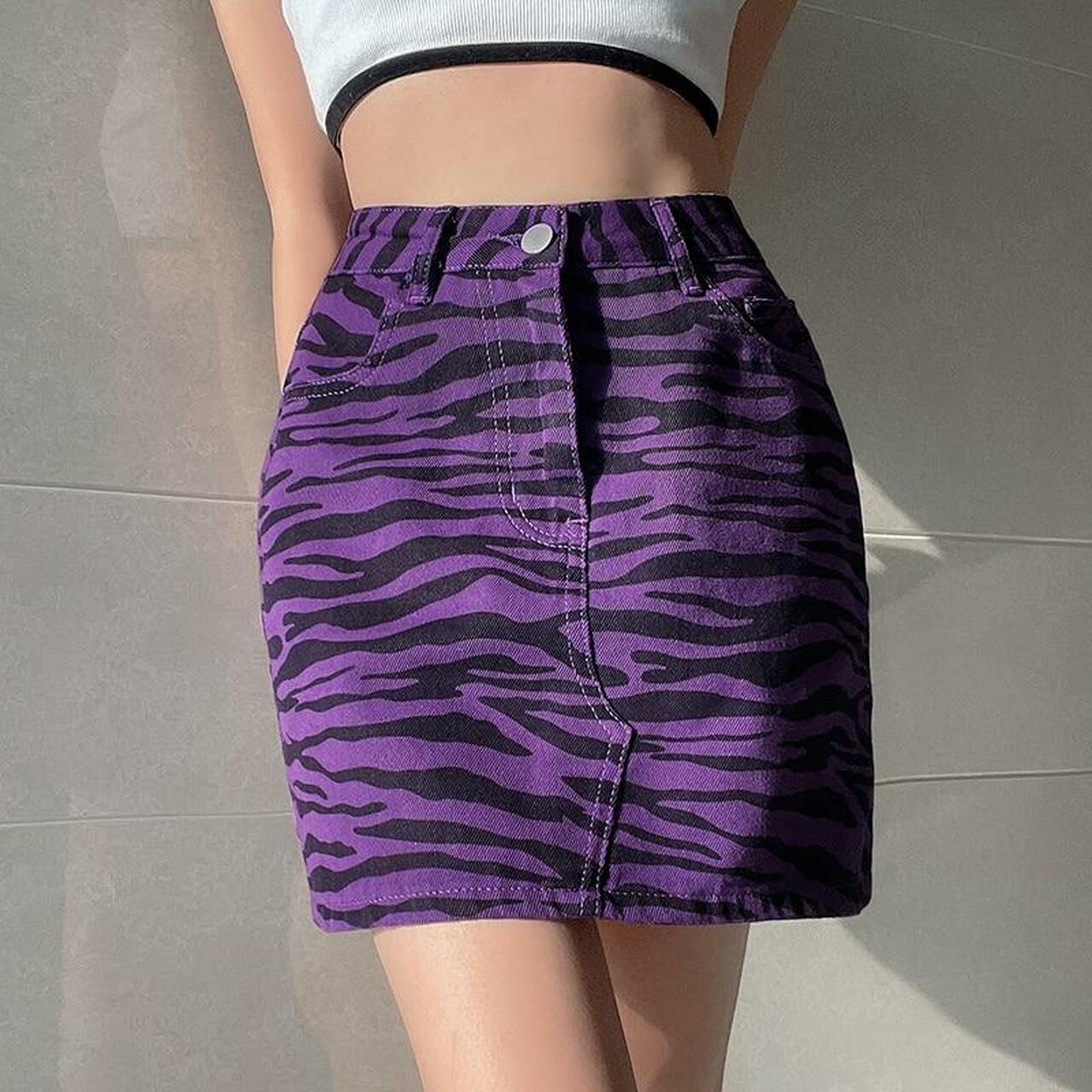 5. EGIRL HIGH WAIST FRONT CHAINS PLEATED GRAY SKIRT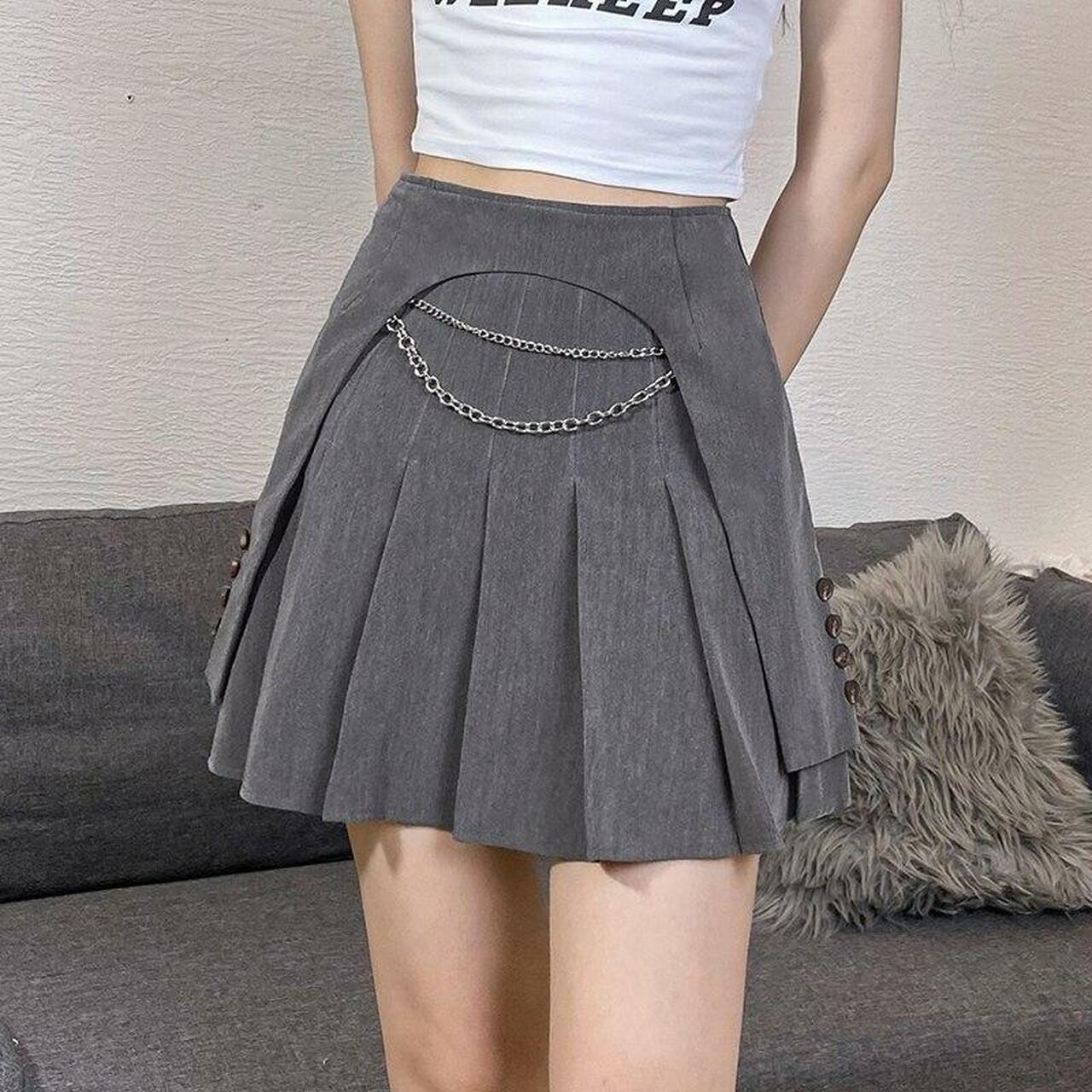 6. SEXY GOTH RED STRIPED MINI SKIRT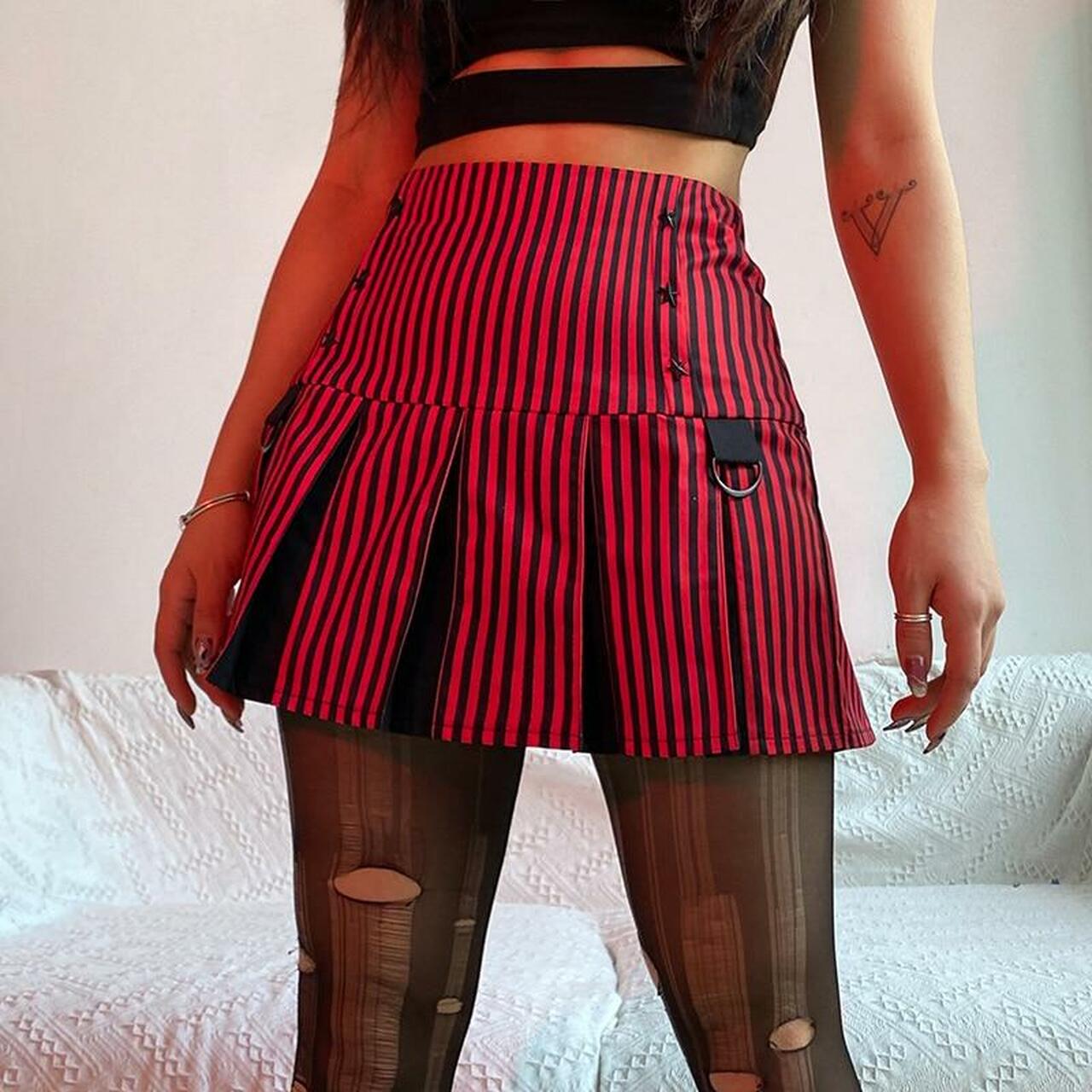 7. SOFT GIRL SEXY WHITE UNDER SHORTS MINI SKIRT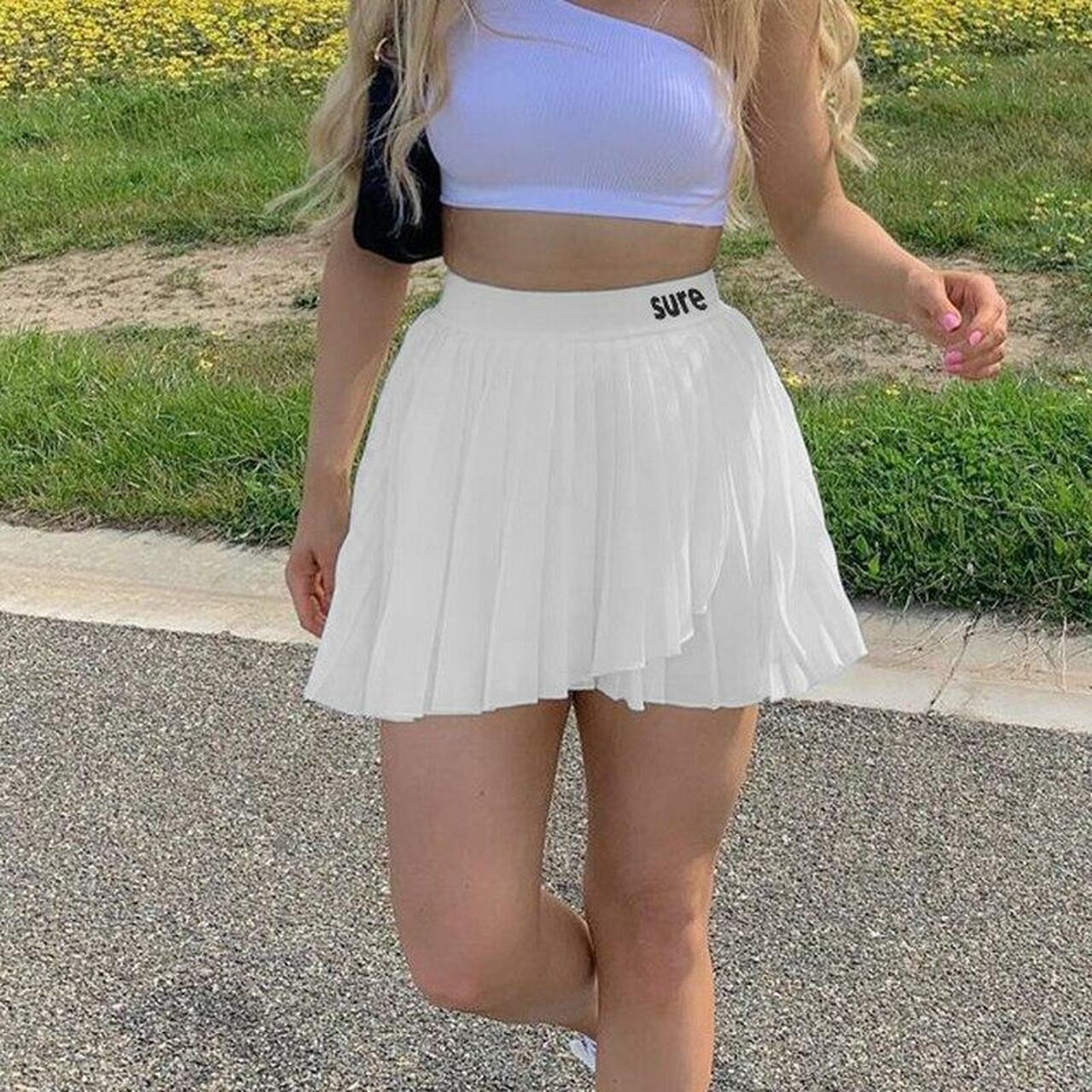 8. Y2K AESTHETIC HIGH WAIST FRONT BUTTON SKIRT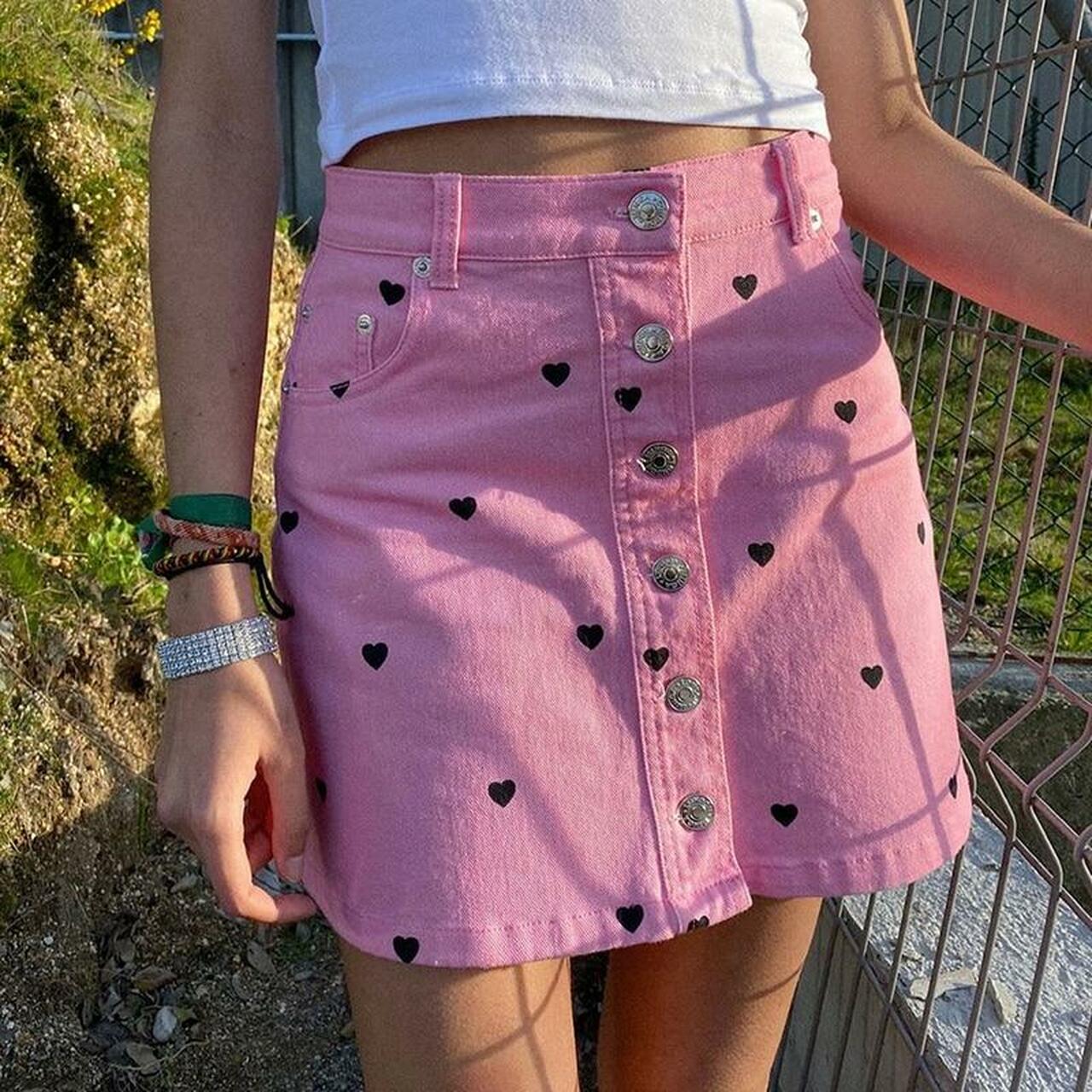 9. Y2K FLORAL HIGH WAIST PLAID SUMMER GREEN SKIRT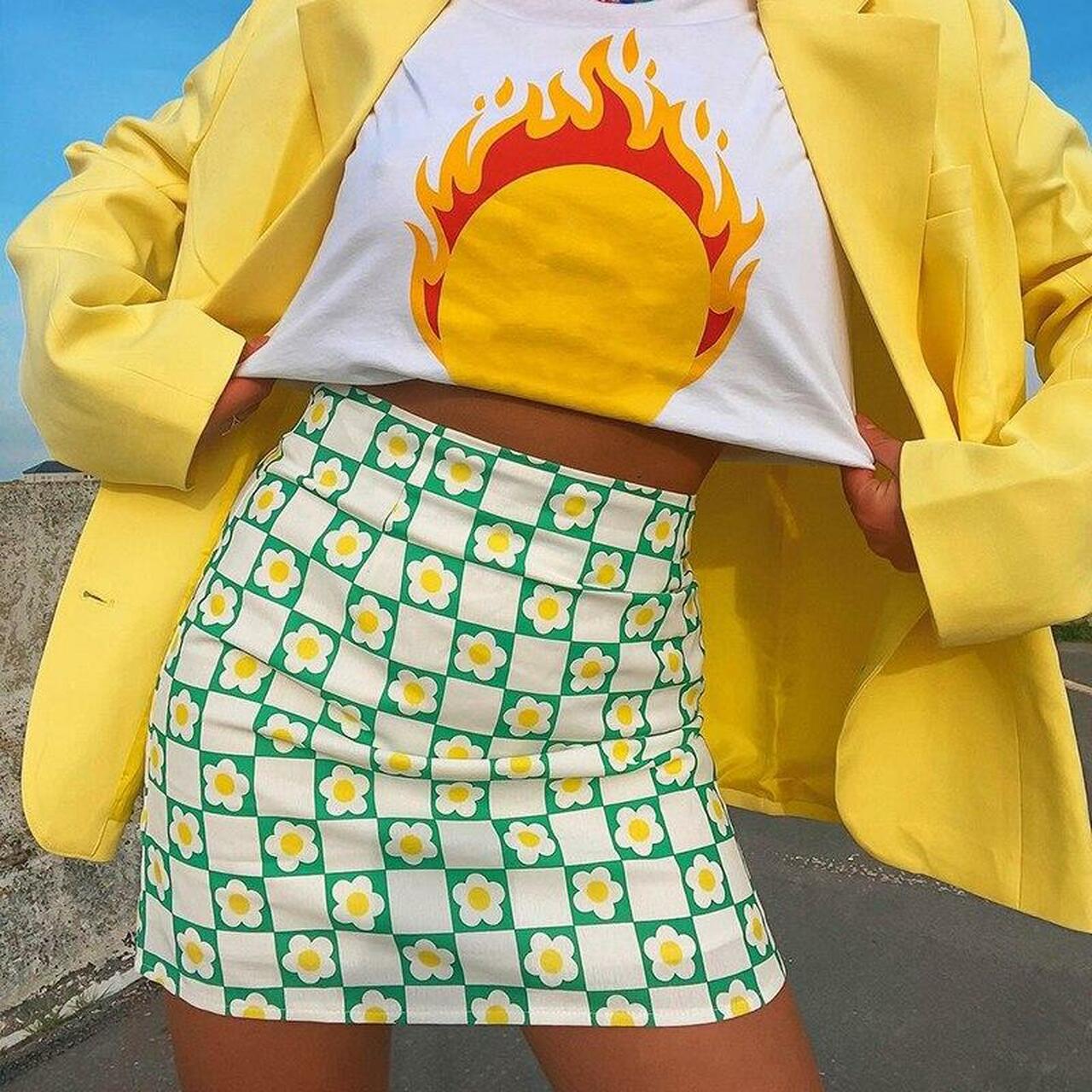 10. Y2K HIGH WAIST PLEATED DENIM SKIRT