THE SECRETS OF LOOKING AESTHETIC AND ELEGANT BY SPENDING LESS
Nov 07, 2020
---
Is it expensive to look Aesthetic?
Did you know that you don't have to spend money on crazy numbers to create style or reflect your existing style? Ultra-expensive clothes that you see in fashion ads and magazines are not enough to make you stylish alone. For this, you also need some inspiration, some ideas and creativity. To get faster, you can find many aesthetic clothing markets on the internet. Having style and aesthetic clothing means integrating a person with their external appearance. But that doesn't mean buying new clothes every time! So how to have style in the easy way.
Summer Wardrobe
First, completely empty the items in your wardrobe and review each one individually, designing combinations such as which skirt and which blouse or which shirt I can wear with which pants is the first step on the way to the result. You can evaluate clothes you don't need by giving them to others who really need them, or by selling them on shopping sites that sell used clothes. You can turn a very simple dress into quite aesthetic and different clothes many times with the help of different accessories. For this, you can create flashy combinations with colorful shawls as well as jewelry such as necklaces, earrings, rings. Arches that reveal the curves of your waist allow you to get a stylish and dynamic look. For this reason, using your clothes and pants with a belt can help you look quite stylish. And you can find all these Aesthetic Clothes in Cosmique Studio.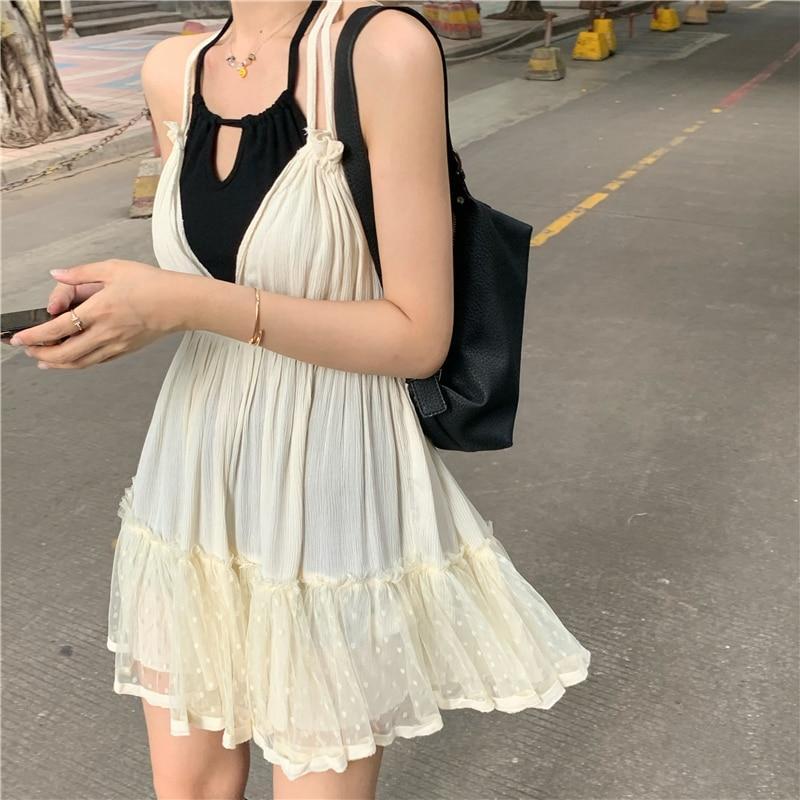 Fashion Accessories
In order to reveal your style and aesthetic clothes, be sure to support your clothing combinations with stunning accessories such as glasses and hats. These materials, which you will use as complementary accessories, are effective in revealing the style you want to express in a flashy way. It is not the abundance of money that matters here, but pleasure and creative thinking. You can also make the right investments in your wardrobe by following some style tips, knowing what, when, where to buy and how to combine them. Moreover, you can also cost cheap by buying clothes from certain brands. Just know the right time and season. You will find that there are more discounts, especially at outlet stores. Make sure that those expensive clothes you've seen in fashion ads, or tons of money in your hand, are not enough to make you a stylist alone. What you should have is creativity, imagination and enjoyment first.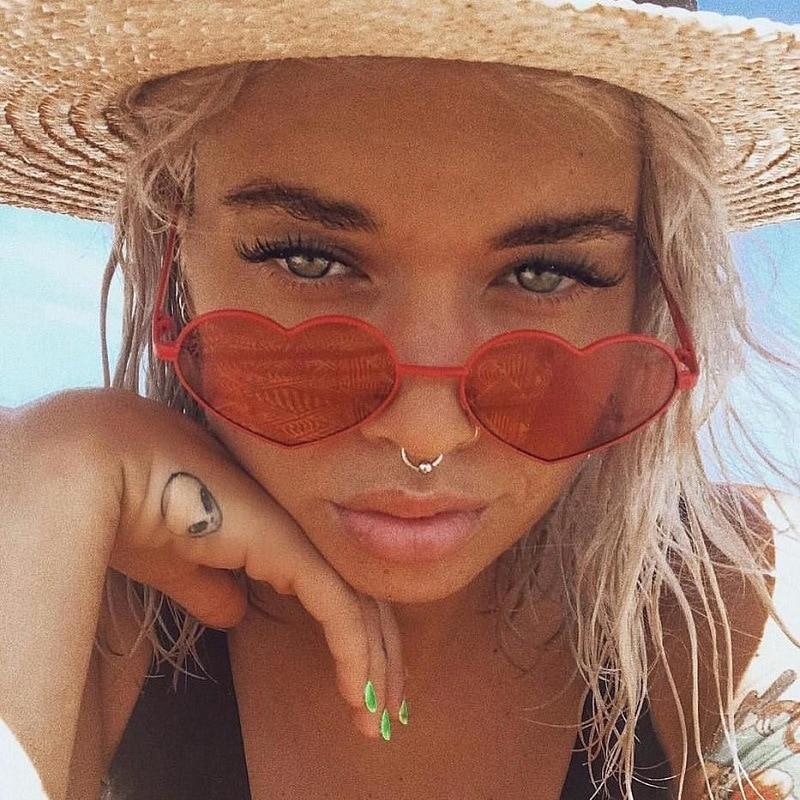 Make Your Own Style
To be stylish and aesthetic, you need to be creative. You have to add something from yourself. If you're going to wear a shirt, don't leave it on your pants, tuck it in. In this way, your image will become more complete. In addition, such combinations always make you look more stylish and cool. You'd better invest in a few basic pieces that don't go out of fashion. For example, black plain dress, pencil skirt, blazer jacket... you can follow the season trends on a low budget by adding a few products next to them each season.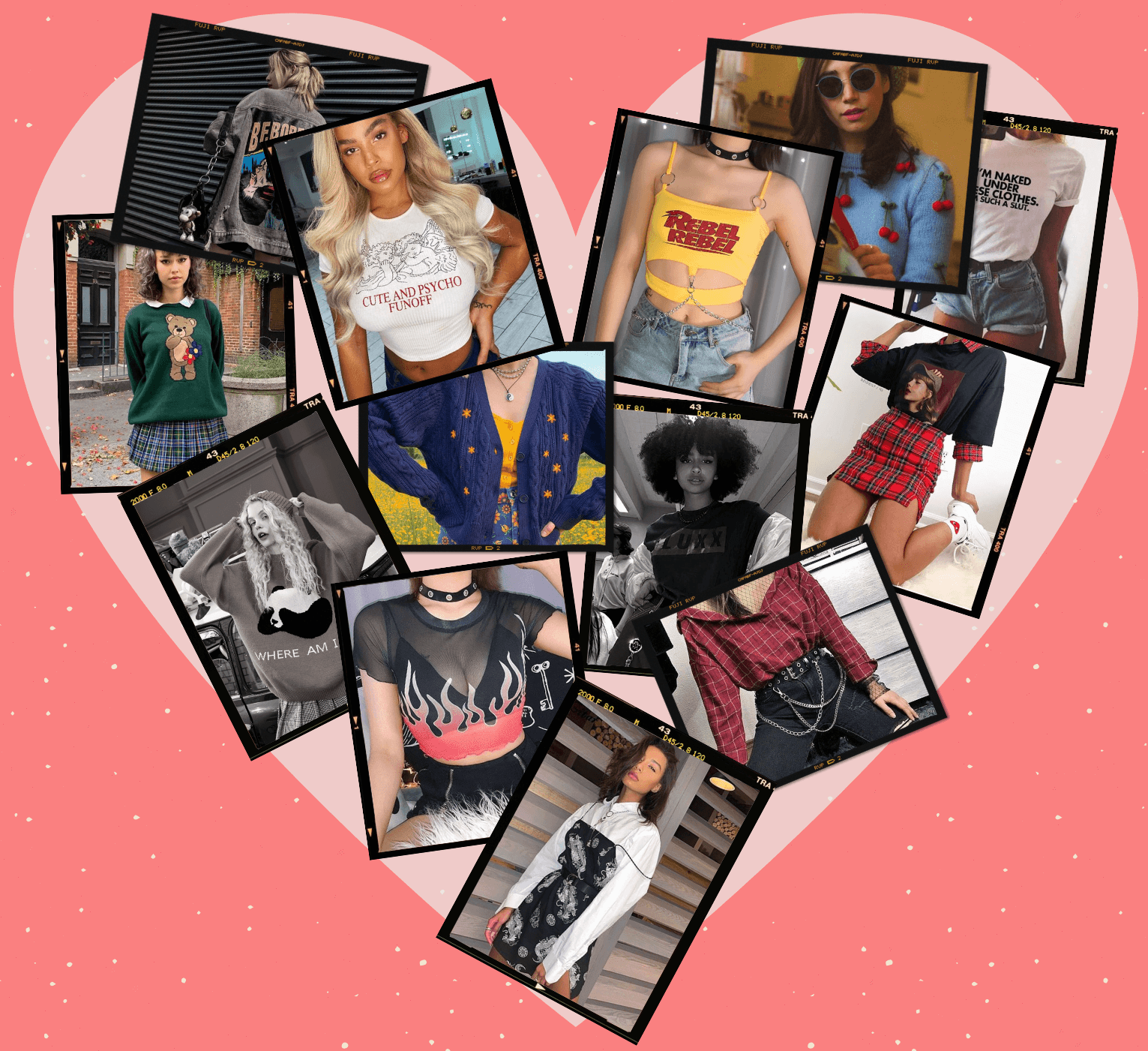 Cottagecore Dress
Eyes always see what they want to see don't worry! So you can use the power of the patterns to make you look weak or overweight, preferring aesthetic patterns to show the areas you want to hide thinner or thicker than they are. The important thing is to use your preferred patterns correctly!
Strip Bag
With the right bag you can do all your combinations. The main way to gain style and aesthetic style your bag should always shrink as the load of your outfit increases your bag grows as the load of your outfit decreases! So always keep this rule in the corner of your mind.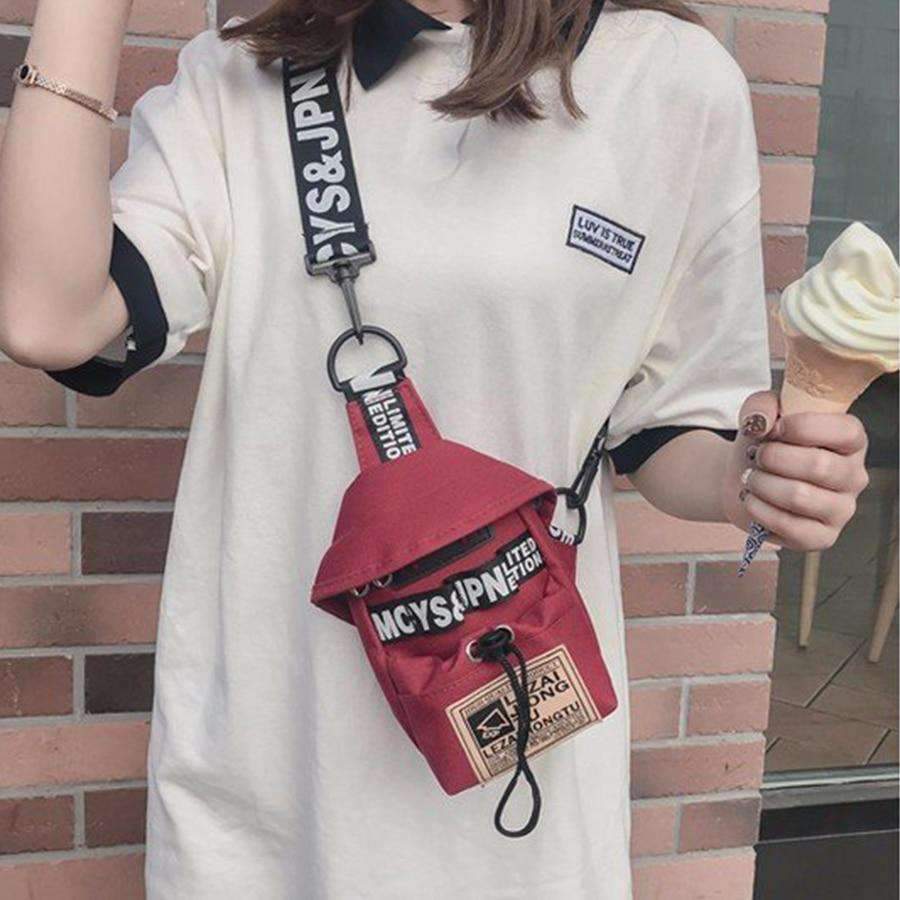 Discounts Are Your Best Friend
With all these in mind you can finally start to gather your pieces. To form the cornerstone of your new wardrobe be sure to check out everything thoroughly. Be on the lookout for any discounts, keep an eye out for accessories that catch your eye and check as many different stores as possible. But don't be hasty. You know how the saying goes, haste makes waste. Be patient and gather your materials slowly but steadily. As you go on and collect your fashion pieces day by day, you should eventually gather some ideas on what you want to do. Perhaps remember a sticker you've seen long ago that you think would go great on your t-shirt? Or you thought you could draw some cute patterns yourself. Imagination is your best friend.
5 Best selling aesthetic clothes of November;
1) AESTHETIC STYLE BEAR SWEATER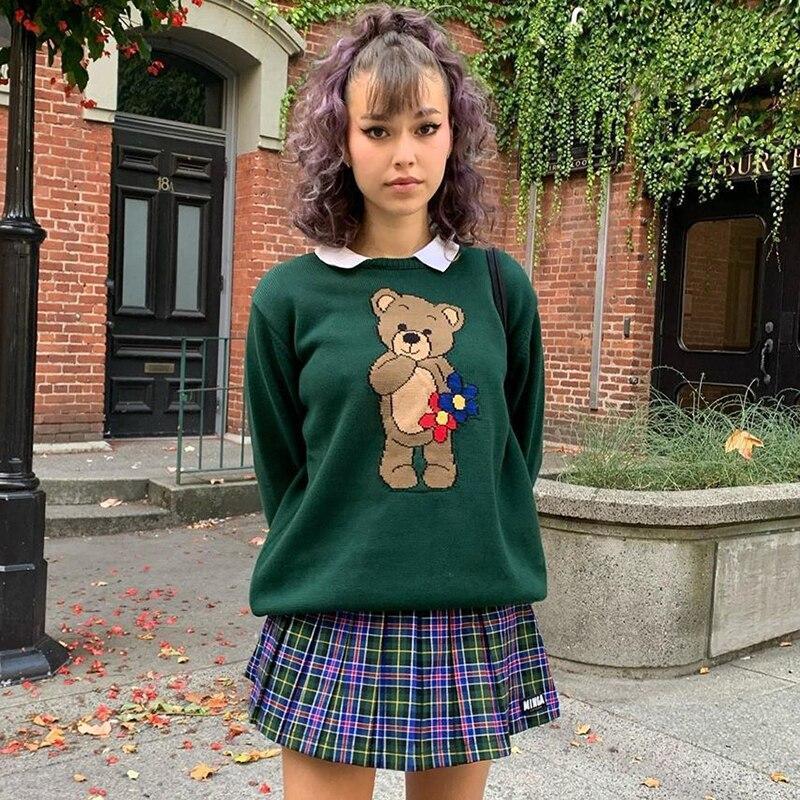 2) AESTHETIC STYLE PLAID SHIRT WITH BEAR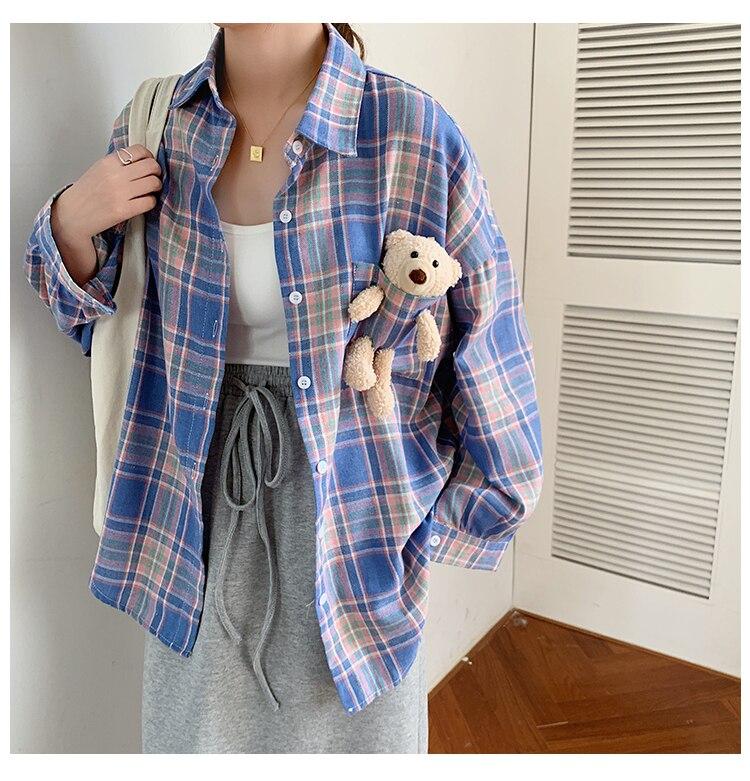 3) SEXY TWO COLOR BACK AND FRONT ZIPPER JEANS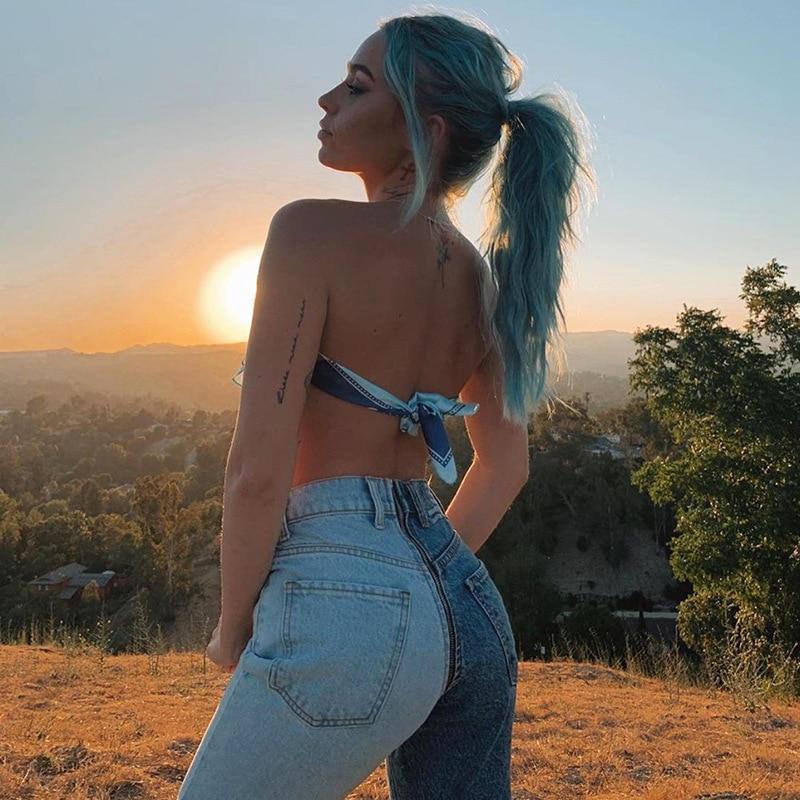 4) FLORAL EMBROIDERY VINTAGE SWEATER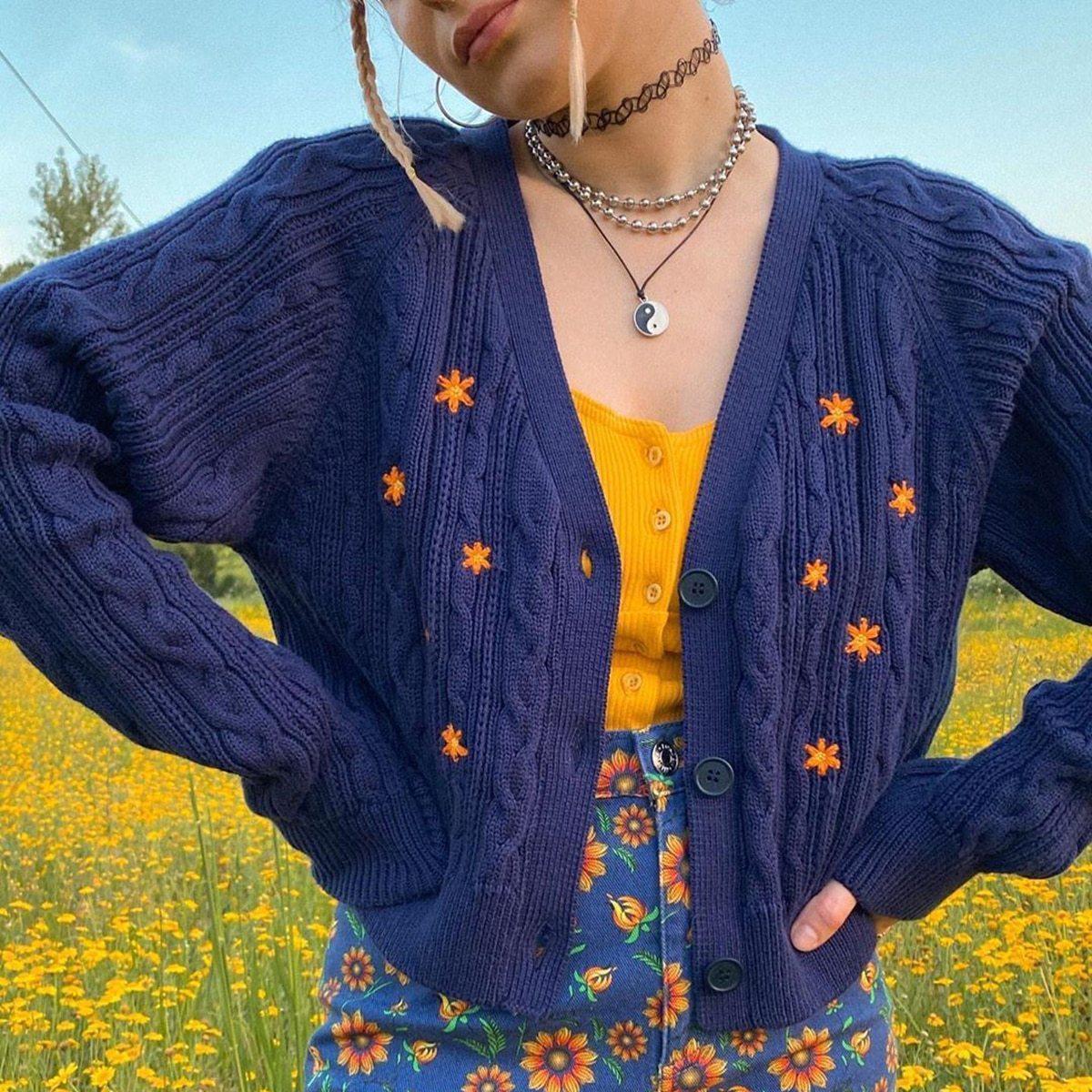 5) VINTAGE SOFT GIRL SWEATSHIRT