How to be an Aesthetic Girl?
Apr 16, 2020
---
What is Aesthetic Clothing?
It's a kind of aesthetic fashion that people would call enjoy. However, I would say that aesthetic fashion is a unique piece of clothing with bold clothing that would have been fashionable years ago.

You can usually find teenagers and young adults wearing aesthetic outfits, but its not limited to them. Anyone can wear Aesthetic style clothes. Before you try it, though, you probably need afflatus.
The Best Aesthetic Clothing Company
CosmiqueStudio is a next-generation youth clothing company that offers affordable and custom aesthetic clothing for teenagers and those who feel young at heart. You can easily turn into a respected fashionista with our expensive and amazing collections. Aesthetic outfits are very trendy in recent days and we offer many pieces that you can perfectly and flawlessly combine with them. You can create your e-Girl style and benefit from the powers of lively colors! Or, you can benefit from the e-girl style and achieve the cute image of fashion vloggers! Regardless of their style choice, everyone can find the perfect piece for themselves among our rich collections. Also we are featuring low prices & high quality products with free worldwide shipping.

Unique Designs, Unique Styles

As CosmiqueStudio, we offer some of the best examples in aesthetic clothing for affordable prices to youngsters! If you do not like to look ordinary and love fashion trends such as Harajuku style or e-girl style, then you need to check out our amazing collections! We design all of our pieces by getting inspiration from the recent trends and allow youngsters to reflect their personalities and styles with what they wear! From casual wear to Tumblr outfits, you are going to find plenty of amazing designs you will love in our collections. We offer low prices & high quality products with free worldwide shipping. Do not miss your chance to get these amazing pieces and benefit from our limited-time offers!
How to be an Aesthetic girl?
1. ANGELCORE AESTHETIC MESH SEXY BLUE CROP TOP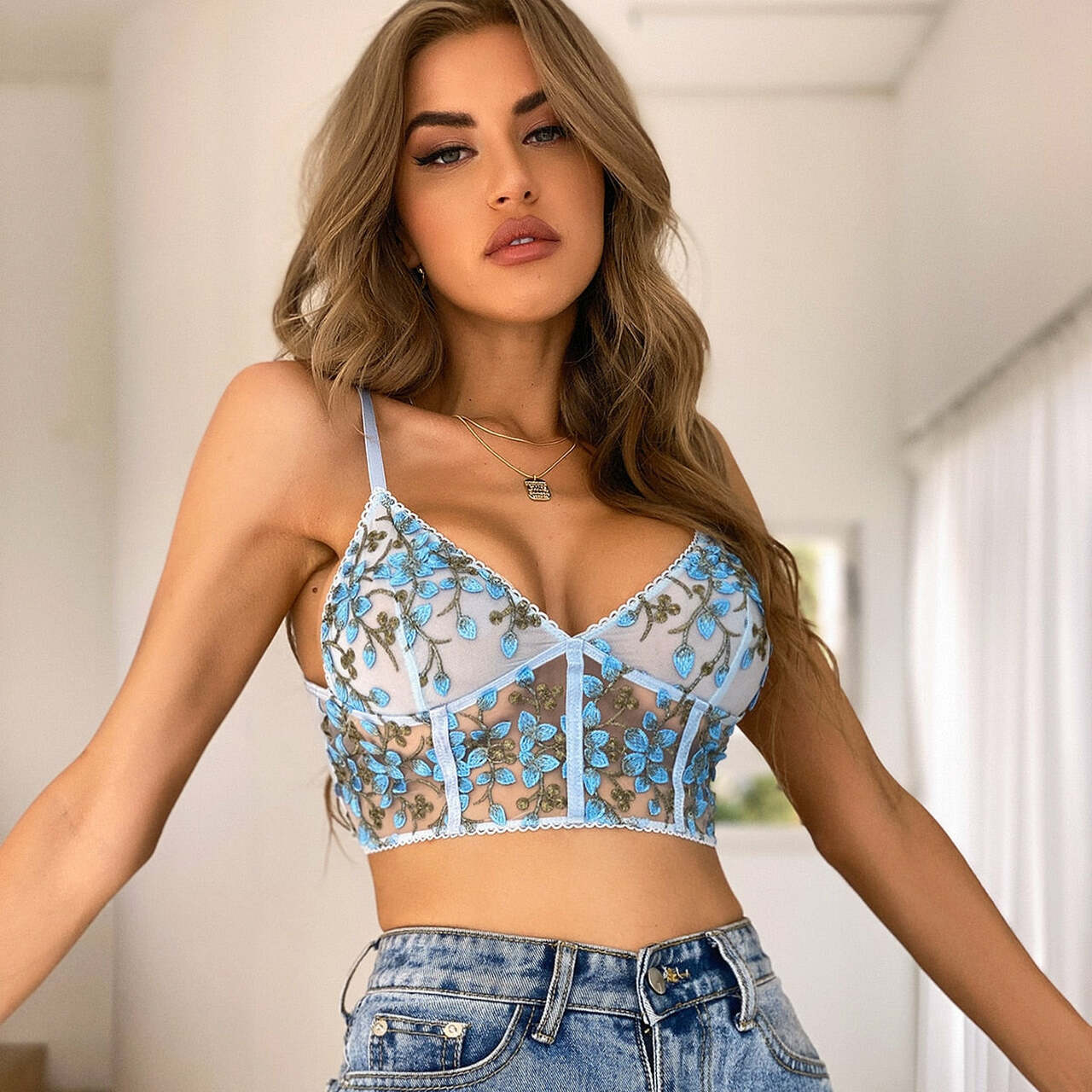 2. 90S AESTHETIC OVERSIZE BROWN CARDIGAN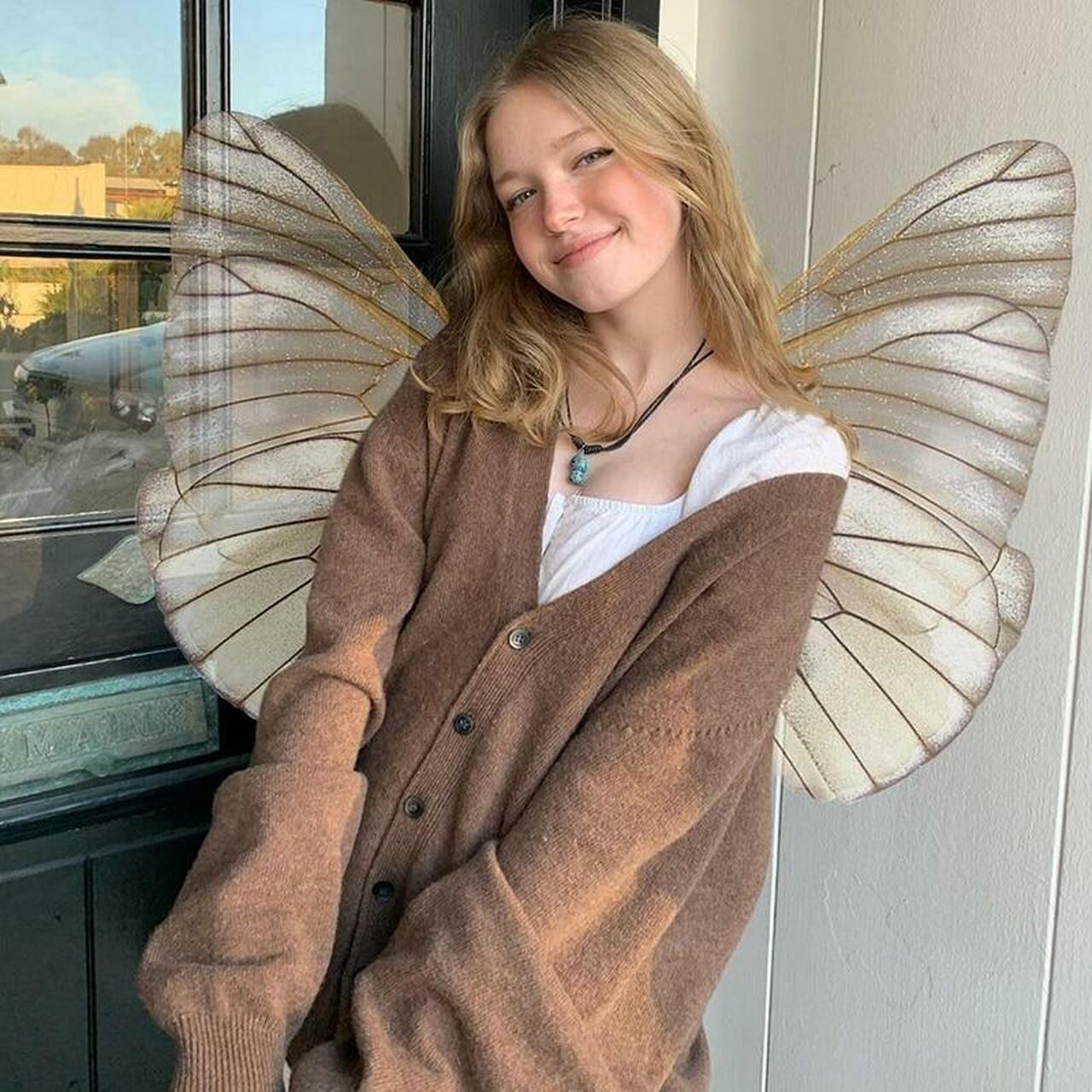 3. SOFT AESTHETIC GIRL PLAID STITCHING PANTS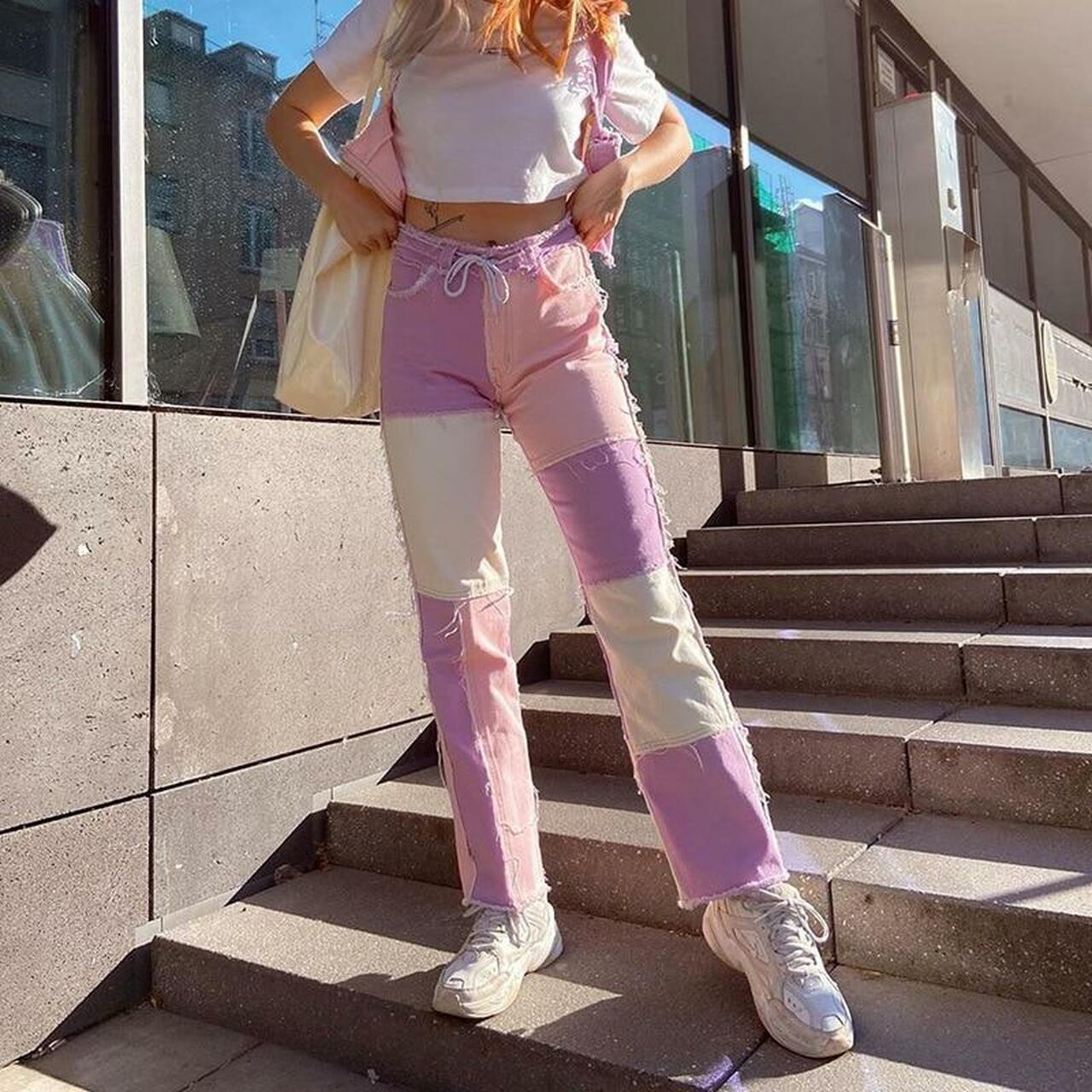 4. Y2K AESTHETIC FLORAL OVERSIZE YELLOW SWEATSHIRT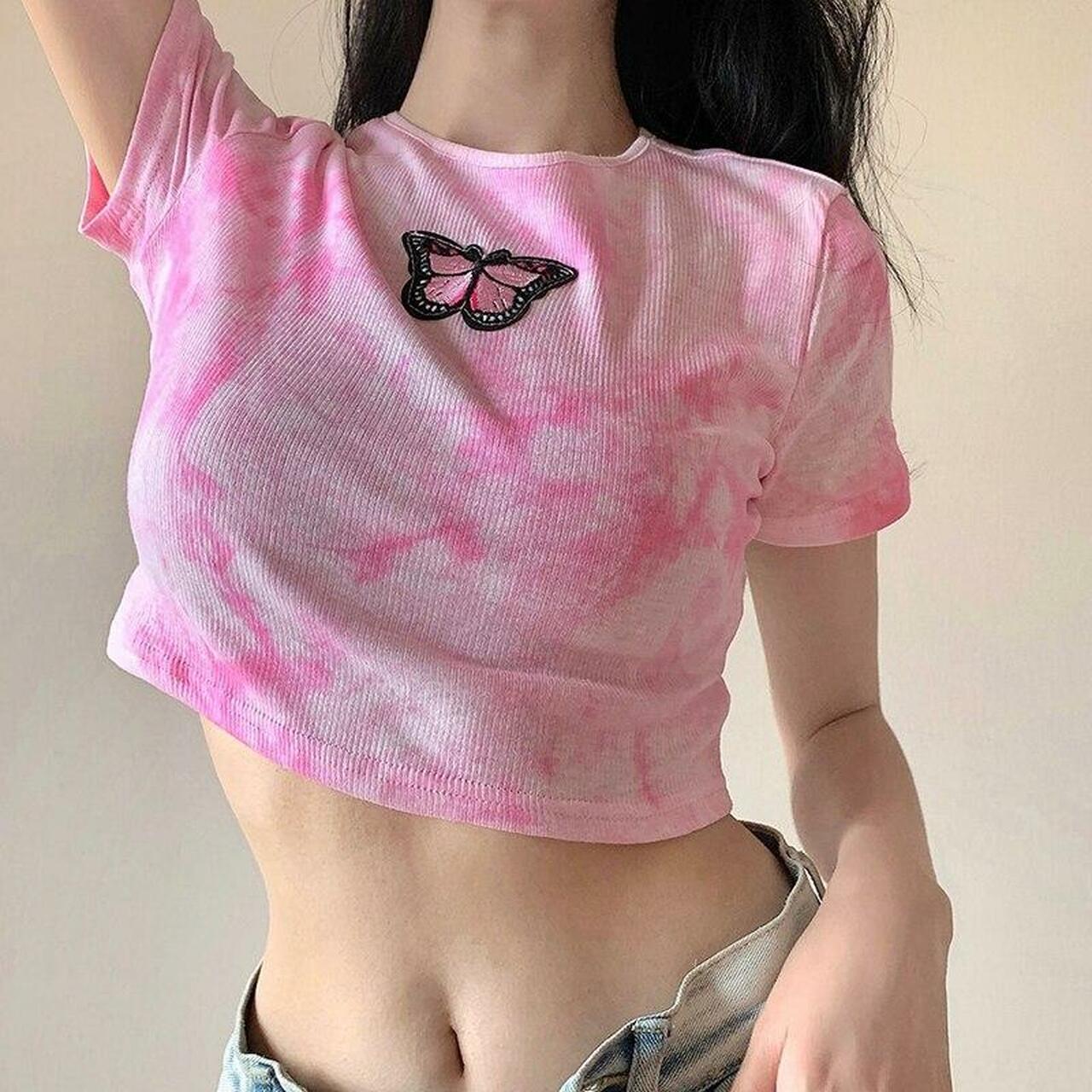 5. Y2K AESTHETIC FLORAL OVERSIZE YELLOW SWEATSHIRT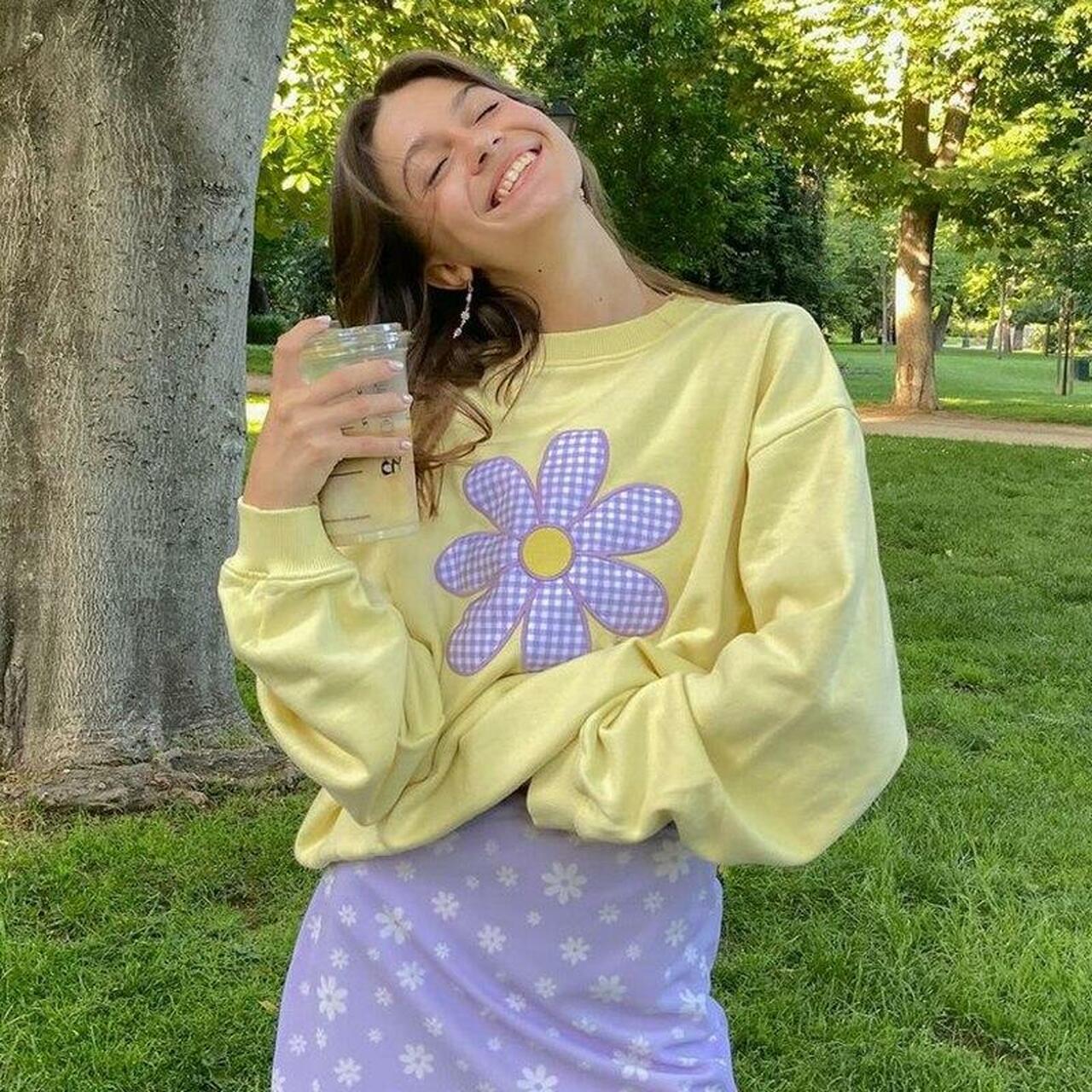 Today, we have introduced to you what the aesthetic outfits style is and a few products that represent this style. We will be proud to present you with a different style and product group on our next blog. It is our greatest wish to stay healthy these days when the world fights viruses.

#stayhome

Cosmique Studio
Caitlyn