HOW DO YOU MAKE A FALL CAPSULE WARDROBE?
Posted by Yamourii on Sep 03, 2021
---
Autumn has finally arrived! It is time for cleaning and innovation in our cabinets. In this season pass, while summer clothes are put into boxes, sweaters, cardigans, jackets and long sleeves for autumn and winter are once again in the corner of our closet. In the new season, of course, everyone is looking forward to the new train products. In our opinion, it would be a much more logical and pocket-friendly solution to organize a wardrobe consisting of multi-purpose and high-quality products that can be used continuously for a long time and to update it with minimal changes in new seasons, rather than crazy shopping and buying a lot of clothes that have not even been taken off.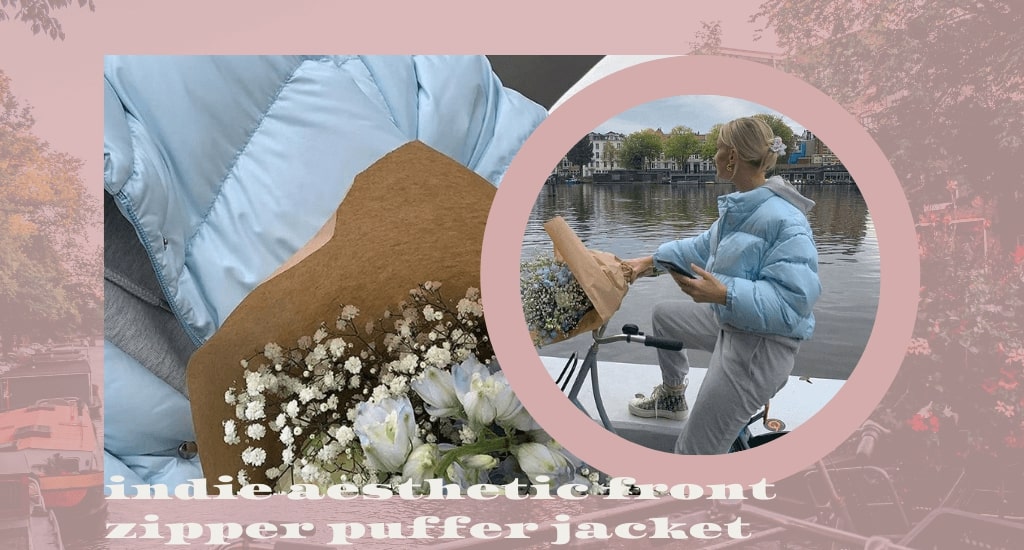 Capsule wardrobe includes a timeless clothing product with some striking colors and details that bring the fashion of the season to the fore, consisting of products such as trousers, skirts and t-shirts, which are mainly based on these colors by determining one or two basic colors that you love and frequently use.
For this, it is important to know yourself first and to choose clothes that are suitable for your body proportion and can be adapted to the environment you will go to. We all play sports, go to work, attend a party, or go out to have fun with our friends. In the simplest way, pieces that are suitable for these activities and will be compatible when combined with each other should be chosen. For example, brown tones, white and black colors always adapt to most environments. Under these main colors, you can animate your combinations with colors such as blue, yellow, orange, pink. You can also include floral, plaid, striped patterns that never go out of style.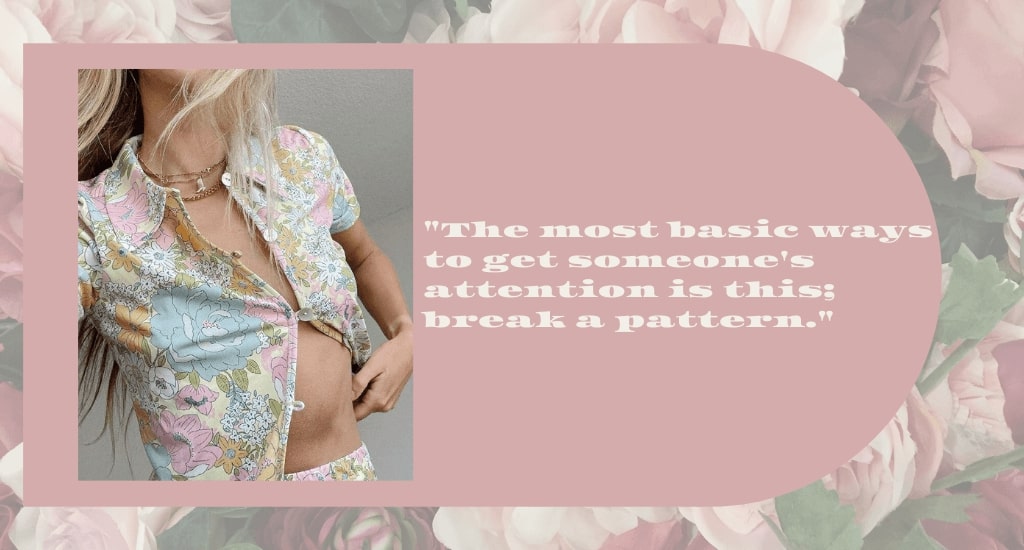 Of course, always have short-sleeved and long-sleeved black and white T-shirts in your closet. Apart from that, a couple of bodysuits and bralets are simple details that can be easily combined with shirts and look very stylish. Jeans, denim shorts and denim skirts are a must. Whether it's a casual meeting, meeting friends, or going out on a date, jeans will always be suitable for you.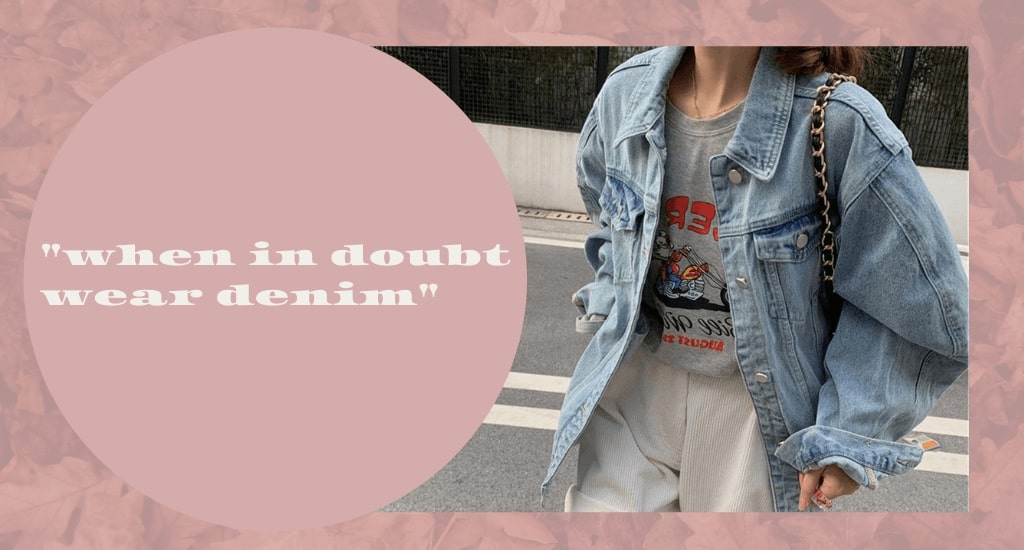 Let's move on to the part that is more fun and adds a distinctiveness to your style, hoping that you have the simplest and most necessary items in your closet. This season's trends! First of all, this spring and winter, you will use more vibrant colors than before. You can choose a few sweaters, cardigans and trousers for colors such as green, blue or orange. Of course, the most comfortable place to use these colors is bags and shoes! In moderation, you can combine a high-heeled sneaker and a baguette or backpack with purple, pink, etc. You can choose from fun colors. Oversized models are still popular this year, slouchy or wide leg pants, oversized shirts or oversized sweaters may be your favorite outfits.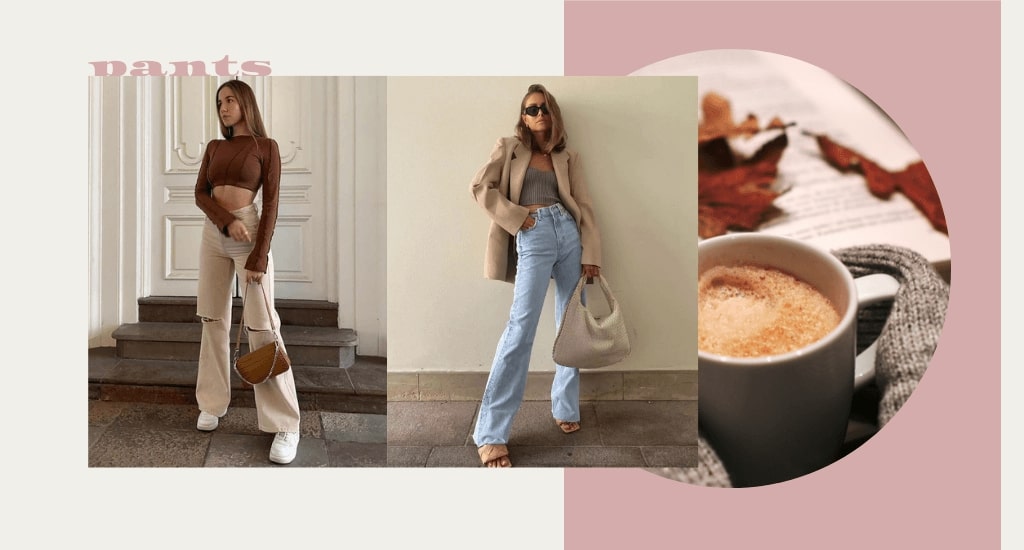 It's time for the dresses! We all know that every woman should have a black mini dress in her closet. Make sure that dress makes you think "what should I wear?" it will save you the trouble. But we think this season's favorite y2k aesthetic long sleeve sexy mini dress will be your favourite, too. A spandex dress that is both sexy and low-cut and colorful will make you very comfortable and cool! Of course, dresses are not just about sexy. It will bring your femininity to the fore, attract attention at the events you attend, and make it easier for you to combine and save time. Don't forget the dress, much more than you think...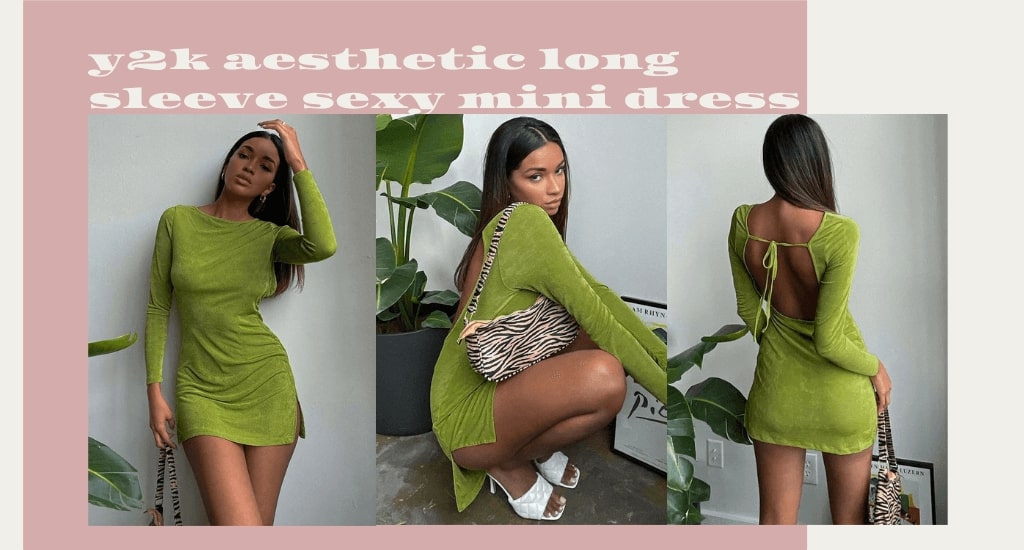 Of course, the clothing options are endless. The products you will use and prefer may vary according to the aesthetic styles you love. But whatever your aesthetic style, keep the main products simple, straight and plain. If you want to make a difference, it is possible to look trendy and stylish with accessories and some clothes. We saved the most important for last! Make sure your clothes are of good quality and longevity. If you always fill your closet with affordable products, you will continue to spend money. Especially if you allocate a budget for some products and spend some money, you will have clothes that you will love for many years.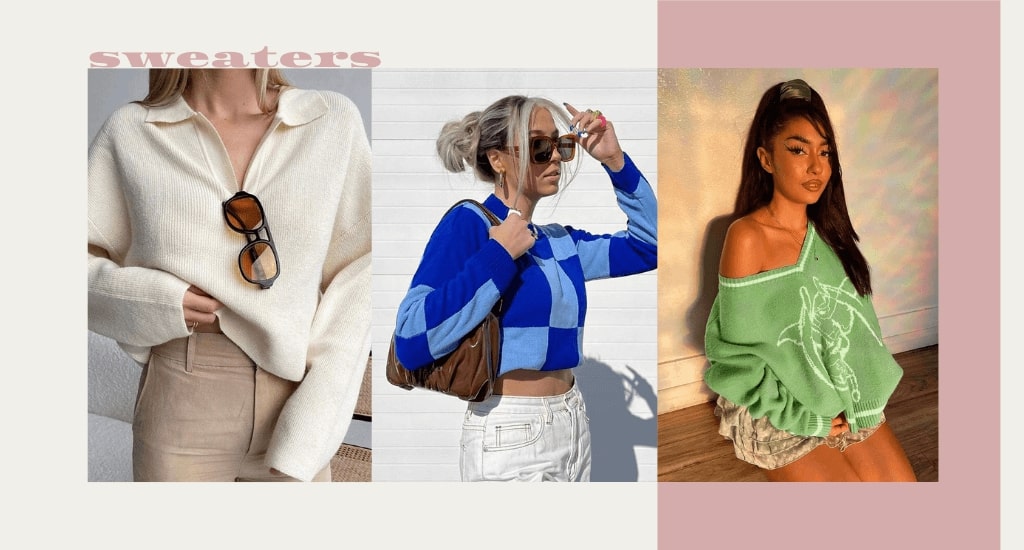 Don't forget to follow our instagram account and website for all new season products, latest trends and more. Don't miss out on new arrivals and special discounts updated every day! See you on the next blog!