GET A COLORFUL AESTHETIC IN A FEW STEPS
Posted by Yamourii on May 29, 2021
---
Although dressing in color is a nightmare for some, there are always those who like to dress in color and make more vivid and fun combinations. But just dressing in color is not enough for us. It is necessary to wear high quality and stylish clothes suitable for our aesthetic understanding and to dress according to the colorful aesthetic style.
Dressing in color is not as easy as you think. You cannot match every color you can get, and sometimes colors that you think will be good can have very bad results. Of course, colors and tastes are indisputable, but we have compiled some points to consider when choosing a colorful aesthetic outfit for you!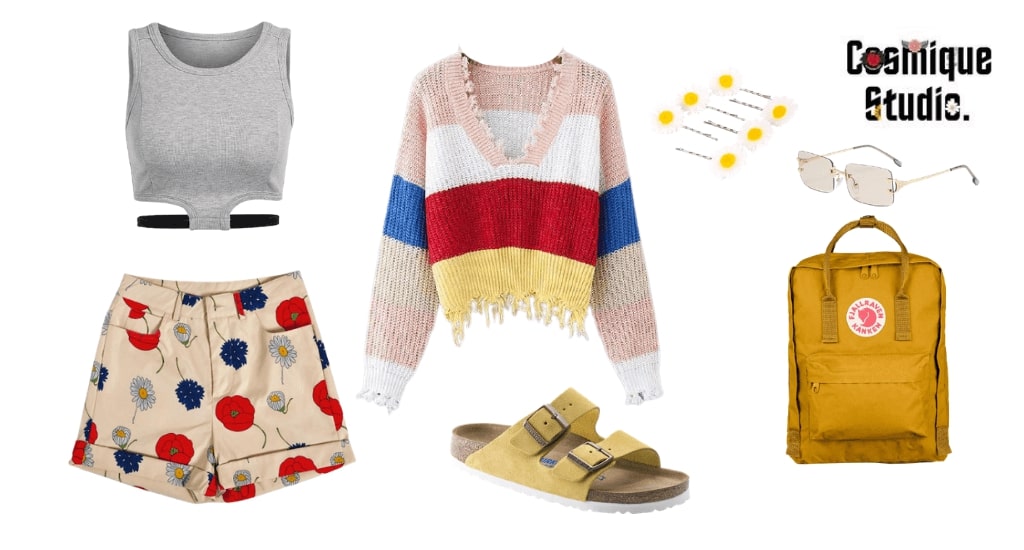 What is a colorful aesthetic?
Colorful aesthetic clothing, as the name suggests, is all about colors. We live with colors in every aspect of our lives, and the colors that affect even our mood and that we use to transfer energy to others are of great importance in many areas such as our room, home, table, clothes, and accessories. If you follow aesthetic styles and have one or two aesthetic styles that you find close to you, you can easily adapt to the colorful aesthetic style and even complete the missing parts of the aesthetic style.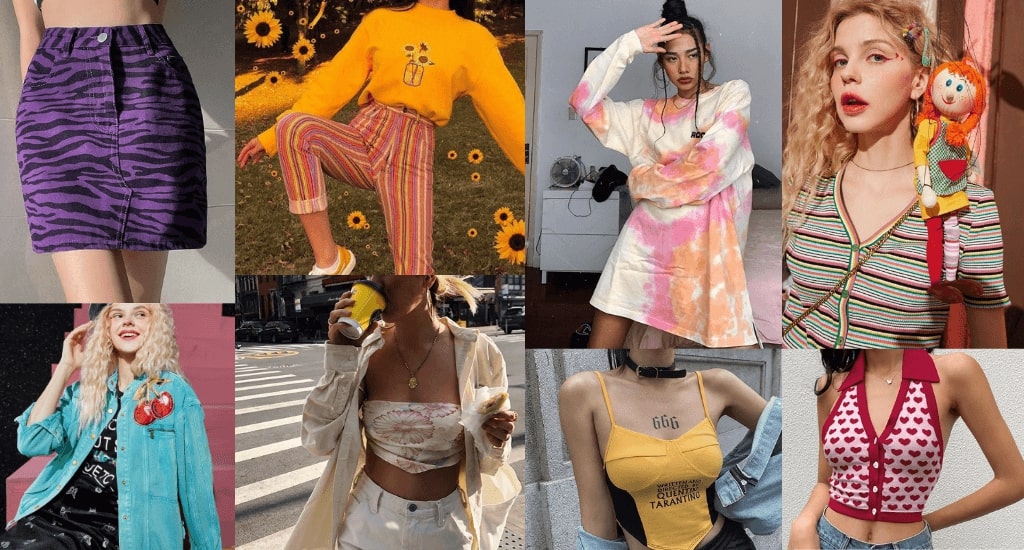 The power of colors is a separate issue on its own. Instead of talking about the effects of colors on our lives, we will talk about how you can combine colors and which pieces can look more harmonious and aesthetic.
How to dress colorful?
In order not to get lost among an unlimited number of colors and tones, it will be more beneficial for you to start with simple primary colors and expand your scale over time.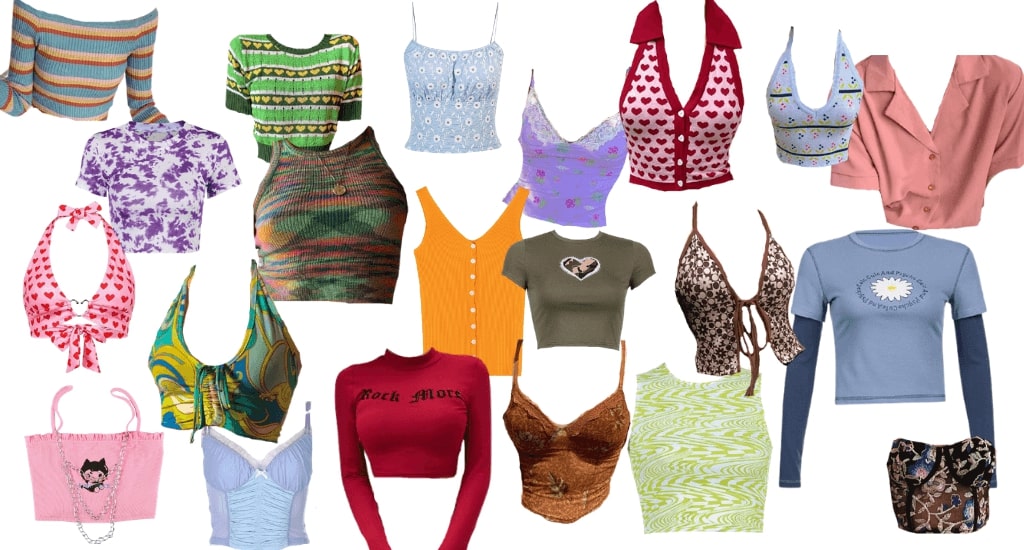 Basically, if warm-toned pinks, yellows, oranges are combined with more earth tones, and cold tones with blacks, an aesthetic appearance can be achieved easily and without risk. If you want to go one step further in this and make moves that will highlight your style, then we recommend you to play with colors more. Although it sounds incompatible with purple and green, red and pink, orange and blue, when combined with beautiful pieces, you can wear incredibly sweet and fun colorful outfits. When you combine a denim jacket or skirt with all kinds of colors, you will definitely get a good result. Especially in y2k inspired collections, we often see this riot of colors and vibrant colors combined with denim.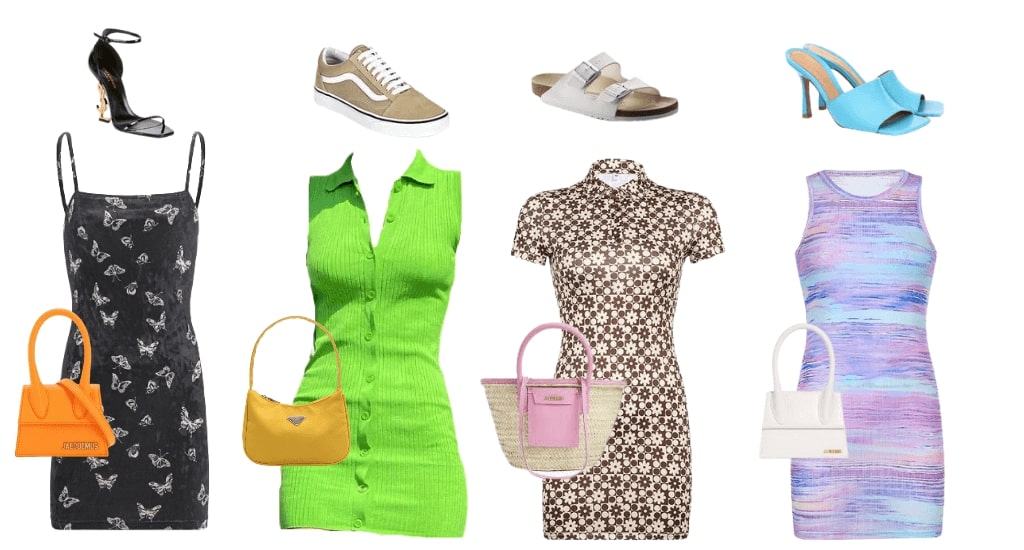 3 Aesthetics Which Helps You To Wear Colors
In the y2k aesthetic style and its clothes, colors such as hot pinks, purples, blues, yellow are used a lot and in fact, it is these colors that make this style beautiful. In addition, silver and gold and even diamond detailed outfits are always there to add sparkle to your outfit.
Another color-loving aesthetic style is the indie aesthetic. With endless color options and especially floral clothing, indies can be a beautiful inspiration for colorful aesthetics. Those who do not want to be girly like y2k, and those who favor more naturalness and comfort, can benefit from the color combinations of the indie aesthetic style.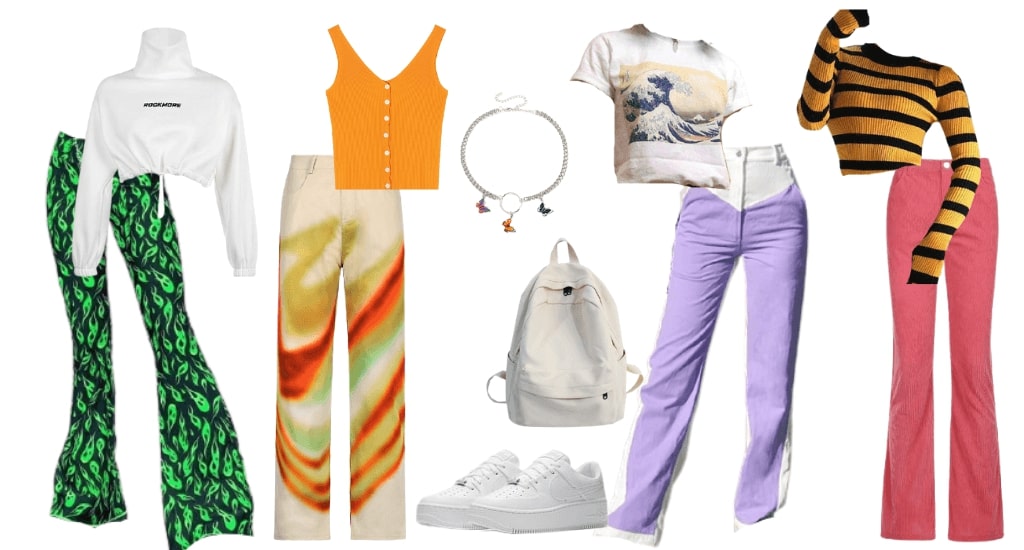 Our example of the colorful aesthetic style is Art Hoe Aesthetic. Of course, it is possible to see color in the clothing style of everyone who is involved with art and loves painting. This style is not only limited to color, but also includes many patterns such as plaids, stripes and florals. It is possible to see various colors and different combinations, as each outfit of Art Hoes is inspired by a renaissance painting. If you prefer warmer pastel tones, art hoe aesthetics can be a good source of inspiration for you to dress in color.
To summarize;
Top and bottom in a few striking colors,
A pair of jeans or a skirt that fits all,
A few solid color cardigans,
A white sneakers and a light heeled nude sandals,
A colorful and fun Kanken and a colorful baguette bag of your choice will be more than enough for you to start. It's best not to be afraid to mix colors and experiment to discover your own style.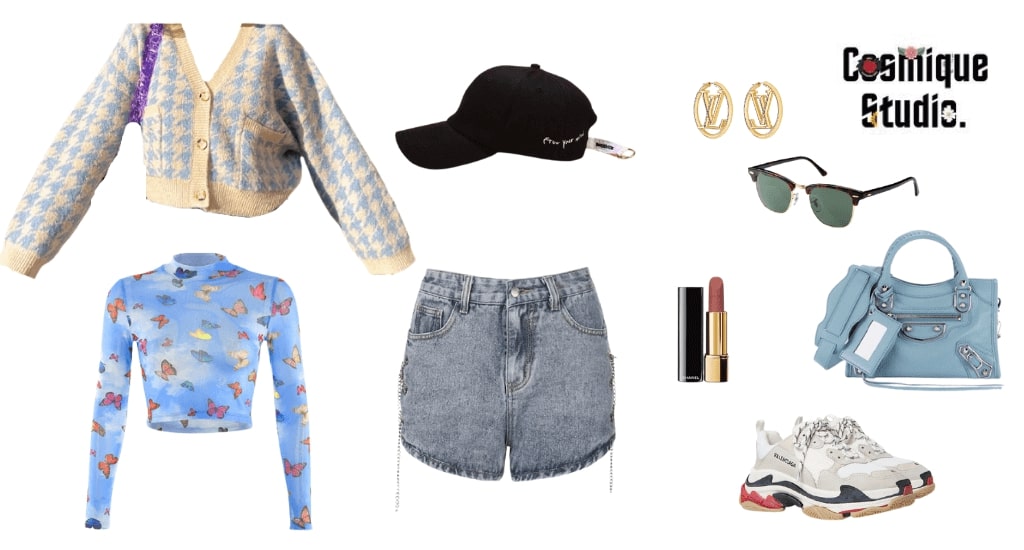 Colors that make you feel good, a few skirts and dresses in which you will look comfortable but stylish, and most importantly, a combination that makes you happy when you look in the mirror is always the best. If you have questions such as whether an outfit you wear looks good on you or whether you should wear something else, the easiest solution is to look in the mirror and listen to your inner voice. Because remember, there is never an absolute right and wrong in fashion!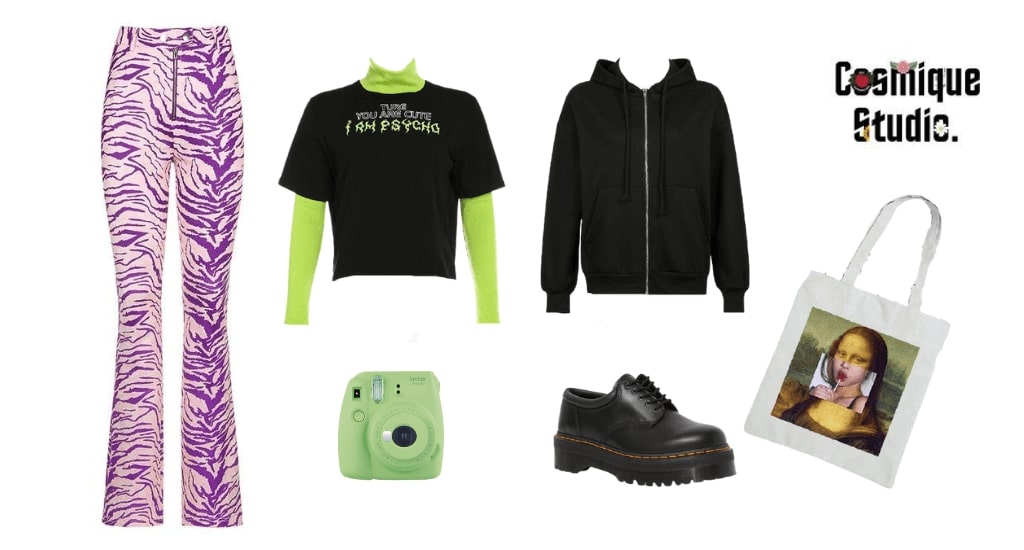 Please don't forget to follow us for this and many different and new content like this. You can follow us on our Pinterest and Instagram accounts for daily inspiration. You can write a comment or send us an e-mail for the content you are curious about or want to see more.