Best Selling Aesthetic Clothes & Tumblr Outfits [in 2019]
Posted by CK on Jan 10, 2020
---
Hello dear followers. I'm Caitlyn from Cosmique Studio. We offer our best-selling products in 2019 we left behind. Our top 13 best selling "Aesthetic Clothing" and "Tumblr Style." are as follows. We are preparing for a new year with your ideas.We are making great efforts to offer you the best quality products at the cheapest price. In the new year we have again selected excellent products for you. We targeted to offer you beautiful aesthetic and tumblr outfits at the most affordable price.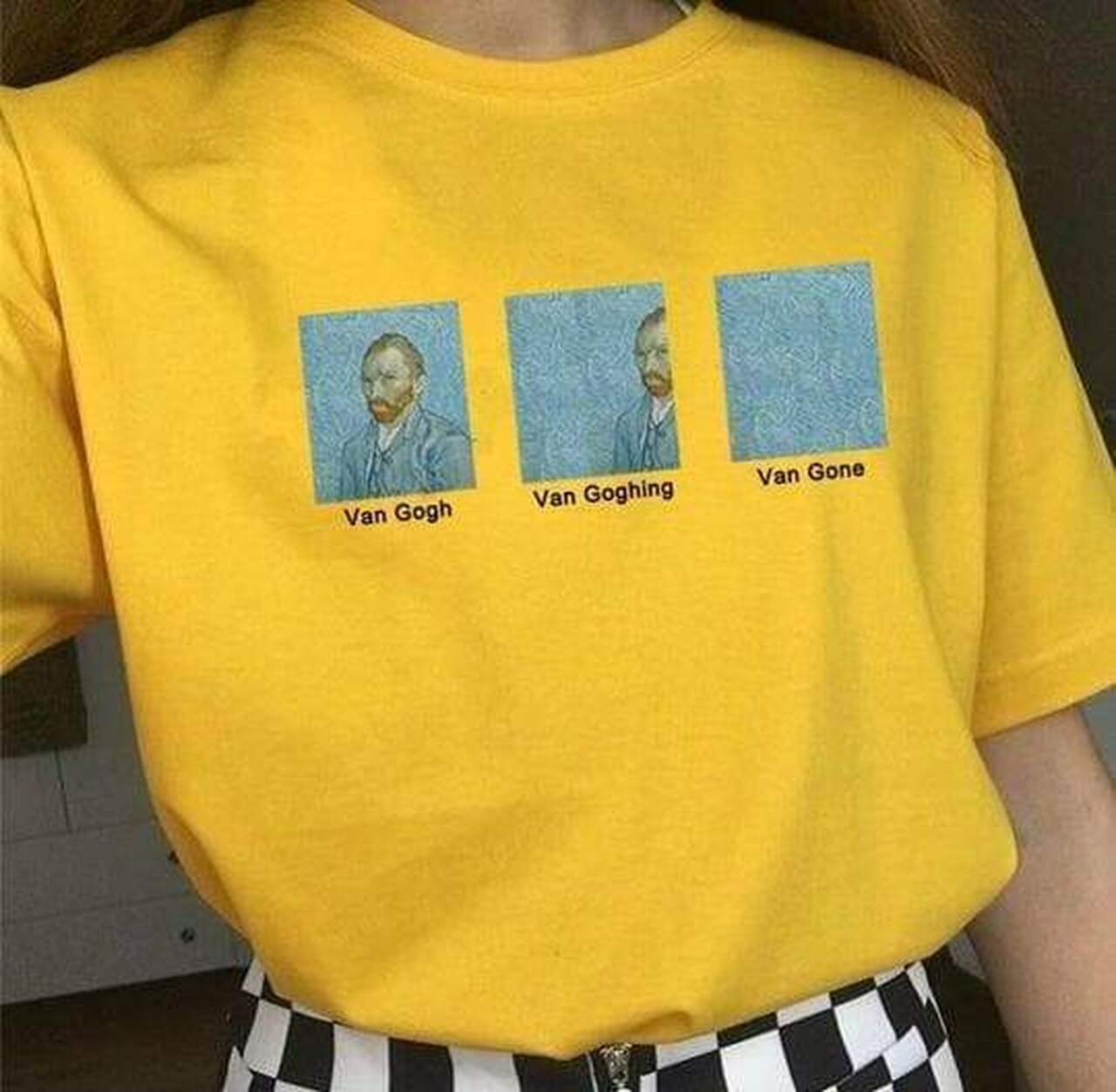 2. THE EYES CHICO THEY NEVER LIE TEE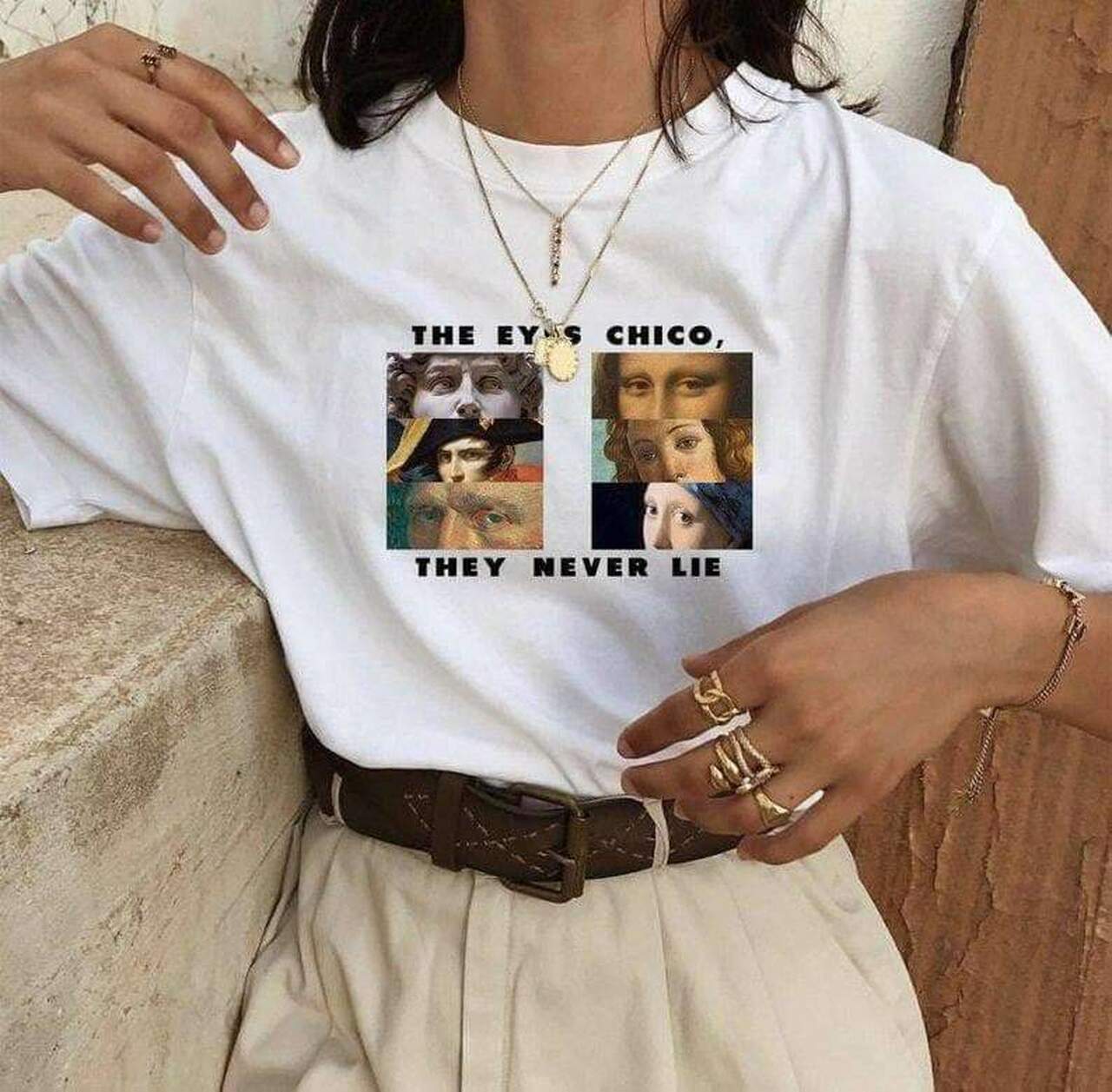 3. WHERE IS MY MIND DENIM JACKET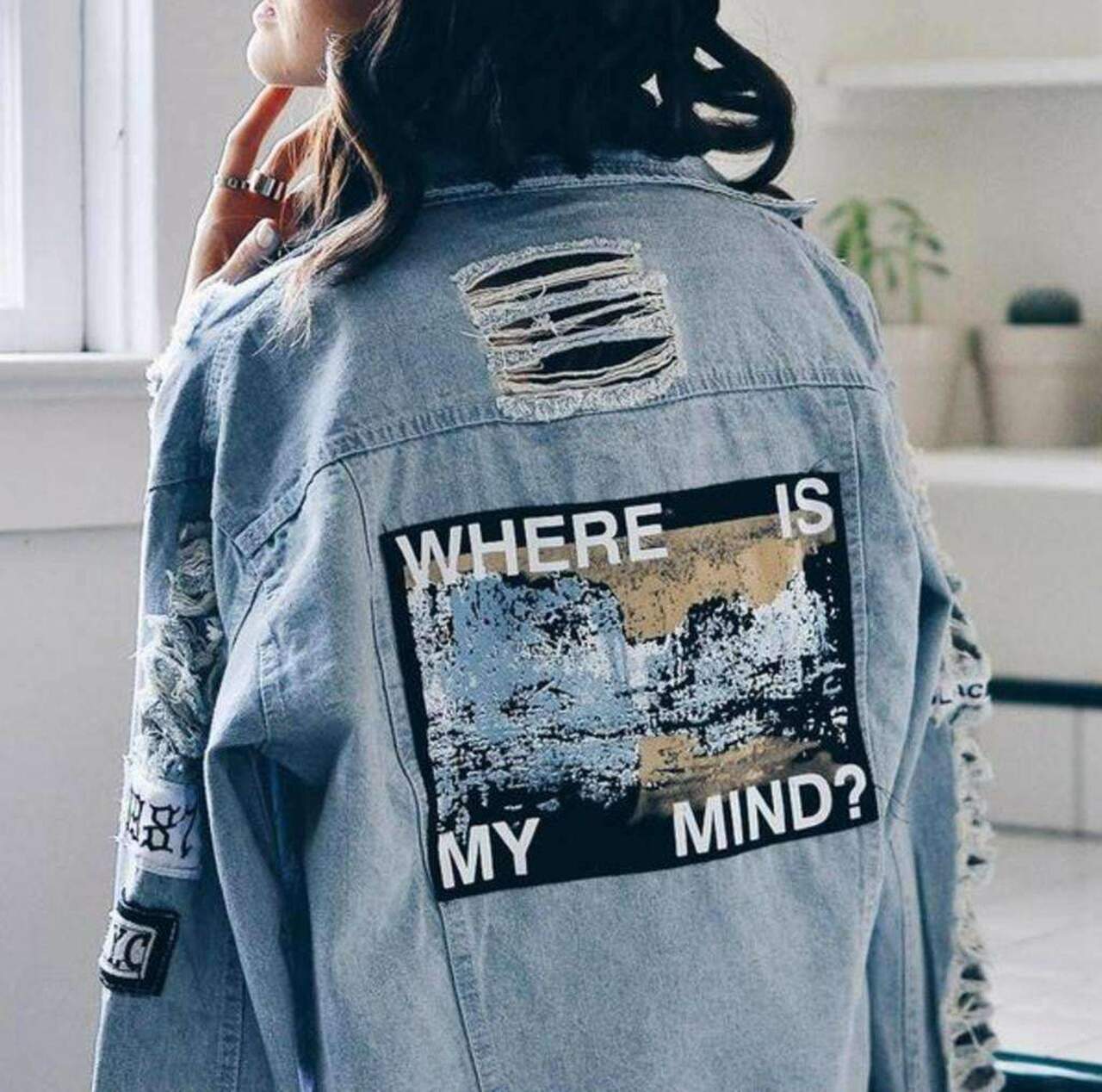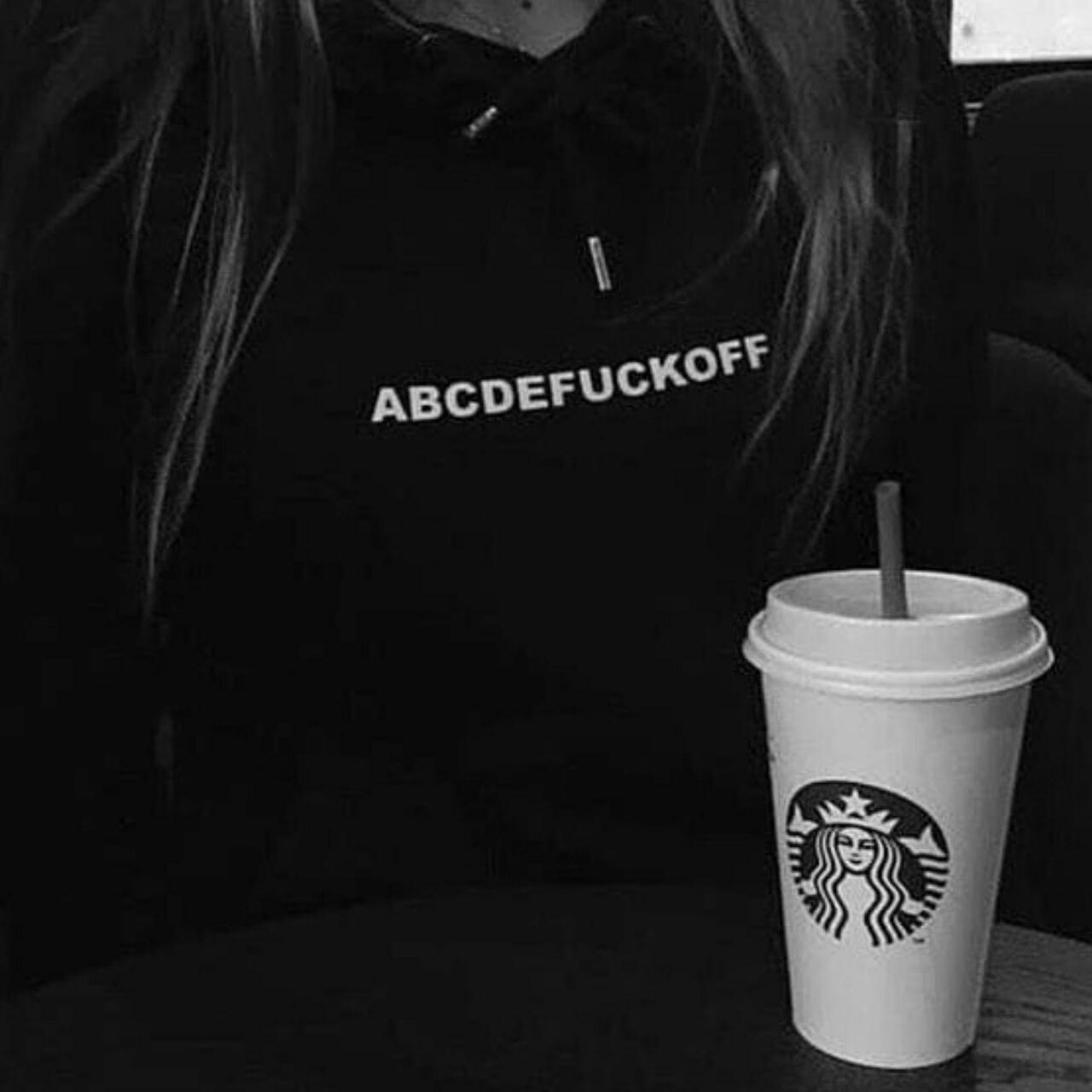 5. SOCIAL MEDIA SERIOUSLY HARMS YOUR MENTAL HEALTH PHONE CASE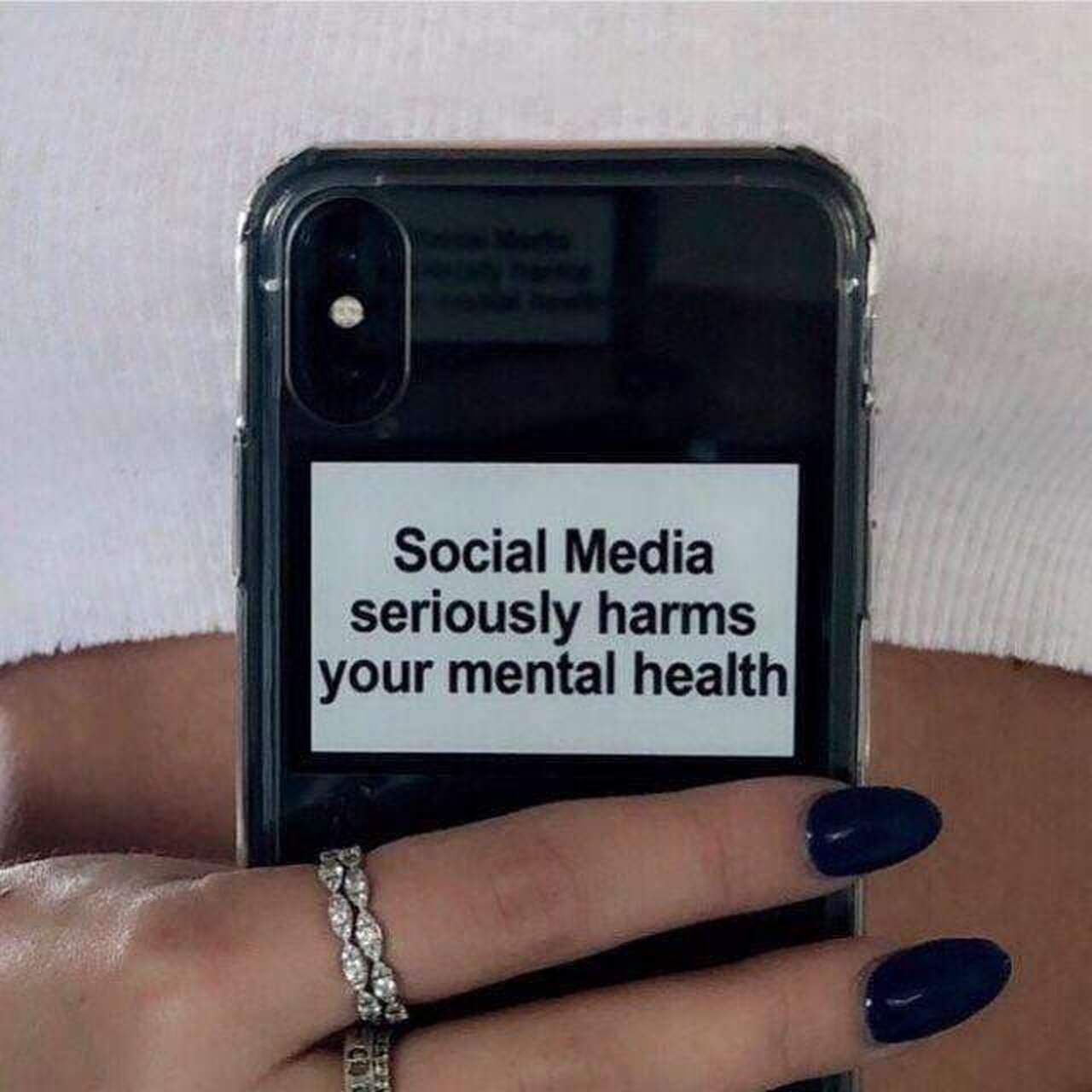 6. CORDUROY LOOSE WIDE LEG PANTS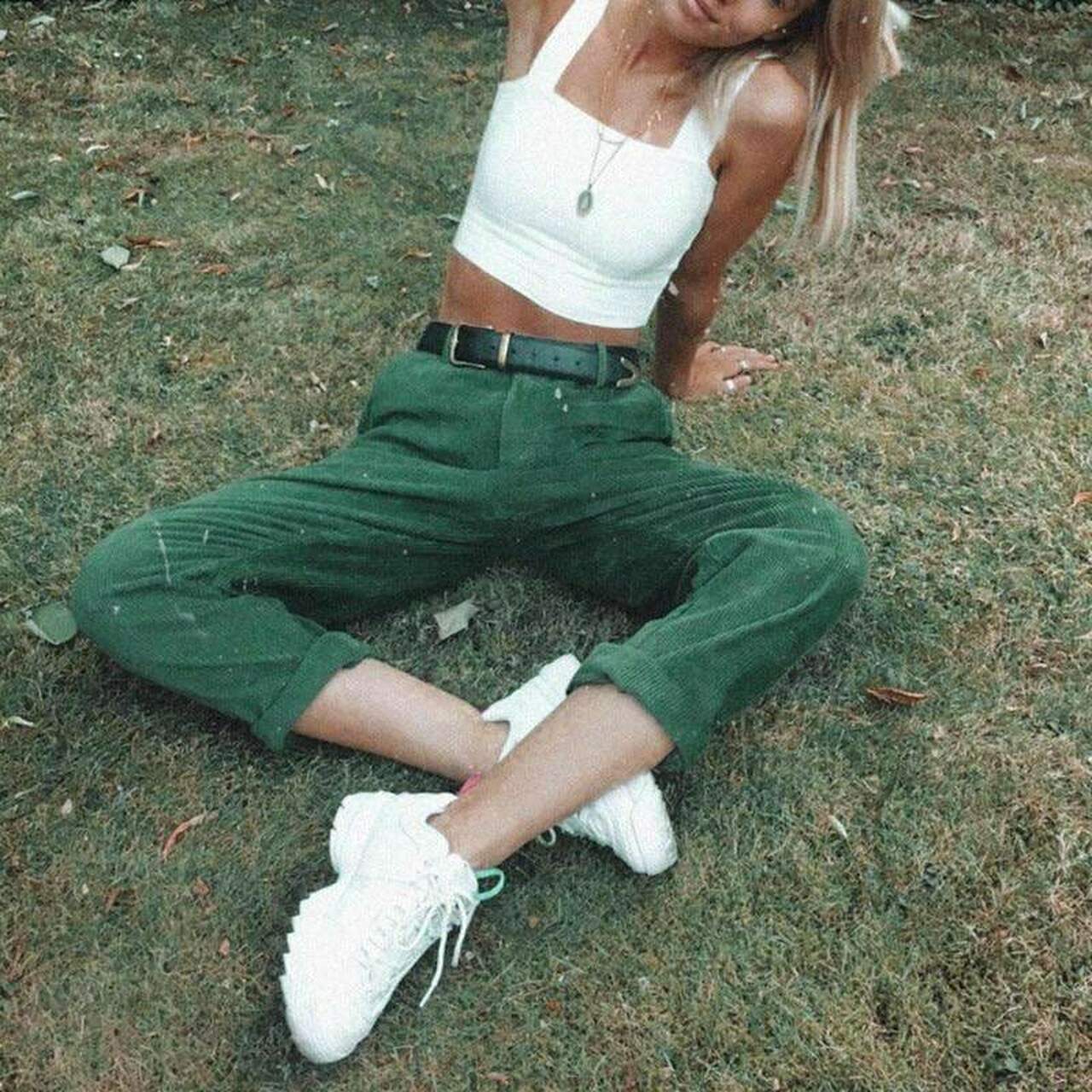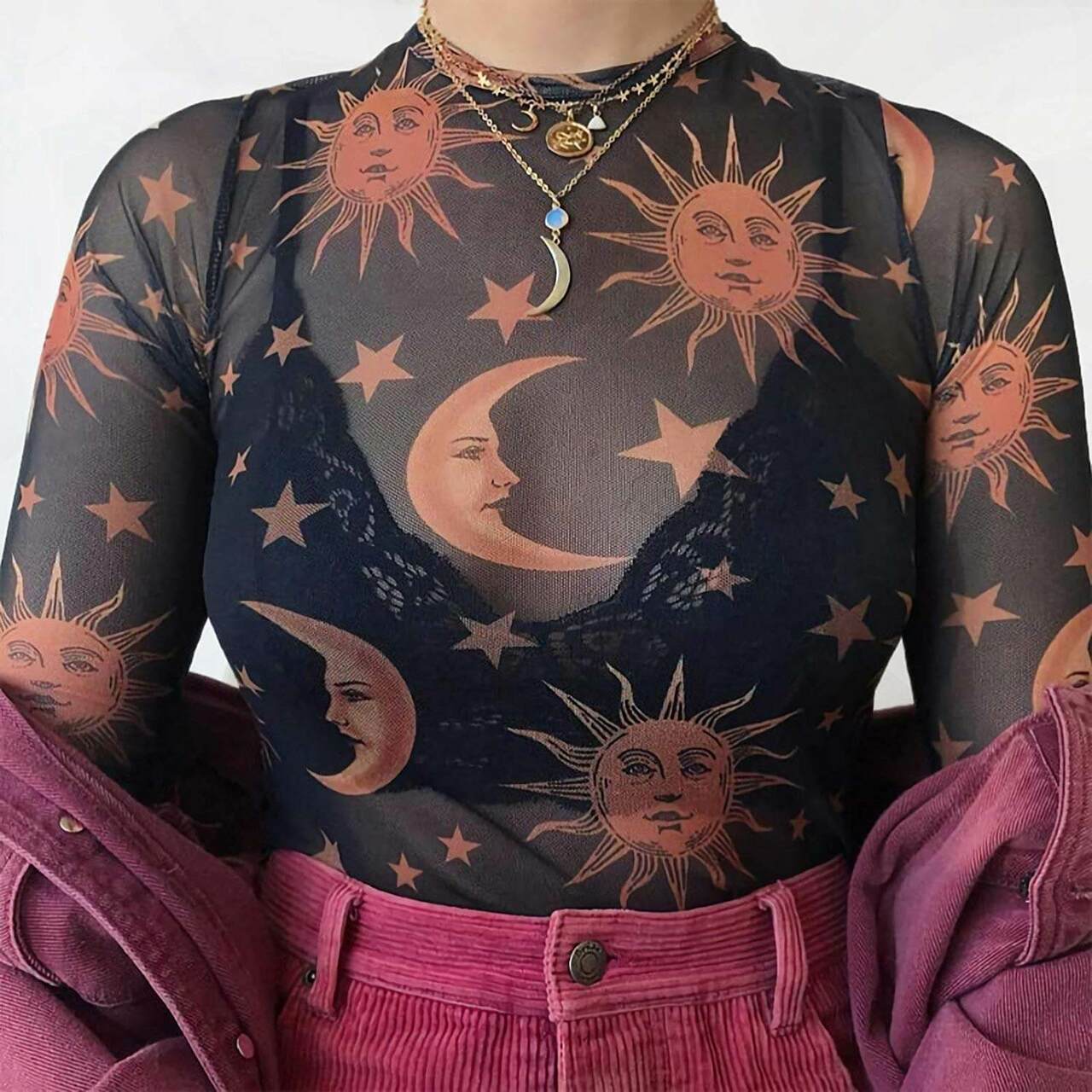 8. SPRING WIND LOOSE MEN JACKET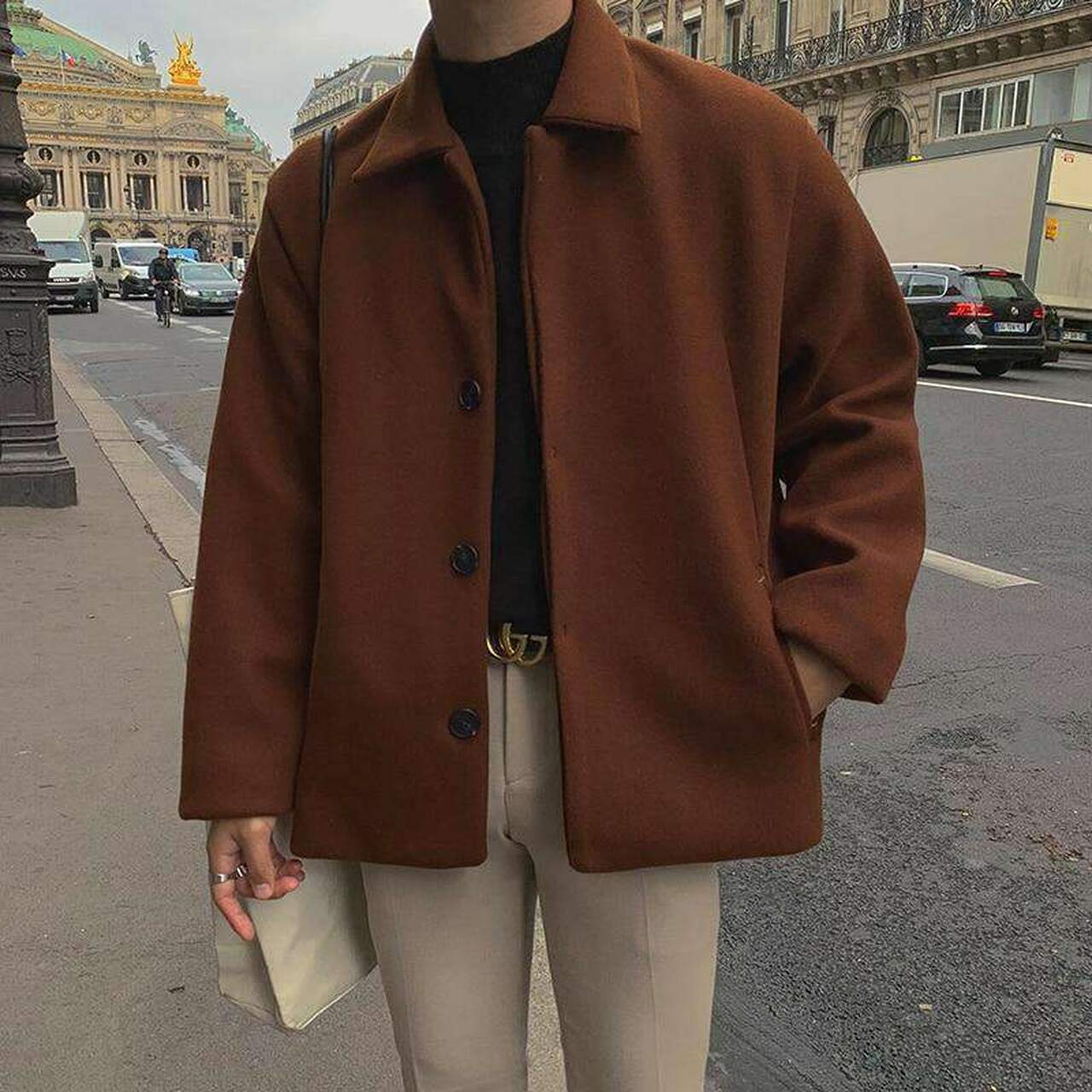 We've listed the top sellers of this year above. Next month, what products will we see at the top of the list? Let it be a different year in which you can create your own style. Happy tomorrows with your loved ones.

Feel free to contact our socials or email support@cosmiquestudio.com if you have any questions!
Cosmique Studio
Caitlyn