Best Selling Aesthetic Clothes [in November]
Posted by CK on Dec 02, 2019
---
Hello Cosmique Studio followers. We offer our best-selling products in November we left behind. Our top 10 best selling "Aesthetic Clothing" and "Tumblr Style" are as follows. And we are very happy with your feedback. After that, at the end of each month, we decided to list our best selling products Click on the pictures or product names to see the product in detail.
1. VAN GOGH VAN GOGHING VAN GONE TEE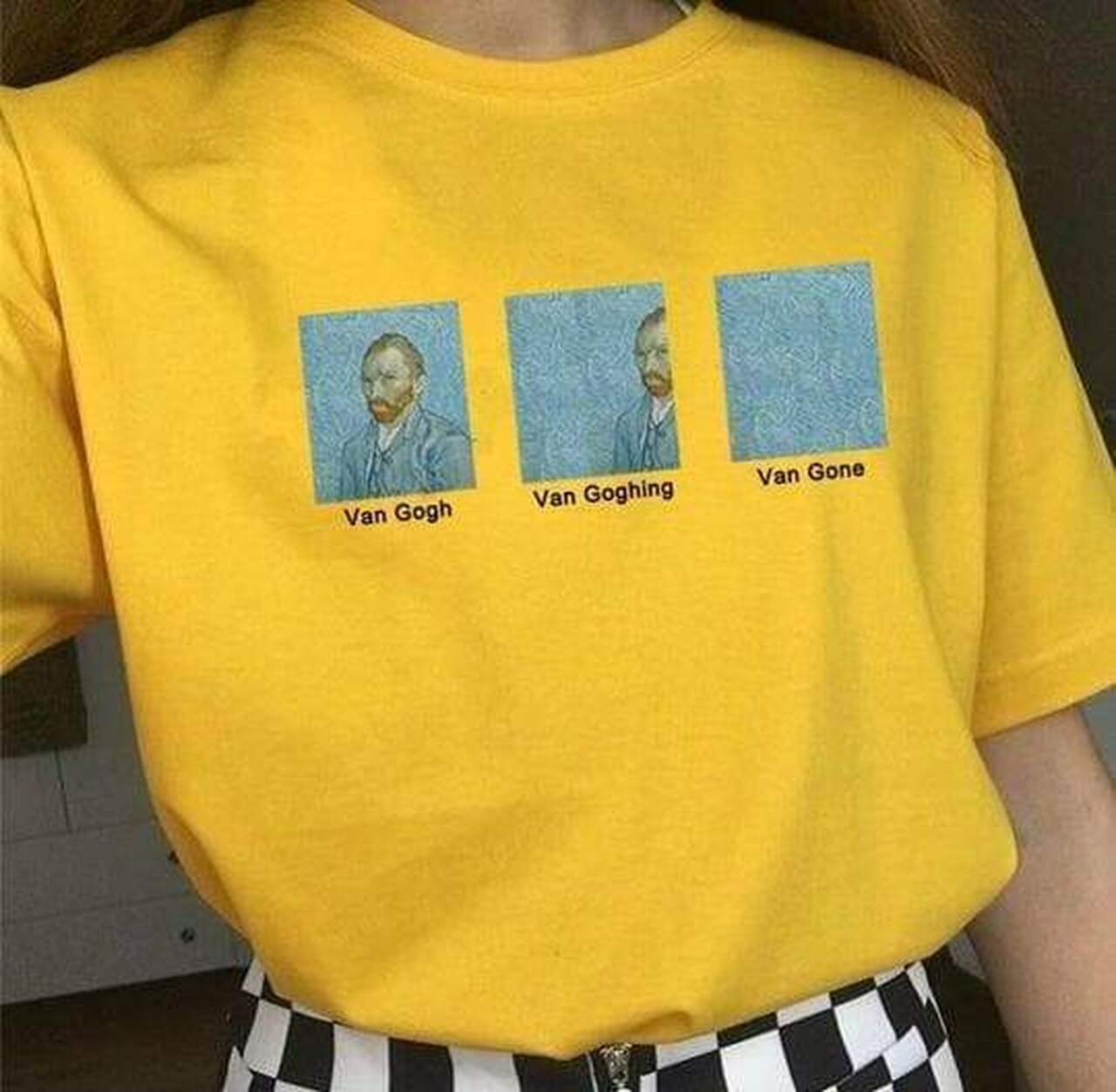 2. THE EYES CHICO THEY NEVER LIE TEE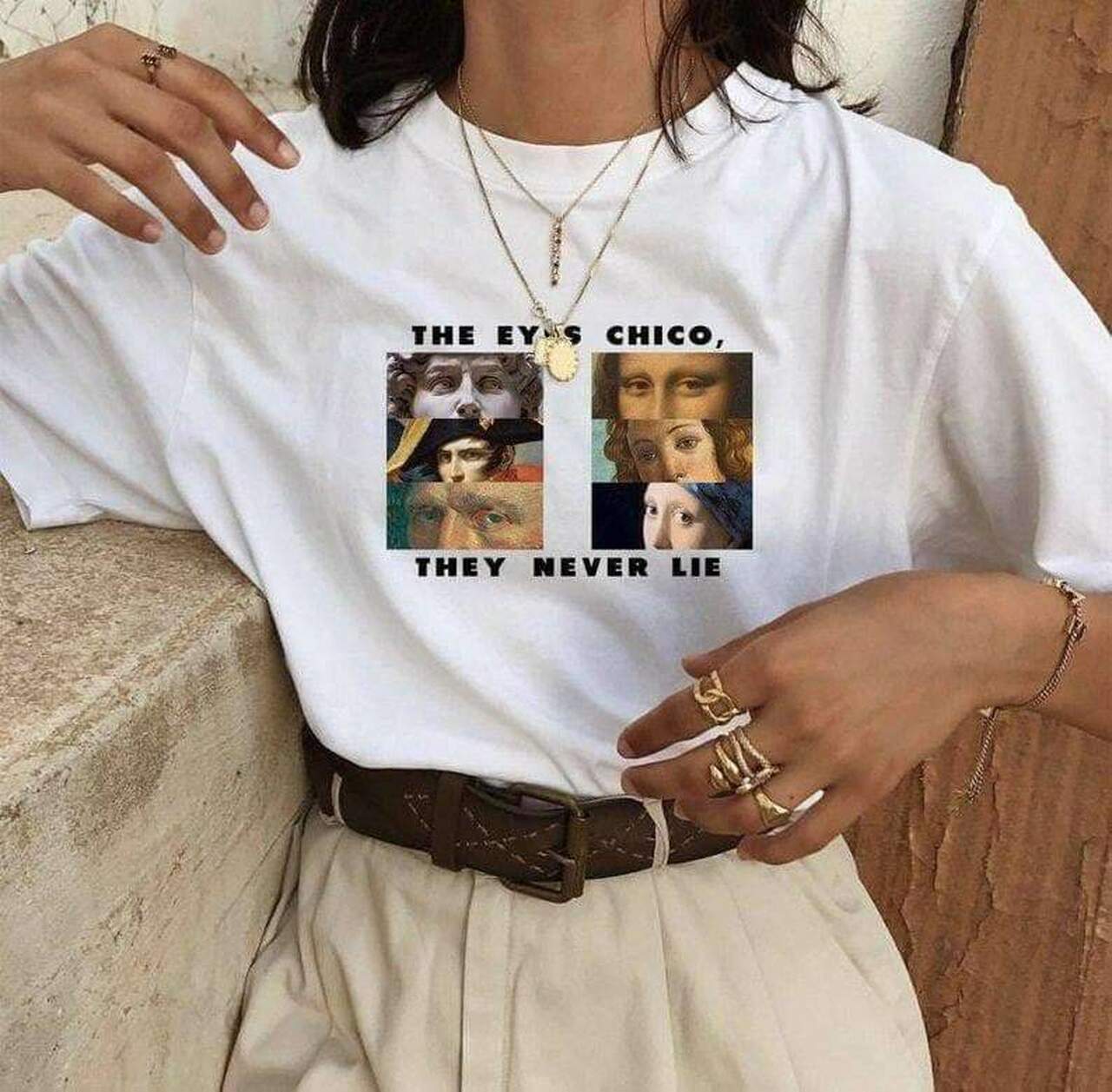 3. WHERE IS MY MIND DENIM JACKET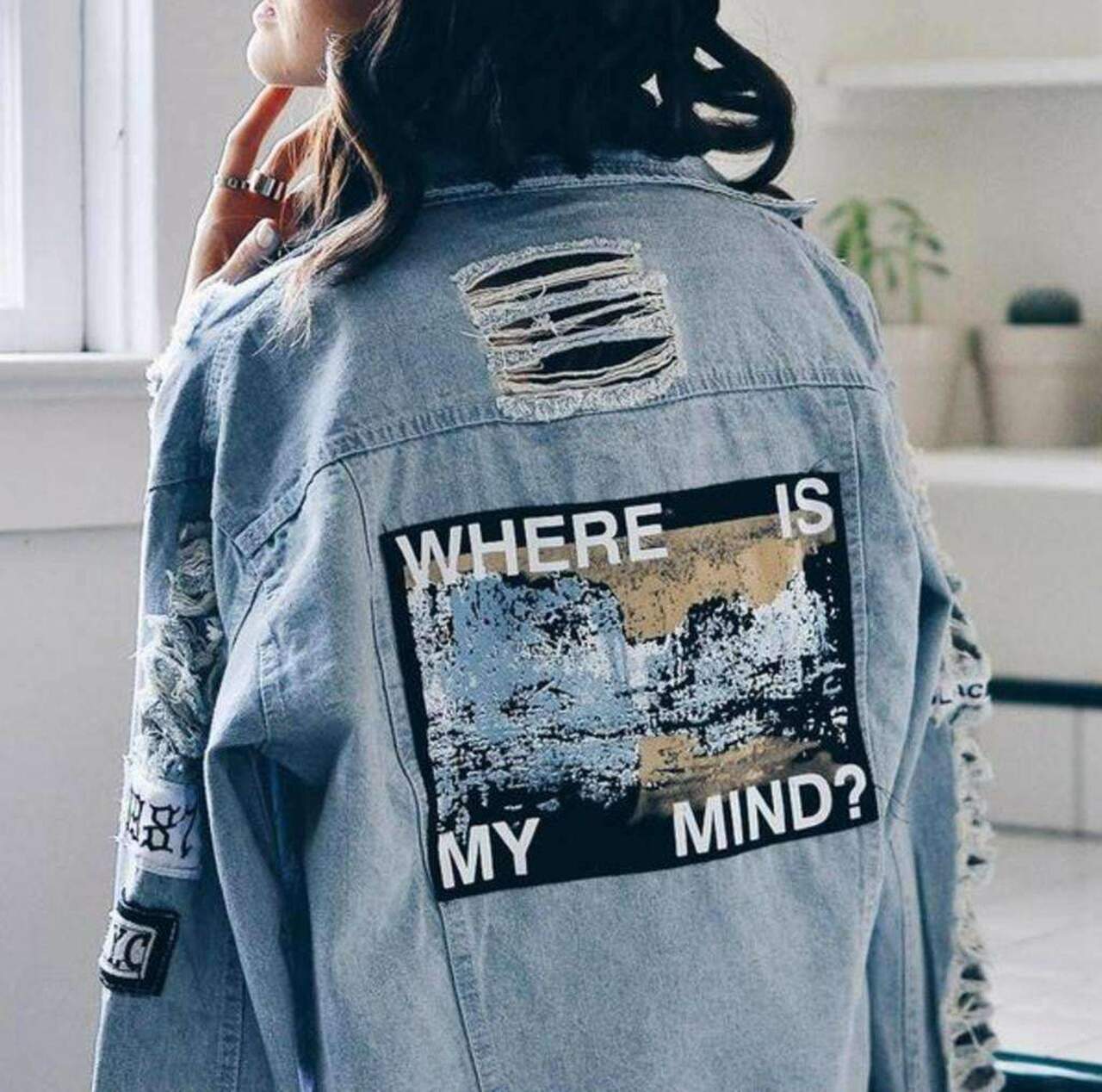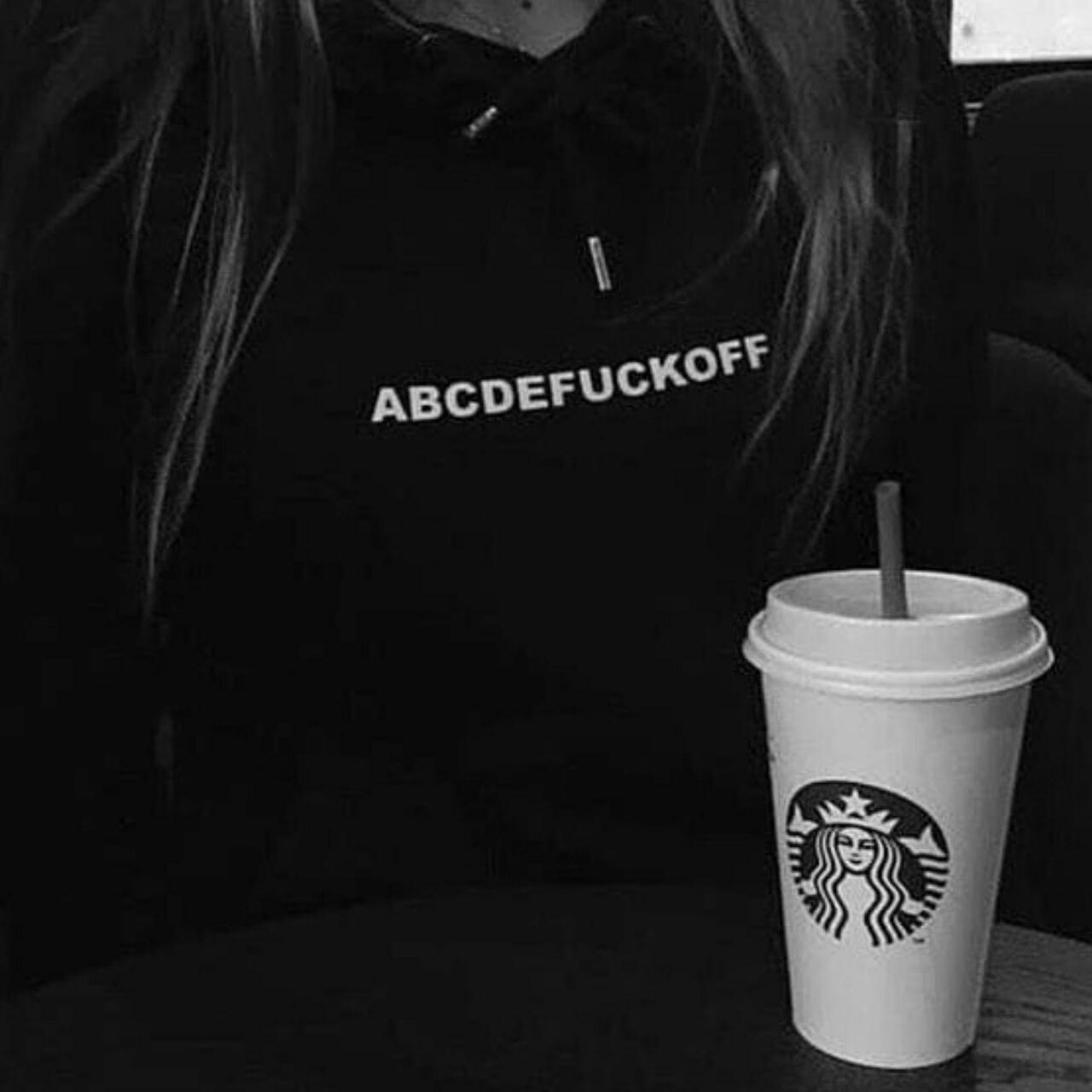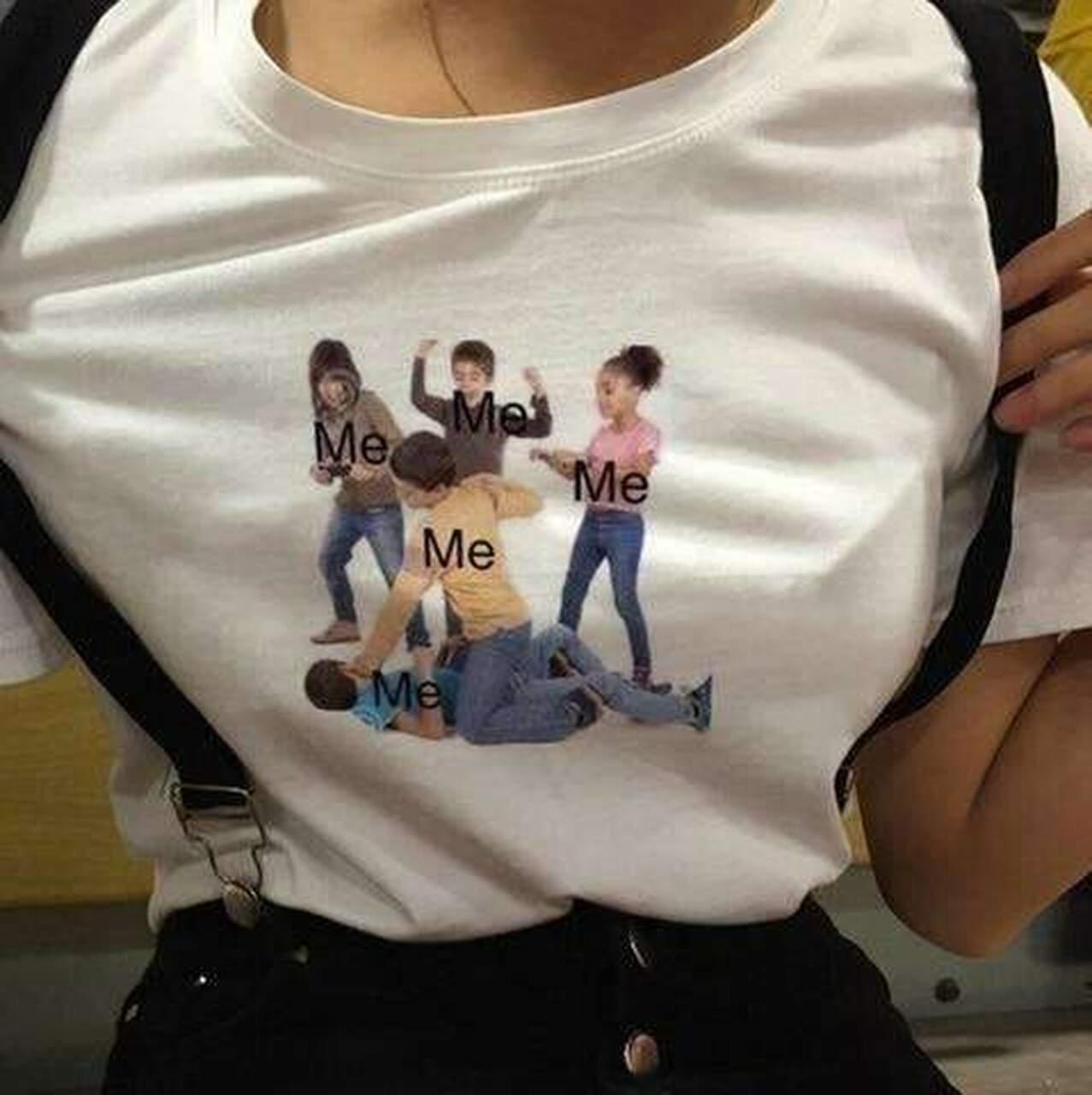 6. AN ORGASM BETTER THAN A BOMB TEE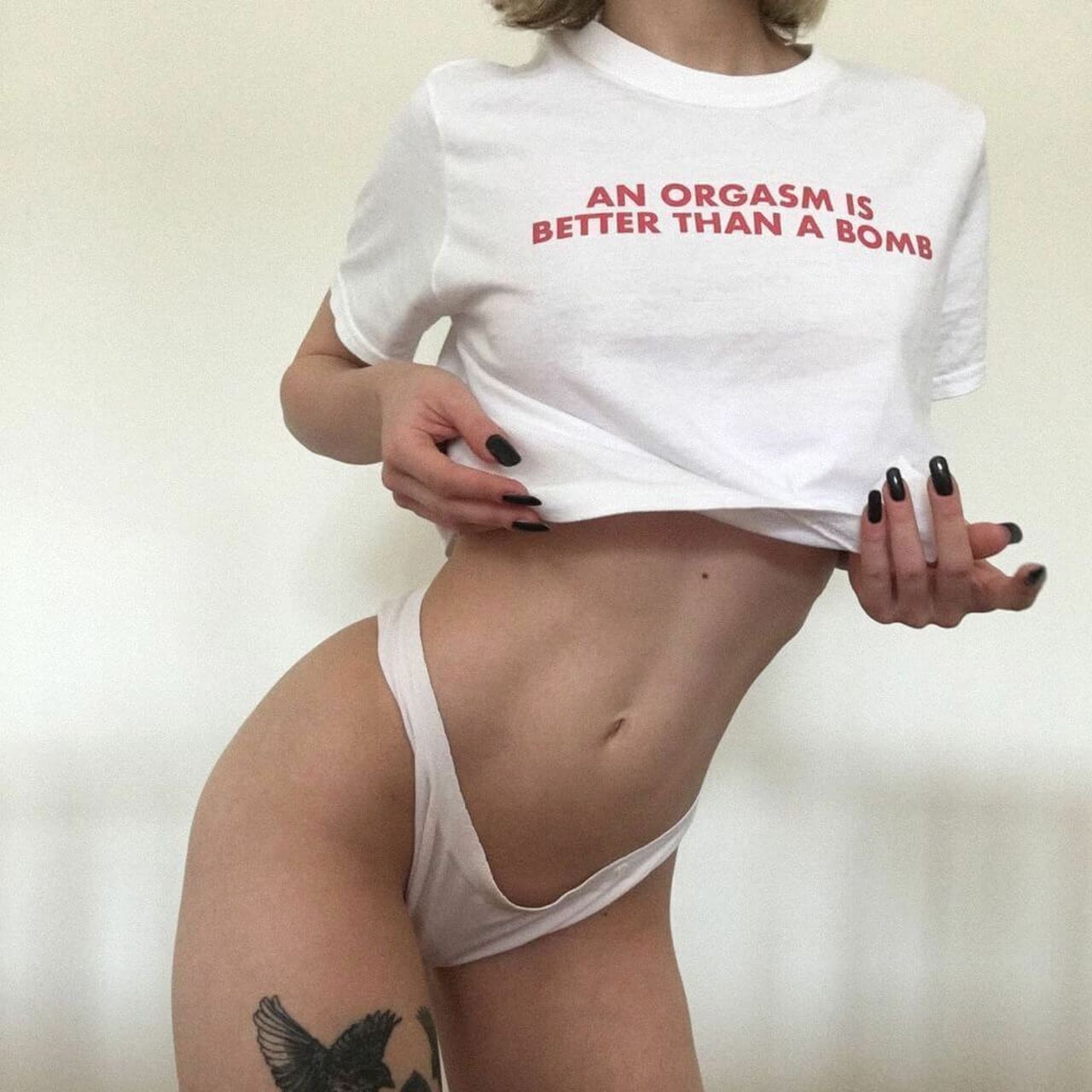 7. I'M ACTUALLY NOT FUNNY. I'M JUST REALLY MEAN AND PEOPLE THINK I'M JOKING TEE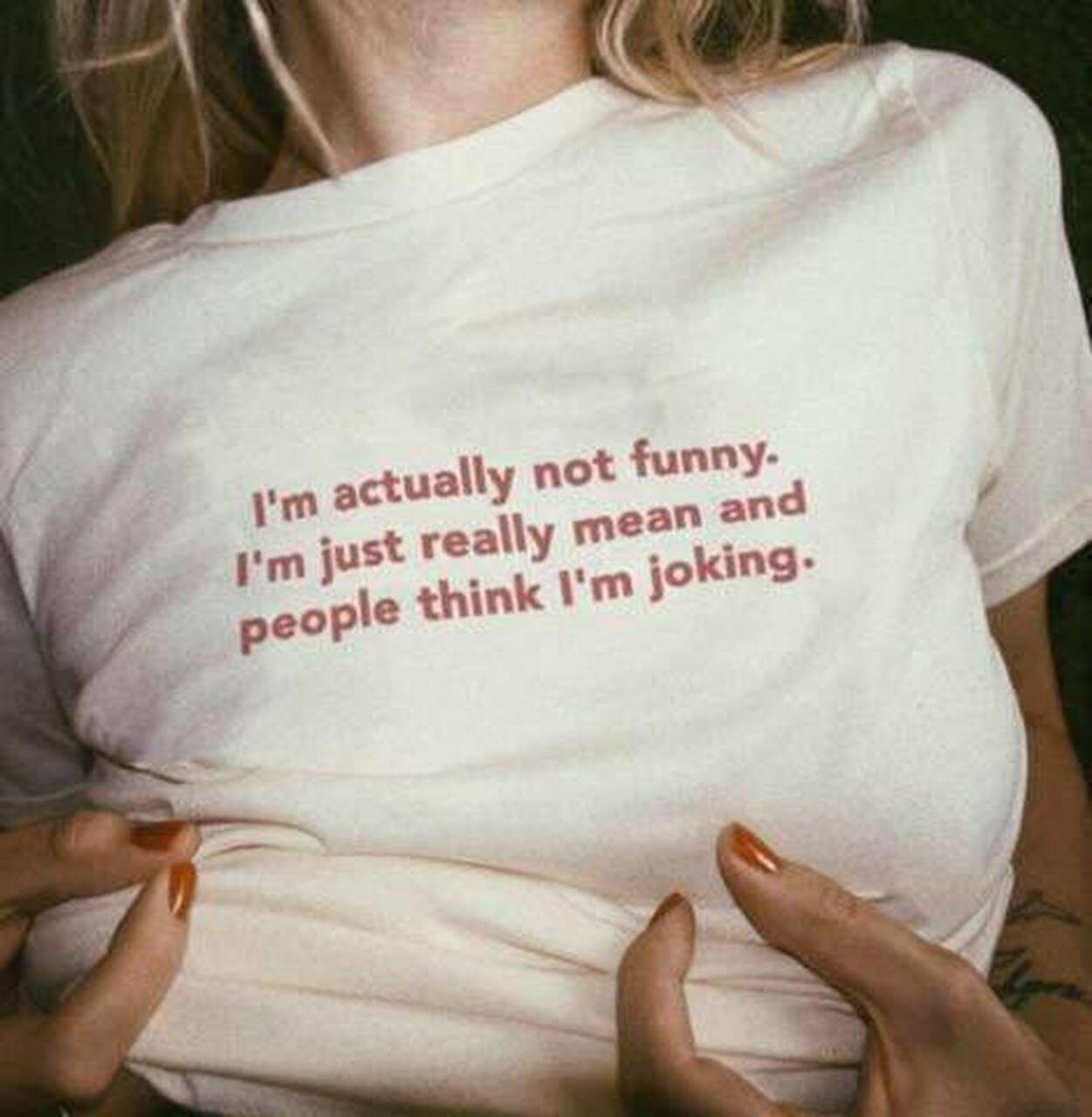 8. KISS WHOEVER THE YOU WANT TEE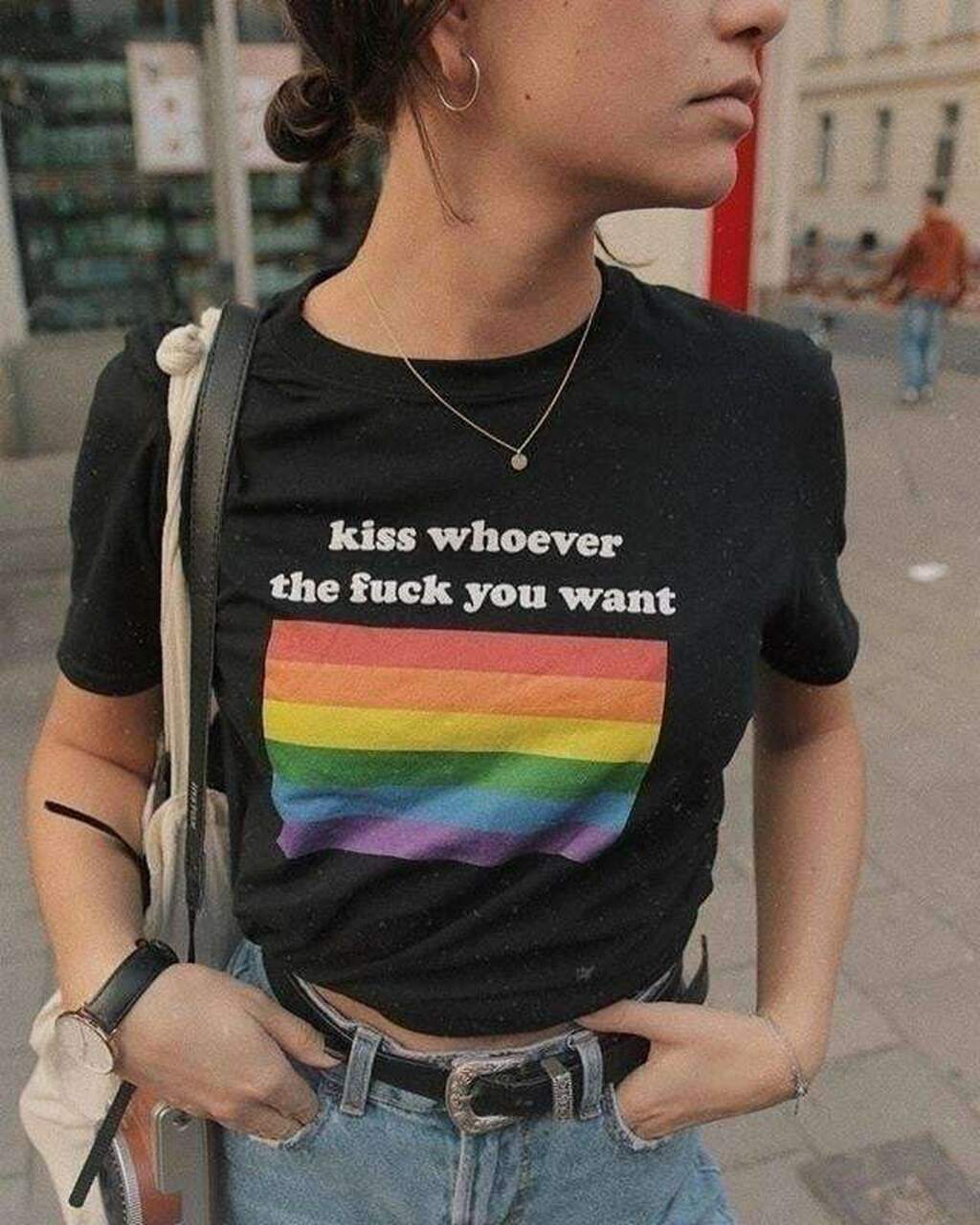 9. SLEEPLESS NIGHTS SLEEPY DAYS HOODIE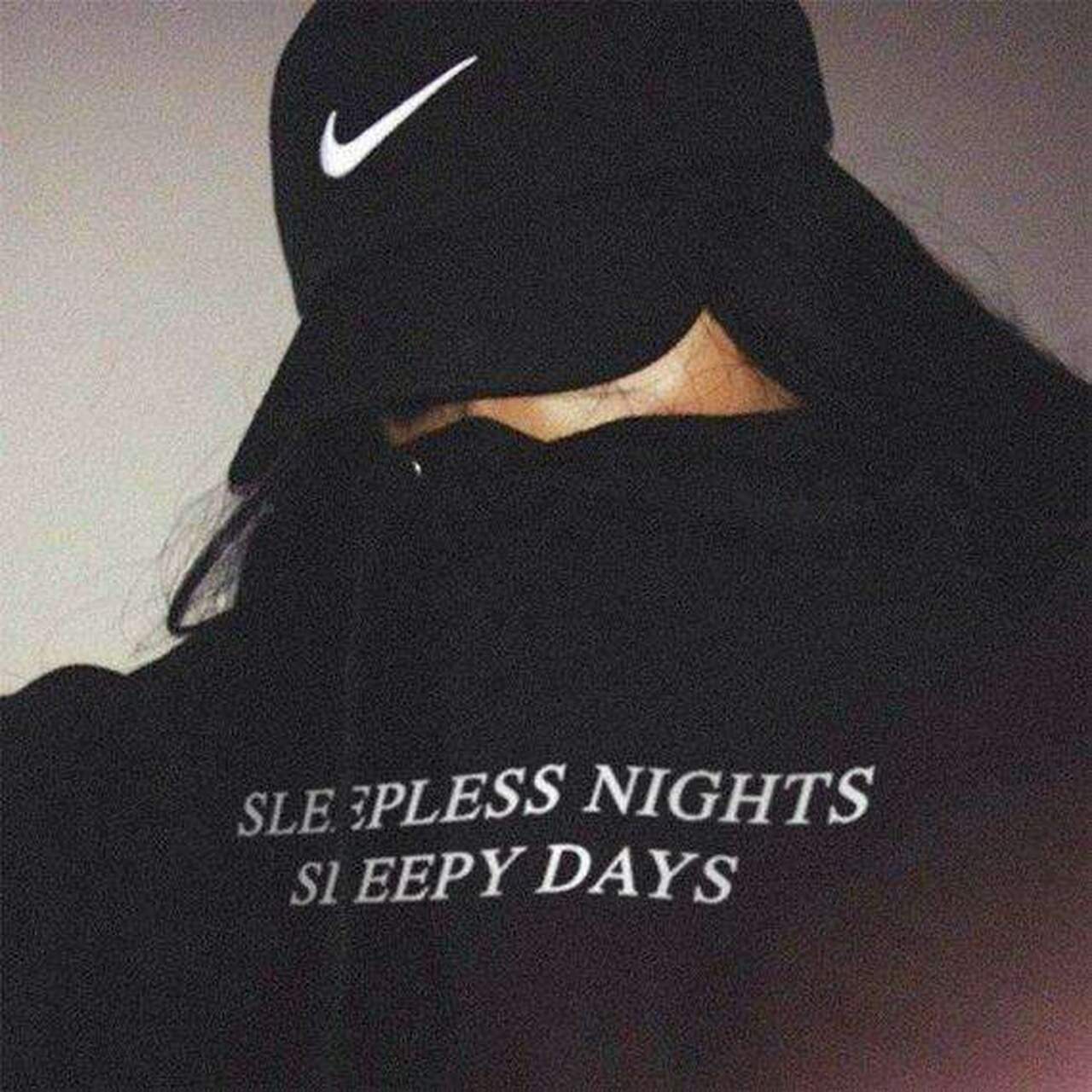 10. I'M NAKED UNDER THESE CLOTHES I'M SUCH A SLUT TEE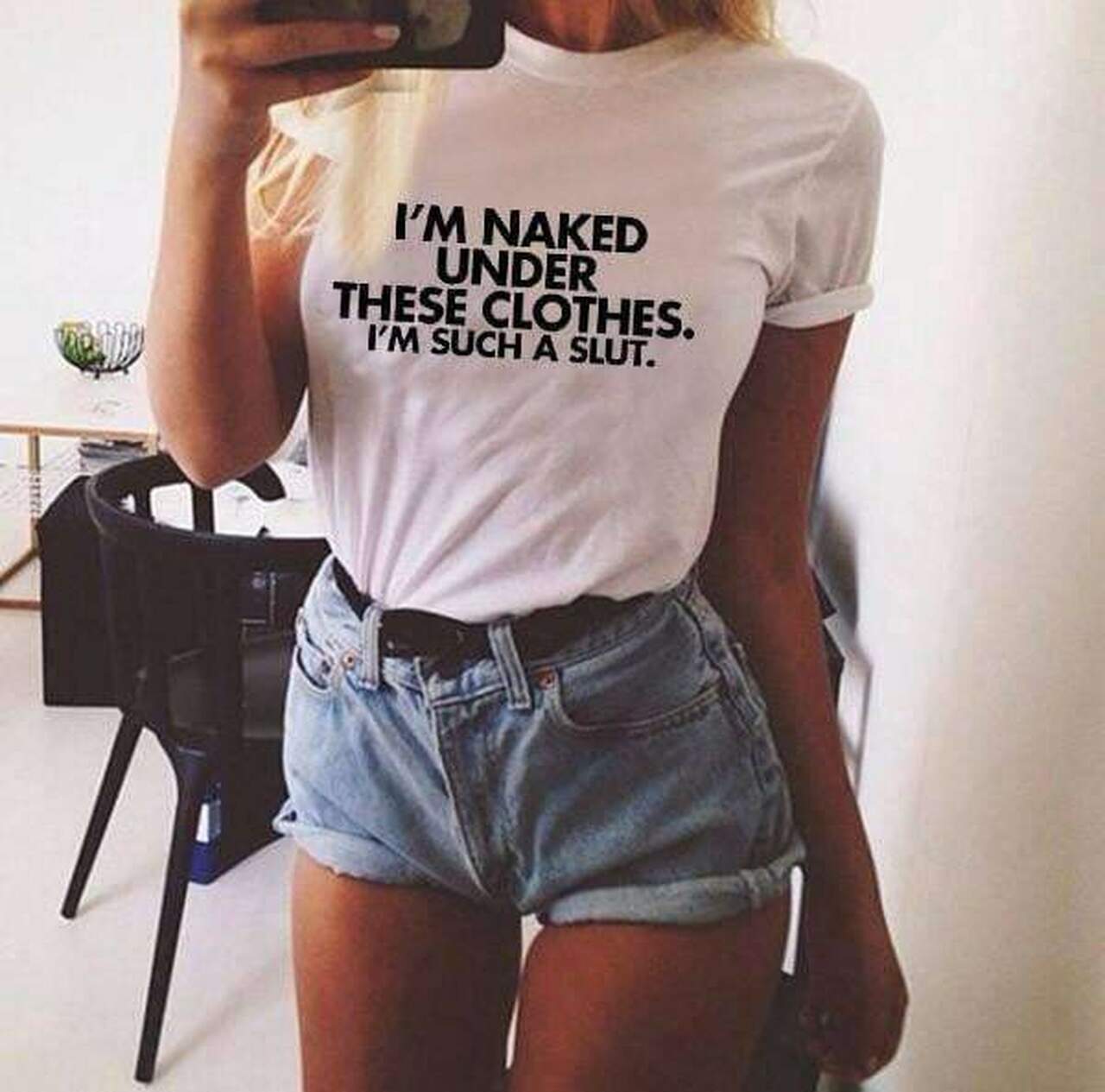 We've listed the top sellers of this month above. Next month, what products will we see at the top of the list? Time will tell. See you next month. Don't forget to follow us.
Our most important mission is customer satisfaction. So feel free to contact our socials or email support@cosmiquestudio.com if you have any questions!
Cosmique Studio
Caitlyn