Best Gifts For Valentine's Day
Jan 23, 2020
---
Valentine's Day...

We all have a lover, wife, husband, friend, mother, father etc and others. Valentine's Day is actually a day designed not only to buy gifts for our sweethearts but also to buy gifts to everyone we love. Although it is referred to as the day now when only lovers receive gifts to each other, it is actually a day that can be happily celebrated by anyone with "love" between the two.

I bought a gift to my best friend, my father and my sister on Valentine's Day last year. Because I love them. And the gifts really made them all happy. Likewise me too.

So why should we only have a gift for our lovers on Valentine's Day? Actually our best lover, ourselves! My favorite darling is me. I love myself. So I have to get the best Valentine's Day gift for myself. Yeah, isn't that a great idea? I think it's like that :)

Now I will show you great products that you can present to your friends, lovers and anyone you love. I have selected them carefully and publish them for you. I hope you will make both you and your loved ones happy with these products.
Valentine's Day Sale Started!
Up to 50% off on all products + extra 20% off with "LOVE20" code.

It's best time to make shop and make happy yourself!
*******************************************************************************************
-Girls love this product! So I put this great blouse on the first product.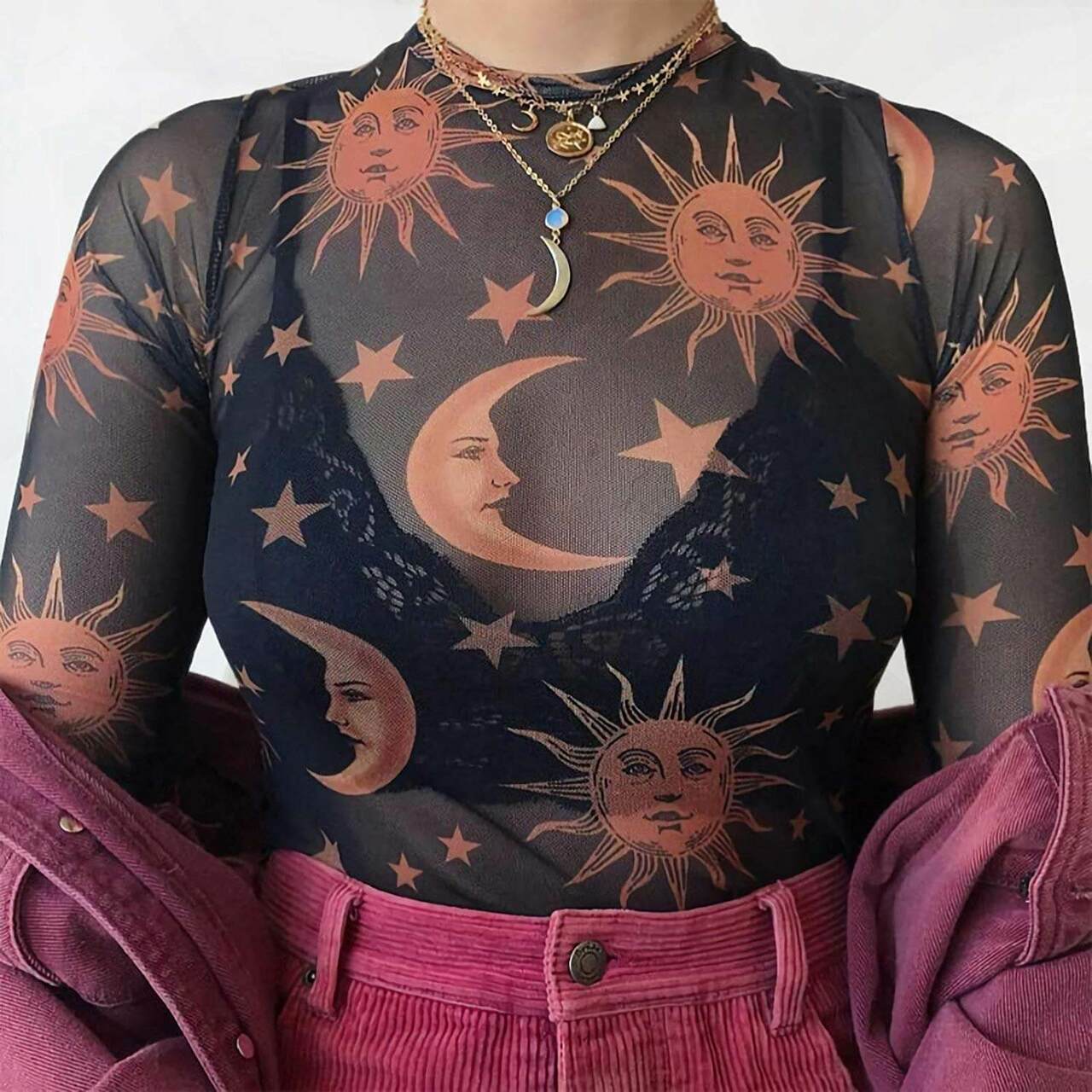 -This tee is very sweet. I think you need to buy 2 product. In this way, you can travel on the streets as a very sweet couple.

2- YOU COMPLETE ME! TEE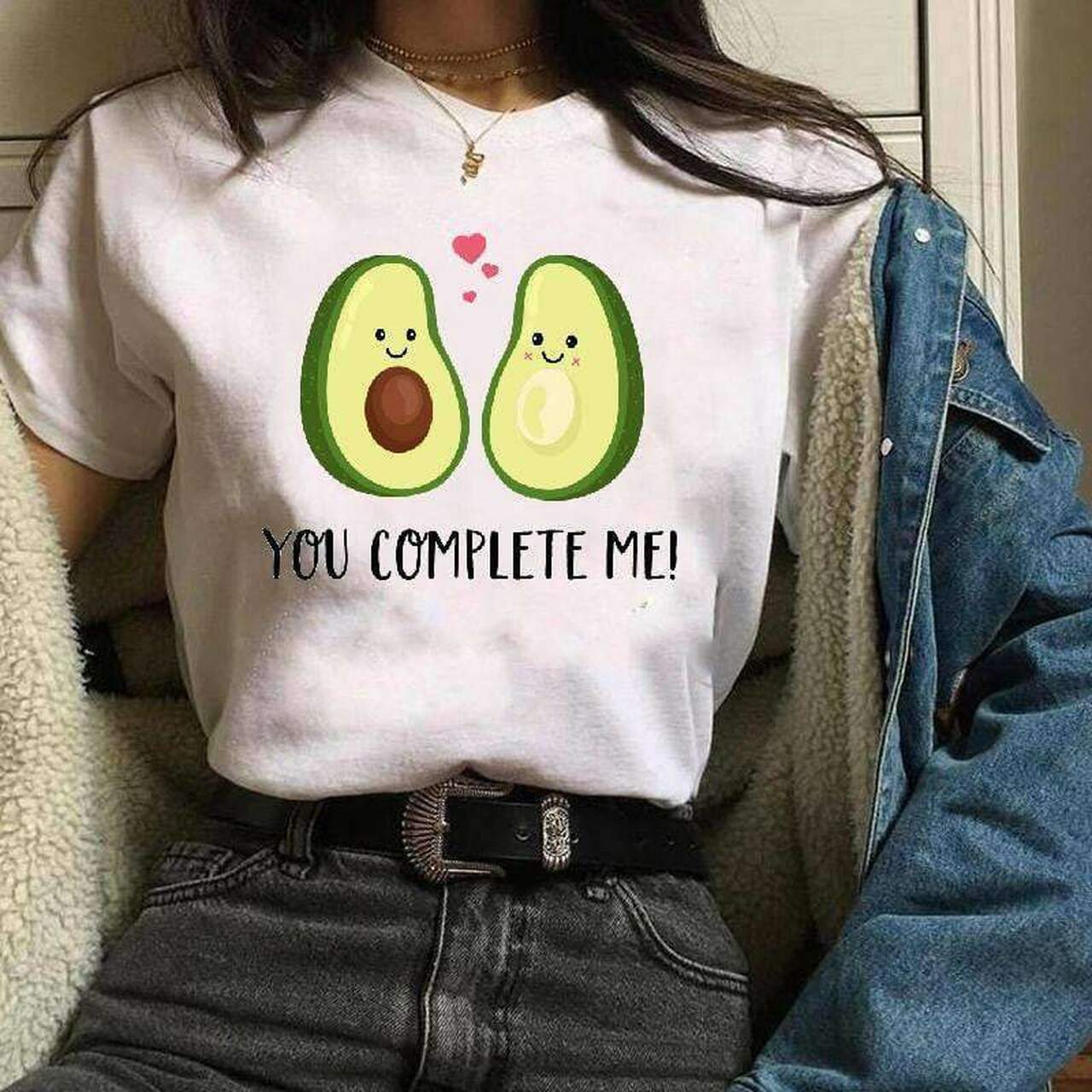 -How is your sex life? It can be great with this pants. You should definitely try.

3- SEXY BACK ZIPPER PANTS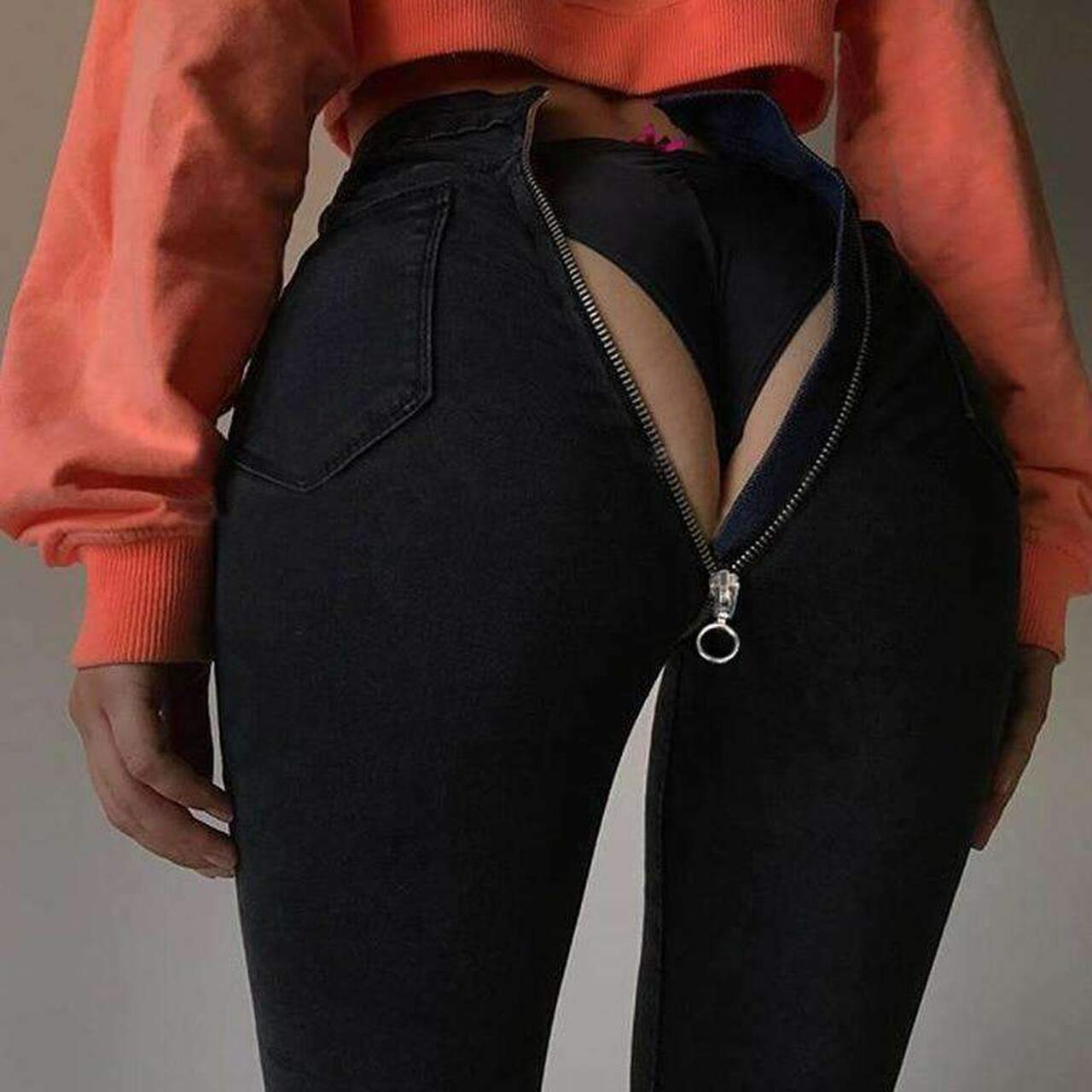 -Every woman can't wear this t-shirt. Only confident women can wear it. Do you have self confidence?

4- I'M NAKED UNDER THESE CLOTHES I'M SUCH A SLUT TEE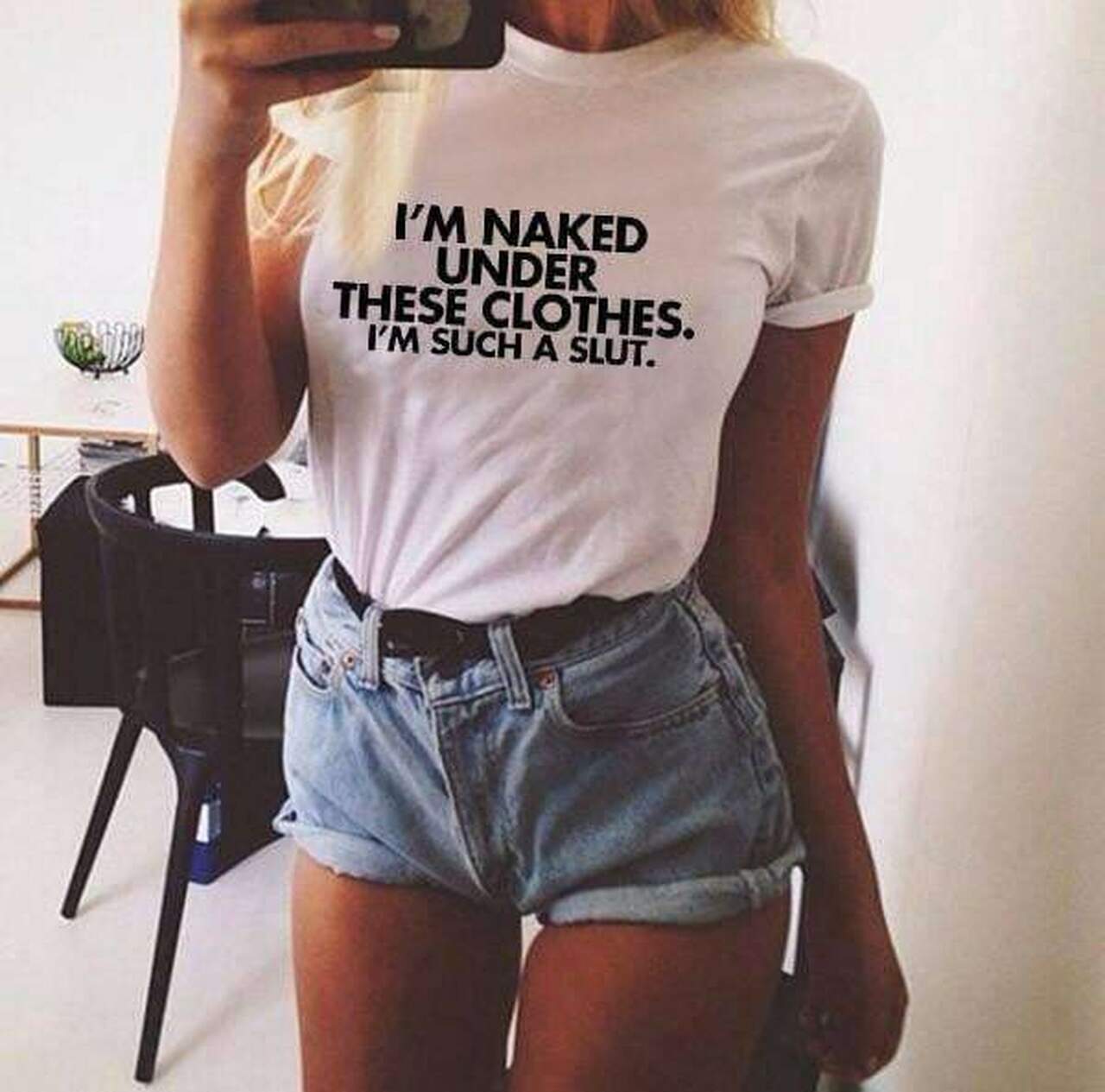 -If your sweetheart is loves the art, will love this sweatshirt. You should definitely not miss it.

5- WITHOUT ART IS JUST EH SWEATSHIRT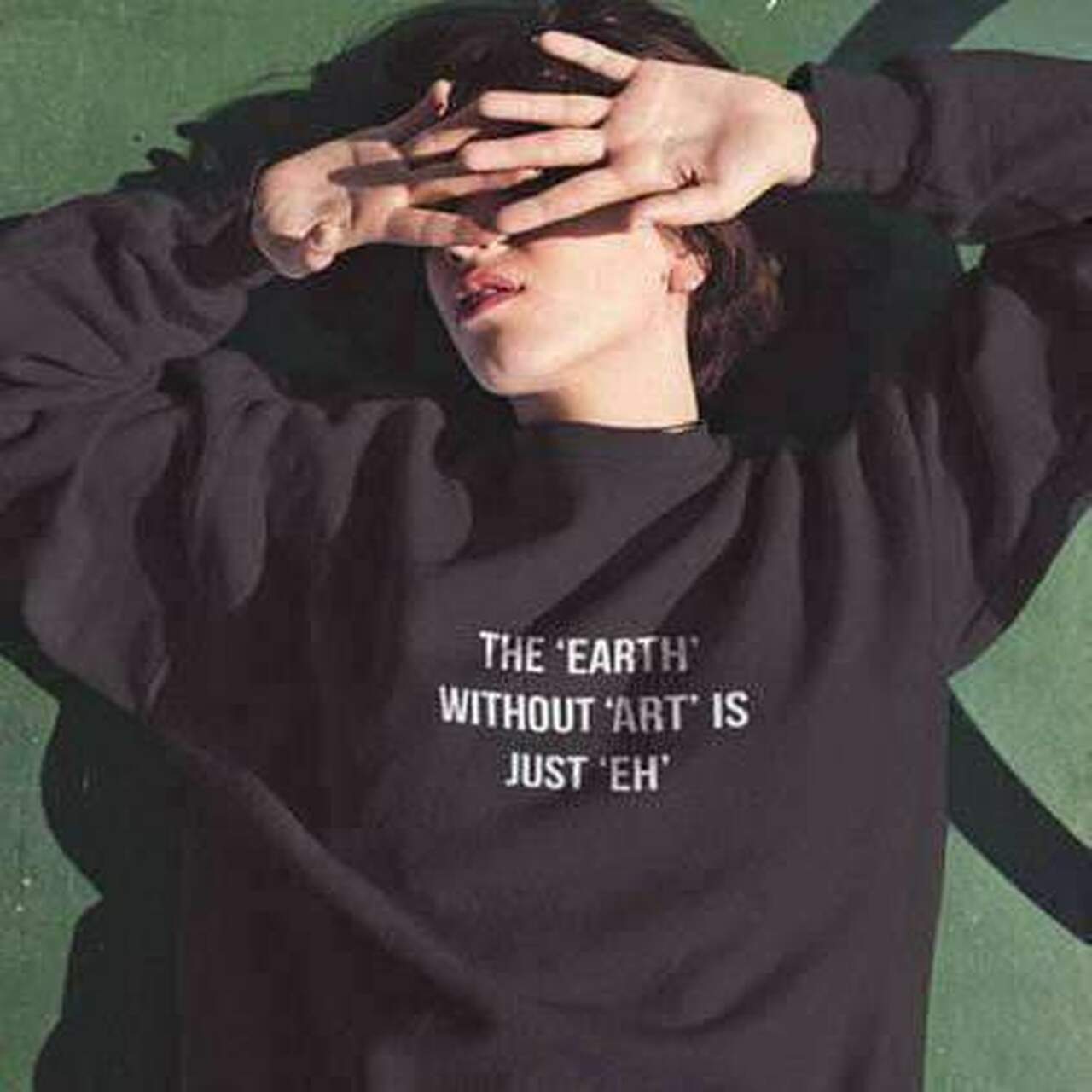 -Art, Sunflower, Van gogh and loveliness. A sweatshirt with all this. Which girl can say no to that?

6- Y2K SUNFLOWER PRINTED SWEATSHIRT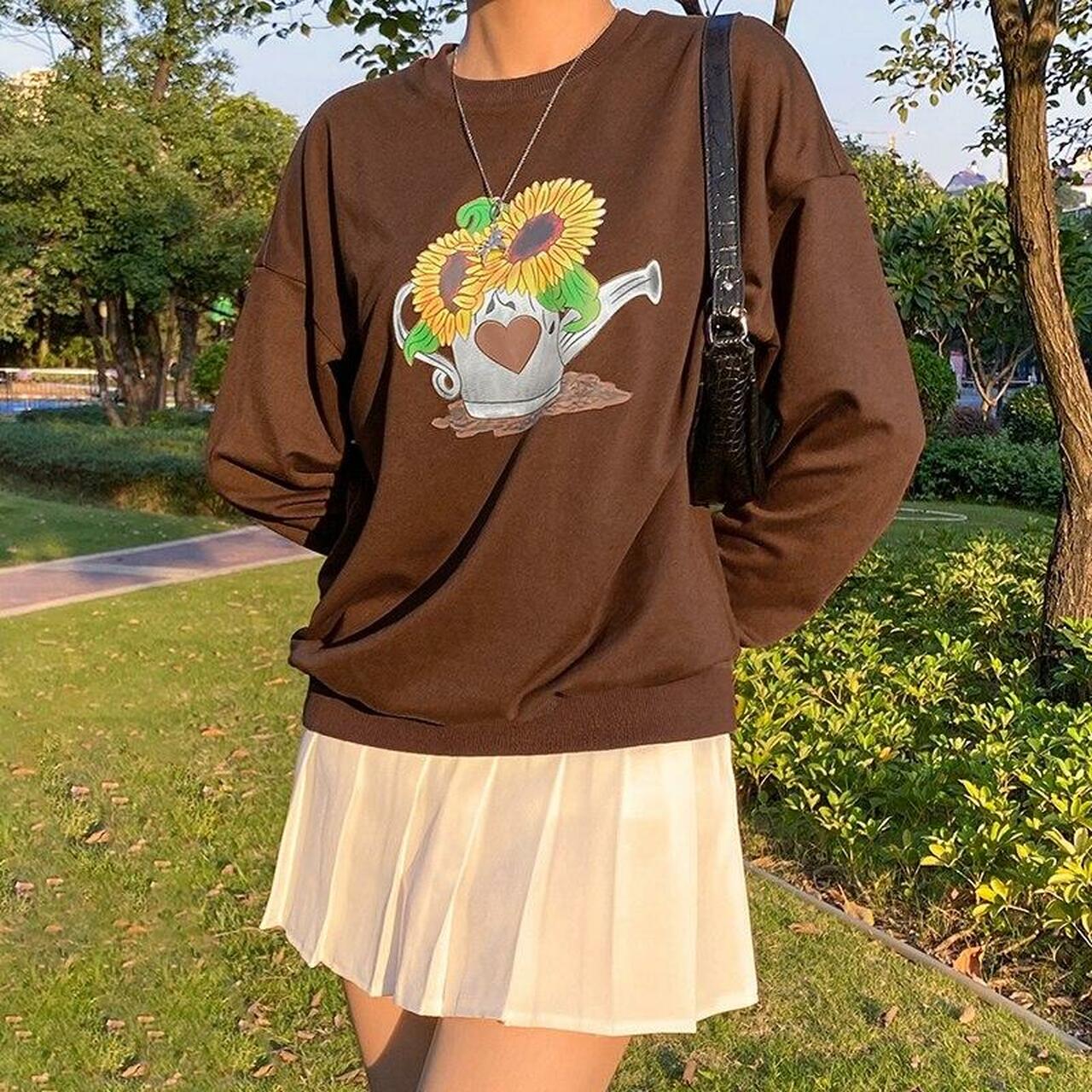 -You don't want cold, do you? You want it to be very beautiful and colorful. So this jacket is perfect for your love.

7- RAINBOW PADDED PUFF WINTER COAT & JACKET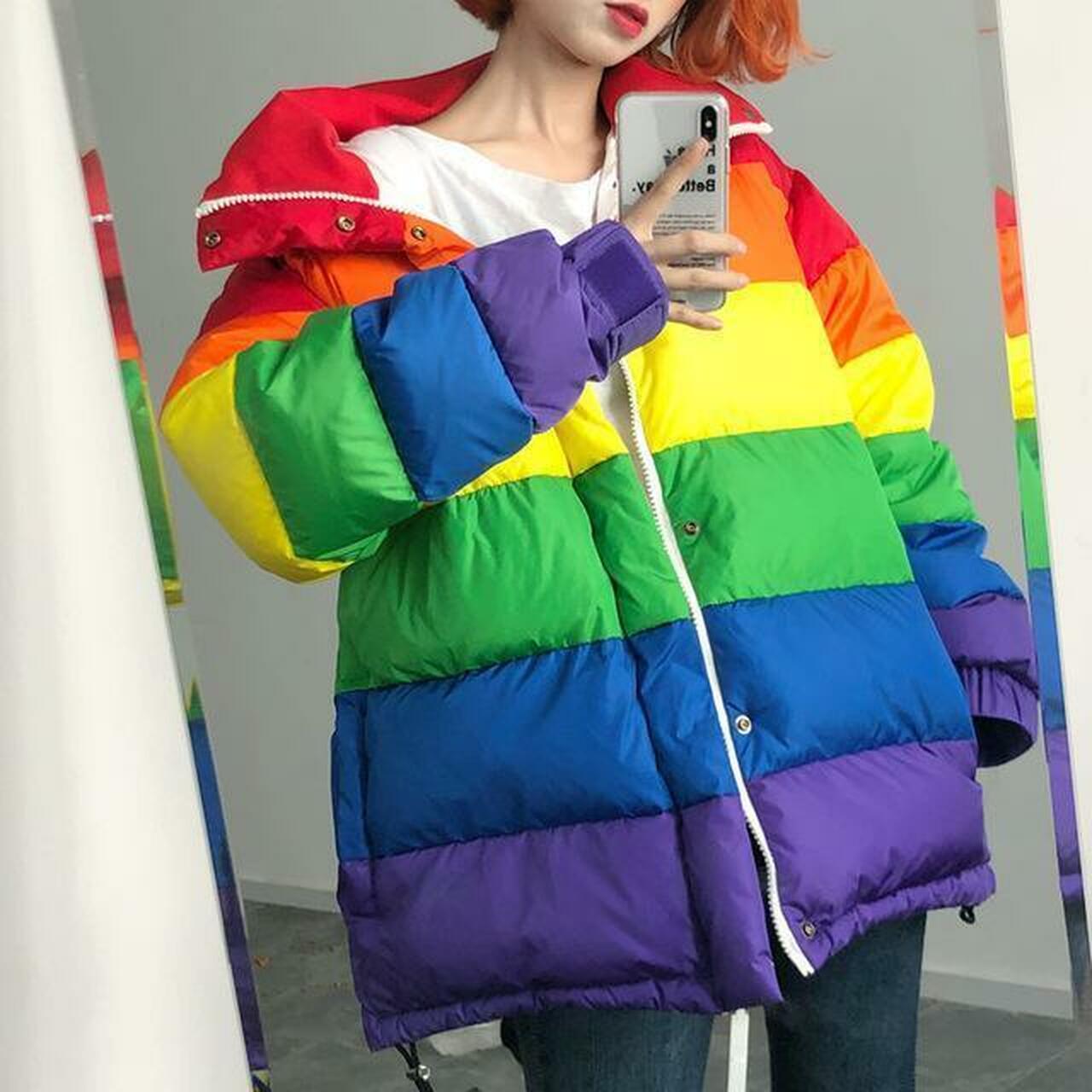 -You must have seen this jacket somewhere. Yes, this jacket, that jacket. The most popular jacket of recent times. A great gift for Valentine's day. Moreover with big discount.

8- WHERE IS MY MIND DENIM JACKET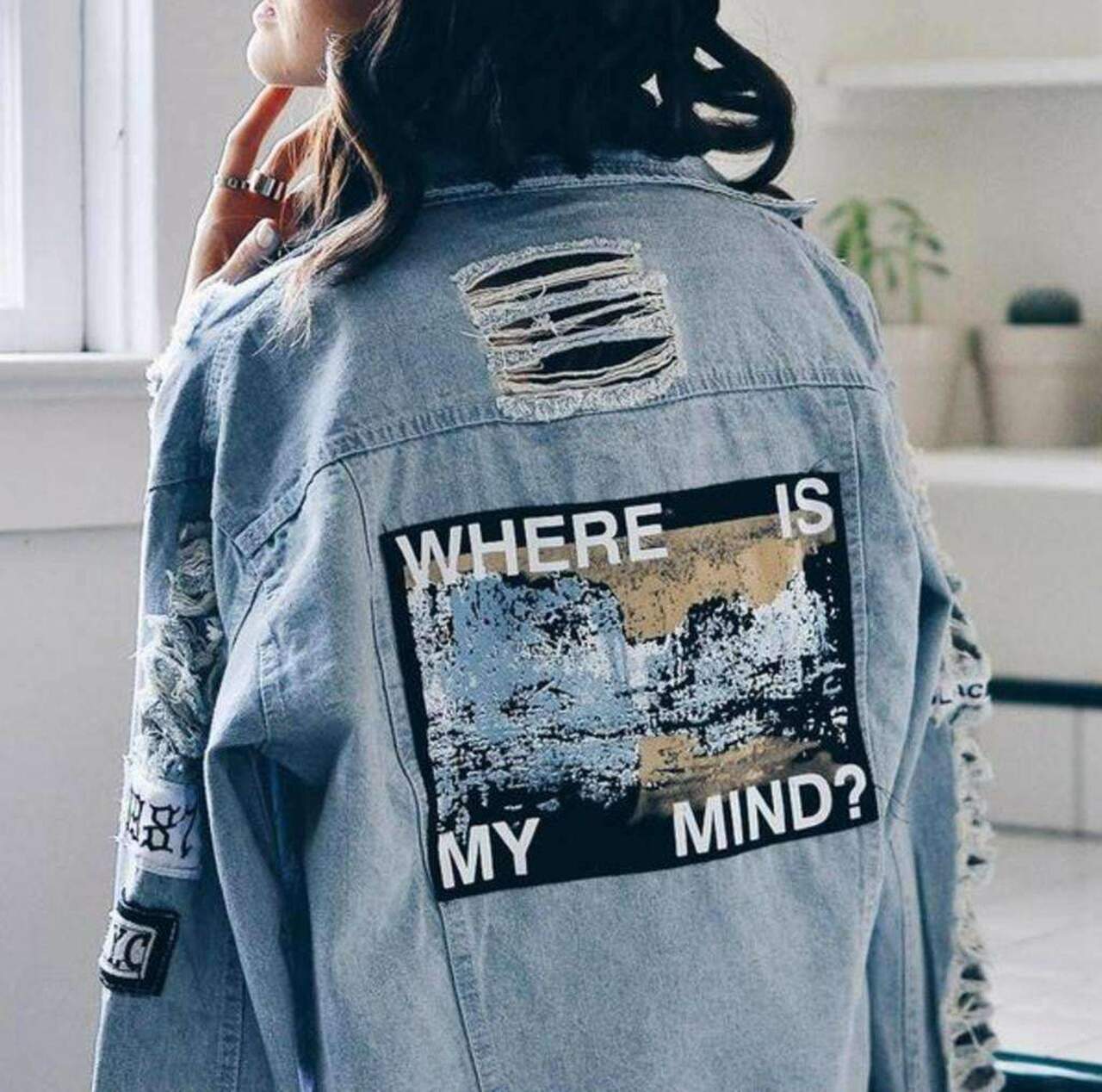 -Handsome, cool and stylish.

9- RETRO LONG SLEEVE COAT JACKET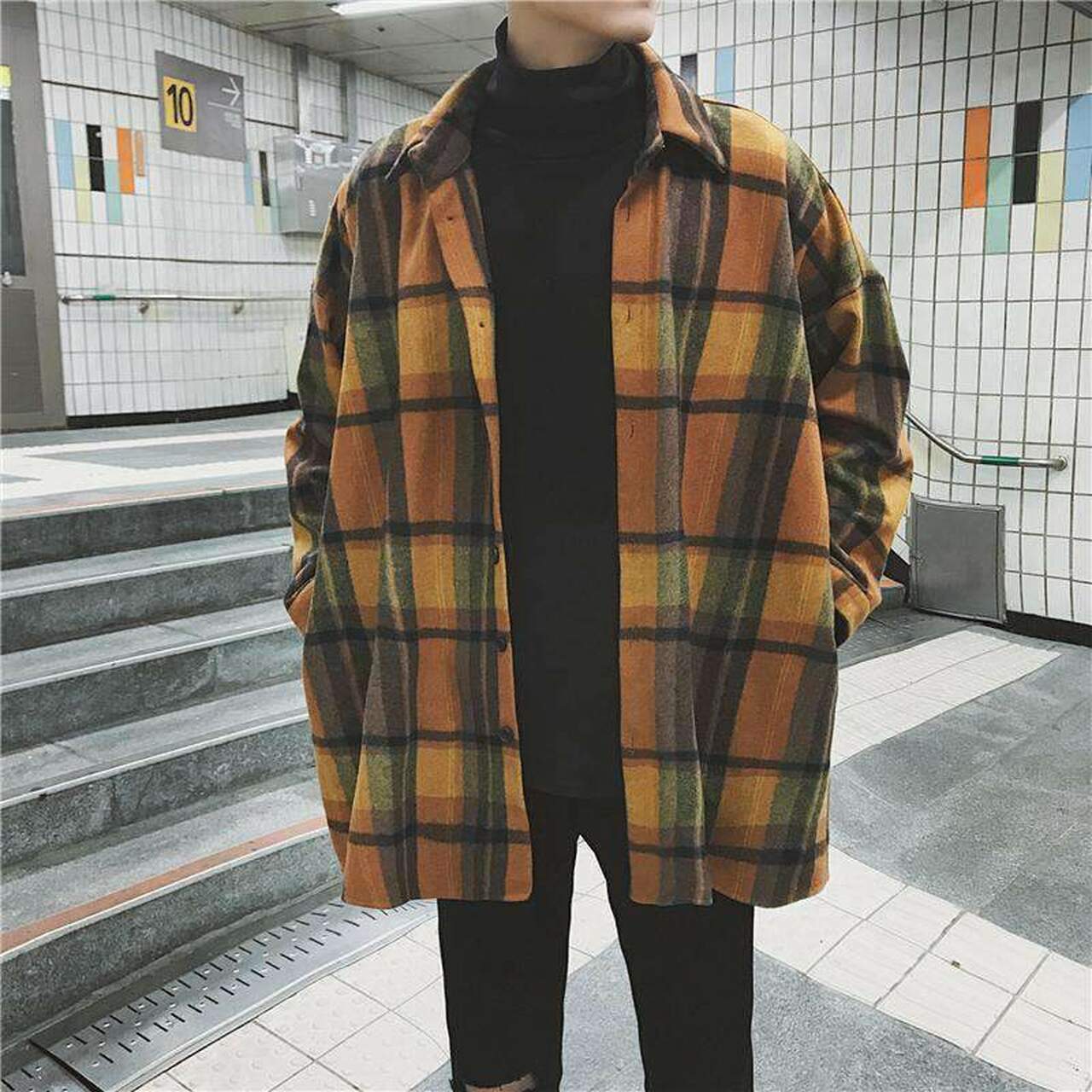 -Do you have a sweet lover who loves art? so you should definitely give this tshirt to him/her.

10- I STARE AT YOU BECAUSE I APPRECIATE ART TEE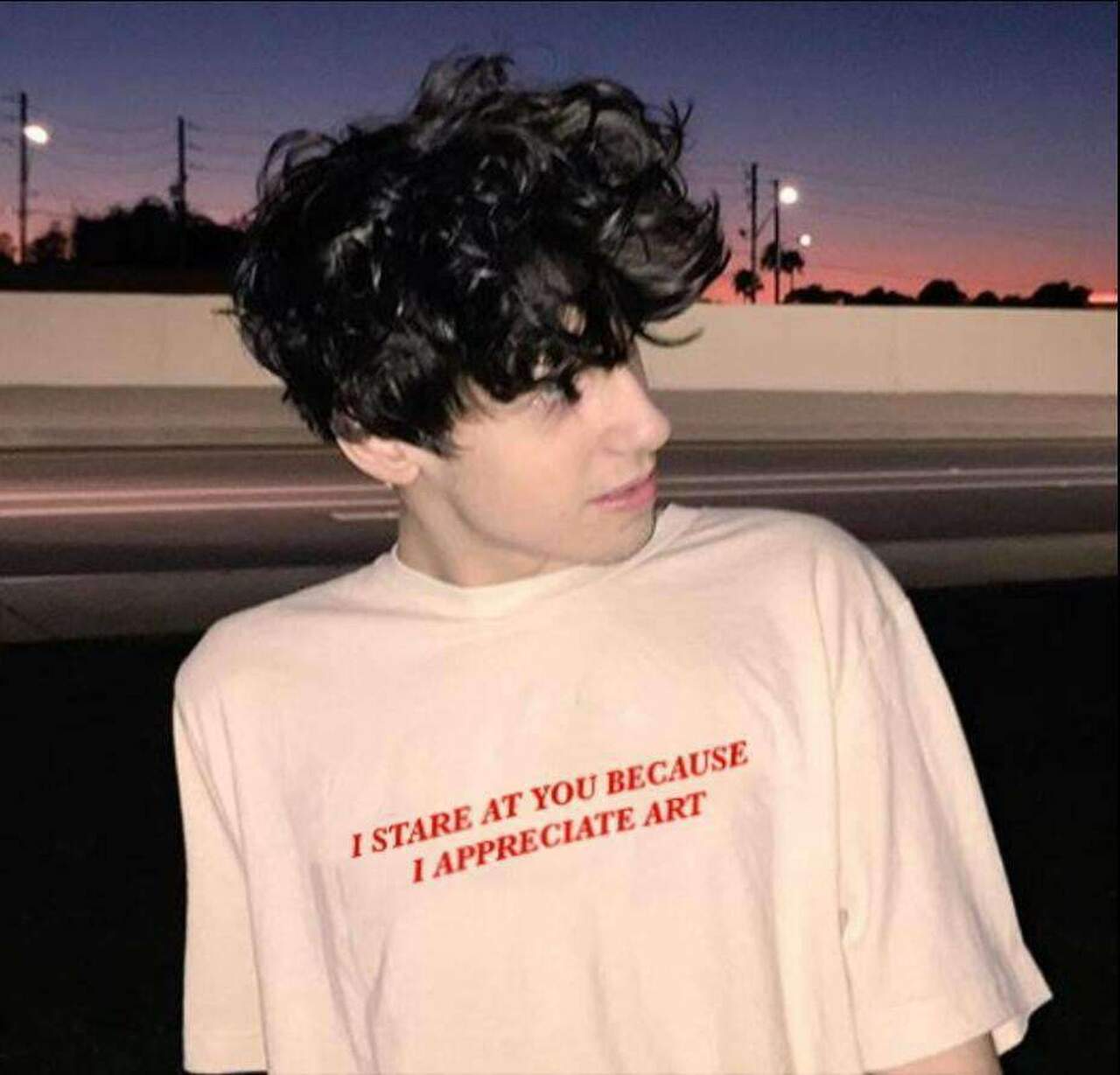 And here is the last gift!

-The most popular product of 2019. It seems to remain popular for 2020 as well. Even Gigi hadid used the phone case. You can see it by typing google a gigi hadid phone case. Extreme cool and ironic. Affordable and high quality. A product created to be a gift. Whether your loved ones or yourself. Valentine's day discounts continue and you should not miss these opportunities.

BONUS: SOCIAL MEDIA SERIOUSLY HARMS YOUR MENTAL HEALTH PHONE CASE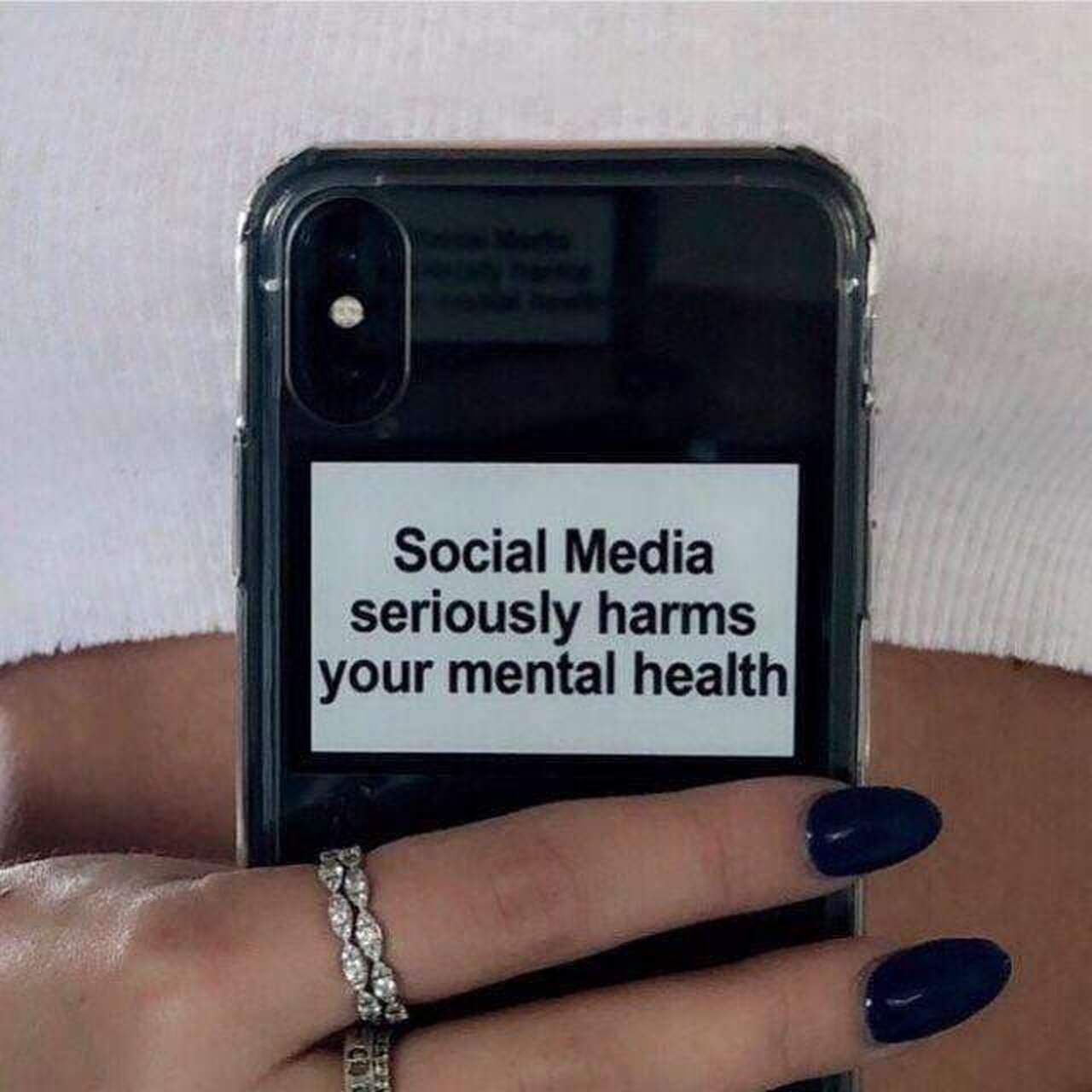 Cosmique Studio
Caitlyn