AESTHETIC PHONE CASES IN 2021
Posted by Yamourii on Jul 10, 2021
---
After technology adapted to our lives, we started to have electronic devices everywhere. Our phones, which take up the most time during the day and never leave our side, are almost the same. Although we use it with phones of different brands and models, you may have noticed how boring and monotonous they all are. Even though some brands come out with special models in different colors and shapes, we still don't have the personalized models we really want. But there is a new sector in addition to electronic devices, which is such a large sector; electronic goods accessories!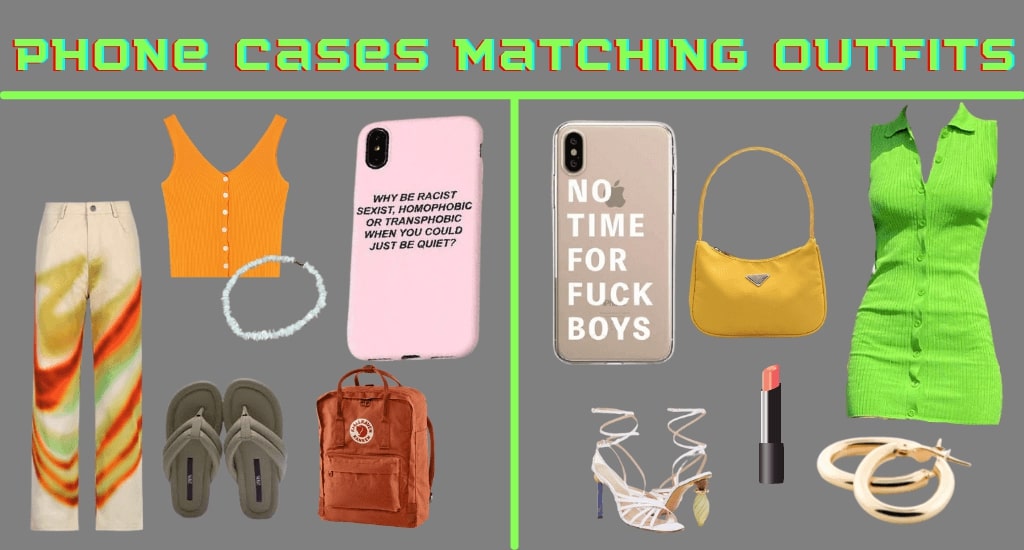 Thanks to these accessories, you can not only customize your electronics such as your phone, computer, camera, but also turn it into an accessory that can reflect your style. You can even choose a phone case according to your outfit if you want in this area where there is an unlimited variety. Let's take a look at Cosmique Studio's Phone Cases with you today and create some combinations with our picks for you!
Whichever aesthetic style you follow, you can be sure that there is a phone case for you. Considering that you have your phone in your hand wherever you go in your daily life, it is more important than you think to have phone cases that are compatible with your outfit and will suit you. Let's roll up our sleeves for this small but important detail that will reflect both your style and outlook on life and your loved ones.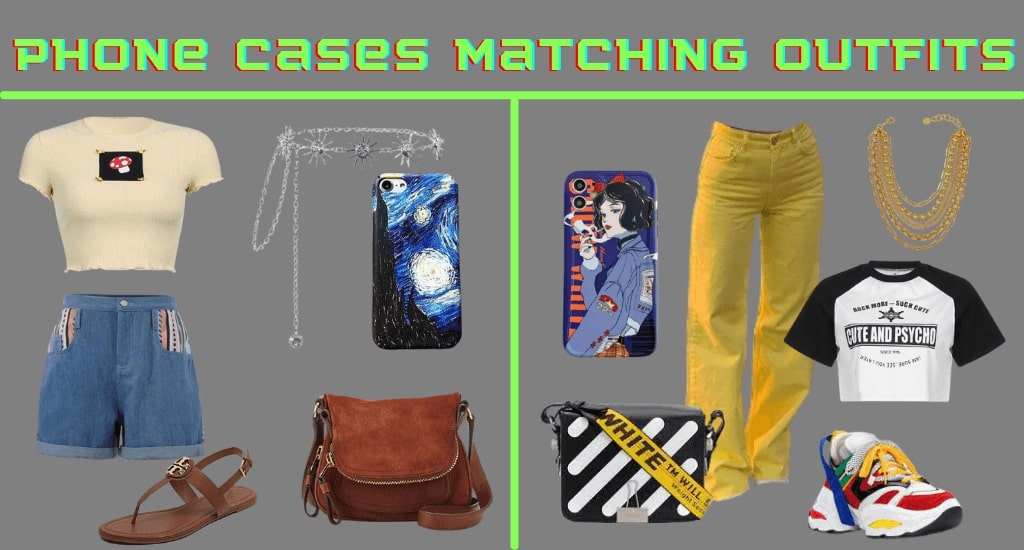 This issue is not only common in our daily life, but also in social media. We started to see the back of everyone's phones on social media accounts, especially with mirror selfies, which are very famous. It would be wise to use this area to show your subliminal messages. Let the stalkers be clear ;) We think there is no need to talk too much about our most popular and best selling model "Social Media seriously harms your mental health" phone case. While we have it in stock, we say add it in the cart right now.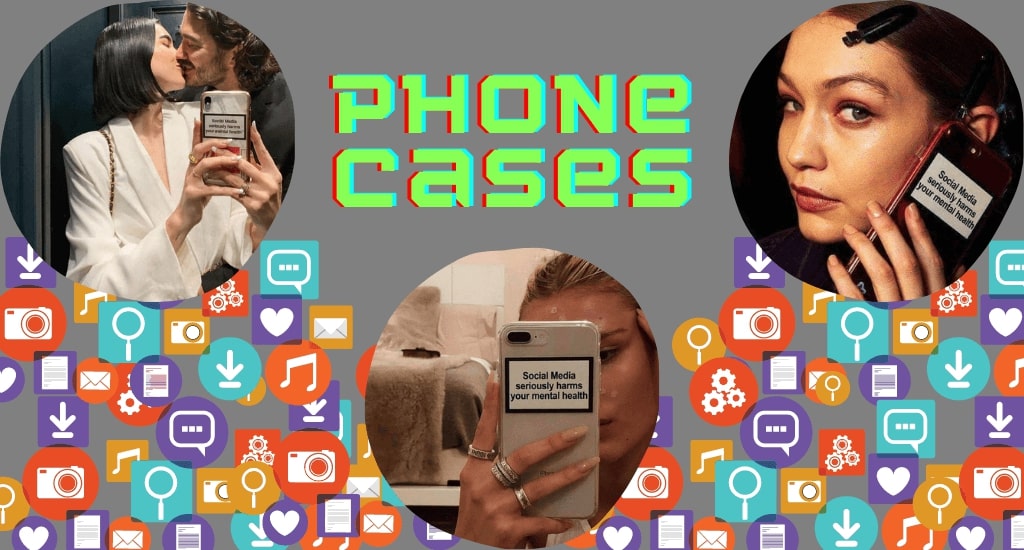 We love our king and queen model, which you can use with your lover, both as a gift alternative and for any occasion. Let your phones say who is with whom, not you. It's the easiest way to make each other feel like kings and queens. At the same time, with the combinations that will make you look harmonious, you can complete your style and draw a harmonious lover image and make everyone jealous.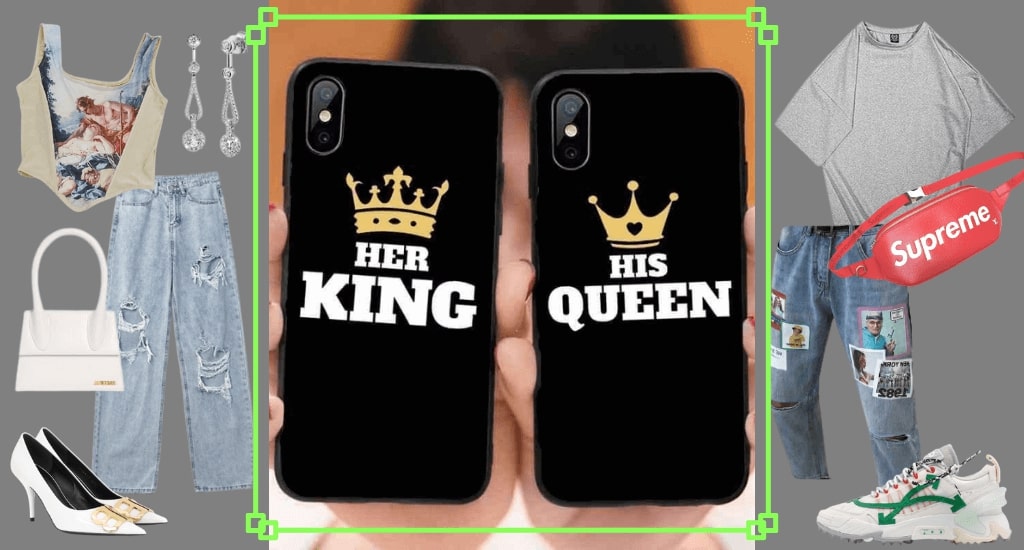 Valentines aside, friendships forever! What could be sweeter than using the same phone case as your best friend?! These cute phone cases with unicorn patterns will always add more sweetness to you no matter what you wear. Especially if you are one of the soft girls who like to dress in white and pink tones, I think it is a model that can be your first choice. Every time you take the phone in your hands, it will be a beautiful and useful accessory that you will remember.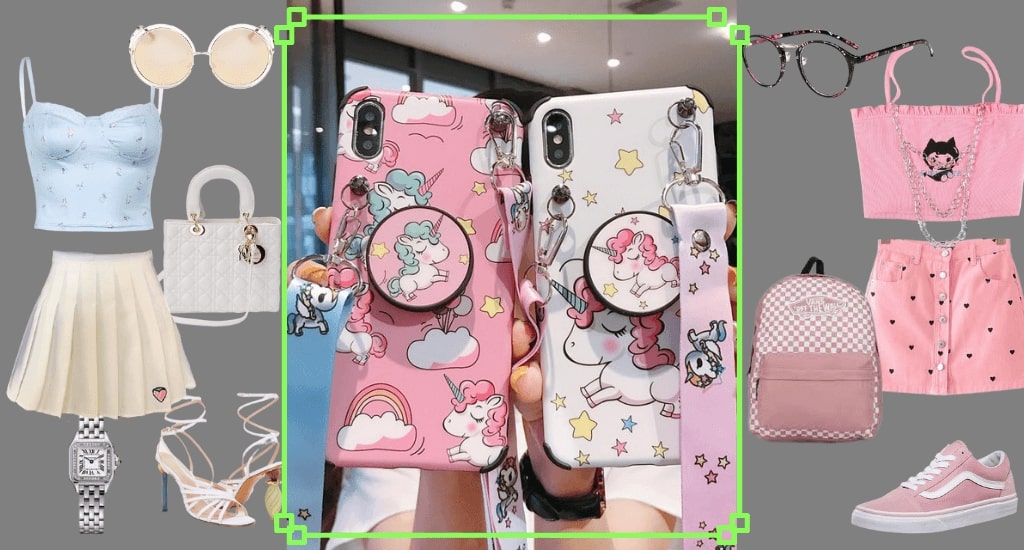 How about the idea of using your favorite beverage as a phone case? We have been wearing brands such as Fanta and Sprite as t-shirts and sweatshirts for many years. So why not make it a phone case then? You don't need to think much to buy these cases that will not only look sweet and beautiful, but of course will also protect your phone from bumps and scratches! Choose your side; Fanta or Sprite?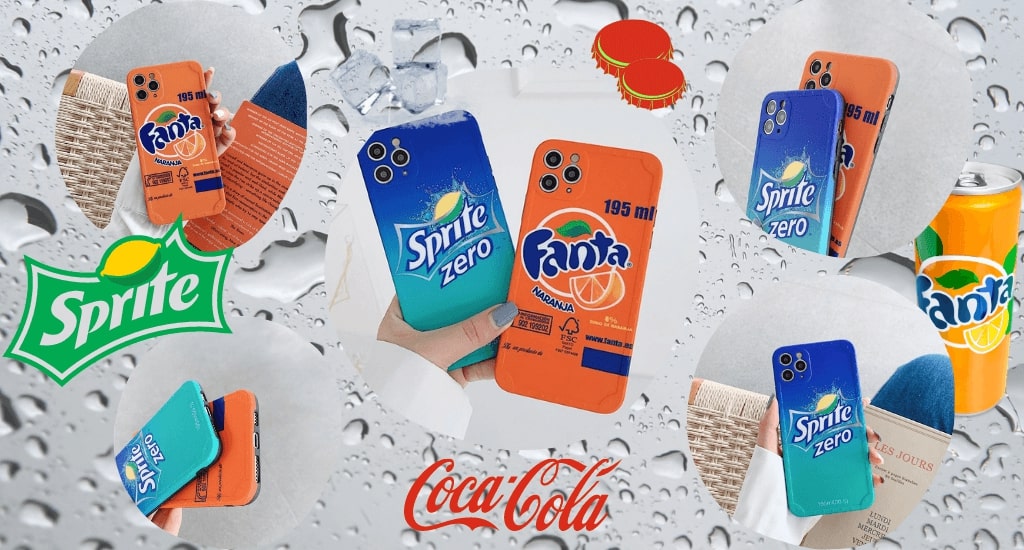 Among the models we have chosen for you, the model that draws our attention the most is the "3D Pills". There are transparent capsules on the back of this model, which is more striking with its 3-dimensionality, and there are tiny manlets inside these capsules. We do not think that there can be a more interesting model than this. If you are someone who is looking for differences, this is our most suitable model for you.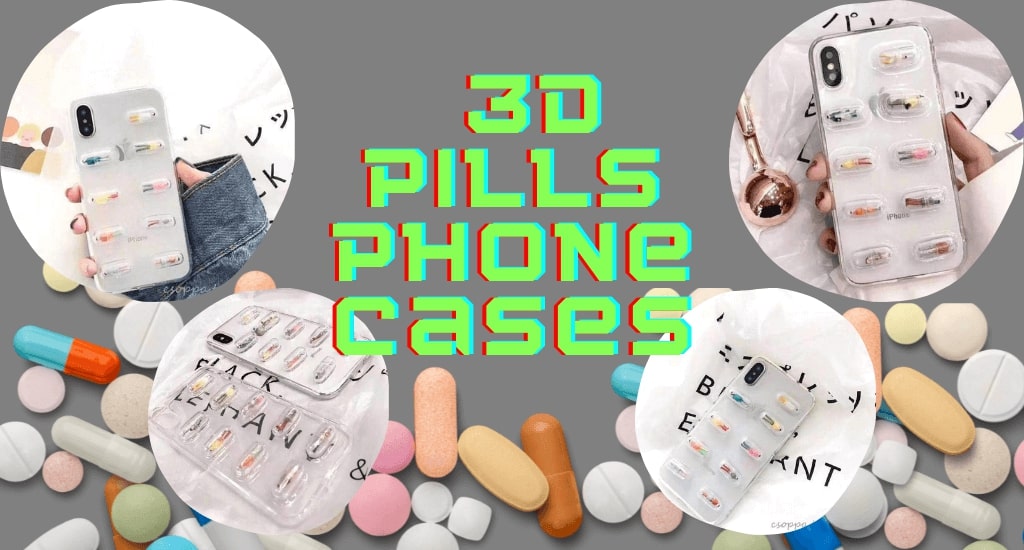 If you want it to be both aesthetic and functional, we have come to you with the best! It is not only a phone case, but also a mirror. You can easily use it when you need to freshen up your lipstick, want to look at your face, or observe a handsome guy sitting at the back table. Function aside, it may be the most aesthetic phone case we've seen lately. It is a model suitable for all tastes with two different color options and styles.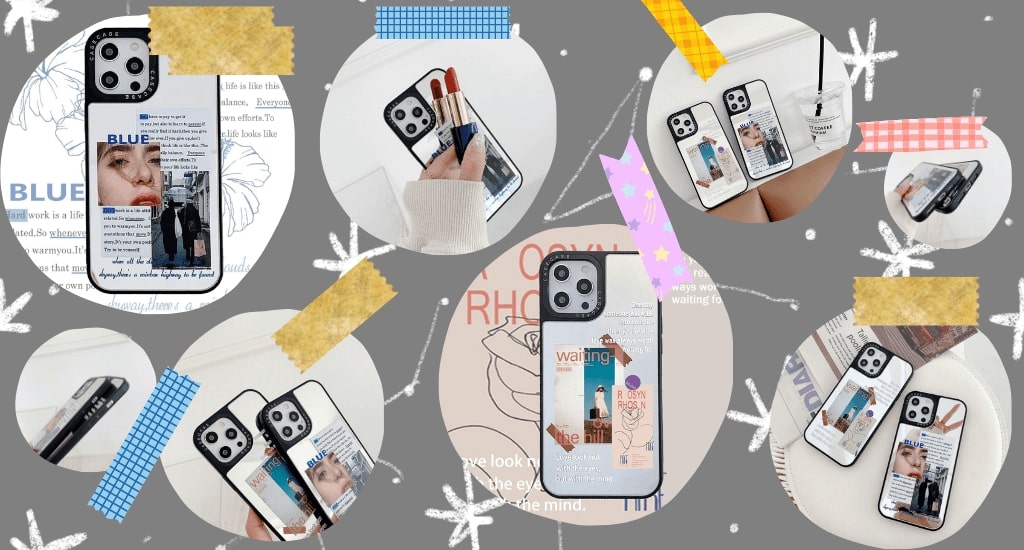 Apart from the models mentioned above, of course, you have many options. For more, we recommend checking out the Phone Cases Collection. Finally, don't forget to check out the different Cosmique Studio Aesthetic Outfits you can make with different phone cases!