Aesthetic Clothing
Sep 30, 2020
---
Aesthetics means looking for or perceiving what is beautiful in its shortest form. So what is beautiful? For us, beautiful is how a person wants to reflect on herself/himself and how she/he feels good. There may be people around you who want to mold you, but no. Now is the time to take the ropes and open yourself up to innovation. Wouldn't you like to find your own beauty in our world where the perception of beauty is constantly changing? Yes! That's why Aesthetic Clothing style is the best for you.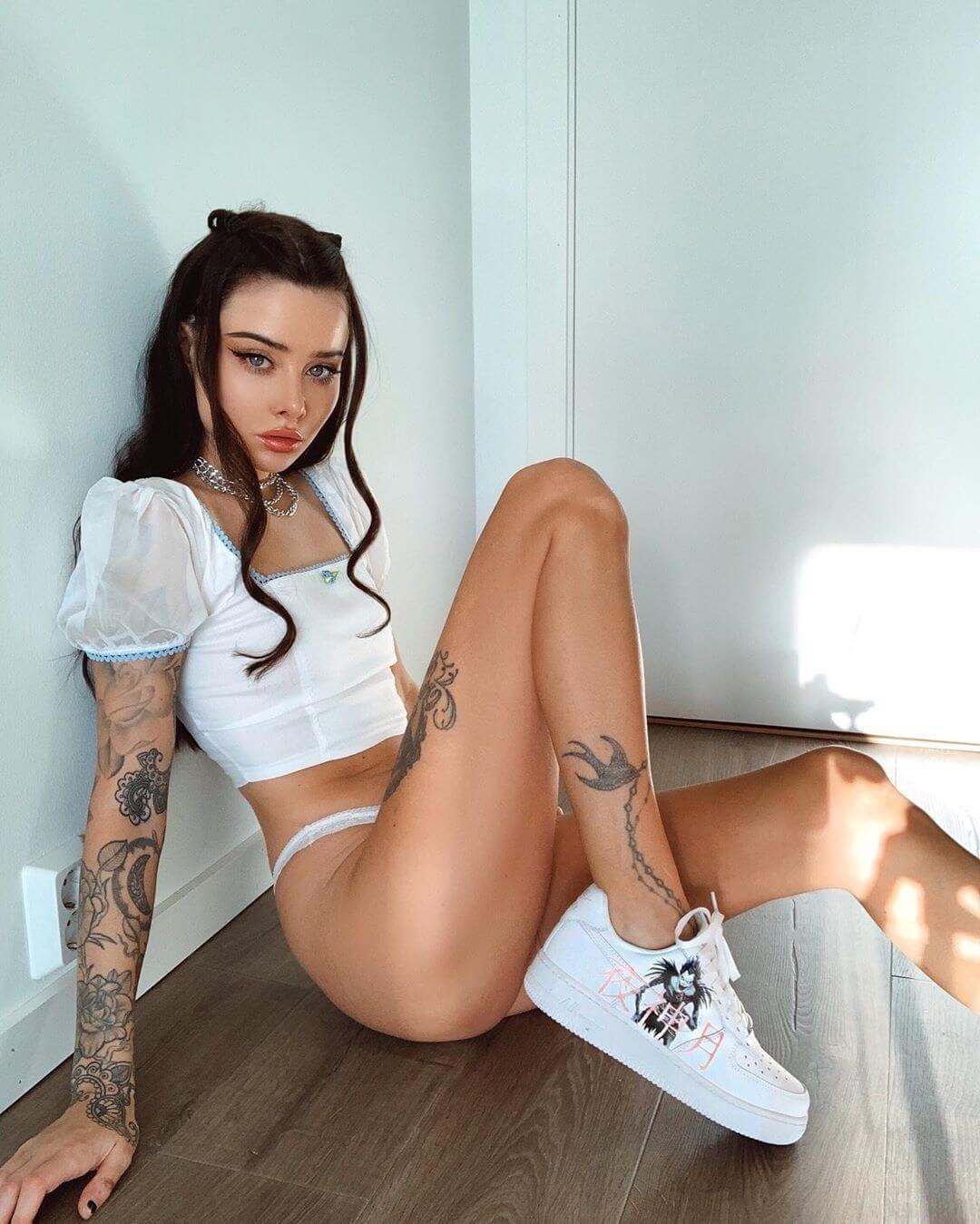 How can I make my clothes more aesthetic?
With a stylish outfit or accessory you wear, you can add pleasure to your day and feel better. So "How can I make my clothes more aesthetic?" You can do yourself a great favor by finding the beauty in you with a powerful combination. You can feel the comfort and beauty of a crop top or a t-shirt you wear in summer, the warmth and softness of a sweater or jacket you will wear in winter, as well as elegance. You can be sure that this elegance will add confidence to you and make you happier. With the outfit you wear, you can reflect the gem in you and show your surroundings that you re-discover yourself. Dressing up is a great opportunity to reflect your mood or character. You can reflect your happiness by wearing colorful, your stagnation by wearing plain, your courage by wearing assertively, and your style by wearing differently. Now you can make your clothes more aesthetic with this information!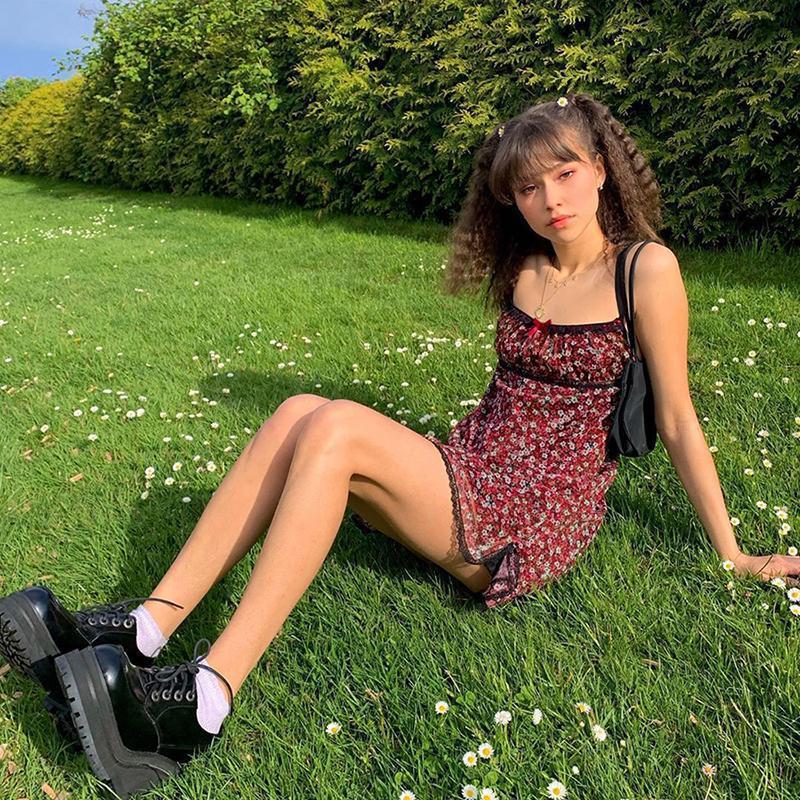 Where can I buy aesthetic clothing?
Cosmique Studio is the most visited Online Aesthetic Clothing Store in 2020. Perhaps the reason for this success is that we always want to make all our customers happy. As you can see in the verified customer reviews of our store, 99% of our customers are satisfied with their shopping. We are really happy about this situation. We love our customers and it is really enjoyable for us to do this job. Because of all these, if you want to buy clothes in aesthetic style, Cosmique Studio will definitely be the right store. If you're asking yourself "Where can I buy aesthetic clothing?" The answer is definitely Cosmique Studio. We ship our products to the whole world free of charge. We run a different campaign every month. So that our customers buy affordable aesthetic clothes. Don't forget to visit our store every month if you don't want to miss the campaigns.
80s Aesthetic, 90s Aesthetic, Indie Aesthetic, Tumblr Aesthetic, Vintage Aesthetic, Kawaii Aesthetic or Grunge Aesthetic… Whatever you want to dress up and whatever you're looking for, you can find it in the Cosmique Studio.
Below are a few best selling aesthetic outfits that I have selected for who reading this blog. You can visit our store for more.
Have a nice shopping!
1- SCHOOL GIRL HIGH WAIST CASUAL PREPPY MINI SKIRT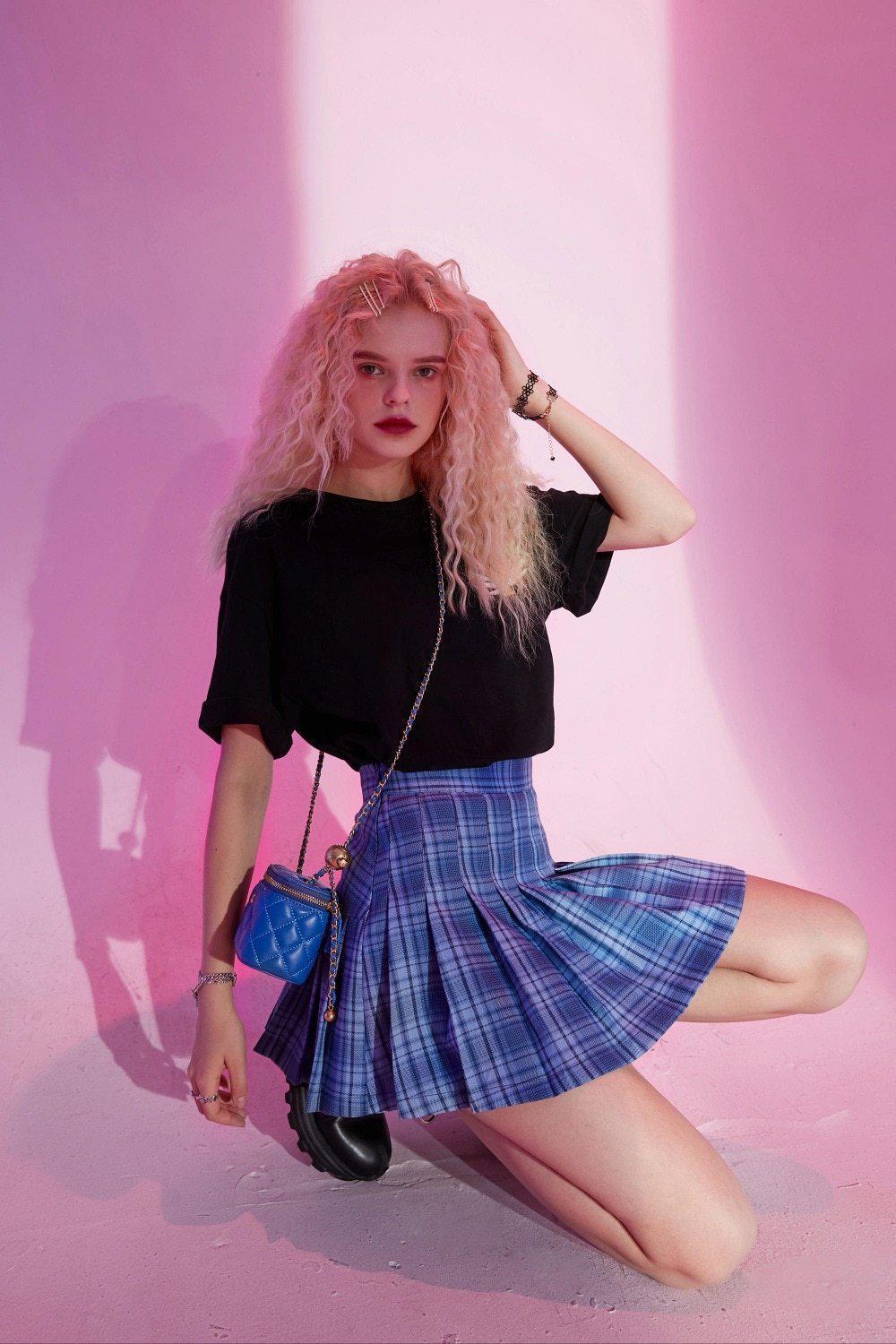 2- FLORAL EMBROIDERY VINTAGE SWEATER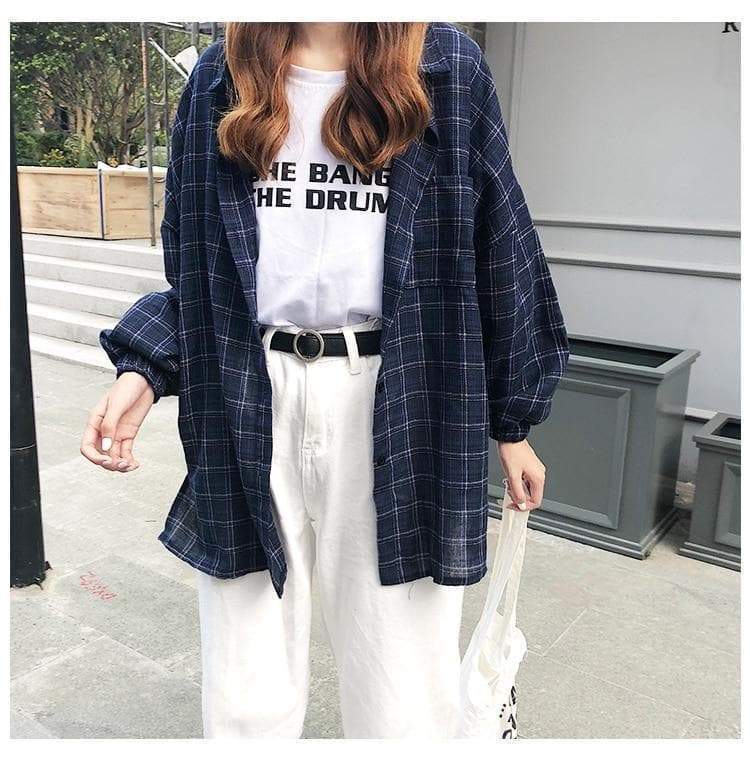 4- I AM BAD I AM BEAUTIFUL SWEATSHIRT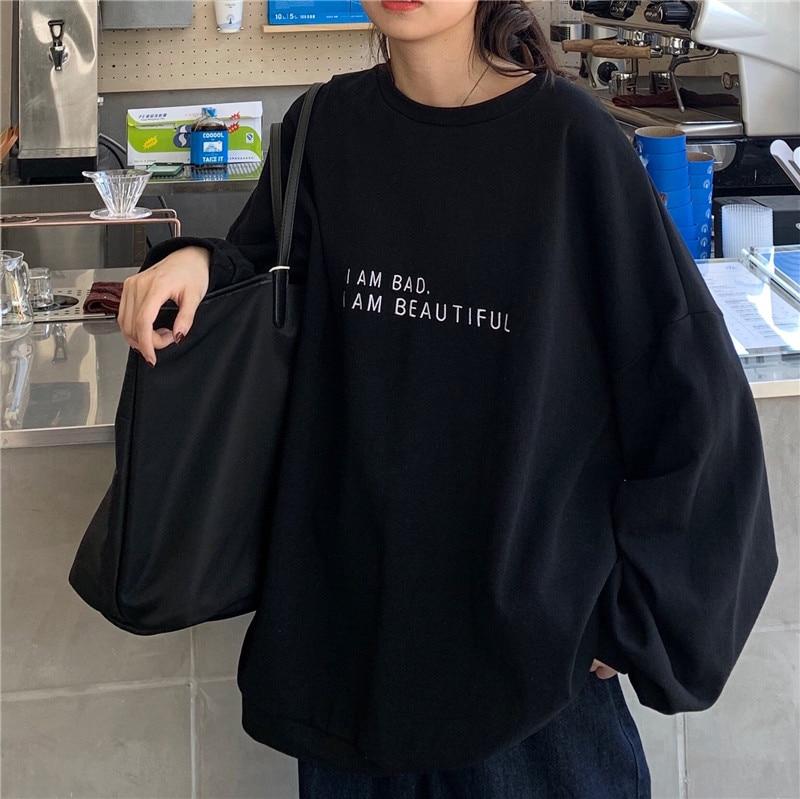 5- AESTHETIC GIRL PINK WIDE LEG PANTS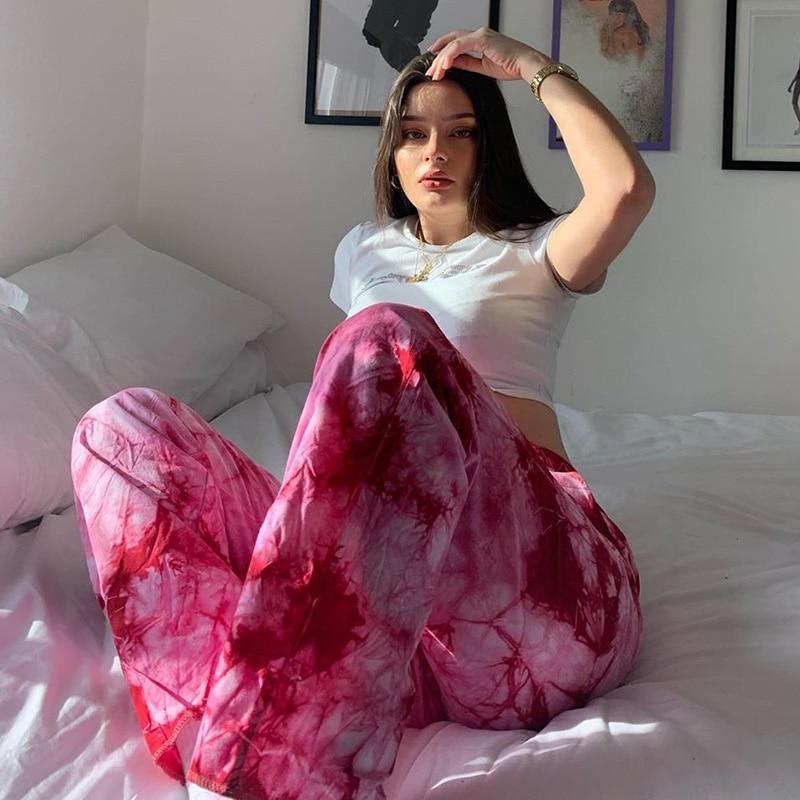 6- JAPANESE PREPPY STYLE SCHOOL MINI SKIRT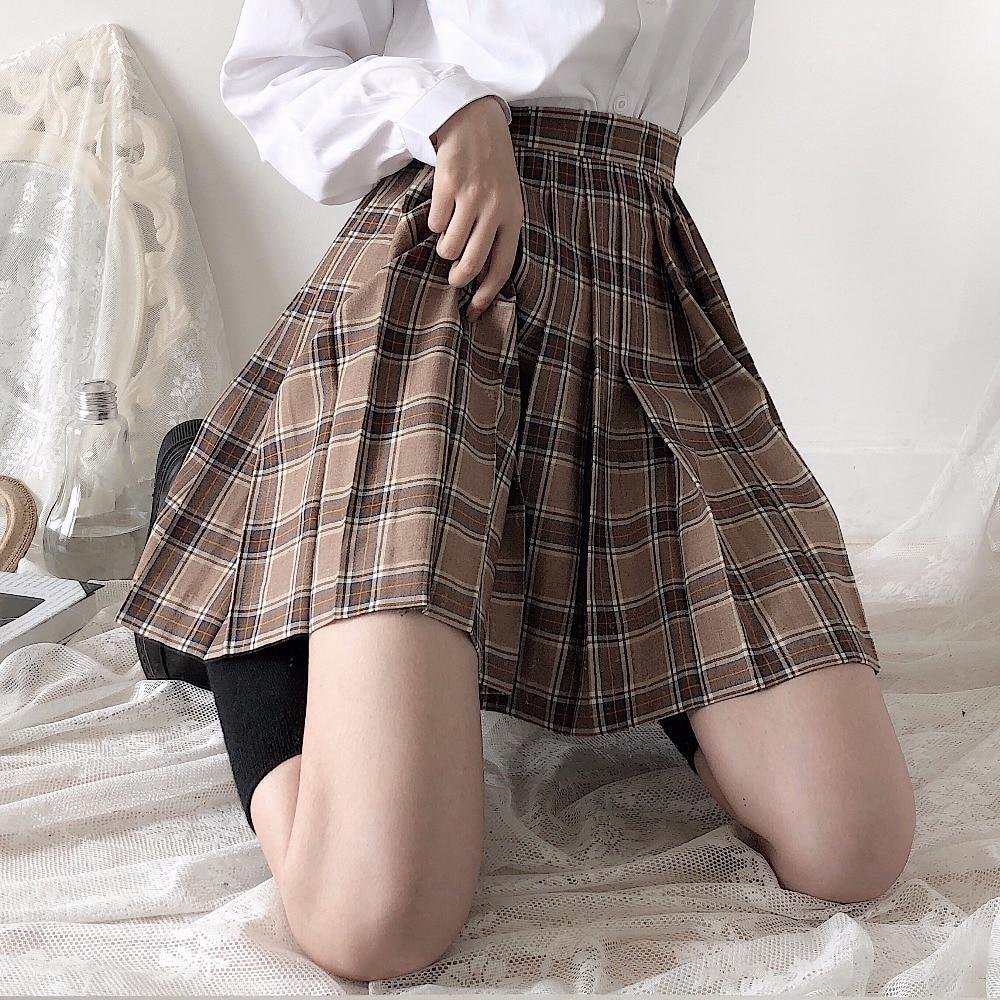 Cosmique Studio
Caitlyn