AESTHETIC ANGELCORE OUTFIT IDEAS
Posted by Yamourii on Mar 24, 2021
---
Angelcore clothing has become very popular lately! As a clothing store that follows many styles at the forefront, Cosmique Studio offers you many clothing alternatives in this style. Angels are always beloved beings. We love angels too!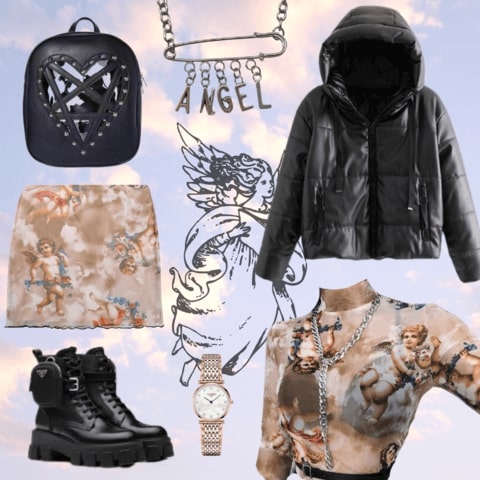 What you wear is your reflection, don't forget that! With adding a couple angel designed clothes to your style, you will feel better and spread positive energy to your environment! It is very important to dress not only to look good, but also to feel good. You can wear angels from head to toe if you like, or just wear an angel necklace. But do not neglect to take advantage of the power and energy of these angels! I'm sure you will love this situation after a while and you will never be able to give up on the angels.
ANGELCORE AESTHETIC OUTFIT INSPIRATION

As you can see in the images I have prepared for you, there are many options for angelcore aesthetic style in our store. If you like to overdress, my suggestion for you is that you should choose angelcore top and bottom suits. Because in our opinion, no angel pattern is too much!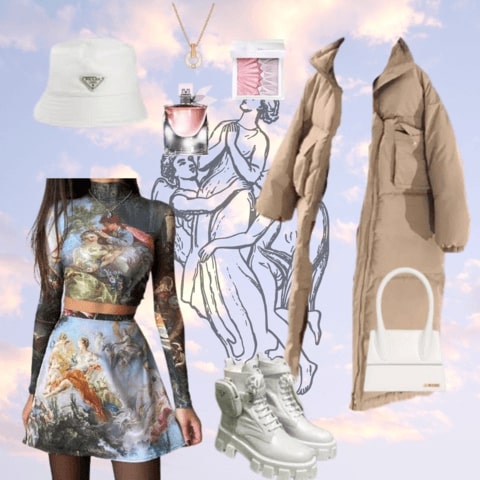 But with tiny touches, you can achieve this vibe without wearing the angel printed from head to toe. Even a print in the back pocket of your jeans and a text on your t-shirt will make you feel the angelcore aesthetic.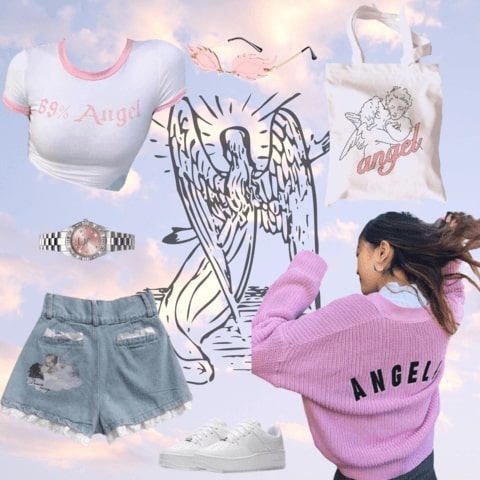 So what can you do if you are a minimalist lover?
Of course we haven't forgotten you! If you like to dress minimalist and do not like exaggeration, the best thing you can do is to be a cute angel lover with a basic t-shirt and jeans with small print or small text.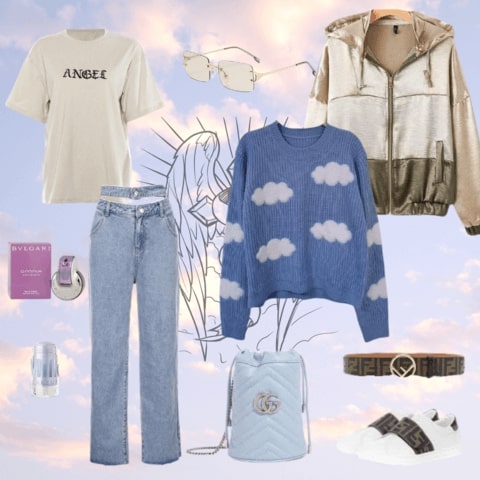 If you do not want to stick to a single style or if you prefer to wear more casual / daily, you can dominate this style without drawing much attention and without difficulty, with the little cuteness you will add to your daily outfit.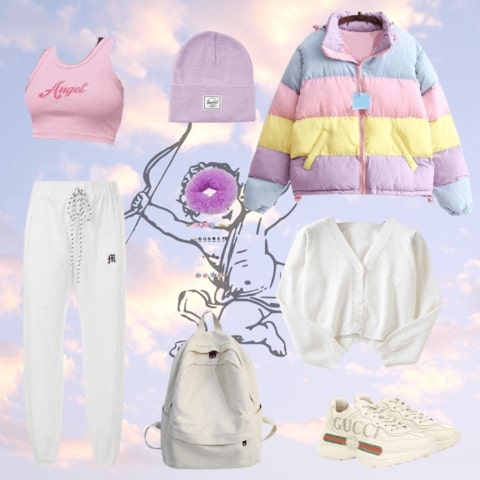 In short, creating an angelcore outfit is not such a difficult thing as you might think. Even an angel printed T-shirt or angel wing sunglasses will give you that vibe. As I say on every blog here, find what makes you happy!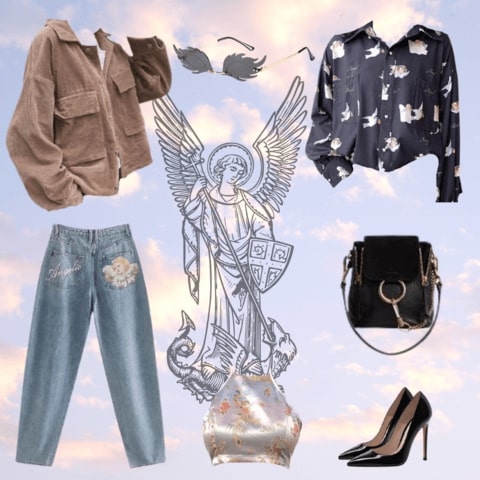 Do not forget to follow us on our Instagram to learn more about all aesthetic styles and Cosmique Studio visual stylings that appeal to every style we regularly share! You can let me know about any topic you are curious about and want to get more detailed information by leaving a comment! Let's see what's next!
Here are some extra angelcore outfit to buy!
1. ANGEL CUPID PRINTED MESH CROP TOP
2. KAWAII LOLITA STYLE ANGEL PRINTED DENIM SHORTS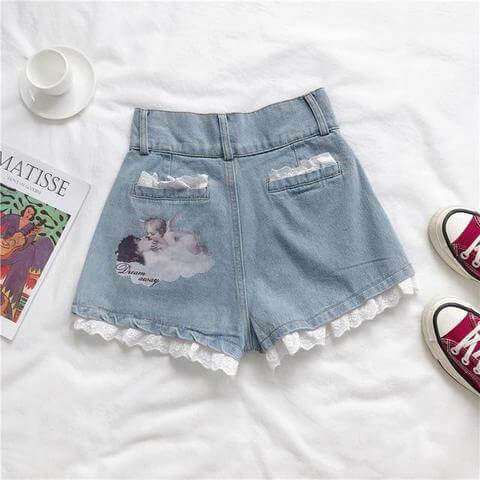 3. AESTHETIC CUTE ANGEL CUPID PRINT SKIRT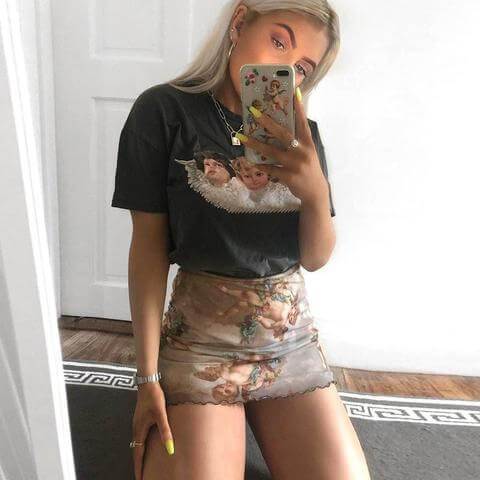 4. ANGEL SKINNY SEXY SWEATPANTS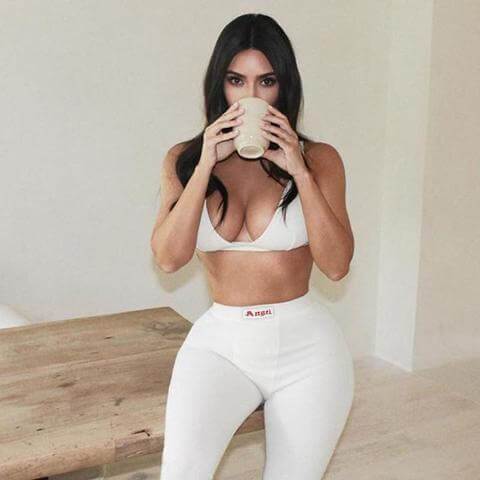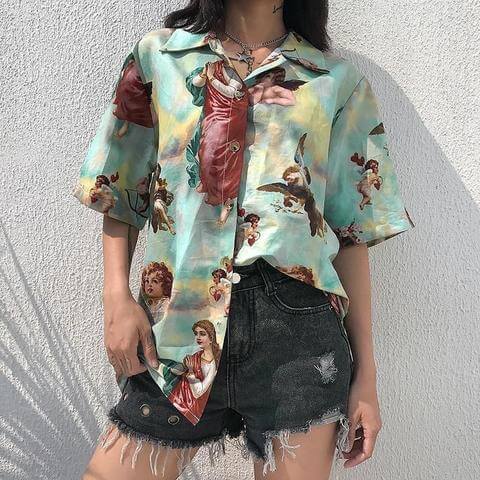 BONUS: ANGEL CLOTH BAG