80s 90s Aesthetic Outfits
Posted by CK on Apr 29, 2020
---
The most popular fashion of 2020 seems to be the 80s 90s Aesthetic Vintage Outfits. I did some research on the google and couldn't found almost no blogs written for this style. Therefore, I decided to write this blog to introduce this style to you. I think this blog will help you about the clothes you want to buy :) A specially designed blog for those who like to wear both in Aesthetic Outufits and Vintage Outfits.
Vintage Clothing History
The vintage fashion actually started with re-wearing old clothes over and over again. In this way, less production would be done. But wearing old clothes was very much loved by people. Therefore, it has become a fashion now and it has become the clothing style of many people in the world. In the past, it was generally sold in second-hand clothing markets and flea markets. With the development of the Internet, products that are normally difficult to find and buy can now be purchased over the Internet in seconds.
Aesthetic Clothing History

Almost a few years ago nobody knew this style. It was created by young peoples who love wear in freely. The meaning of the word "aesthetic" in philosophy it means that who loves the art, loves to listen to music, loves to paint, loves to explore nature and other sweety things. Young people who enjoy doing all these wonderful things have created this style of their own. -Everyone creates their own style.- This may be the motto of this style. People wears whatever wants to wear at that moment. They form their combinations themselves. And this style attracts so much attention that it covers the entire internet world. And it seems that it will grow even bigger.

Now that you have learned about the history of this style, you can now choose more comfortably what suits your style.
Dressing in old style is not something that many people prefer. For this reason, those who dress in vintage style draw attention in the society and this makes them look cooler. People who dislike today's fashion, enjoy wearing old clothes that were worn from the 50s - 90s. But the most preferred vintage clothes belong to the 80s and 90s. They are more colorful, pastel and bold. "80s 90s Aesthetic", which is a mixture of Aesthetic Clothing and Vintage Clothing, became one of the most preferred clothing fashion in the 2020.

I have listed a few best-selling 80s 90s Aesthetic Outfits for you. I hope this blog will help you to find your aesthetic.
1- 90S AESTHETIC CROPPED KNITTED BROWN SWEATER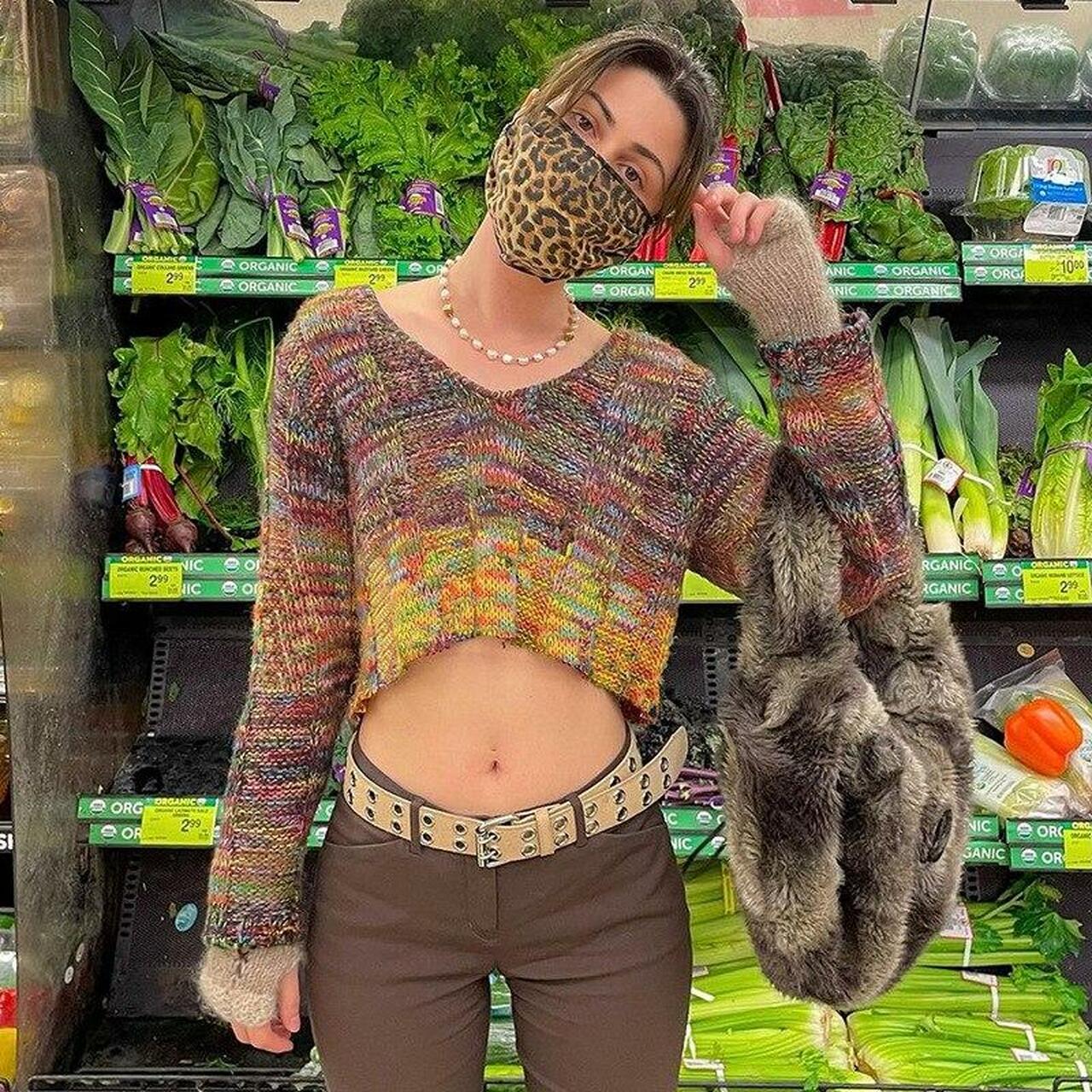 2. 80'S AESTHETIC PINK BIG BOW CROP TOP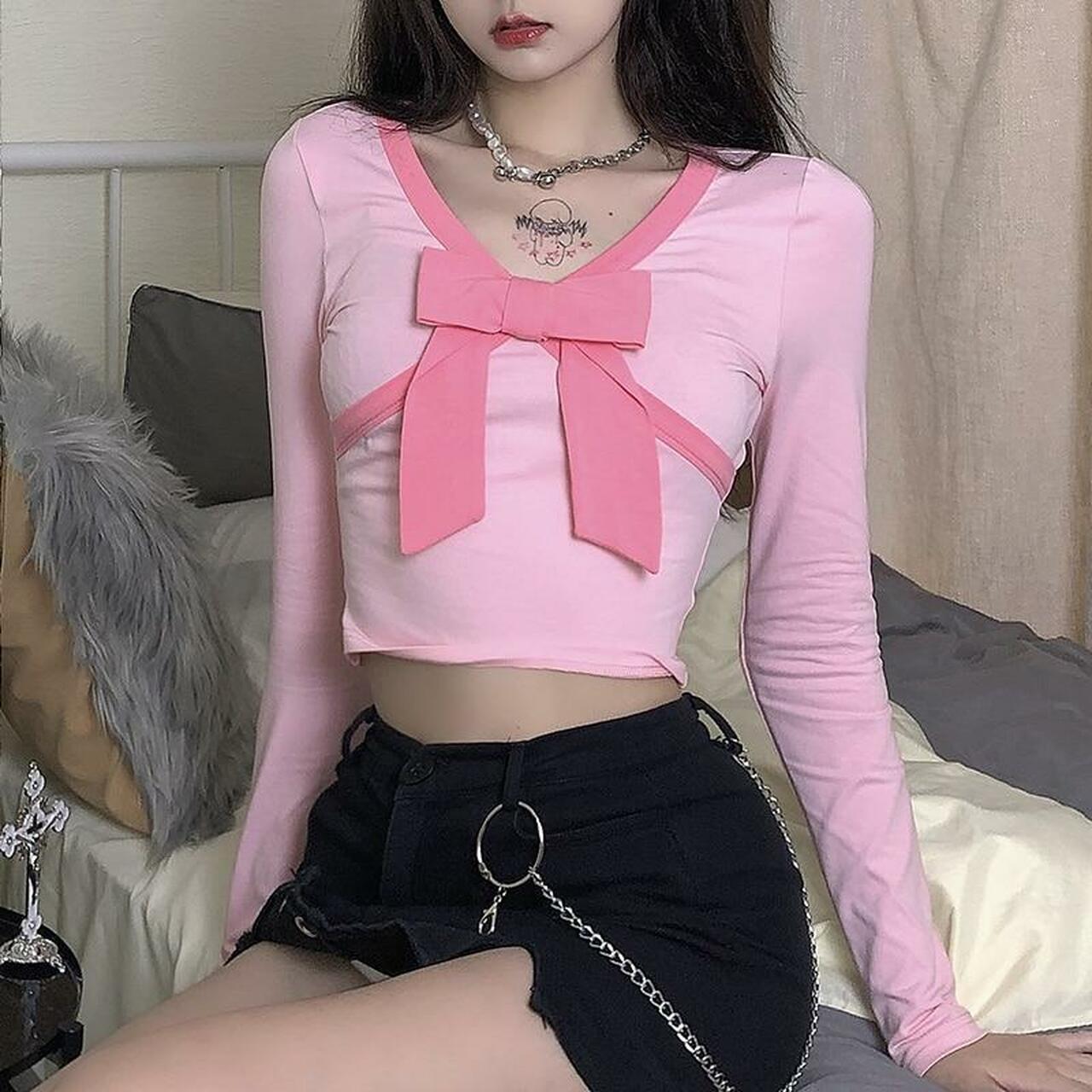 3. 90S AESTHETIC HEART OVERSIZE KNITTED SWEATER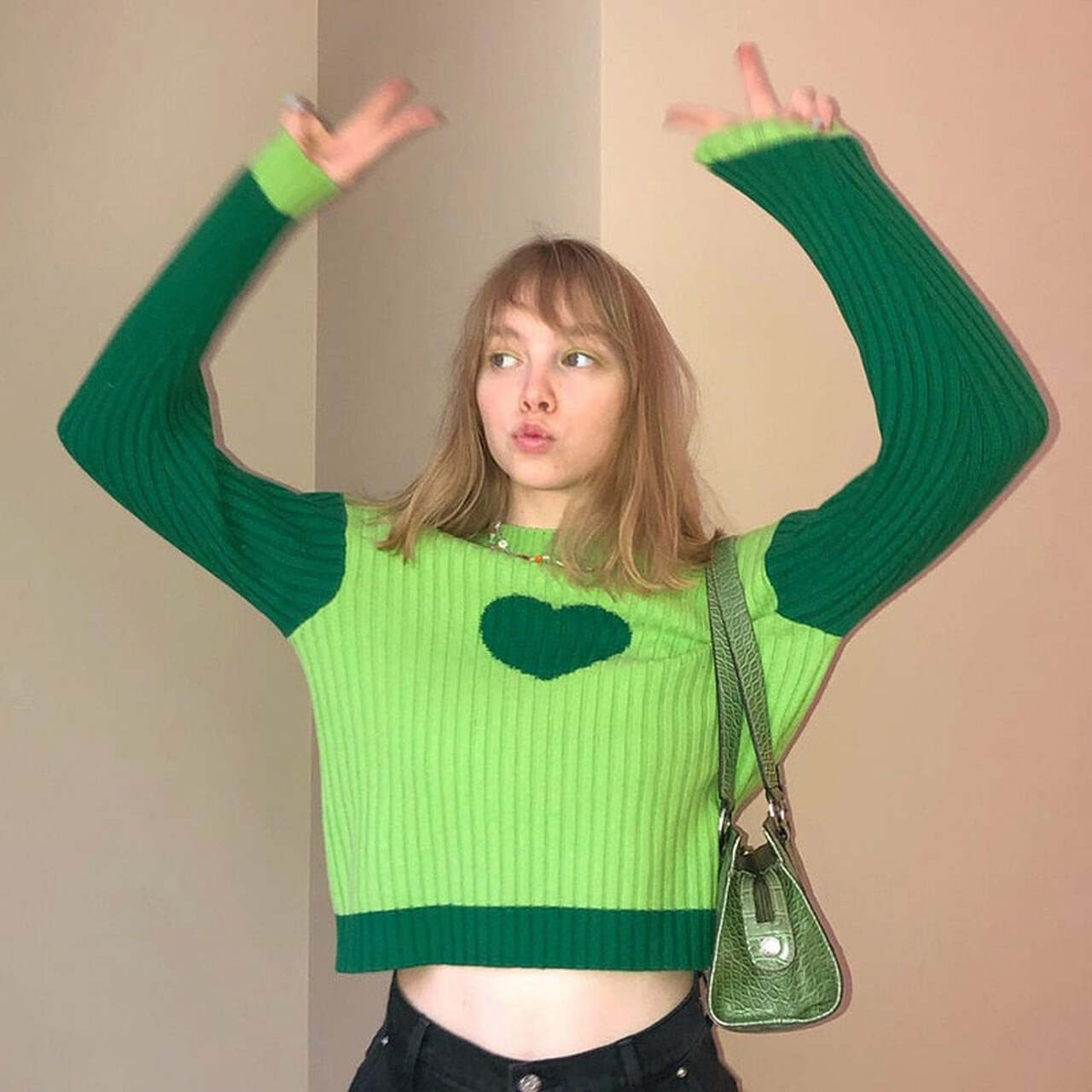 4. 90S AESTHETIC KING HEART DESIGN BROWN SWEATSHIRT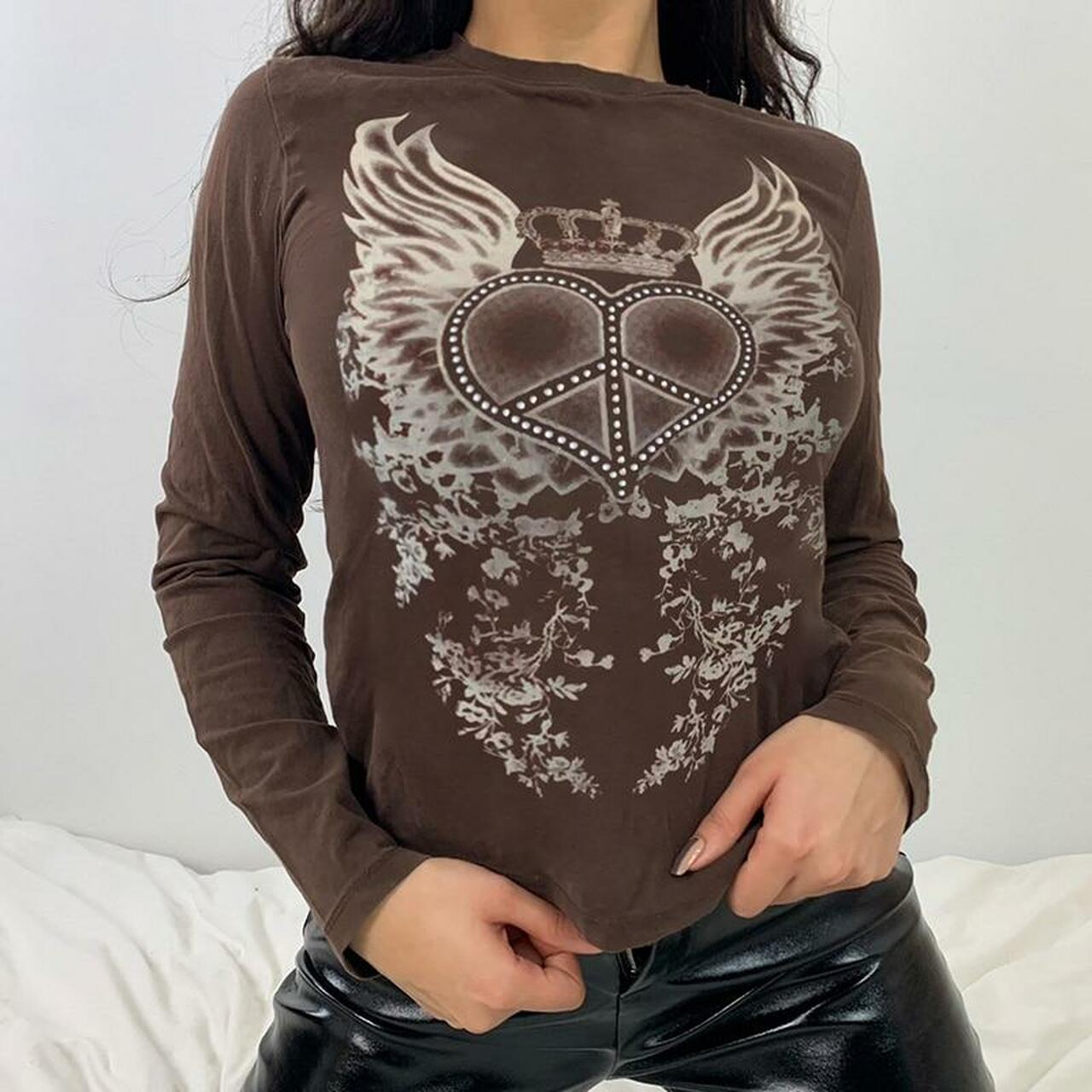 5. 90S AESTHETIC KNITTED FLORAL NECK SHORT SLEEVE SWEATER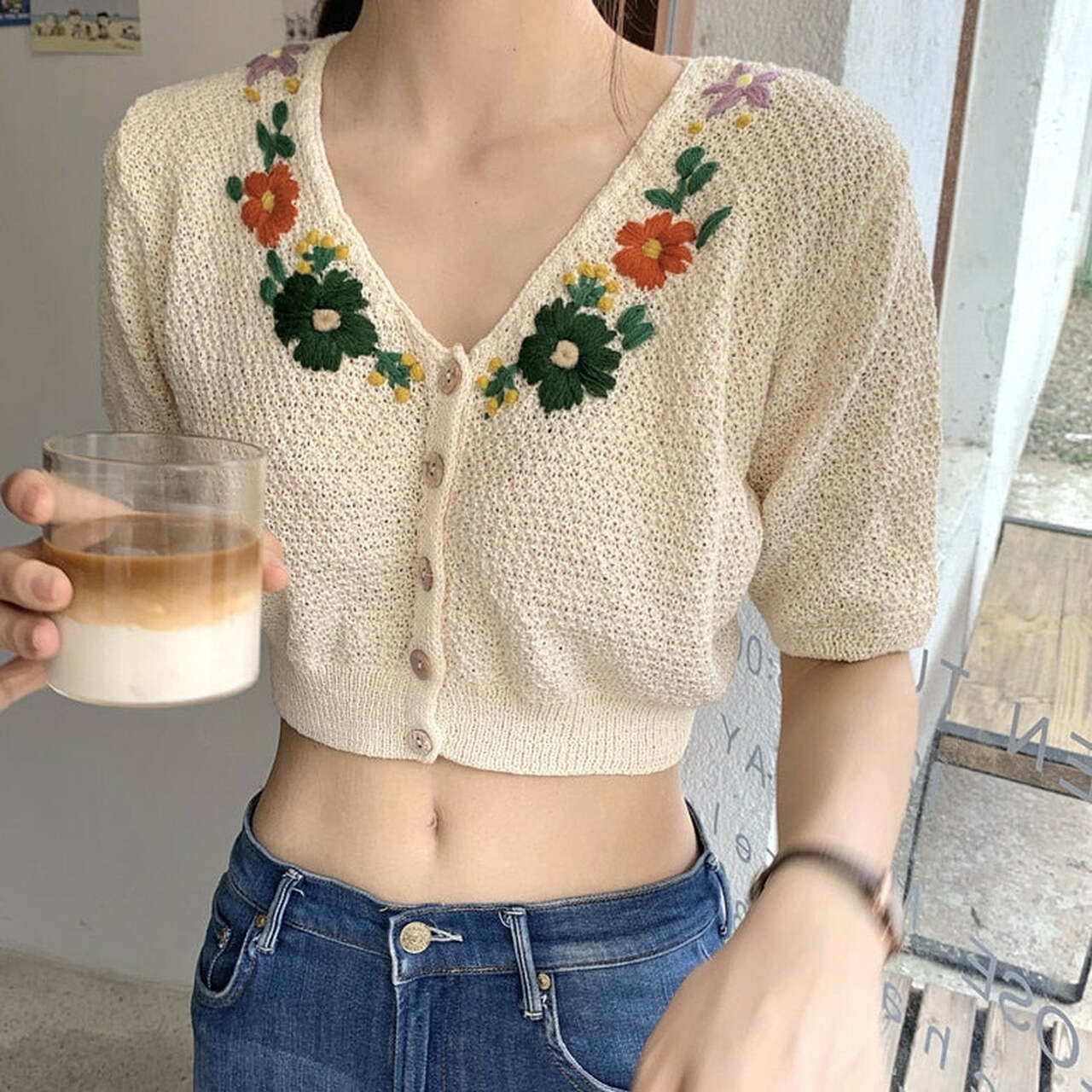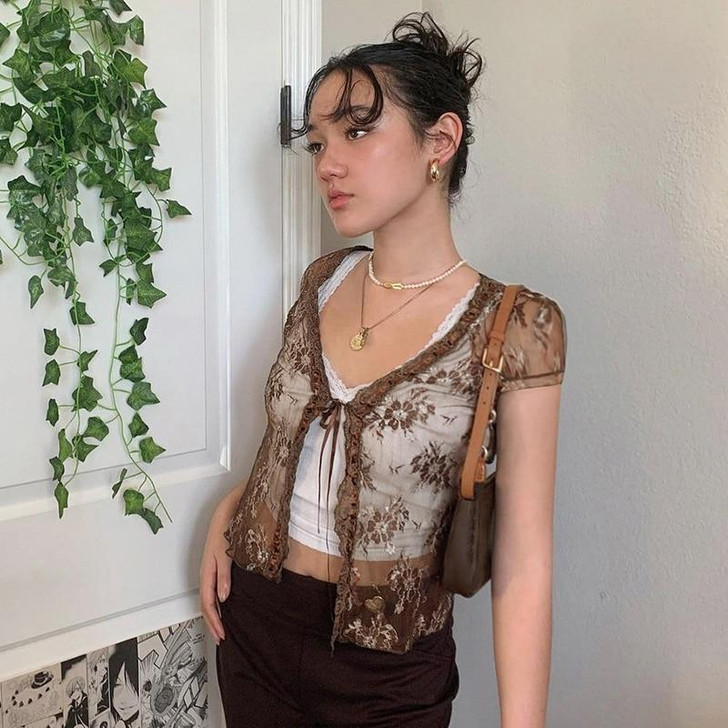 Our most important mission is customer satisfaction. So feel free to contact our socials or email support@cosmiquestudio.com if you have any questions!
Cosmique Studio
Caitlyn