7 Best Aesthetic Sweaters
Posted by CK on Apr 26, 2020
---
SPRING IS COME!
Would like to update your wardrobe for spring? Ofc yes! So In this blog I have selected and listed the 7 Best Selling Aesthetic Sweaters for you.

But I want to start my blog with a wonderful spring poem.♡

"It is spring again. The earth is like a child that knows poems by heart."
― Rainer Maria Rilke

Let's explore the blog now!

Sweaters are immortal element for women spring wear. Wearing a sweater will not only protect you from the cold, but you can also look pretty stylish due to the design, color or shape of your sweater. You can be completely ready to go out with a nice sweater and classic jeans. The sweaters can be worn with almost anything. You can draw people's attention by wearing a vintage velvet skirt with a colorful aesthetic sweater. I think Aesthetic Sweaters for women is going to be a great hit in 2020 fall. Or already hit?

If you love the Aesthetic Clothing, you can visit our site for the ones here and more Aesthetic Outfits.
If you're ready to refresh your closet with the latest Awesome Aesthetic Sweaters, check this Best Aesthetic Sweaters compilation now.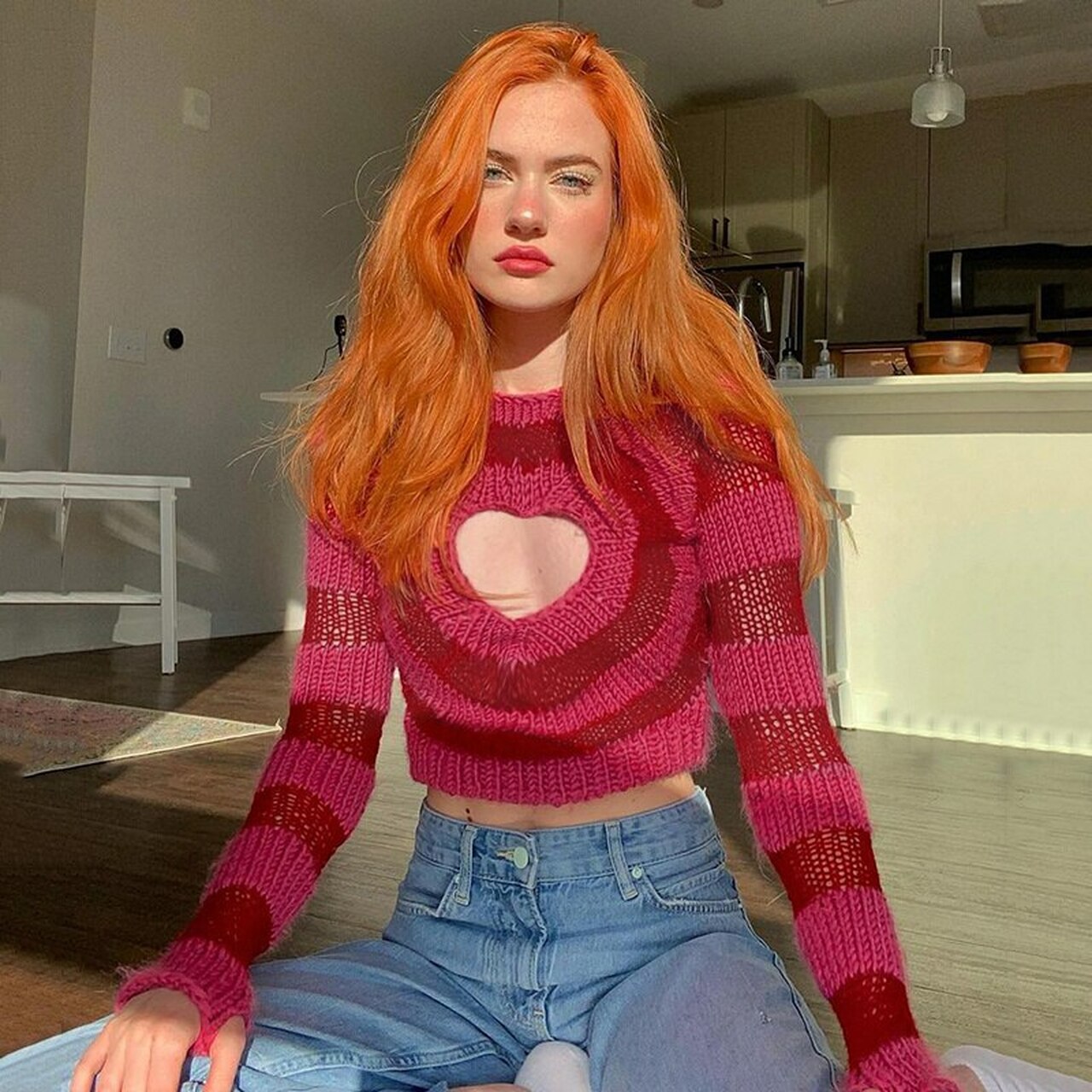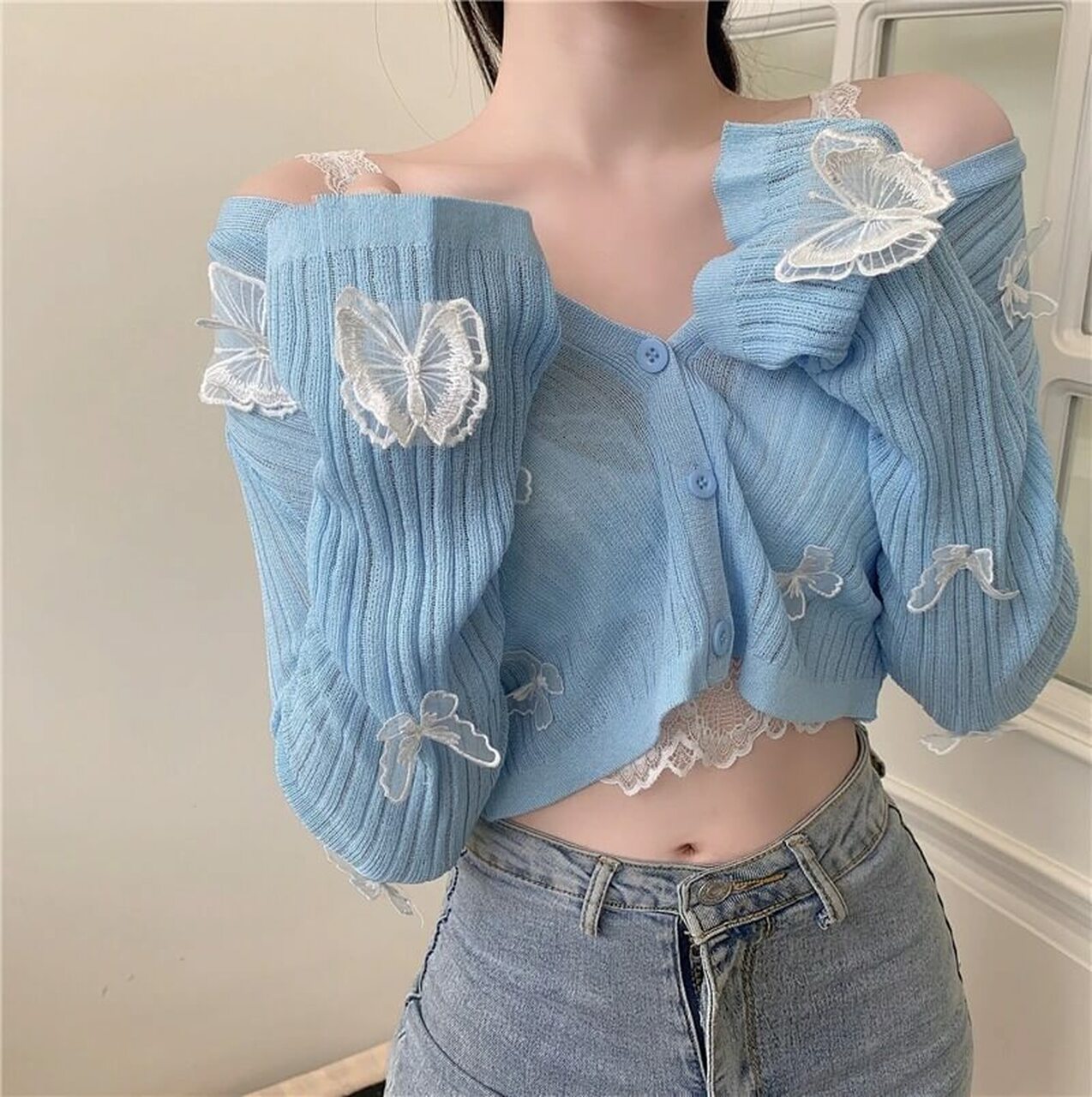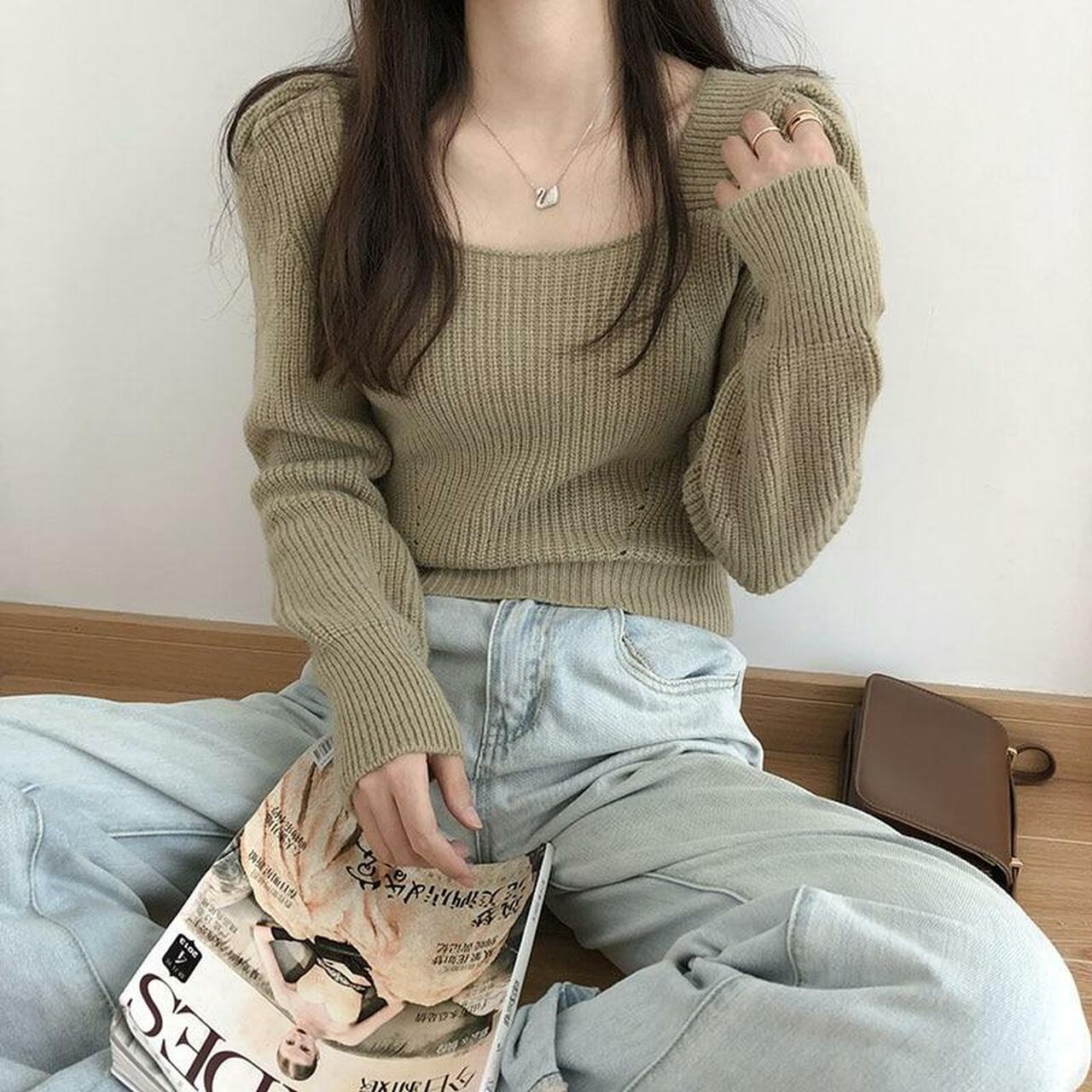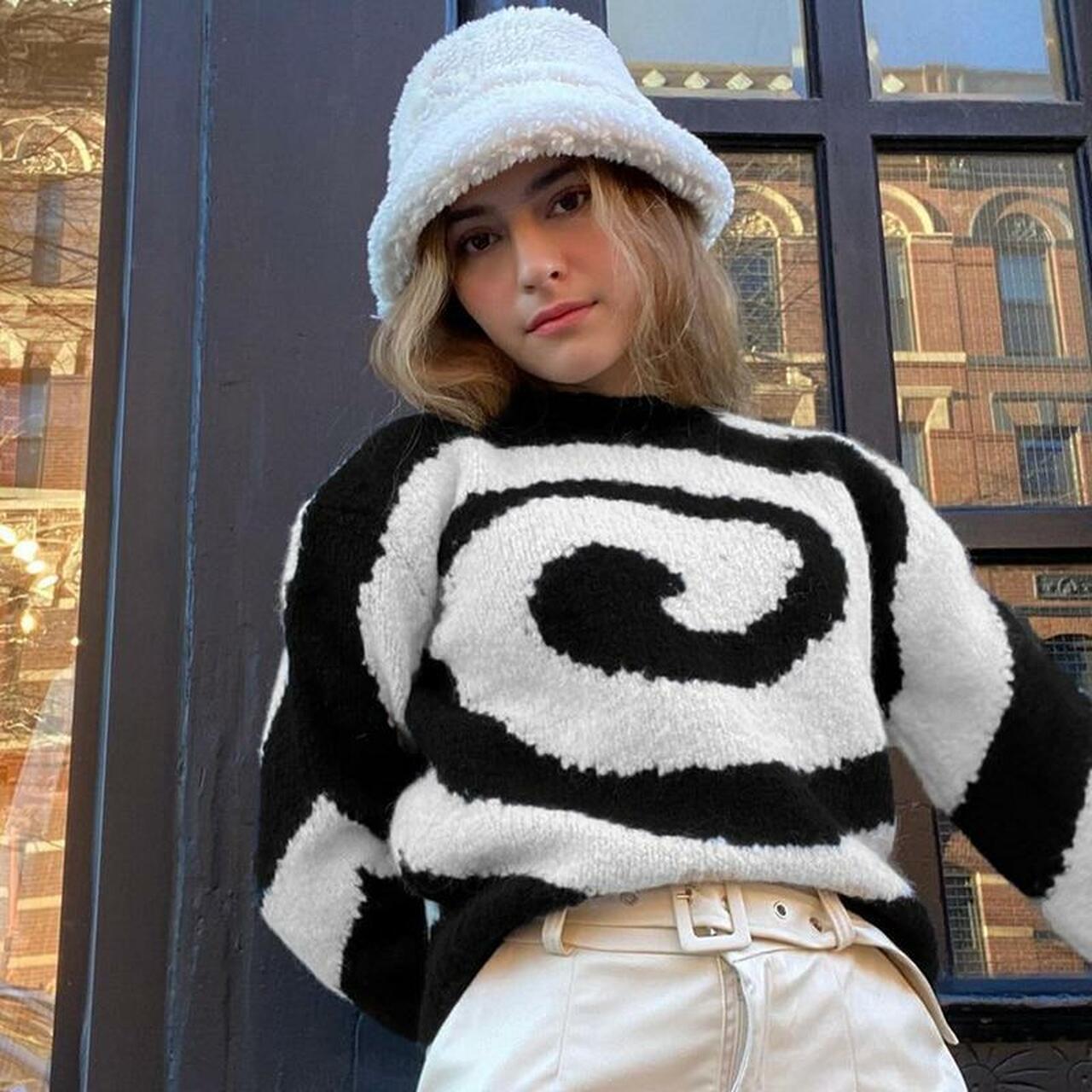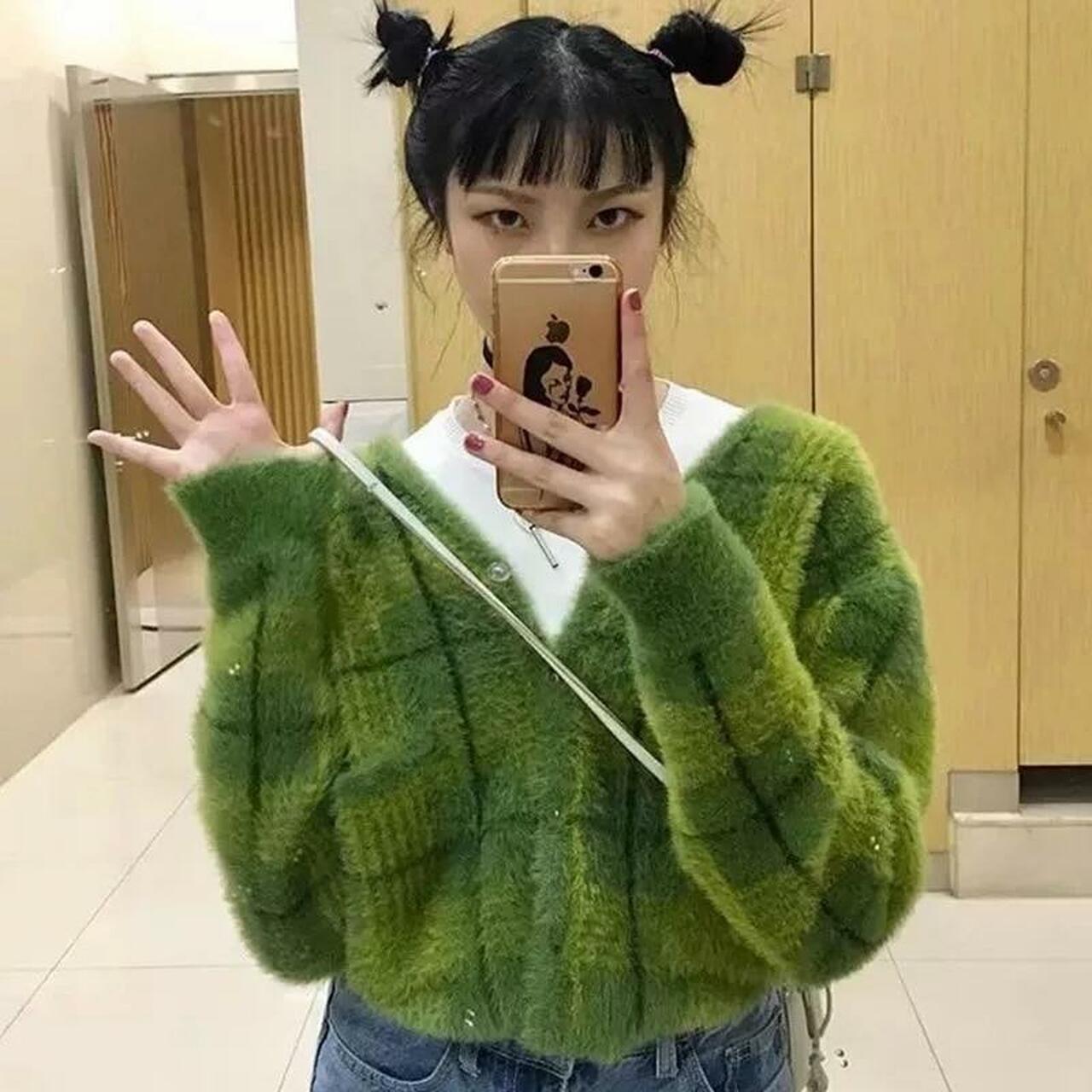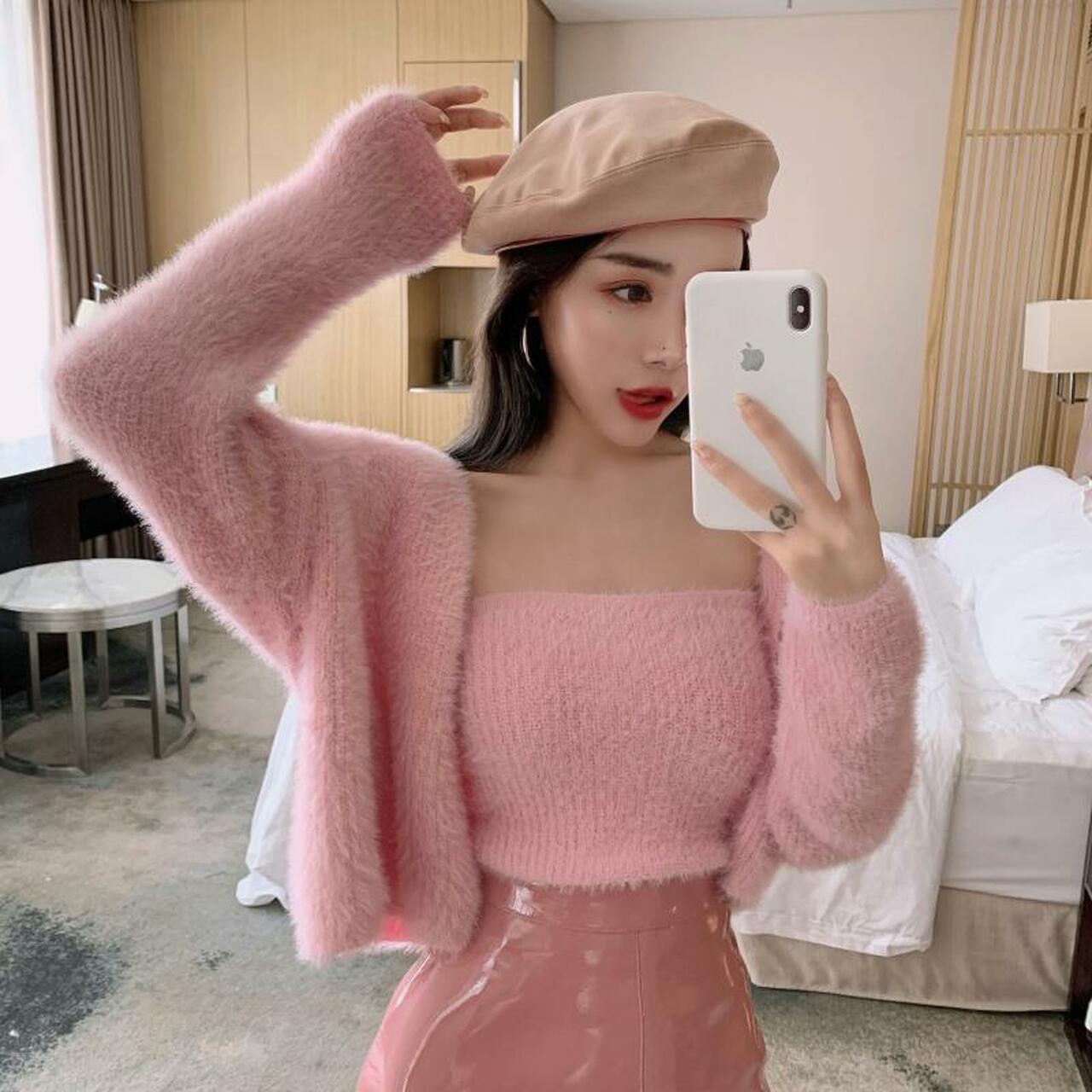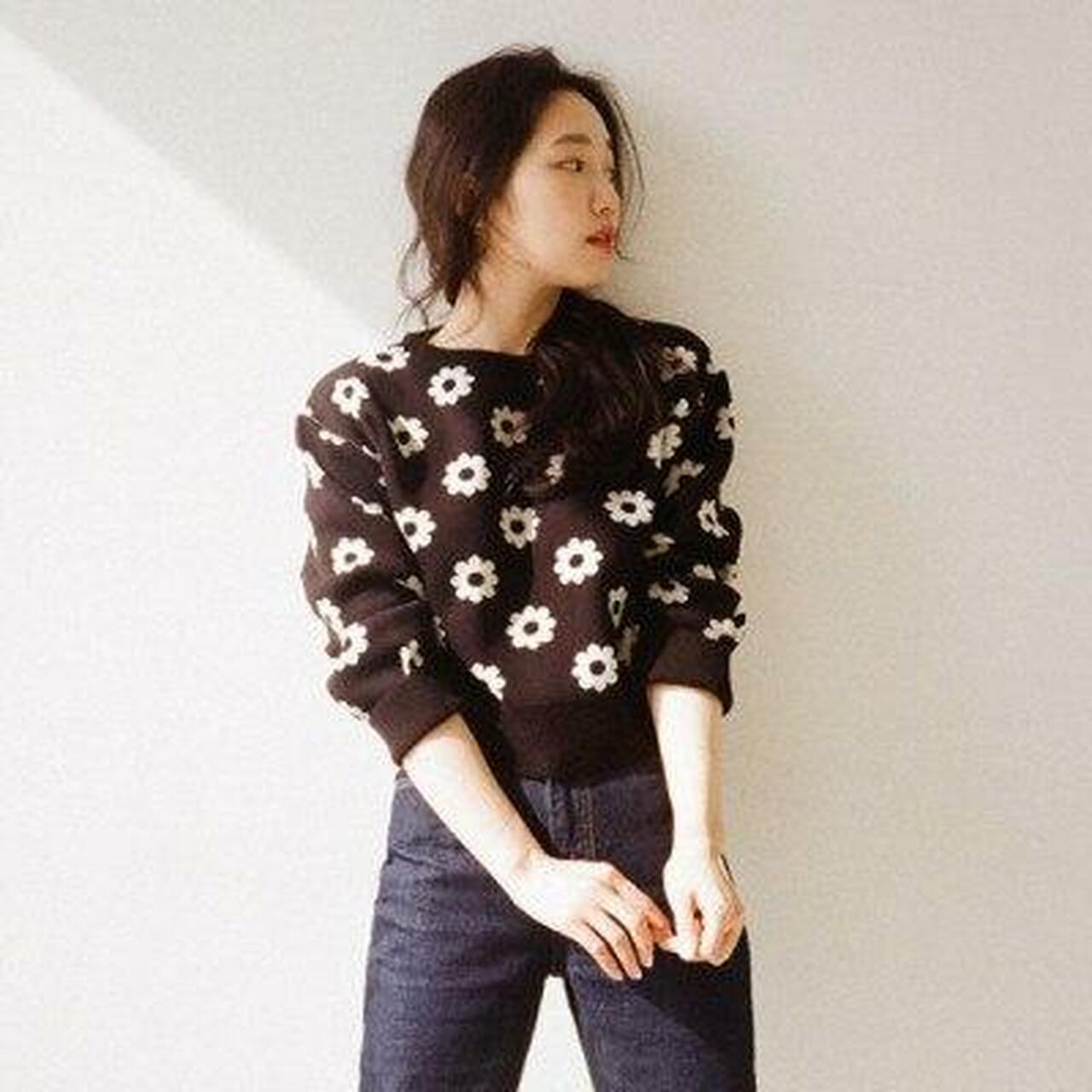 ✨Up to 50% OFF all on products.