5 STRETCHY, COMFY AND CUTE THANKSGIVING OUTFITS TO WEAR THIS YEAR
Dec 13, 2020
---
Thanksgiving is going to end up looking a bit different this year in light of the current pandemic. In order to keep yourself and family and friends safe and healthy, wider and more lively gatherings would either have to be limited according to the social distancing guidelines of the CDC. But while present circumstances are kind of discouraging, there are things you can do to ensure that you still enjoy the holiday, such as cooking up the pumpkin pie recipe for your mom and getting cute Thanksgiving outfits, even if you're going to make a special interview with your TV.
Listen up, I truly believe that you feel great when you look perfect, but comfort is the key on a vacation like Thanksgiving, where you treat yourself with delicious homemade pleasures like stuffing and sweet potato soufflé. That might mean dolling it up in a dress and heels for you, or sitting back in your most comfortable sweats.
We've rounded up some of the cutest holiday Thanksgiving styles I could find on Instagram for inspiration if you're uncertain what to wear for ... or whatever you've planned for 2020.
1) Commitment to the comfy pants
Outfits for Thanksgiving are really about making the waistline happy. You'll want to pick bottoms that are not constricting, so you can eat as much as you want. Like these comfy velvet pants, this buttonless pair is a perfect choice because they are festive yet functional for the food-focused holiday.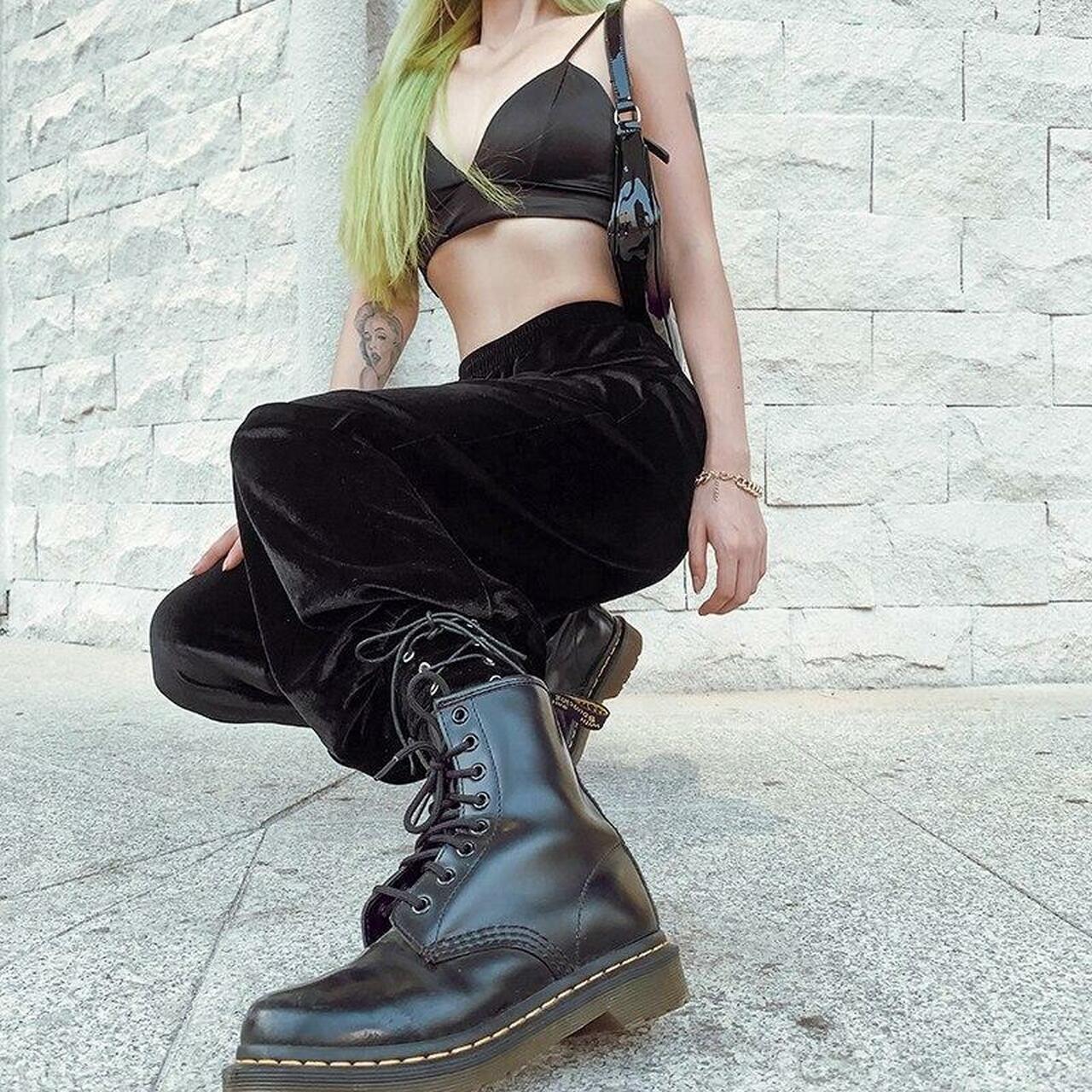 2) A Dress but a cosy one
I can say that a comfortable dress is perfect for looking stylish and maintaining comfort. This look, which adapts to any environment comfortably with its wear-and-go logic, does an incredible job of bringing sexy legs to the fore while perfectly hiding that small belly that is formed after great meals. By the way, I don't even need to say that you can fully reflect your style with the belt selection, pro-tip: pre-set a few holes in the belt for dessert.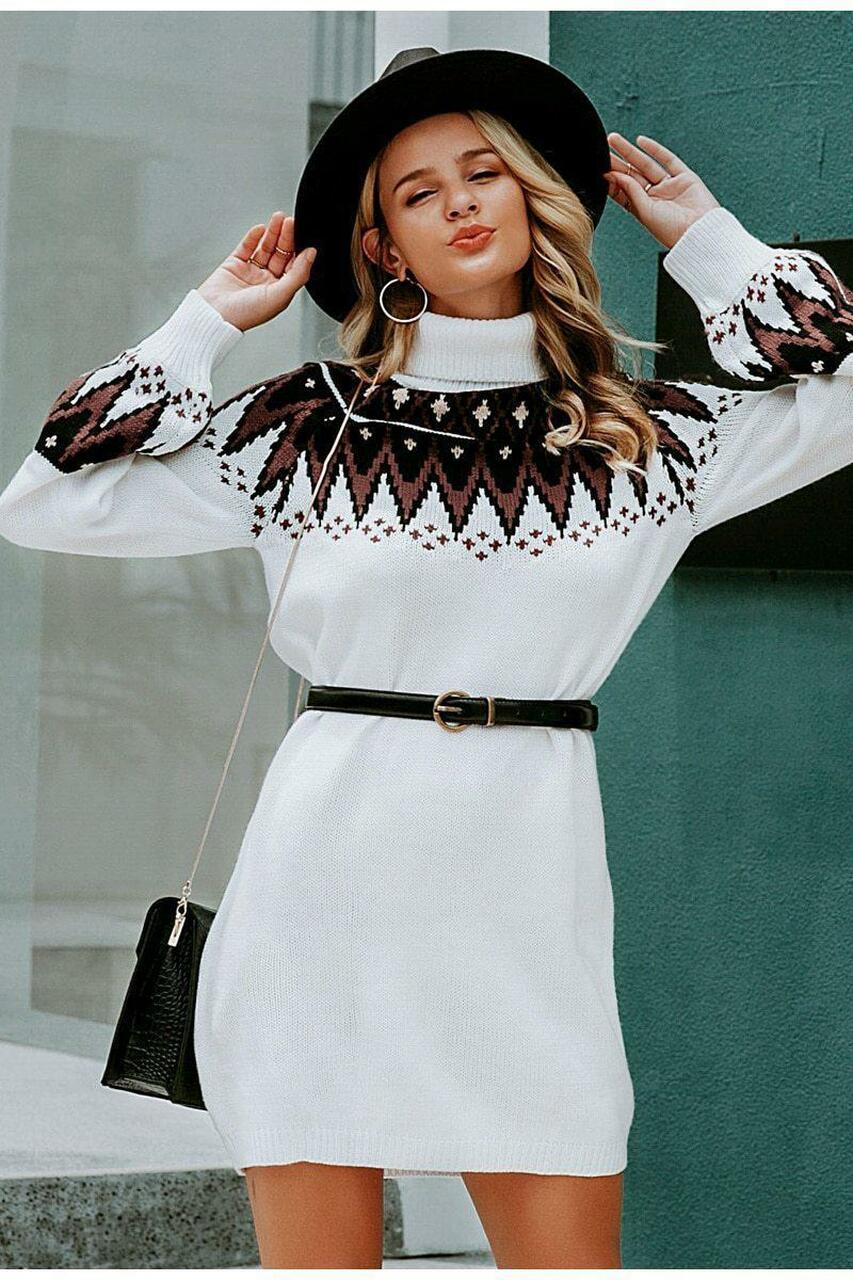 I think it's fair to say that this amazing flexible pants suits to the dress code, seeing as how "gobble 'til you wobble" became the Thanksgiving tagline. With an oversized sweater or a plain T-shirt and a denim jacket then finish it off with comfy shoes, such as Converse.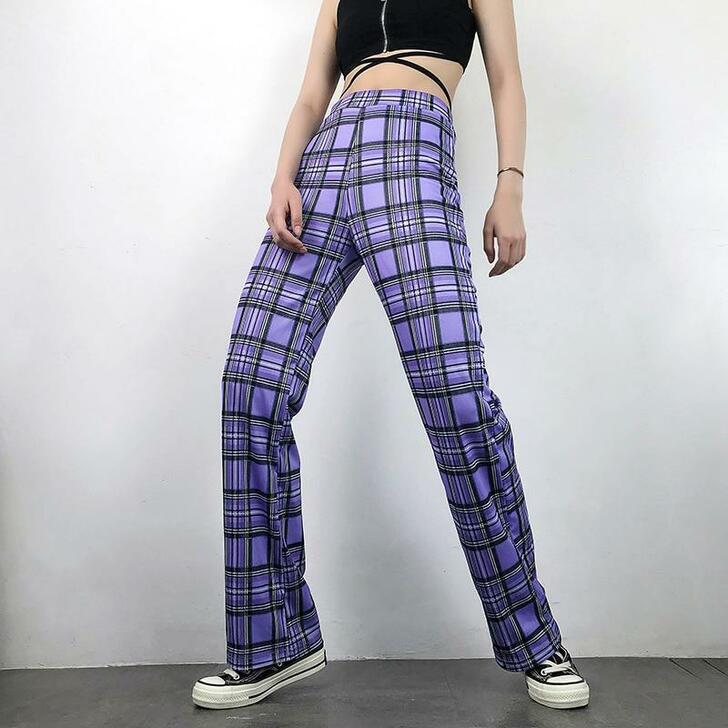 4) Here comes to the rescue again: Jeans
Hear me out: I know that jeans are not always generous or stretchy, so my advice is to break into your favourite pair pre-Thanksgiving. wiggle around or do them with squats in them. Let it get used to you so that when the time comes, maybe it won't push you that hard? Plus, denim pairings run the gamut: you can style these amazing jeans with a crop top knit sweaters, a sharp blazer and booties.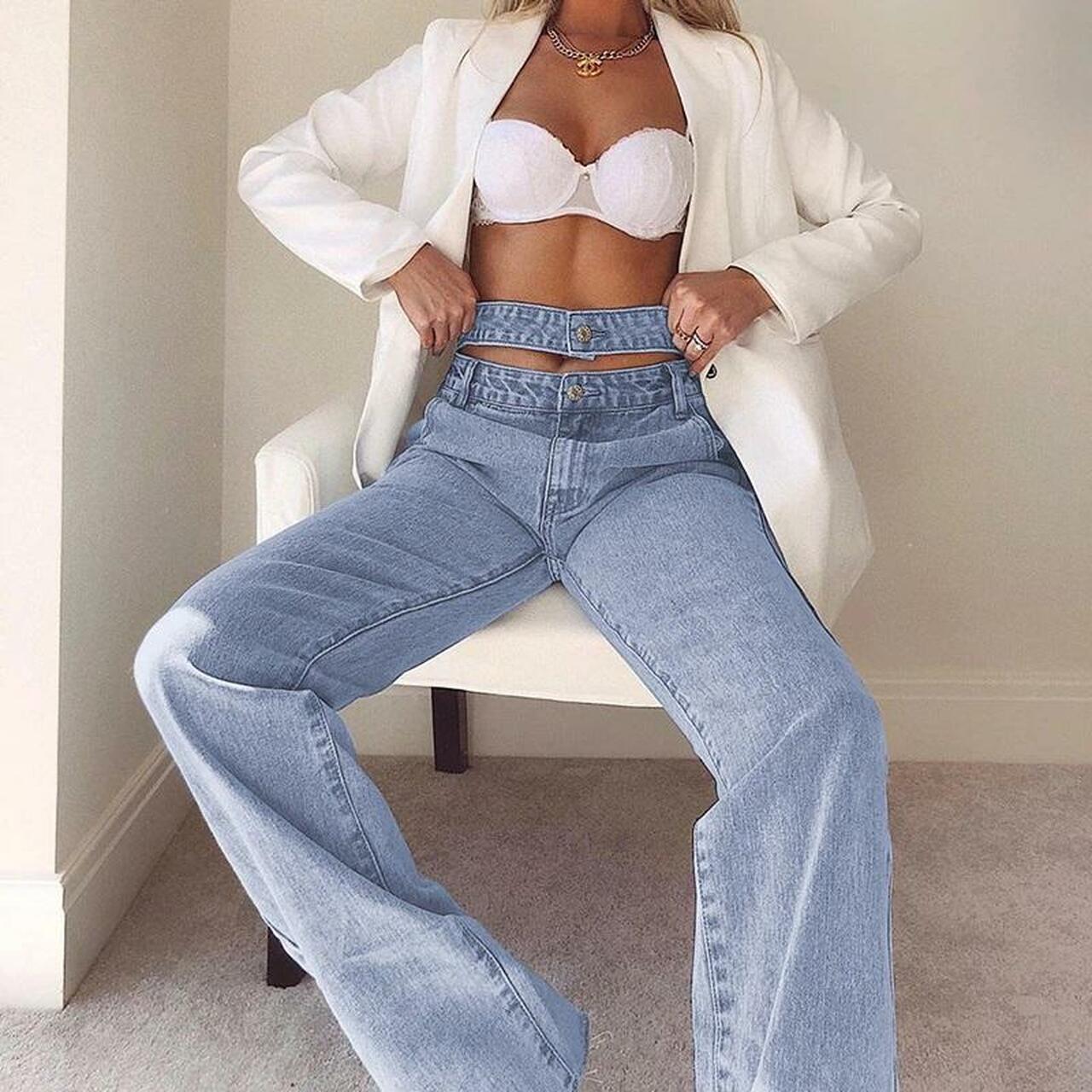 5) Simple but tempting: Skirts
Festive feeling? With a skirt and a sweater combination, you can't go wrong. Don't be afraid to try various materials, color schemes, and lengths of hems. If you love a chunkier top, tuck them in (or tuck the bottom up into your bra, for a less bulky, blogger-approved hack) partially or absolutely. If it's warm where you live, expose a leg, but if it's not, your best friend is a pair of tights.