5 Aesthetic Summer Outfits You Must Have In Your Wardrobe
Posted by CK on Jun 26, 2020
---
Summer is coming and you aren't ready? Don't worries! I will help you with a few great aesthetic outfits suggestions. What exactly do you like to wear? Dress, t-shirt, blouse or skirt? You can find everything you are looking for in Cosmique Studio. Here are just a few of the best selling aesthetic clothes that I chose specifically for this summer. After seeing these great clothes on the blog, you will definitely want to visit our site for other aesthetic outfits.
In the summer, we want to dress comfortably and want to looks cool and beautiful. It is really difficult to do it all at the same time. Girls who follow modern fashion can achieve this. Modern fashion is no longer the big brands, the young people manage it themselves!
The definition of fashion has changed: Wear what suits you!

You are completely free! Feel the freedom in your soul and set your style by yourself.
1- SOFT GIRL SPAGHETTI STRAP MINI DRESS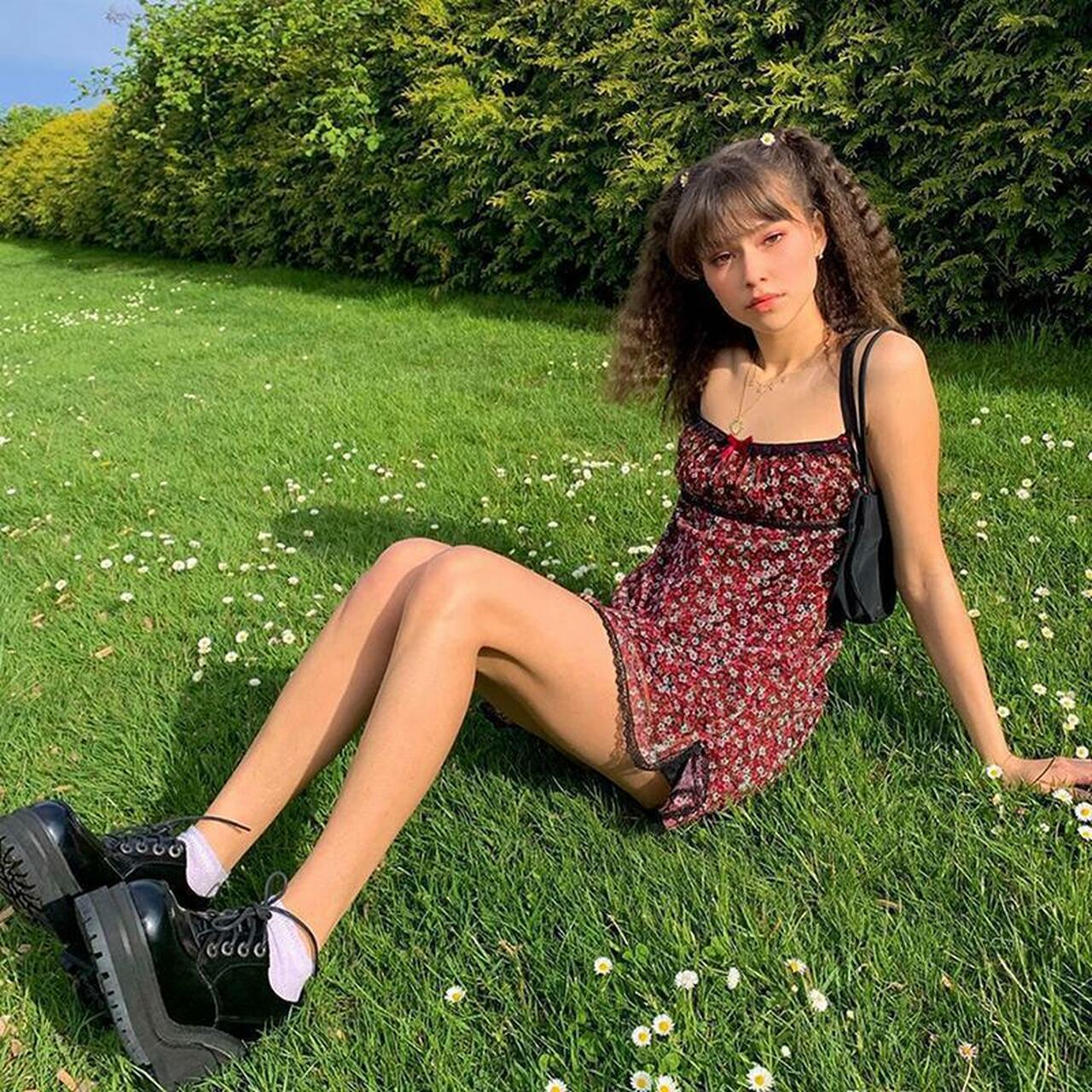 This dress will be a great option to wear at picnics or other activities in summer. It has a stylish and sweet appearance. If you want to be an aesthetic soft girl, this skirt is will be so suits for you.
2- KOREAN STYLE SPLIT SEXY BEACH BIKINI SET WITH SKIRT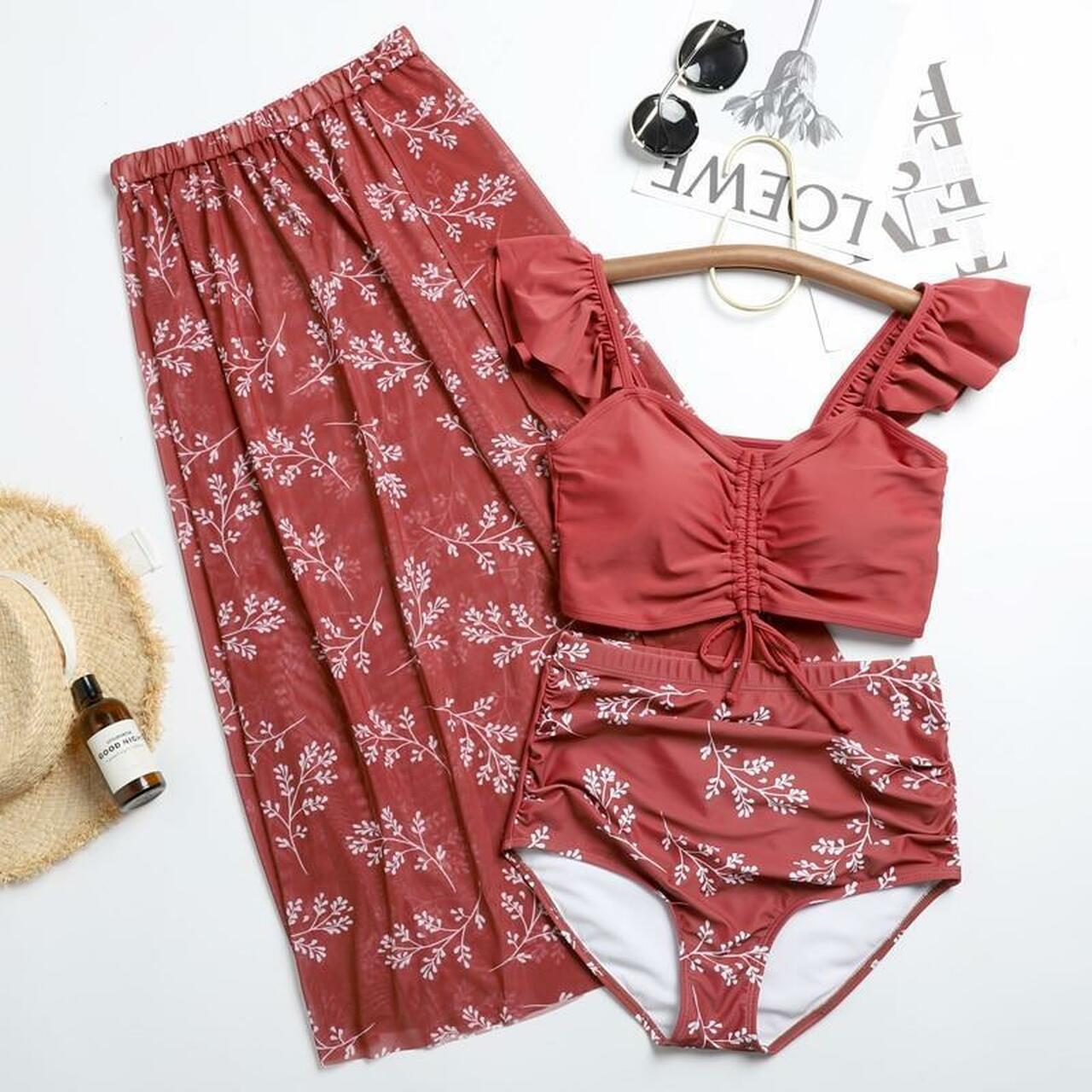 You must be bored of wearing your old bikinis. You are in the right store to buy a new bikini. Prices are affordable and there are extra discounts. Also, you need to know that we ship to all over the world for free.
This bikini is not an ordinary bikini. It looks very sweet with details. Red is a sexy and hot color. If you are confident to yourself, this bikini may be suitable for you.
3- SOFT GIRL KNITTED SPAGHETTI STRAP MINI DRESS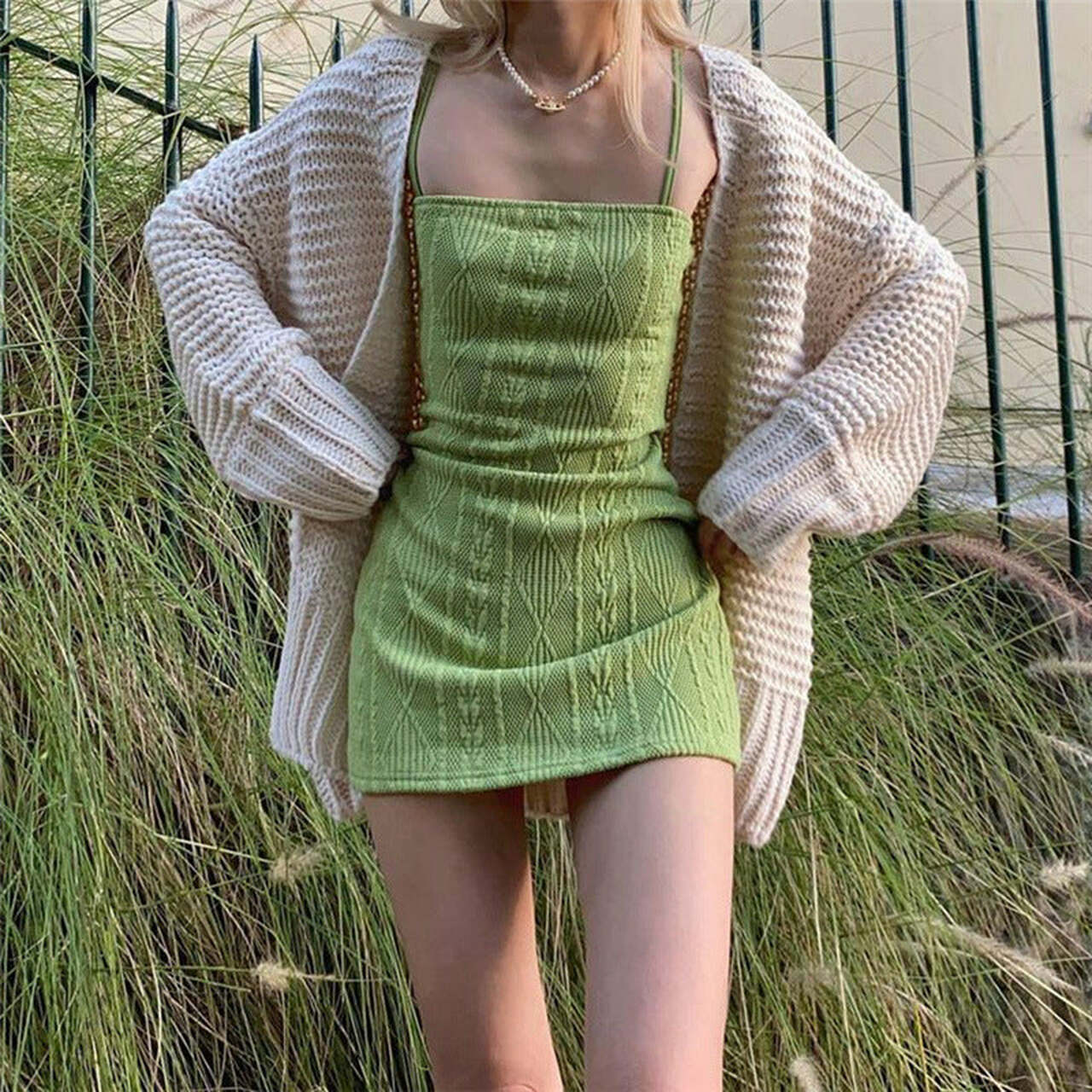 A cool green sexy dress. Isn't it great? I'm sure you will love this dress!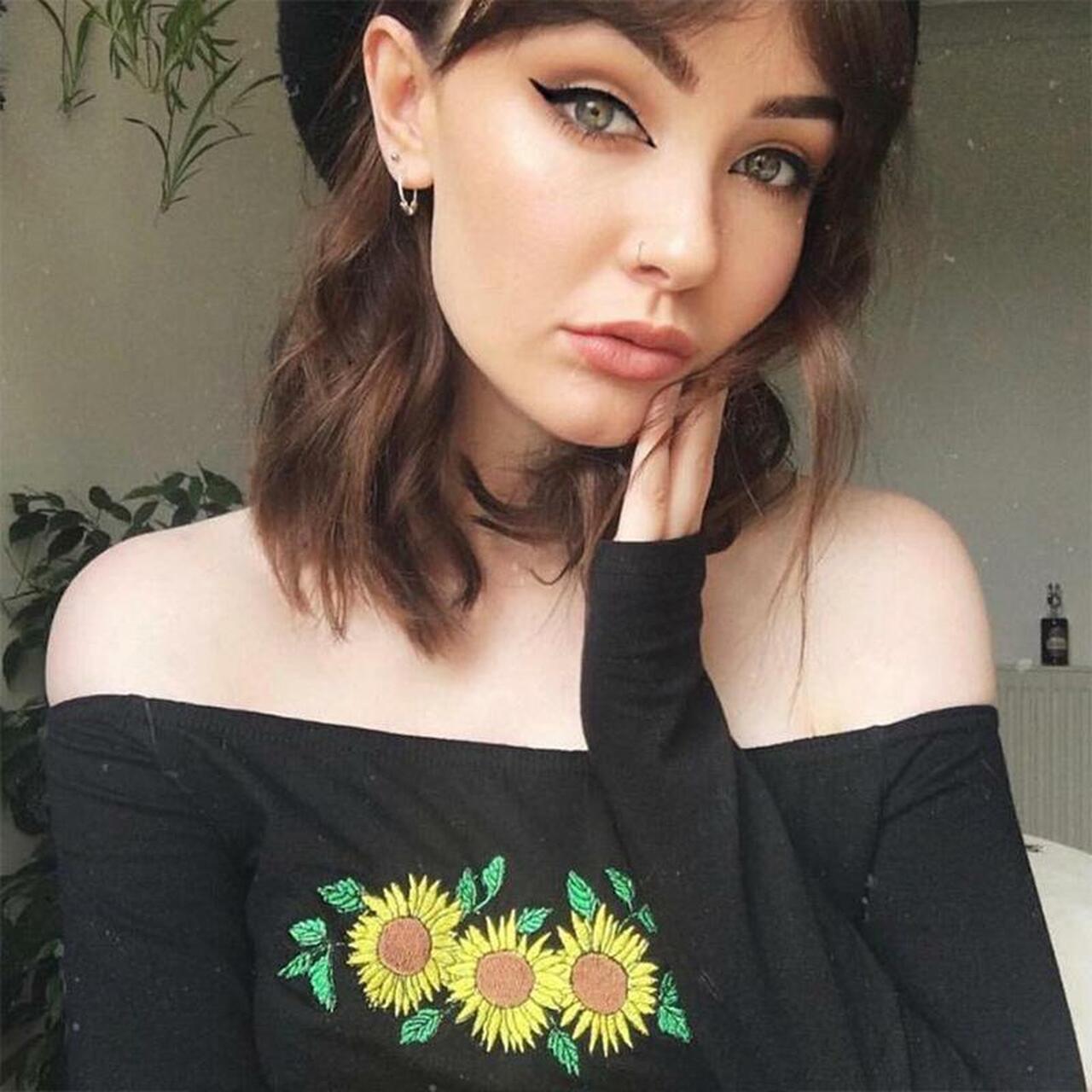 Evening meals, proms and other entertainments. You need to look stylish. It is necessary to look both stylish and cute. I think you can look great with a sunflower patterned top. Black is a noble color. It always attracts attention.
5- KAWAII LOLITA STYLE PLEATED MINI SKIRT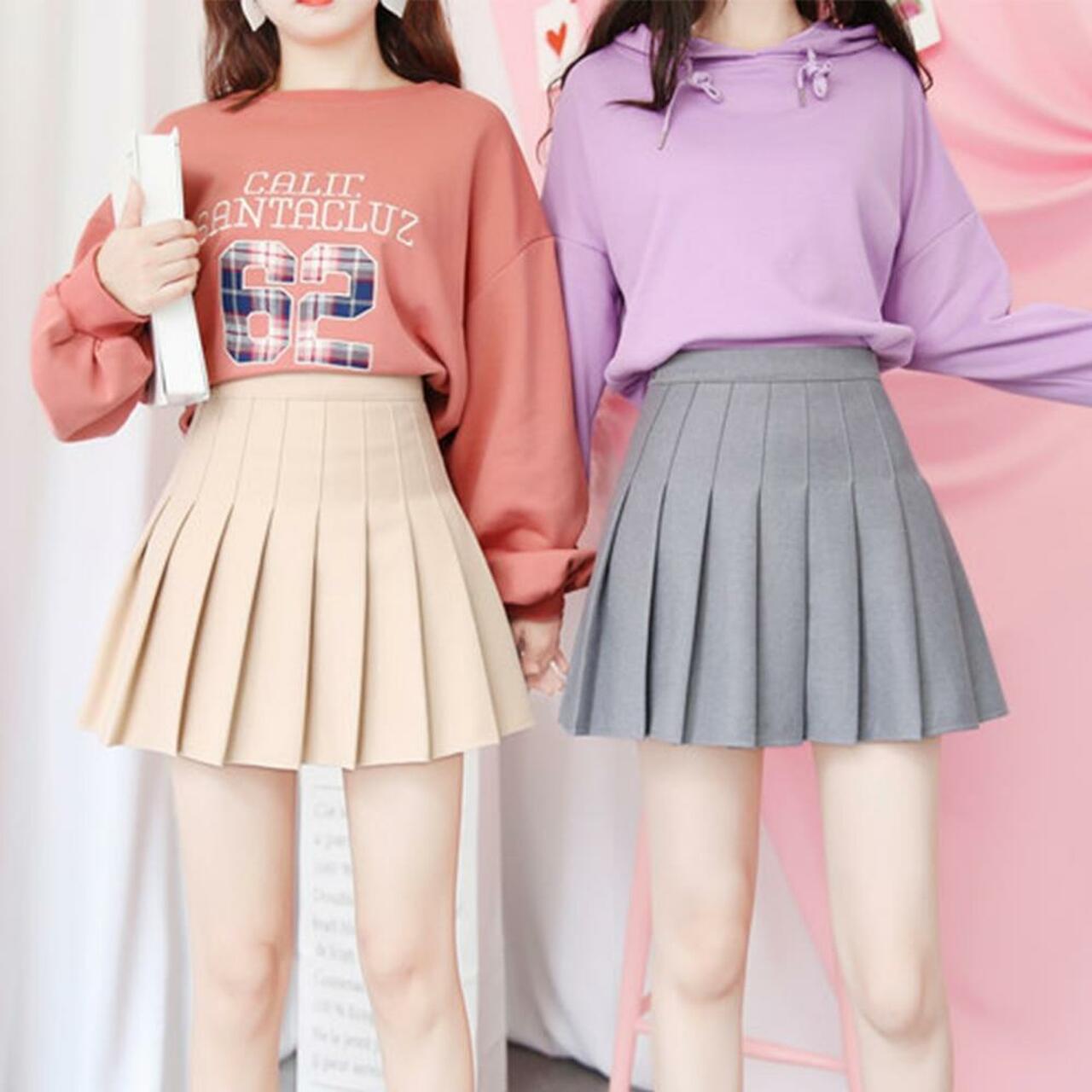 Lolita, kawaii, kpop, soft girl or aesthetic girl. All these styles are the most popular styles of 2020. And this skirt is suitable for all these styles. Don't you have this kind of skirt in your wardrobe? Then it's the best time to add this beautiful skirt to your wardrobe. Discounts continue. You don't want to miss opportunities.
I hope this blog helped you for identify your style and decide what you want to buy for the summer.
You can read our other blogs for more. If there is anything you want to buy from here, you can go to the product by clicking on the photo or the name on it. Don't forget to visit our site for other aesthetic clothing.
See you on the next blog, Take care of yourselves!